"Cool Mind, Cool Body: How Cold Water Immersion Can Improve Your Mental Health"
"Cool Mind, Cool Body: How Cold Water Immersion Can Improve Your Mental Health"
author: Tina
2023-04-11

Cold water immersion has long been known for its physical benefits, but did you know that it can also improve your mental health? From reducing stress and anxiety to boosting mood and overall well-being, taking a plunge into icy waters may be just what you need to cool down your mind and body.
While many people associate cold water immersion with the risk of heart attacks, recent research has actually shown that it may have a positive effect on cardiovascular health. One study found that regular cold water immersion significantly reduced blood pressure in participants with hypertension, while another showed that it improved vascular function in healthy adults.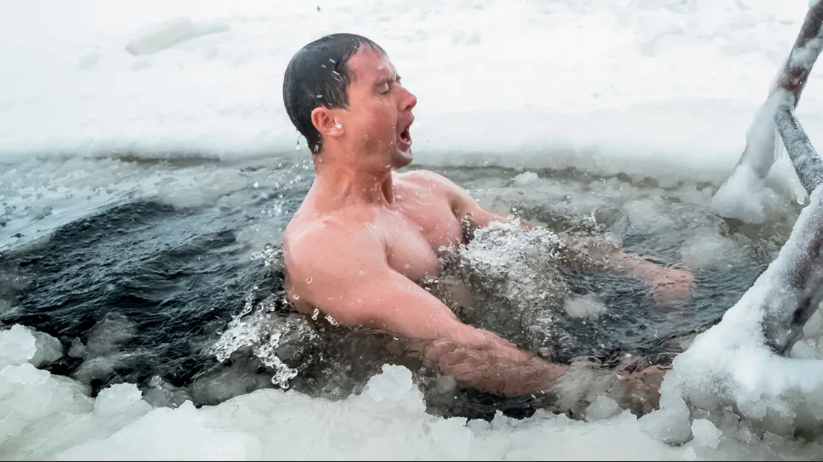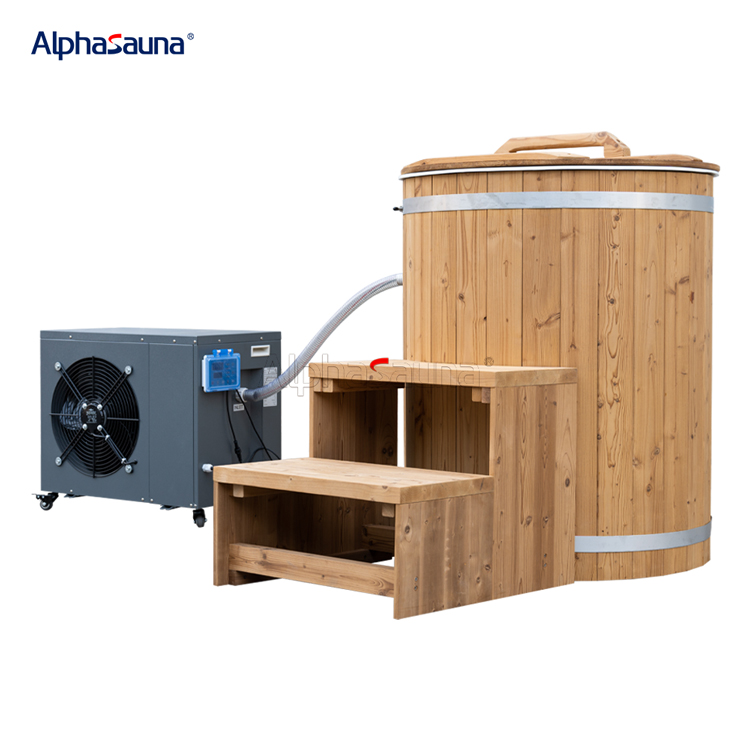 But beyond the physical benefits, cold water immersion has also been linked to improved mental health. In a study of 3,000 people who regularly took cold showers, researchers found that they reported fewer sick days from work and school, as well as improved energy levels and mood.
So, how does cold water immersion affect the brain? One theory is that the shock of cold water triggers the release of endorphins, the body's natural painkillers and mood boosters. Additionally, the cold temperature may stimulate the sympathetic nervous system, which can help reduce symptoms of depression and anxiety.
But before you take the plunge, it's important to note that cold water immersion may not be suitable for everyone. Those with heart conditions, Raynaud's disease, or other medical issues should consult with their doctor before trying it out.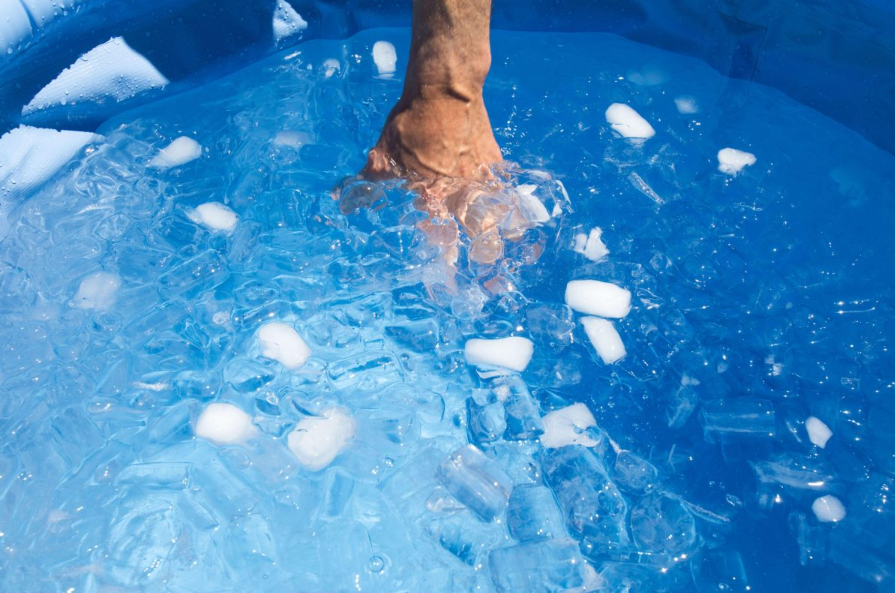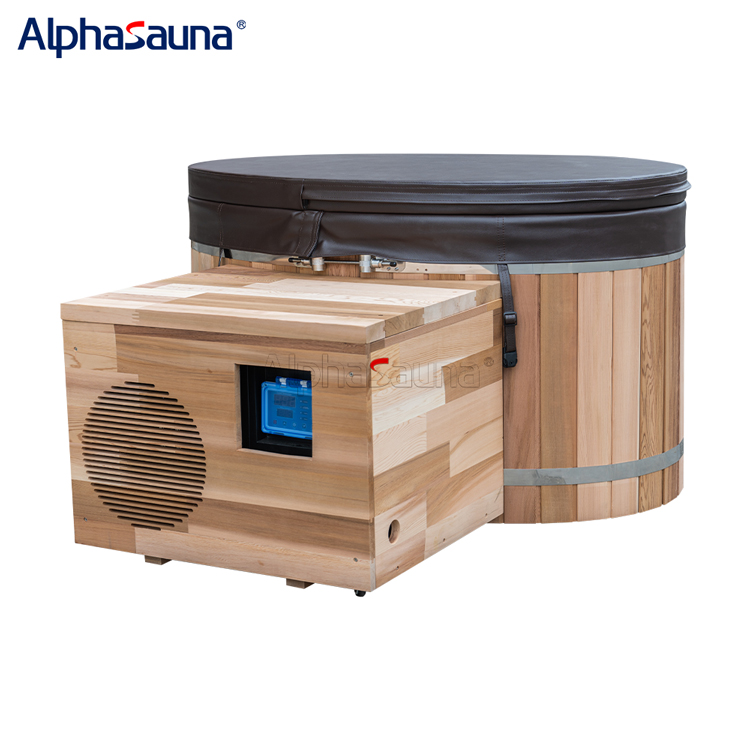 If you're ready to give it a try, start by slowly incorporating cold water immersion into your routine. Begin with a brief exposure and gradually increase the time and frequency as your body acclimates to the cold temperature. You can also experiment with different methods, such as a cold shower or a plunge into a cold pool or lake.
To get the most out of your cold water immersion experience, consider adding some relaxing accessories to the mix, such as calming music or aromatherapy. And don't forget to take care of your body after the plunge by warming up slowly and staying hydrated.
In conclusion, cold water immersion may not only be good for your physical health, but also your mental health. With its potential to reduce stress, anxiety, and depression, taking a cool dip may be just what you need to keep your mind and body in optimal condition. Just remember to listen to your body and consult with your doctor before diving in.