"The Chill Factor: Discovering the Surprising Benefits of Cold Water Therapy"
"The Chill Factor: Discovering the Surprising Benefits of Cold Water Therapy"
author: Tina
2023-04-14

As the winter months approach, many people seek ways to stay warm and cozy. However, there is a growing trend of individuals who are discovering the surprising benefits of cold water therapy. From ice baths to homemade ice bath tubs, this practice has gained popularity for its numerous health benefits. Let's explore some of the benefits and how to incorporate cold water therapy into your routine.
One popular method of cold water therapy is the sauna ice bath combo. This involves spending time in a hot sauna followed by a plunge into an ice bath. This practice has been used for centuries in Nordic countries and is believed to have numerous health benefits, including boosting circulation, reducing inflammation, and improving overall well-being.
For those who don't have access to a sauna or ice bath, homemade ice baths are a great alternative. A simple way to create a homemade ice bath tub is to fill a bathtub with cold water and add several bags of ice. This method provides a similar experience to a traditional ice bath and can also provide the same benefits.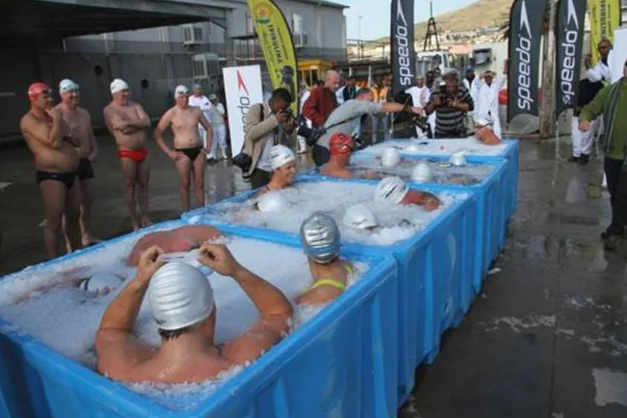 The frequency of ice baths is a common question among those new to cold water therapy. How often should I ice bath? It's recommended to start with once a week and gradually increase frequency as your body adjusts. It's important to listen to your body and not overdo it. Some individuals may benefit from more frequent ice baths, while others may find that once a week is sufficient.
Another question that often arises is whether to take an ice bath before or after a shower. The answer depends on your personal preference. Some individuals prefer to take an ice bath before a shower to wash off any sweat or toxins released during the cold therapy. Others prefer to take an ice bath after a shower to help cool down the body and reduce inflammation.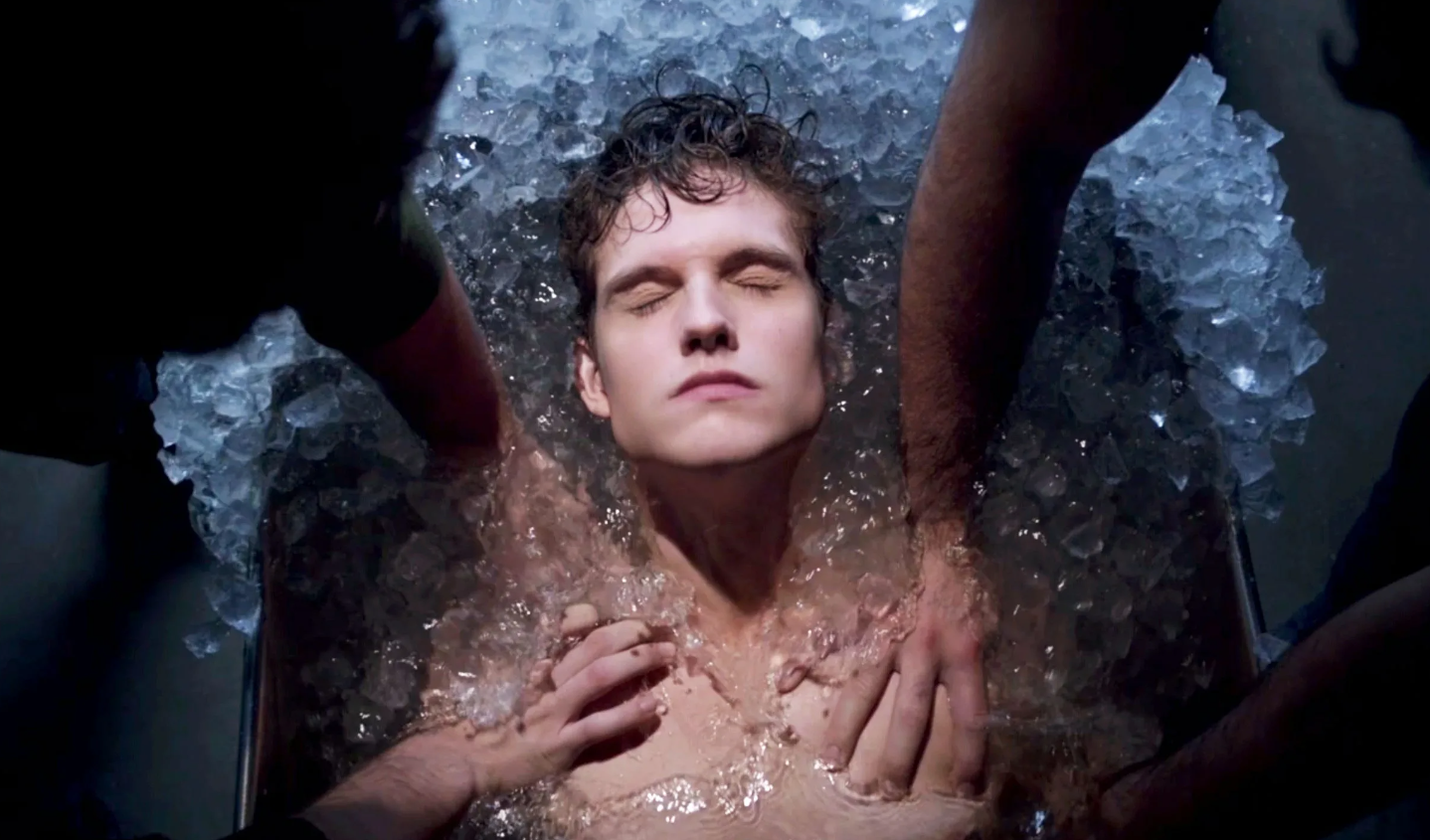 In addition to the physical benefits, cold water therapy can also provide mental benefits. The shock of cold water can trigger the release of endorphins, which can improve mood and reduce stress. Regular practice of cold water therapy has also been shown to improve mental toughness and resilience.
In conclusion, cold water therapy has numerous benefits for both physical and mental health. Whether you choose to incorporate a sauna ice bath combo or create a homemade ice bath tub, it's important to start slow and listen to your body. With regular practice, cold water therapy can become a valuable addition to your wellness routine.