"The Thrill of the Chill: How Cold Water Immersion Can Boost Your Mood and Energy"
"The Thrill of the Chill: How Cold Water Immersion Can Boost Your Mood and Energy"
author: Tina
2023-04-10
Cold water immersion, also known as cold water therapy or a cold plunge, has been gaining popularity in recent years for its potential health benefits. While many people associate cold water with discomfort and even pain, the truth is that immersing your body in cold water can actually be invigorating and mood-boosting. In this article, we'll explore the thrill of the chill and how cold water immersion can boost your mood and energy.
One popular way to experience cold water immersion is by taking a cold plunge in a bathtub. Simply fill your tub with cold water, or add ice cubes for an extra chill, and submerge your body for a few minutes. While this may sound daunting, many people find that the initial shock of the cold water quickly fades, leaving behind a sense of alertness and energy.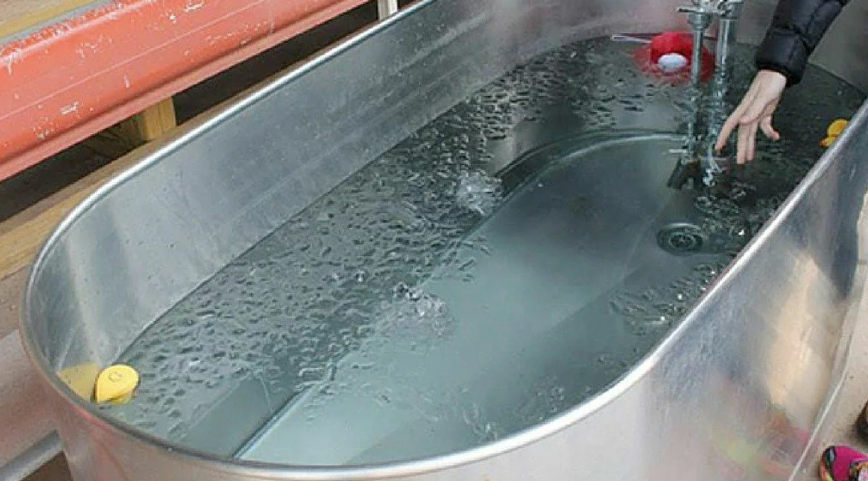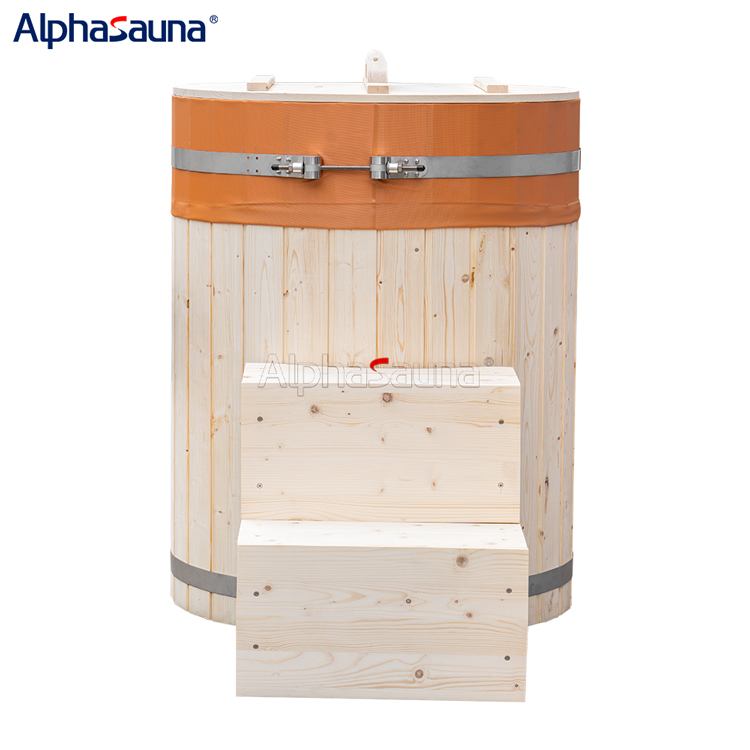 To make the most of your cold water immersion experience, it's important to follow a cold plunge protocol. This means starting with short periods of immersion and gradually building up to longer periods over time. For example, you might start with 30 seconds of immersion and work your way up to five minutes or more. It's also important to listen to your body and stop if you feel uncomfortable or experience any pain.
Combining cold water immersion with a sauna is another popular way to boost your mood and energy. This is known as a cold plunge and sauna session. The idea is to alternate between periods of hot and cold, which can have a stimulating effect on the body and mind. Some people even believe that this can help boost the immune system and improve overall health.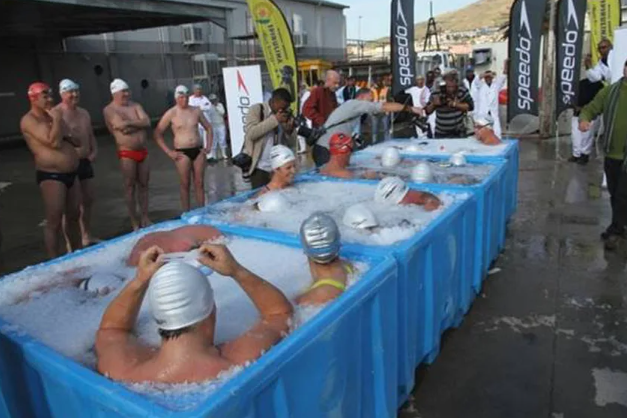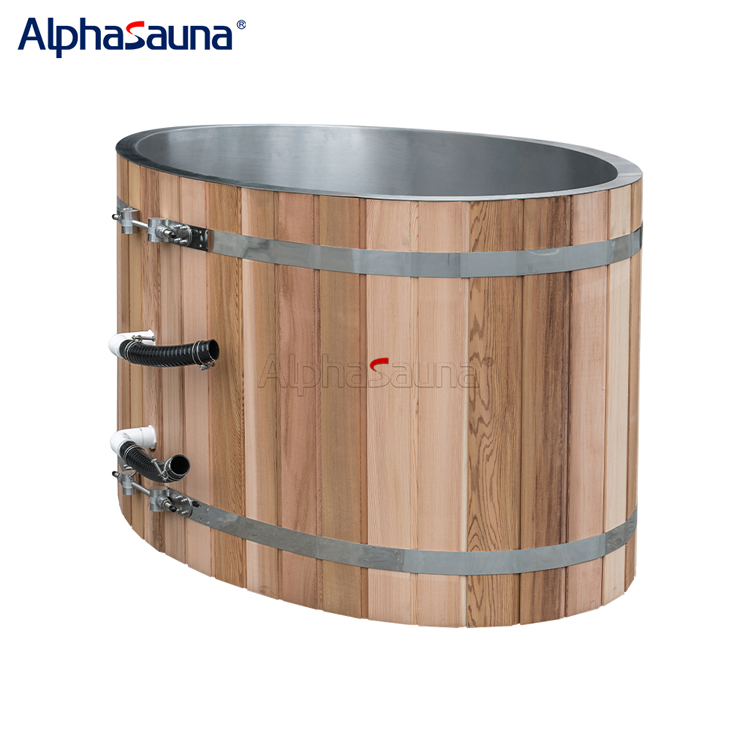 While cold water immersion may not be the first thing that comes to mind when it comes to weight loss, there is some evidence to suggest that it can be helpful. Cold water immersion has been shown to activate brown fat, which is a type of fat that can help burn calories and regulate metabolism. Additionally, the increased energy and alertness that come with cold water immersion can help motivate you to exercise and stay active, which can also aid in weight loss.
Finally, it's important to note that cold water immersion isn't for everyone. If you have any medical conditions or concerns, it's always best to consult with a healthcare professional before trying any new therapy or regimen. However, for many people, the thrill of the chill can be a powerful mood and energy booster that helps them feel more alert, focused, and energized throughout the day.
In conclusion, the benefits of cold water immersion are many, from increased energy and alertness to potential weight loss benefits. Whether you prefer a cold plunge in a bathtub, a cold plunge and sauna session, or another form of cold water immersion, it's important to follow a protocol and listen to your body. With the right approach, cold water immersion can be a powerful tool for improving your mood and energy levels, and helping you feel your best.