The Cool Factor: The Latest Science on the Benefits of Cold Water Immersion
The Cool Factor: The Latest Science on the Benefits of Cold Water Immersion
author: Tina
2023-04-21

When most people think of taking a bath, they picture a nice, warm soak in the tub. But lately, more and more people have been turning to a very different kind of bath: the ice bath. Whether it's for post-workout recovery or just to experience the rush of plunging into freezing water, ice baths have become increasingly popular in recent years. But what exactly are the benefits of this chilly practice, and how can you incorporate it into your routine?
Let's start with the basics: an ice bath typically involves immersing your body in water that's been chilled to a temperature between 50 and 59 degrees Fahrenheit. Some people like to add Epsom salts to the bath, which can help soothe sore muscles and improve circulation. Others swear by the "ring of fire" method, which involves surrounding the tub with bags of ice to keep the water as cold as possible.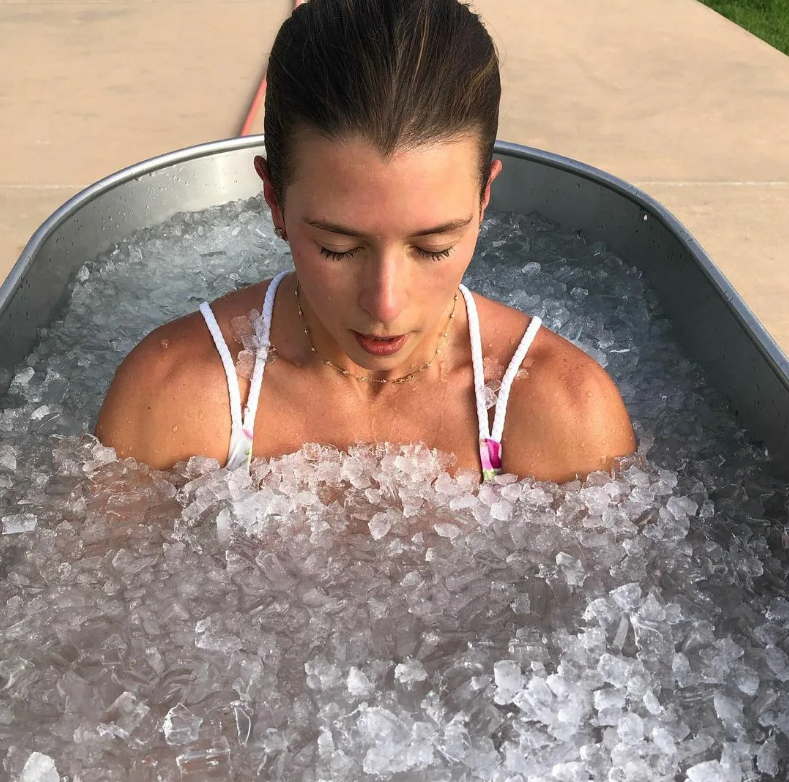 So, what are the benefits of taking an ice bath? For starters, there's the calorie burn. When your body is exposed to cold water, it has to work harder to maintain its core temperature, which can result in a slight increase in calorie burn. Additionally, an ice bath can help reduce inflammation and muscle soreness after a tough workout, which can speed up recovery time and improve athletic performance.
But the benefits of cold water immersion go beyond just physical recovery. Studies have shown that exposure to cold water can also have a positive impact on mental health. One study published in the journal Medical Hypotheses found that taking cold showers or baths can help alleviate symptoms of depression and anxiety, possibly by triggering the release of endorphins and other mood-boosting chemicals.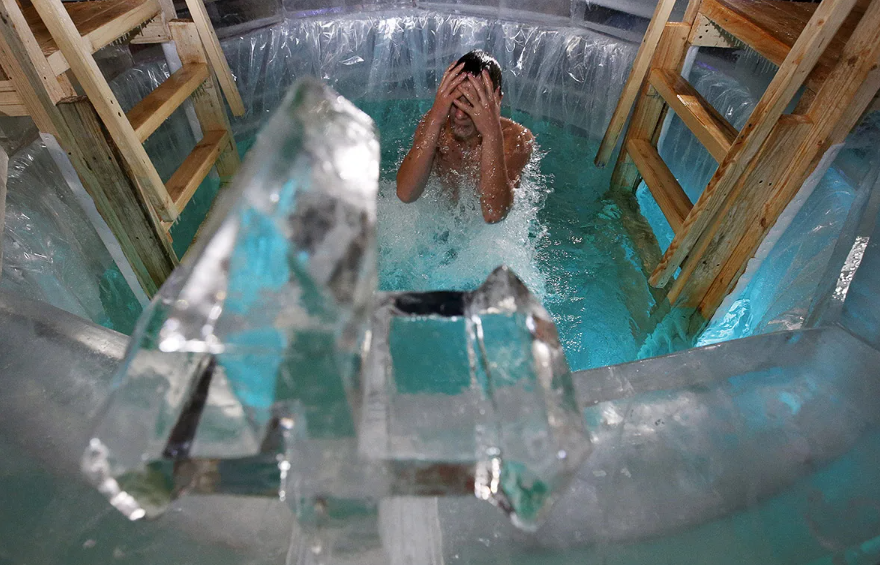 Of course, it's worth noting that ice baths aren't for everyone. If you have certain medical conditions, such as Raynaud's disease or a heart condition, you should consult with your doctor before attempting an ice bath. And even if you're otherwise healthy, it's important to start slowly and gradually build up your tolerance to cold water. Experts recommend starting with just a few minutes in the bath and working your way up to longer sessions over time.
So, what's the ideal temperature for an ice bath? It really depends on your individual preferences and tolerance levels. Some people prefer to go as cold as possible, while others find that a slightly warmer temperature (around 59 degrees) is more tolerable. Ultimately, the key is to find a temperature that feels challenging but not unbearable.
In conclusion, while taking an ice bath may not be the most comfortable experience, there are plenty of potential benefits to be gained from this chilly practice. Whether you're an athlete looking to speed up recovery time or just someone looking for a new way to improve your mental health, an ice bath might be worth considering. Just remember to start slowly and listen to your body, and you may find that the cool factor of cold water immersion is worth it after all.