Recovering from an Ice Bath: Maximizing Benefits:What to do after ice bath
Recovering from an Ice Bath: Maximizing Benefits:What to do after ice bath
author: Tina
2023-05-17

Ice baths have gained popularity as a post-workout recovery method, providing numerous benefits to athletes and fitness enthusiasts. After immersing yourself in a refreshing ice bath barrel, there are a few essential steps to take to optimize your recovery and reap the full rewards.
Water Chiller for Ice Bath: Once you've completed your icy plunge, it's crucial to maintain the desired temperature throughout the recovery process. Using a water chiller for your ice bath ensures the water stays cold, maximizing the therapeutic effects. This device helps regulate the temperature, preventing the water from warming up too quickly and maintaining its invigorating chill.
Metal Tub for Ice Bath: A metal tub for your ice bath serves as a durable and efficient container. Its sturdy construction helps retain the cold temperature, enabling you to enjoy a prolonged recovery experience. The tub's design allows for easy draining, making the cleanup hassle-free.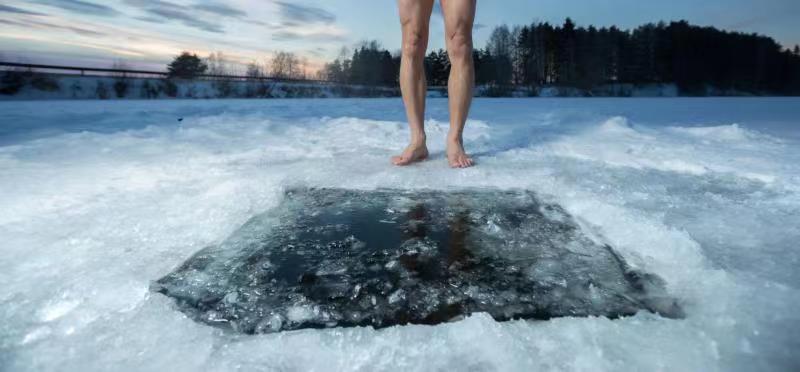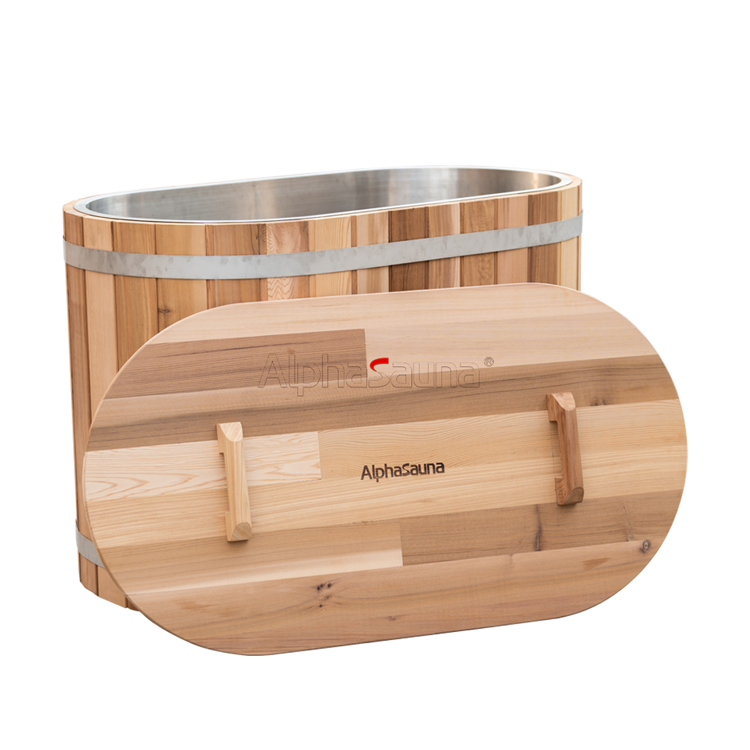 Portable Ice Bath: For athletes on the go, a portable ice bath provides the flexibility to prioritize recovery wherever they are. These innovative solutions are compact and lightweight, allowing for easy transportation and setup. Whether you're at a training camp, competition venue, or even in your own backyard, a portable ice bath ensures you can continue your recovery routine without compromise.
Inflatable Ice Bath: An inflatable ice bath offers the convenience of quick setup and storage. These versatile devices can be inflated and deflated within minutes, saving you time and effort. The durable materials used in their construction guarantee long-lasting use, while the insulation properties maintain an optimal temperature for an effective recovery session.
After your ice bath, consider incorporating these additional practices to further enhance your recovery:
a) Contrast Therapy: Alternating between cold and warm treatments stimulates circulation and promotes muscle healing. The transition from the ice bath to a warm shower or sauna for a few minutes before repeating the process a few times.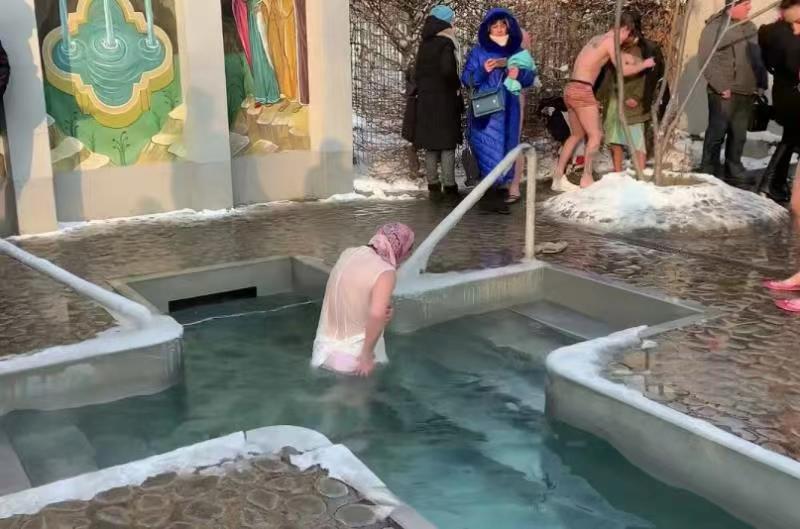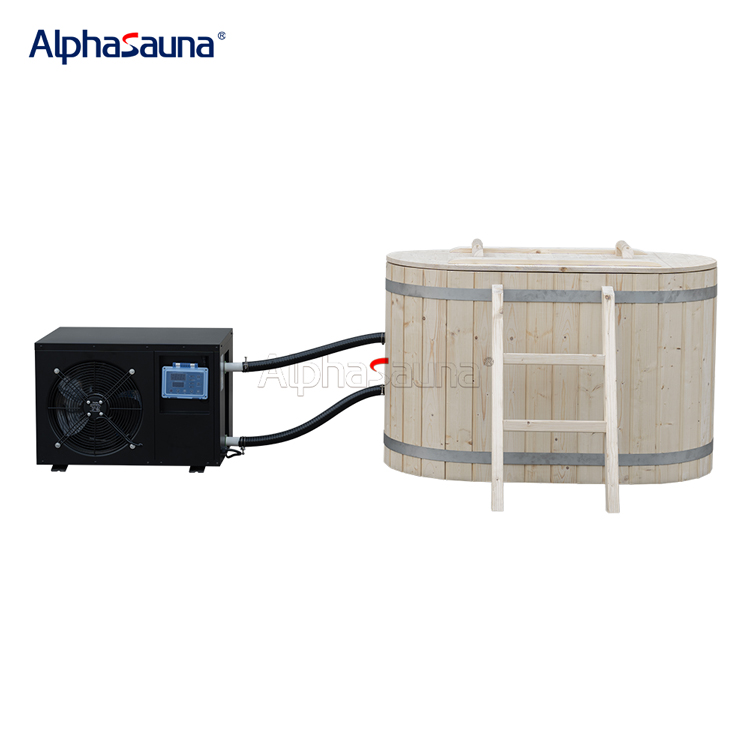 b) Active Recovery: Engage in light exercises, such as gentle stretching or low-impact movements, to enhance blood flow and reduce muscle stiffness. This aids in the removal of metabolic waste products, helping you recover faster.
c) Hydration and Nutrition: Replenish your body with fluids to restore hydration levels, and consume a balanced meal containing protein and carbohydrates within 30-60 minutes after your ice bath. Proper nutrition supports muscle repair and growth.
By following these post-ice bath guidelines, utilizing tools like a water chiller, metal tub, portable ice bath, and inflatable ice bath, and incorporating additional recovery practices, you can optimize the benefits of your ice bath routine. Remember, consistency is key, so make it a regular part of your recovery strategy for improved performance and overall well-being.