The Hydrotherapy Hype: Why Cold Water Immersion is the Latest Wellness Craze
The Hydrotherapy Hype: Why Cold Water Immersion is the Latest Wellness Craze
author: Tina
2023-04-21

Hydrotherapy, the use of water for therapeutic purposes, has been practiced for centuries, and in recent years, cold water immersion has become the latest wellness craze. From professional athletes to wellness enthusiasts, many people are turning to ice baths to reap the benefits of cold water therapy. But what exactly is an ice bath, and how does it work?
The process of taking an ice bath involves immersing oneself in cold water for a certain amount of time. The best temperature for an ice bath is typically between 50-59 degrees Fahrenheit, although some people prefer slightly colder or warmer temperatures. To make your own ice bath, simply fill a tub with cold water and ice cubes until you reach the desired temperature.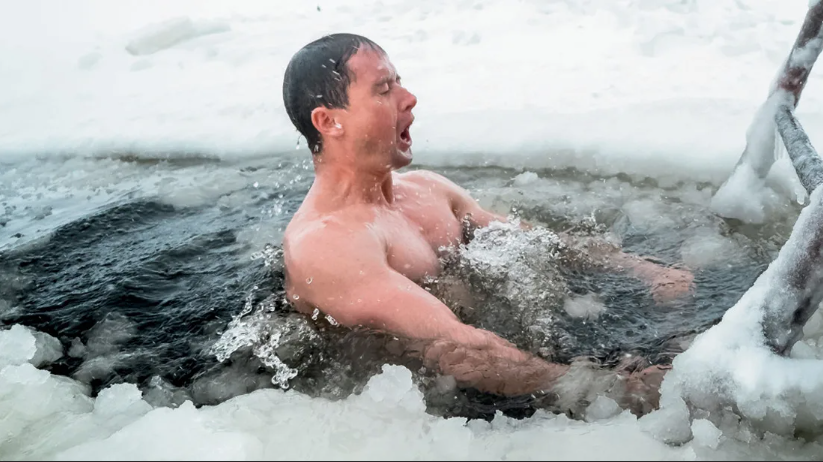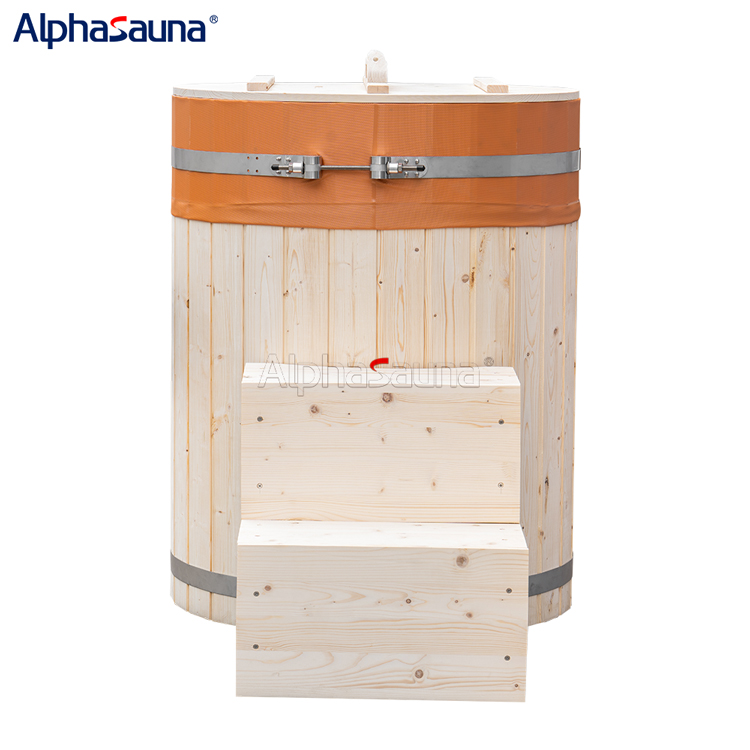 One of the most commonly asked questions about ice baths is whether you can take a hot shower afterwards. The answer is yes, but it's important to wait at least 30 minutes before doing so. This allows your body to fully reap the benefits of the cold therapy, which include reducing inflammation, improving circulation, and promoting muscle recovery.
Another question people often ask is whether ice baths can help with weight loss. While cold water immersion may help burn some calories, it's important to note that it's not a substitute for a healthy diet and regular exercise. However, adding ice baths to your fitness routine can help boost recovery and improve performance, which can indirectly lead to weight loss over time.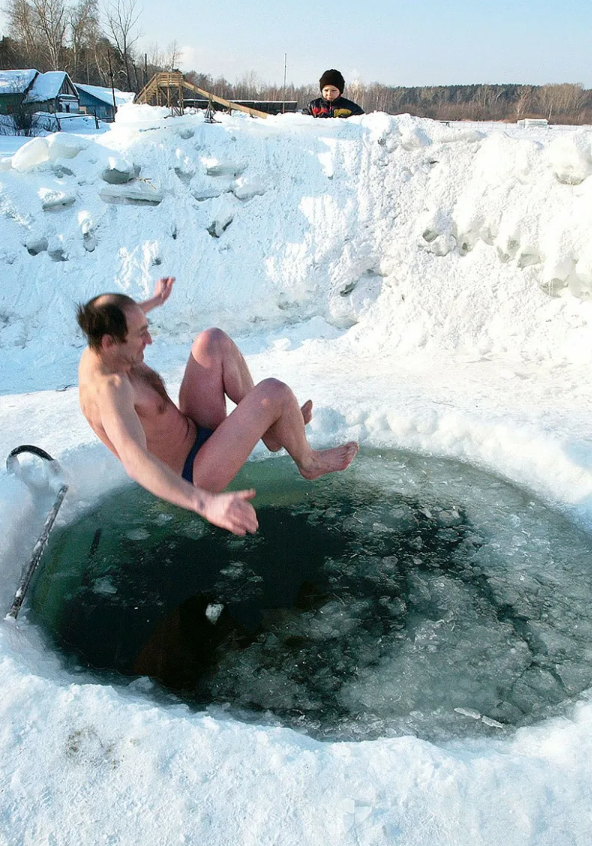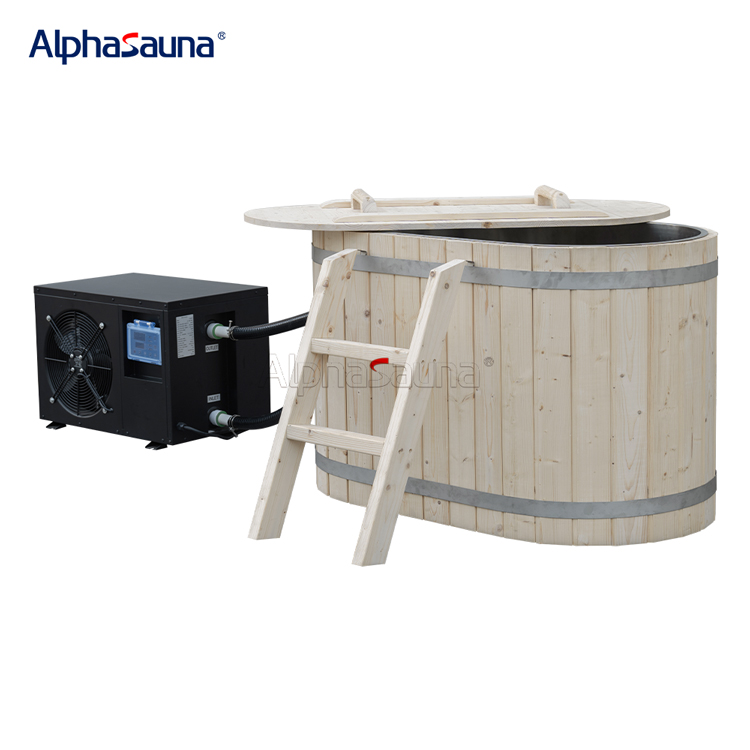 In terms of the benefits of cold water therapy, the list is long. In addition to reducing inflammation and promoting muscle recovery, ice baths have been shown to improve sleep, boost the immune system, and even reduce symptoms of depression and anxiety. Some experts believe that the cold water can trigger the release of endorphins, which are known to boost mood and promote feelings of well-being.
Overall, while ice baths may not be for everyone, they can be a powerful tool for those looking to improve their physical and mental health. The key is to start slow and gradually increase the duration and frequency of your cold water immersion sessions. And remember, while it's important to push yourself, it's equally important to listen to your body and take breaks when necessary.