The Perfect Pair: Cold Plunge Followed by a Relaxing Hot Tub Experience:cold plunge then hot tub
The Perfect Pair: Cold Plunge Followed by a Relaxing Hot Tub Experience:cold plunge then hot tub
author: Tina
2023-05-22

Cold plunges and hot tubs are both renowned for their therapeutic effects on the body and mind. Indulging in a cold plunge followed by a soothing soak in a hot tub can offer a delightful contrast and maximize the benefits of both experiences. Whether you have cold plunge barrels, access to a cold plunge DC (direct current) system, enjoy the Edge Theory cold plunge, or have a cold plunge tub chiller, combining these two practices can create a truly invigorating and rejuvenating ritual.
The cold plunge involves immersing your body in icy water, typically ranging from 50°F (10°C) to 60°F (15°C). This refreshing experience triggers vasoconstriction, reduces inflammation, and promotes circulation. Cold plunge barrels, DC systems, or specialized setups like Edge Theory cold plunge offer various options to create your ideal cold plunge environment.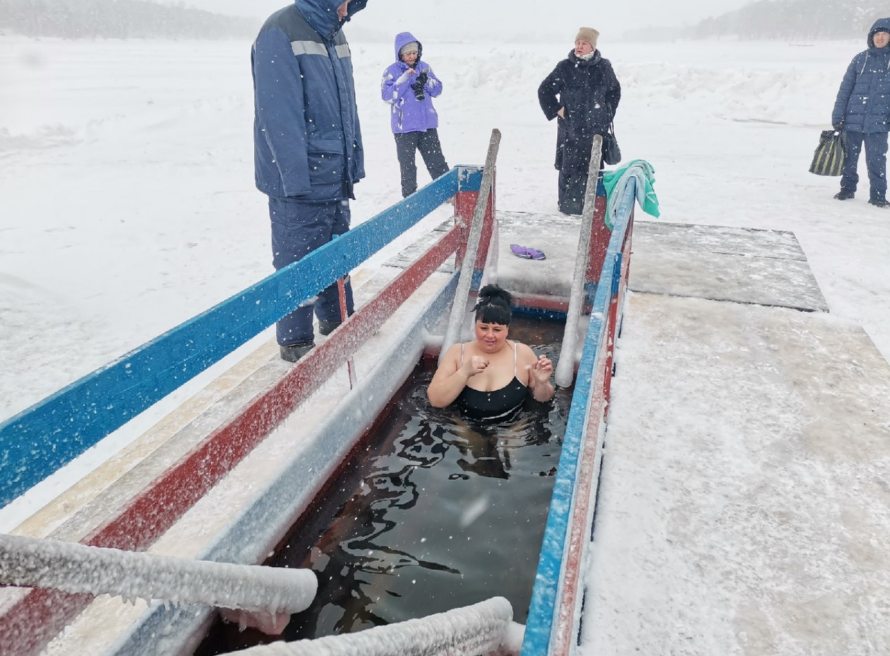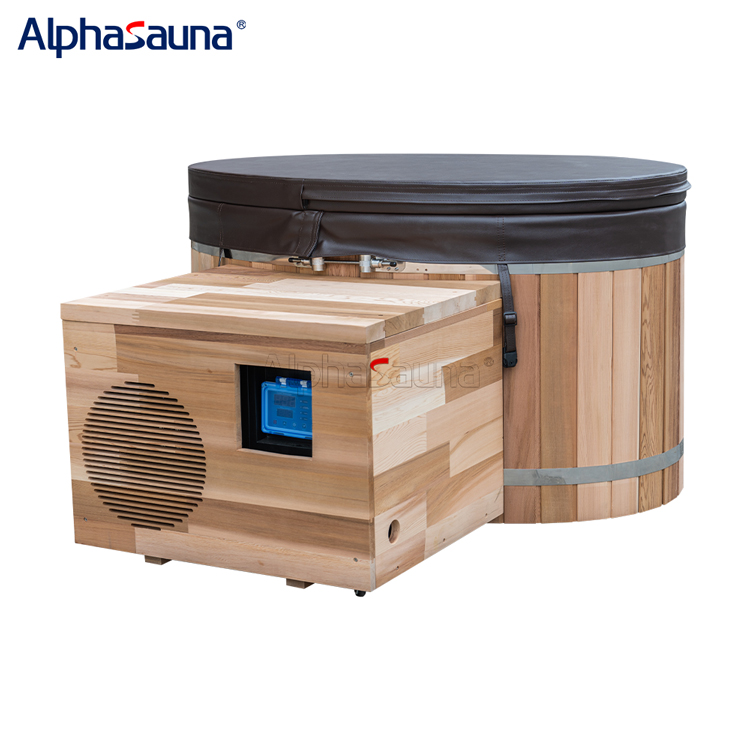 A cold plunge before the hot tub session helps invigorate the body, enhances alertness, and stimulates blood flow. It can also aid in muscle recovery, reduce muscle soreness, and promote overall well-being. The cold water prepares your body for the subsequent hot tub experience, creating a delightful contrast.
Transitioning to the Hot Tub:
After the cold plunge, step into the warm embrace of a hot tub. The contrast in temperature induces vasodilation, allowing blood vessels to expand and improving circulation. The warm water helps to relax muscles, relieve tension, and promote a sense of calm and tranquility. It's important to ensure the hot tub is set to a comfortable and safe temperature, typically between 100°F (37.8°C) and 104°F (40°C).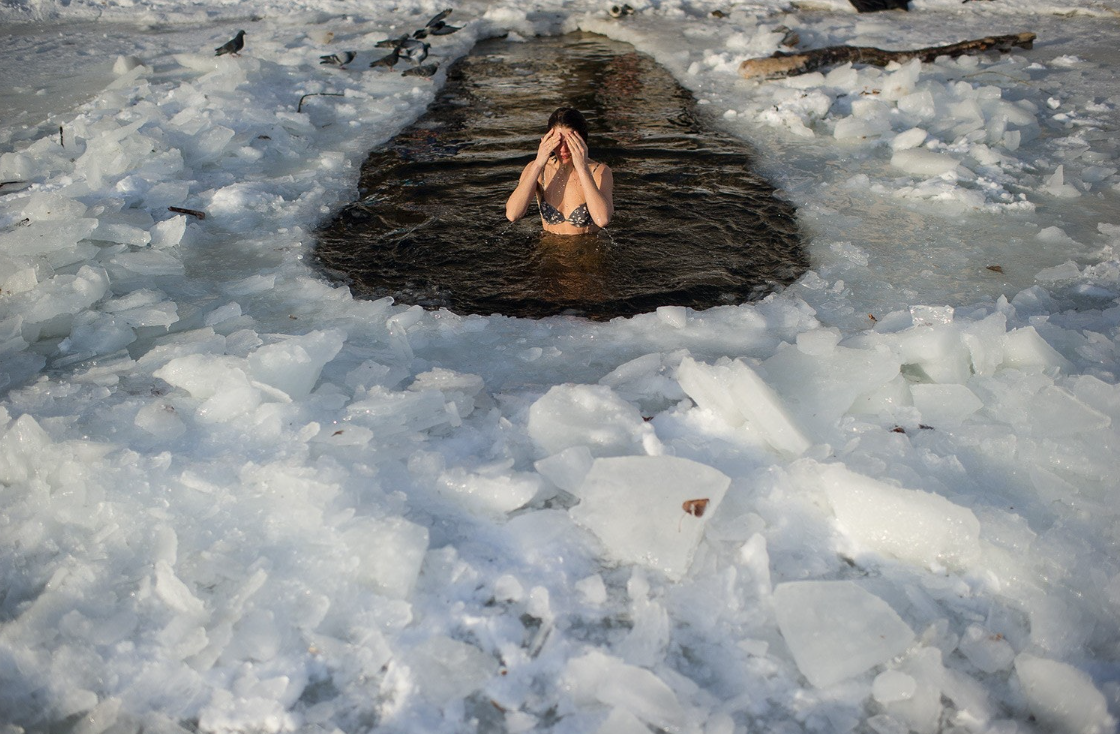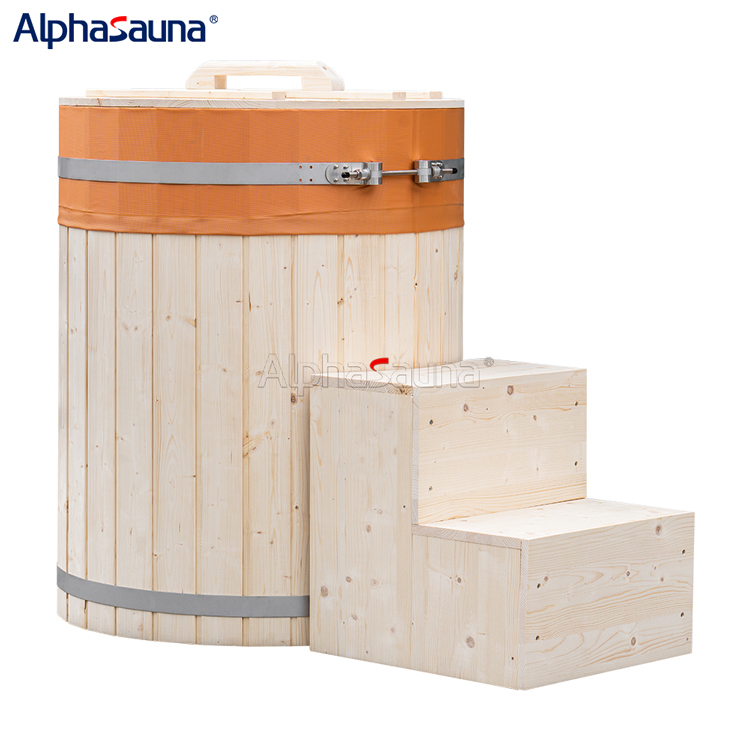 The Combined Benefits:
Alternating between cold and hot temperatures can enhance the benefits of both practices. The cold plunge stimulates the body, while the hot tub provides relaxation and stress relief. This contrast therapy can improve circulation, reduce muscle tension, alleviate joint pain, and promote a sense of overall rejuvenation.
In conclusion, combining a cold plunge with a hot tub experience can create a remarkable and revitalizing ritual for your body and mind. Whether you have cold plunge barrels, a cold plunge DC system, enjoy Edge Theory cold plunge, or use a cold plunge tub chiller, the contrast between the cold and hot temperatures offers unique benefits. Embrace this perfect pair and enjoy the invigorating and relaxing effects of a cold plunge followed by a hot tub session. Find your ideal temperature settings, take the plunge, and soak away the stress and tension of the day.