The Big Chill: How Cold Water Therapy Can Help You Fight Inflammation and Pain
The Big Chill: How Cold Water Therapy Can Help You Fight Inflammation and Pain
author: Tina
2023-04-21

As we go through our daily lives, we often experience inflammation and pain in our bodies. These symptoms can be caused by a variety of factors such as exercise, injury, or chronic conditions like arthritis. While there are many ways to manage inflammation and pain, one natural and effective method is cold water therapy. In this article, we'll explore the benefits of cold water therapy and answer some common questions about it.
Cold water therapy involves exposing the body to cold water, usually in the form of an ice bath, ice barrel, or stock tank filled with cold water. This therapy has been used for centuries to treat a variety of conditions, from reducing inflammation and pain to improving circulation and boosting the immune system.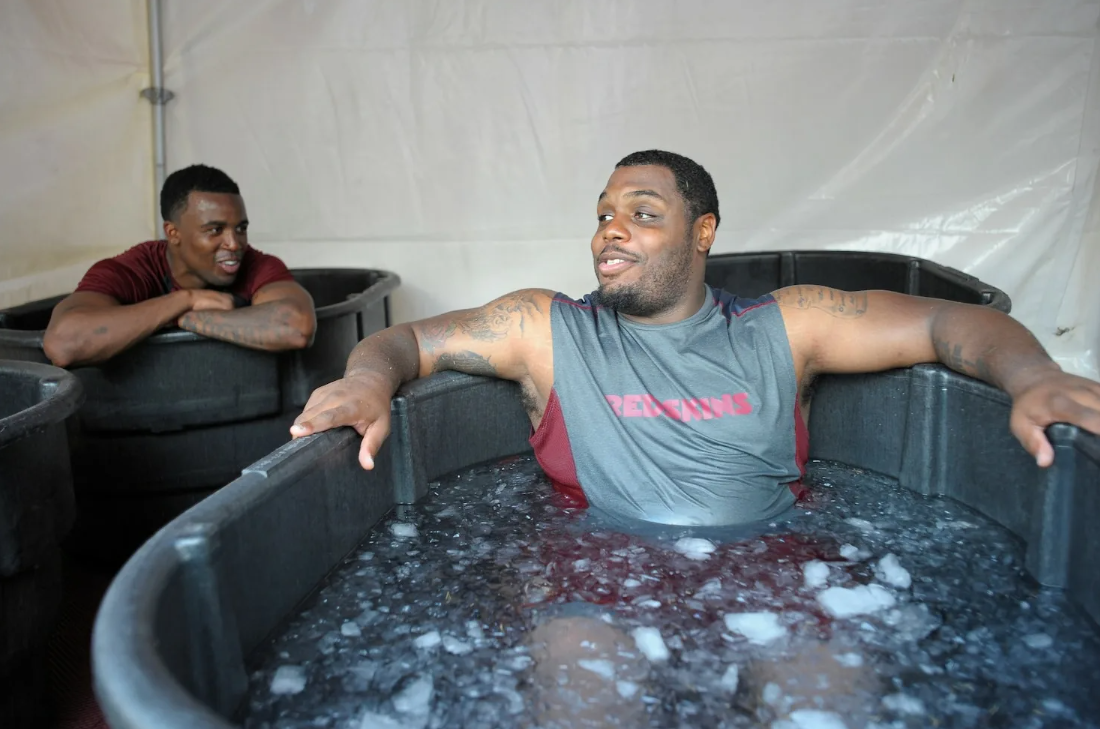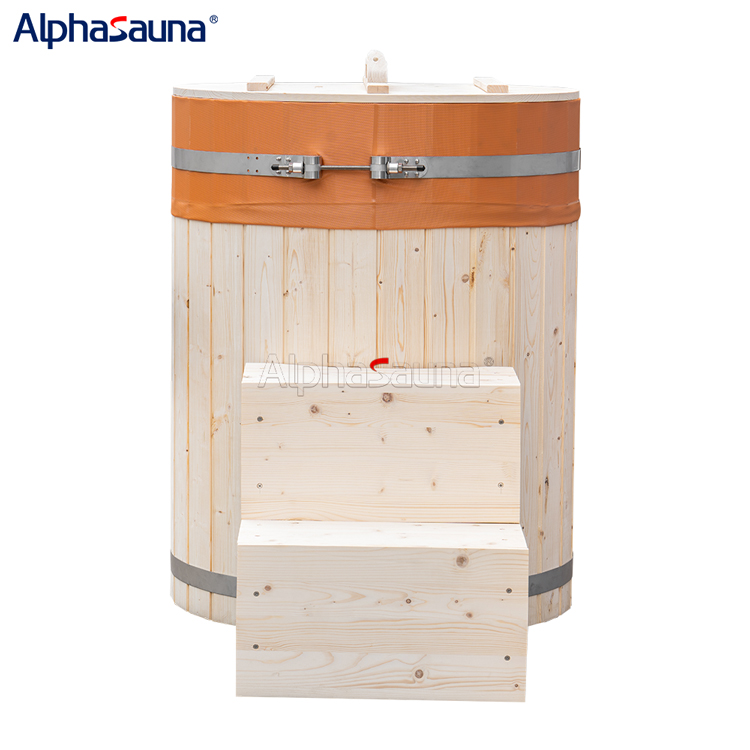 One of the main benefits of cold water therapy is its ability to reduce inflammation. Inflammation is a natural response of the body's immune system to injury or infection. However, chronic inflammation can lead to a variety of health problems, including joint pain, arthritis, and heart disease. Cold water therapy can help reduce inflammation by constricting blood vessels, which reduces blood flow to the affected area and reduces swelling.
Another benefit of cold water therapy is its ability to relieve pain. Cold water therapy can numb the affected area, providing temporary relief from pain. Additionally, cold water therapy can stimulate the production of endorphins, which are natural painkillers produced by the body.
Now, let's answer some common questions about cold water therapy.
Should I take a hot shower after an ice bath?
After an ice bath, it's best to avoid taking a hot shower for at least 30 minutes. This is because your body needs time to warm up gradually. Taking a hot shower immediately after an ice bath can cause your blood vessels to dilate too quickly, which can lead to dizziness or fainting.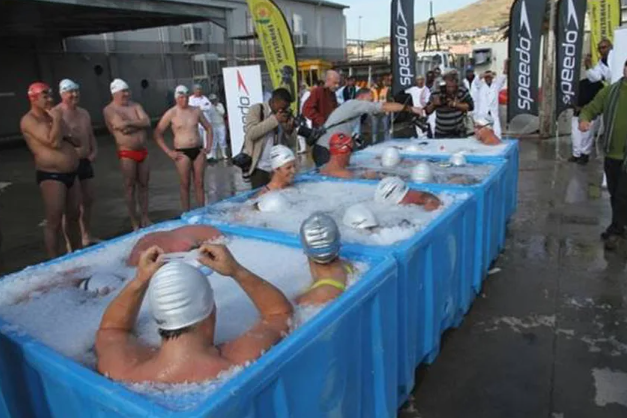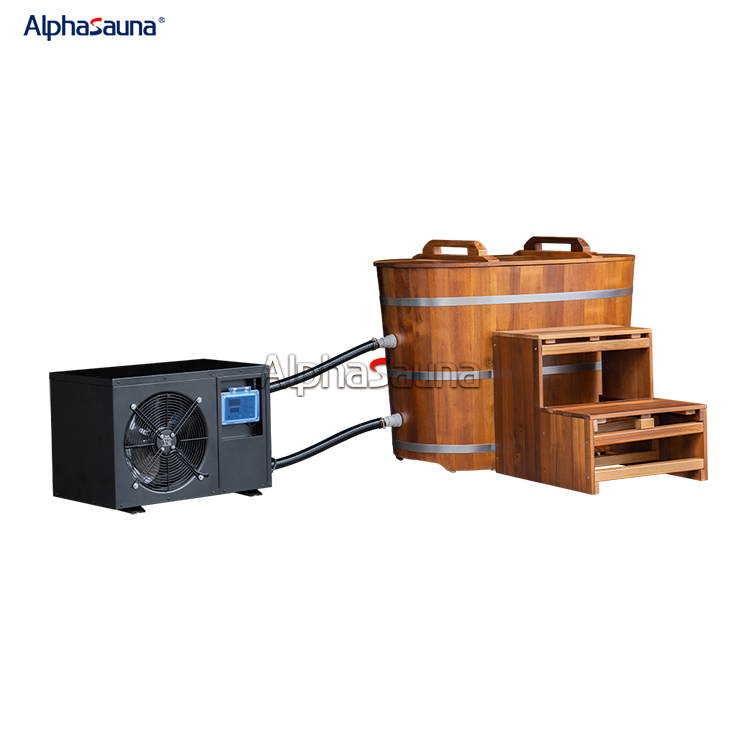 Does Planet Fitness have ice baths?
While not all Planet Fitness locations offer ice baths, some do have them available for use. It's best to check with your local Planet Fitness to see if they offer this amenity.
Hot tub vs. ice bath: Which is better?
While both hot tubs and ice baths can provide health benefits, they have different effects on the body. Hot tubs can help relax muscles, relieve stress, and improve circulation. Ice baths, on the other hand, can help reduce inflammation, relieve pain, and boost the immune system. The best choice for you will depend on your individual needs and preferences.
What is an ice barrel ice bath?
An ice barrel is a type of ice bath that is shaped like a barrel. It is typically made of wood or plastic and filled with cold water and ice. Ice barrels are becoming increasingly popular for at-home use and can provide many of the same benefits as traditional ice baths.
What is a stock tank ice bath?
A stock tank ice bath is a type of ice bath that uses a large metal tank, typically used for watering livestock, to hold cold water and ice. Stock tank ice baths are a popular choice for at-home use due to their low cost and availability.
In conclusion, cold water therapy can be a powerful tool for reducing inflammation and pain in the body. Whether you choose to use an ice bath, ice barrel, or stock tank, incorporating cold water therapy into your routine can provide many health benefits. Just remember to listen to your body and gradually increase the duration and intensity of your cold water therapy sessions over time.