Do ice baths tighten skin: barrel ice bath,barrels for ice baths,ice bath chiller,ice bath barrel
Do ice baths tighten skin: barrel ice bath,barrels for ice baths,ice bath chiller,ice bath barrel
author: Tina
2023-05-26

Ice baths have long been known for their potential benefits in post-workout recovery and muscle relaxation. However, one common misconception is whether ice baths can tighten the skin. Let's explore this topic and understand the relationship between ice baths and skin tightness.
Barrel ice baths are gaining popularity as a convenient and portable option for cold-water immersion therapy. These specially designed barrels for ice baths provide a comfortable space for individuals to immerse their bodies in cold water, often mixed with ice, after intense physical activity. The use of an ice bath chiller helps maintain a consistent temperature, enhancing the effectiveness of the therapy.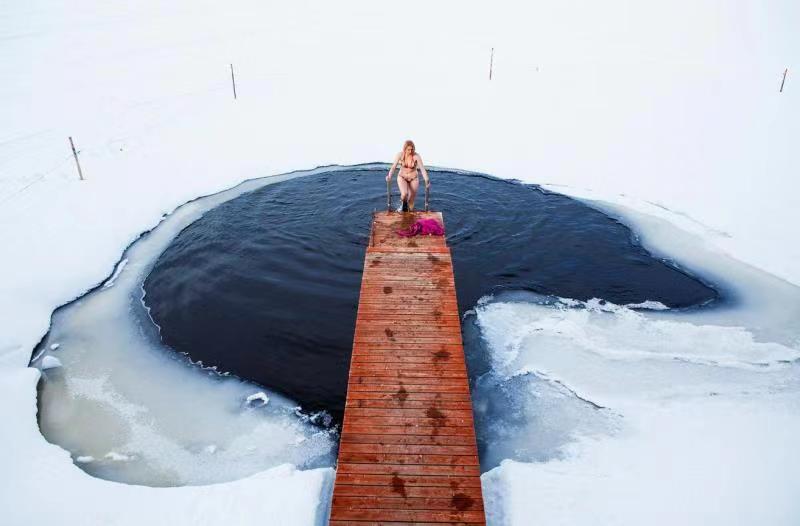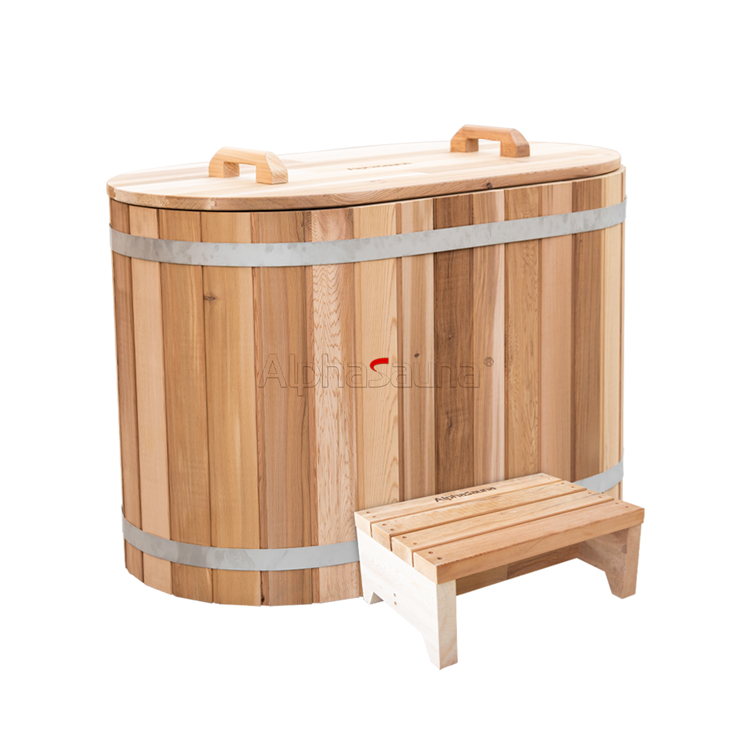 When it comes to skin tightening, ice baths alone do not have a direct effect. The primary purpose of an ice bath is to reduce inflammation, promote muscle recovery, and alleviate muscle soreness. The cold temperature of the water constricts blood vessels, which can temporarily tighten the skin's appearance. However, this effect is only temporary and does not lead to long-term skin tightening.
To achieve significant and long-lasting skin tightening, other treatments such as radiofrequency, ultrasound, or laser therapy are more effective. These procedures work by stimulating collagen production and remodeling the skin's structure. While ice baths may indirectly support skin health by reducing inflammation and promoting overall well-being, they are not a standalone solution for skin tightening.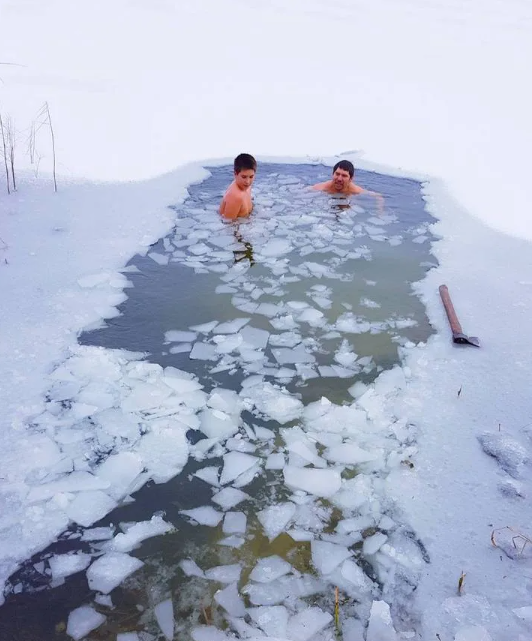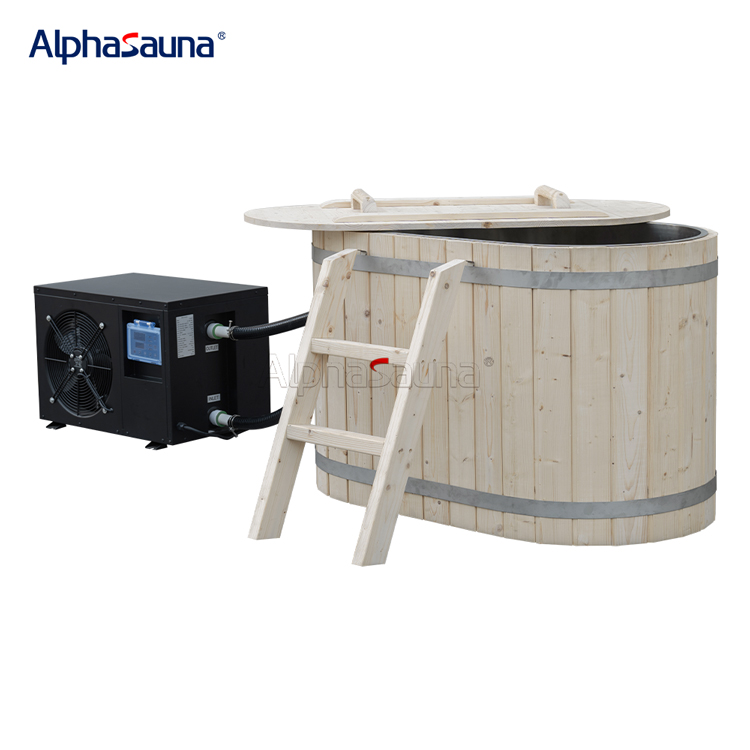 It is important to approach ice baths with realistic expectations. While they offer numerous benefits for muscle recovery, they should not be relied upon solely for skin tightening. It's crucial to understand that skin tightening requires targeted treatments specifically designed for that purpose.
In conclusion, while barrel ice baths and other forms of cold-water immersion therapy have several benefits for post-workout recovery, they do not directly tighten the skin. Ice baths primarily focus on reducing inflammation and aiding muscle recovery. For individuals seeking skin tightening, it is recommended to explore other specialized treatments that target collagen production and skin structure. Consulting with a skin care professional can provide personalized guidance and recommendations to achieve the desired results.