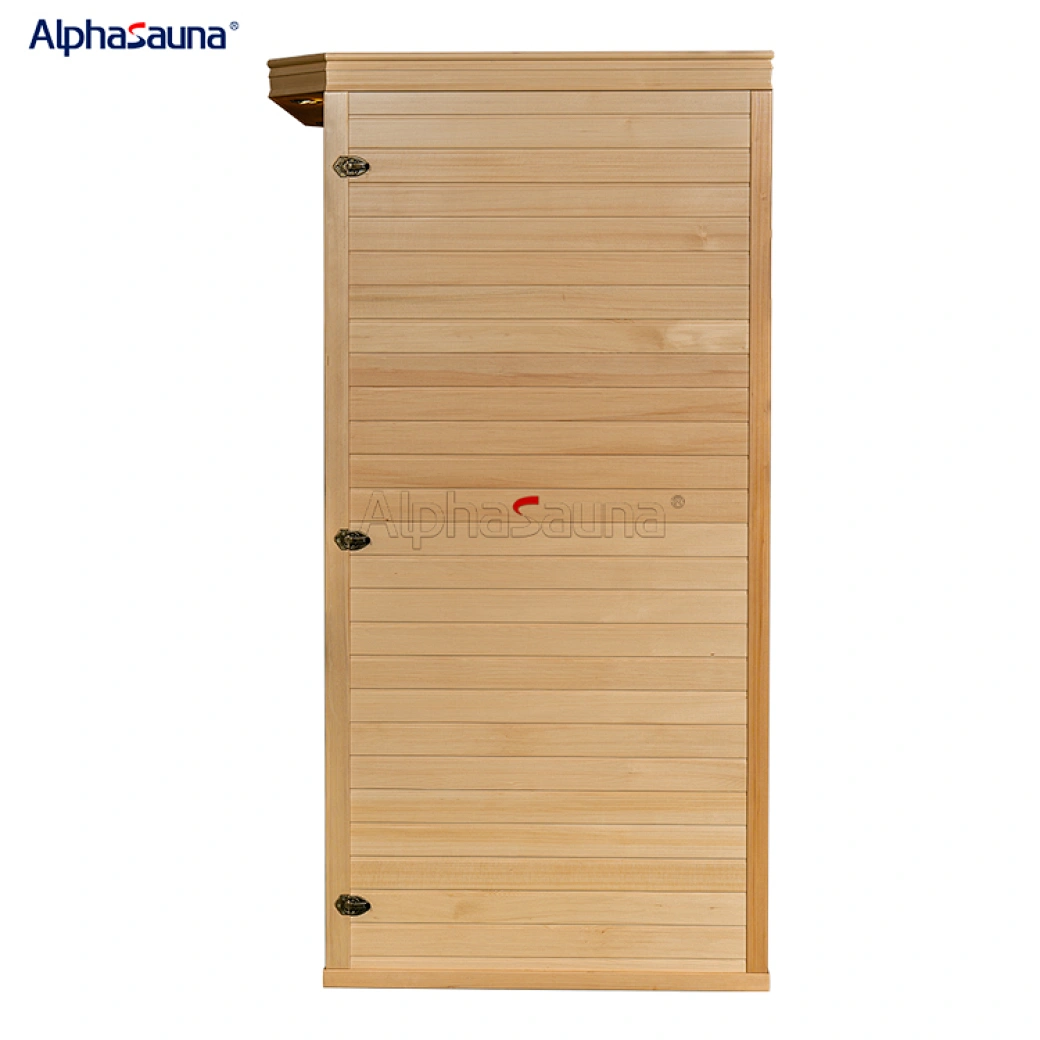 Model No: ALP-9090H
Best Small Infrared Sauna - Alphasauna
Best Small Infrared Sauna - Alphasauna

Model :ALP-9090H

MOQ :1

Payment :L/C, T/T, Western Union

Place of Origin :Guangdong China

Brand :Alphasauna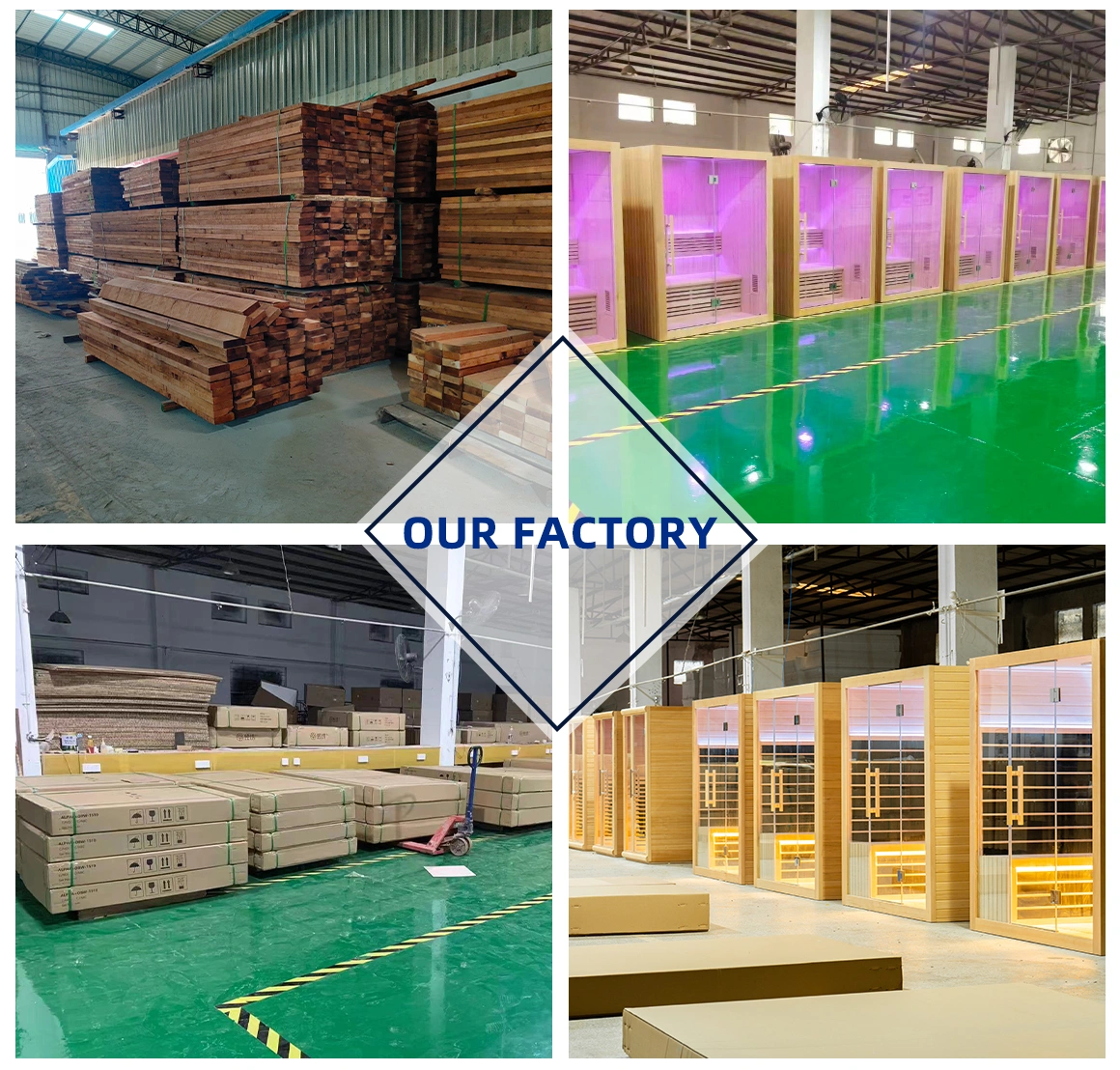 Product name : Best Small Infrared Sauna
■

Model:ALP-9090H





■

Touch Screen Controller





■

Temperature: 25-67 degress,Time:1-90mins





■

LED 7 Colors





■

Low emf available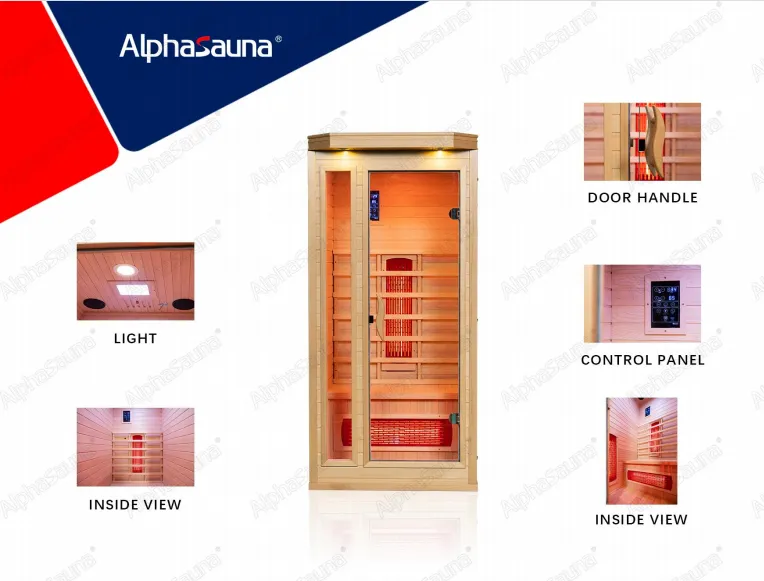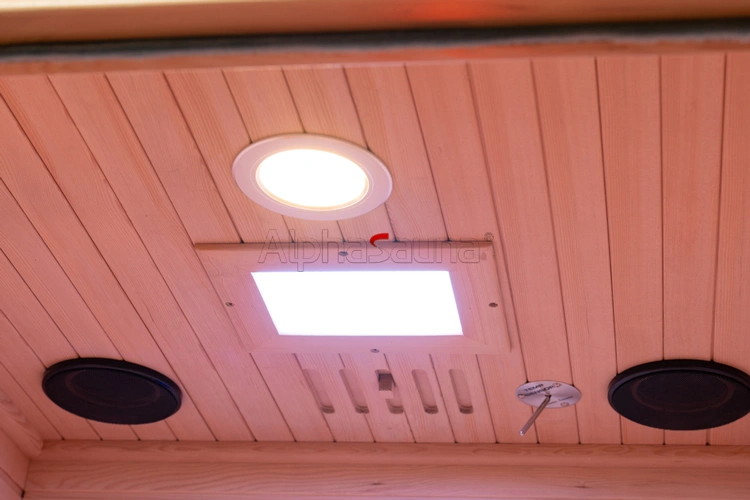 ■Material : Canadian Hemlock , Canadian Red Cedar

■Certification: CE, BSCI, FSC

■Availability: OEM, ODM, OEM/ODM

■Delivery Time: 15 Days

■Bluetooth, audio, color lamp plate, atmosphere lamp, power 1350W,
 
 glow sauna,

  ■ 1 Person

  ■ Dia.L900*W900xH1950mm

  ■ Bluetooth, audio, color lamp plate, 
  ■ atmosphere lamp, power 1600W

  ■ Design Cuatomized Available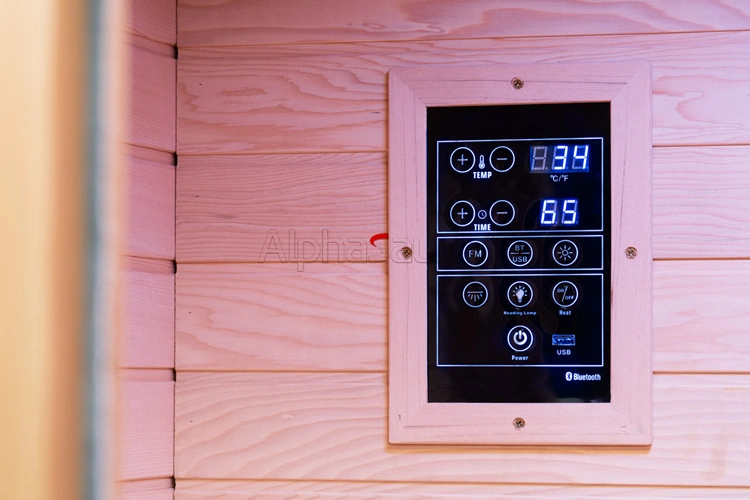 Description
  Escape the stresses of daily life and experience ultimate relaxation in the comfort of your own home with the Best Small Infrared Sauna from Alphasauna. Our carefully crafted sauna offers a rejuvenating retreat for your body and mind, right at your fingertips. Immerse yourself in the soothing warmth and let the infrared technology work its magic, promoting detoxification, improving circulation, and relieving muscle tension. Designed for compact spaces, our Small Infrared Sauna seamlessly blends into your home, bringing wellness and tranquility to any room. Discover the perfect balance of convenience and luxury with Alphasauna's Small Infrared Sauna. Elevate your well-being and create your own personal sanctuary today.