Does sauna burn fat
author: Sunny Lin
2022-02-11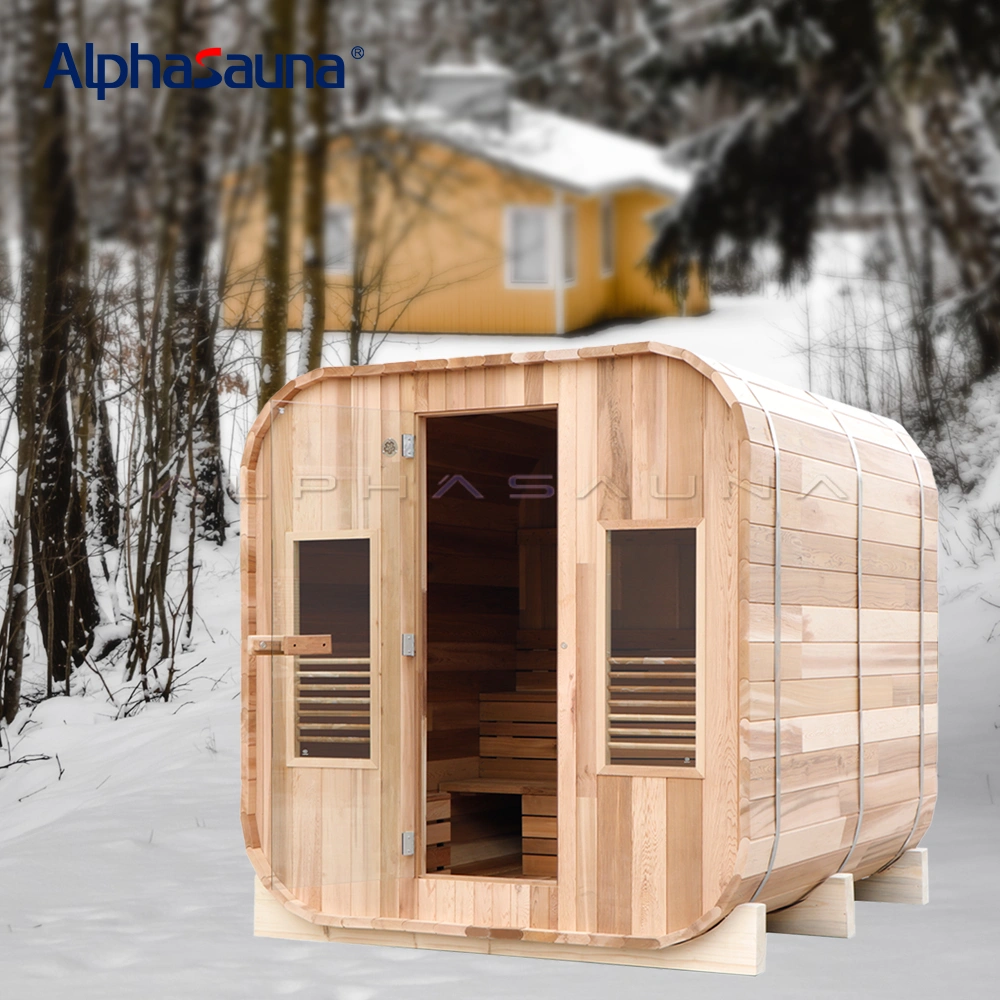 Does
sauna
burn fat
Sauna can really lose weight, because the sauna can discharge some metabolites and toxins from the body, which can accelerate the metabolism of body fat to lose weight and achieve the effect of weight loss.However, the sauna can lose weight, this effect is not very obvious.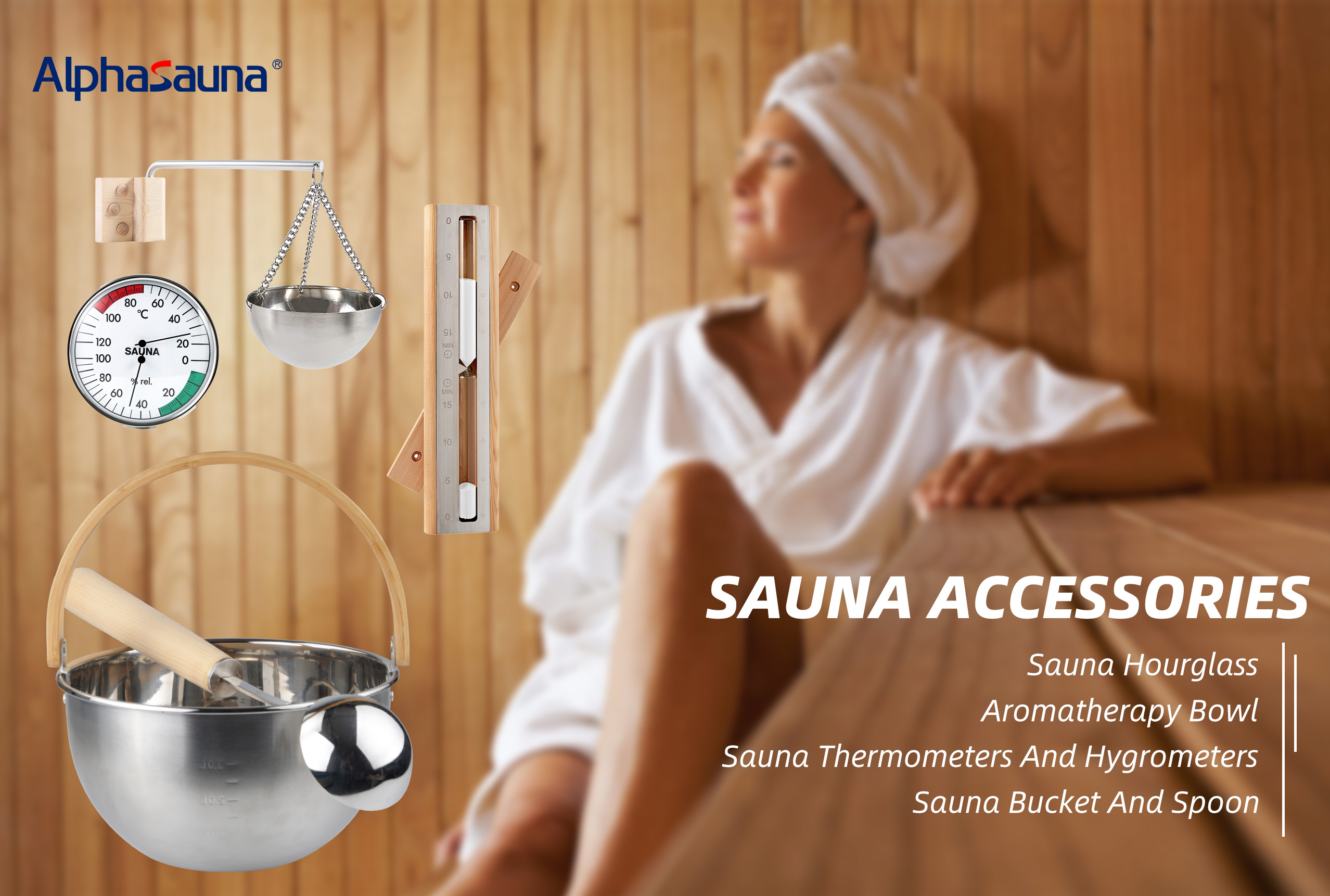 The most effective way to lose weight that I think is is a reasonable diet and exercise.We have to eat some low-energy food, plus exercise, is able to achieve a very good weight loss effect.Usually, you can eat some low-energy vegetables, such as spinach, mung bean sprouts, kelp, mushrooms and so on, these vegetables energy is very low.Usually eat dinner, like dinner, can walk before going to bed, increase some amount of exercise, also can play the effect of losing weight loss.
Sauna
can lose weight, but not all people are suitable for sauna, like people with heart disease, muscle tension and hot and cold stimulation, low tolerance, alcohol or excessive fatigue, these people are not suitable for sauna to lose weight.