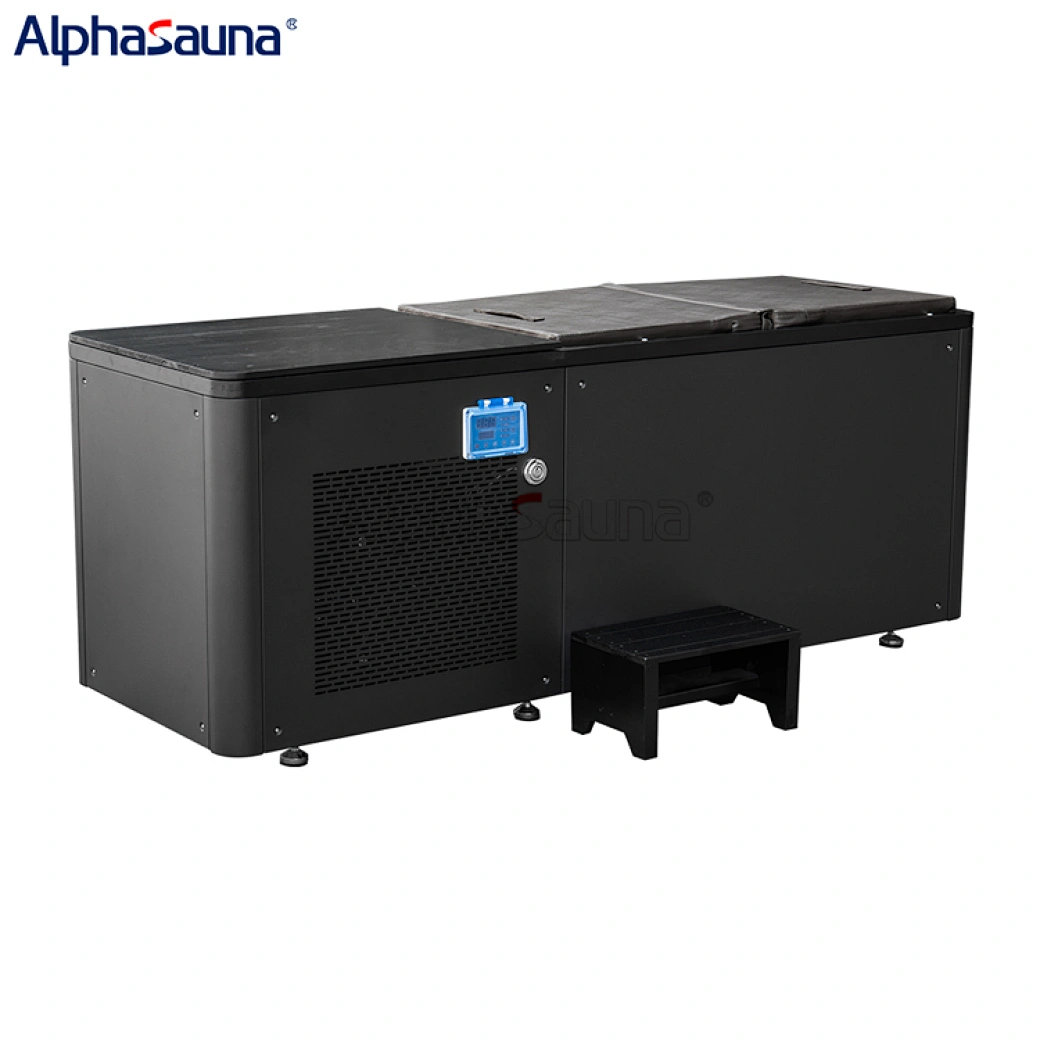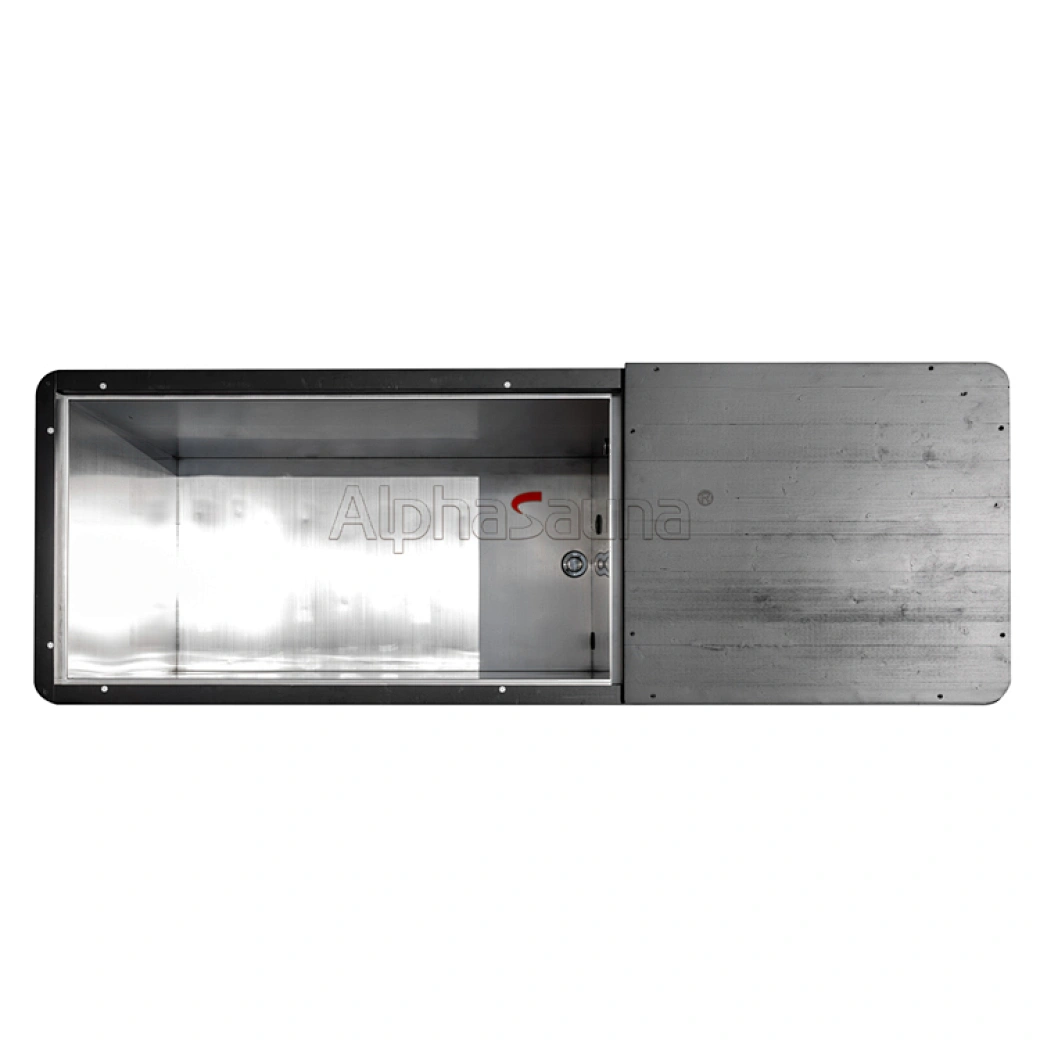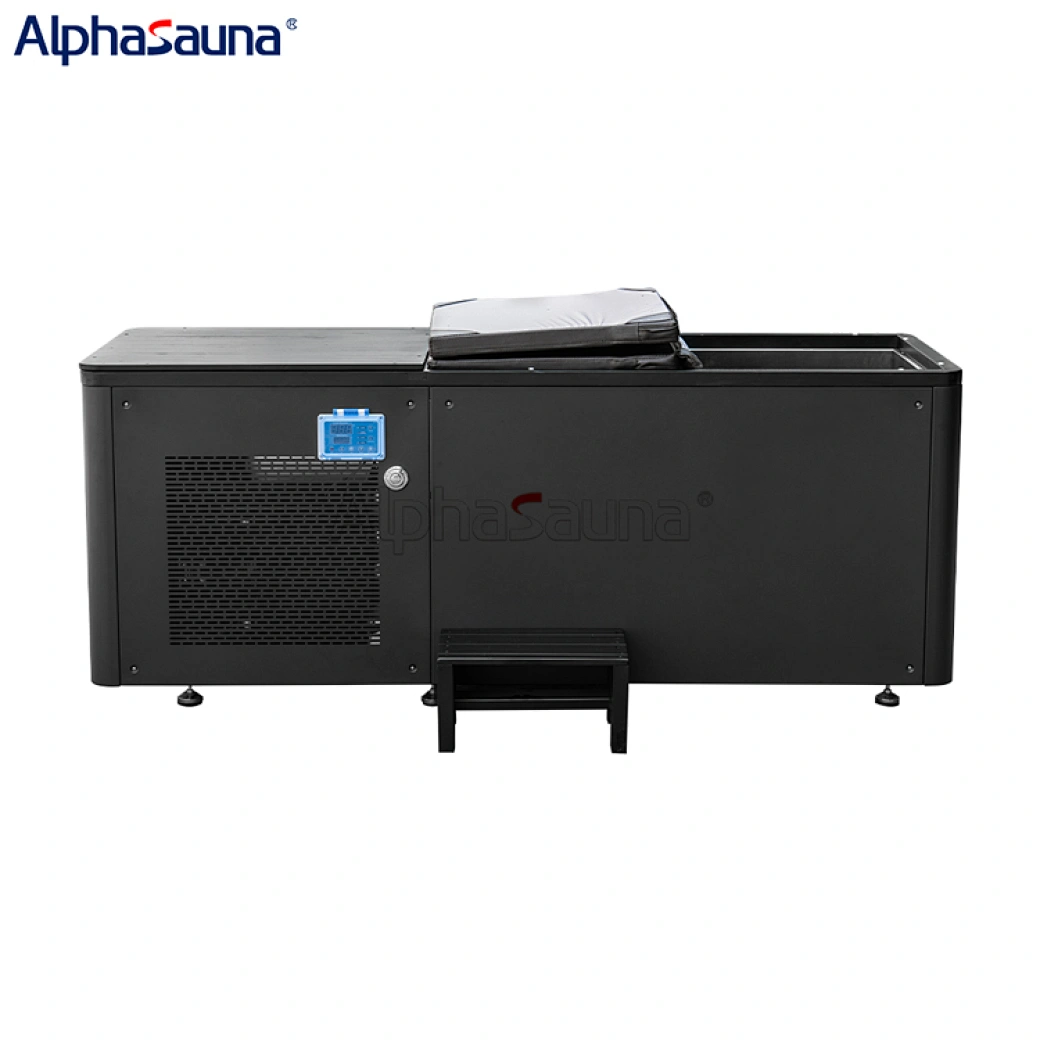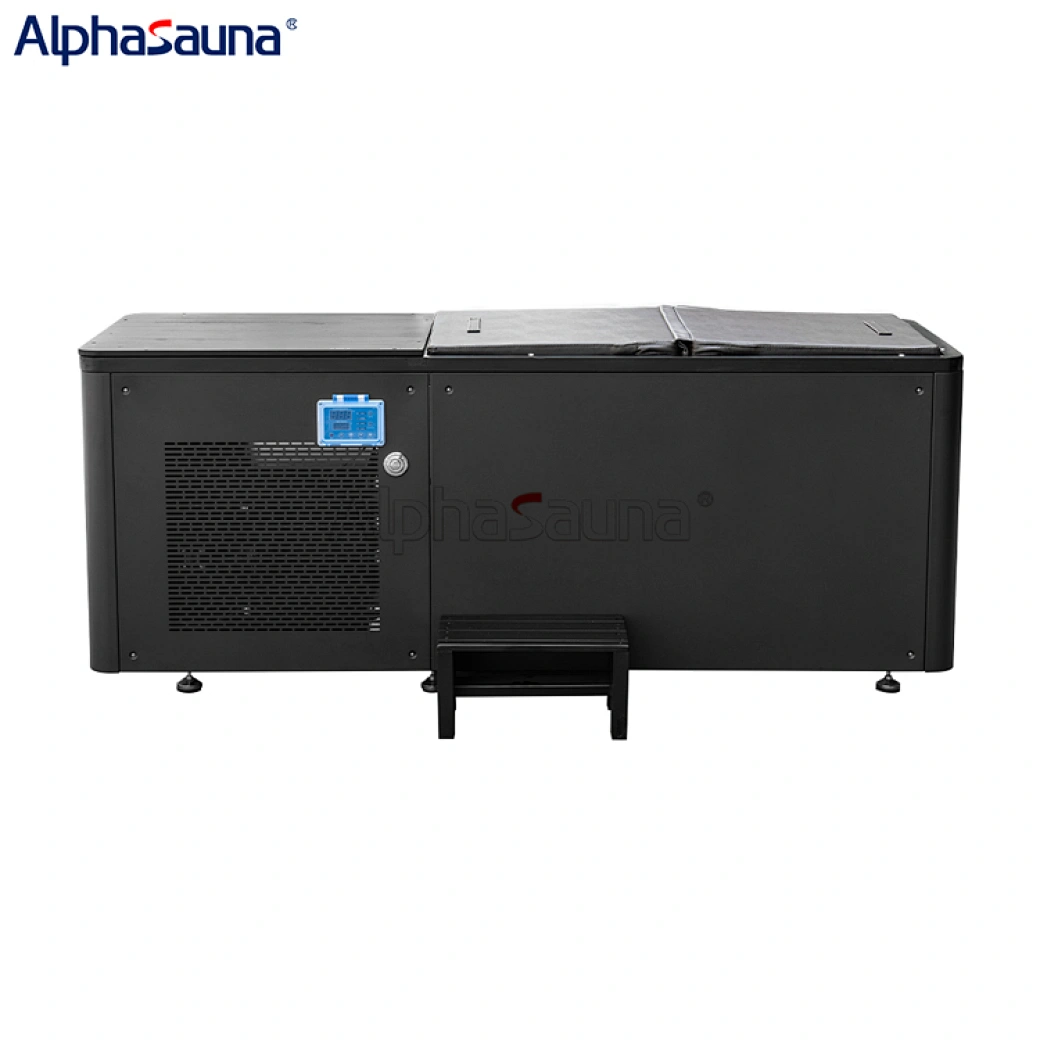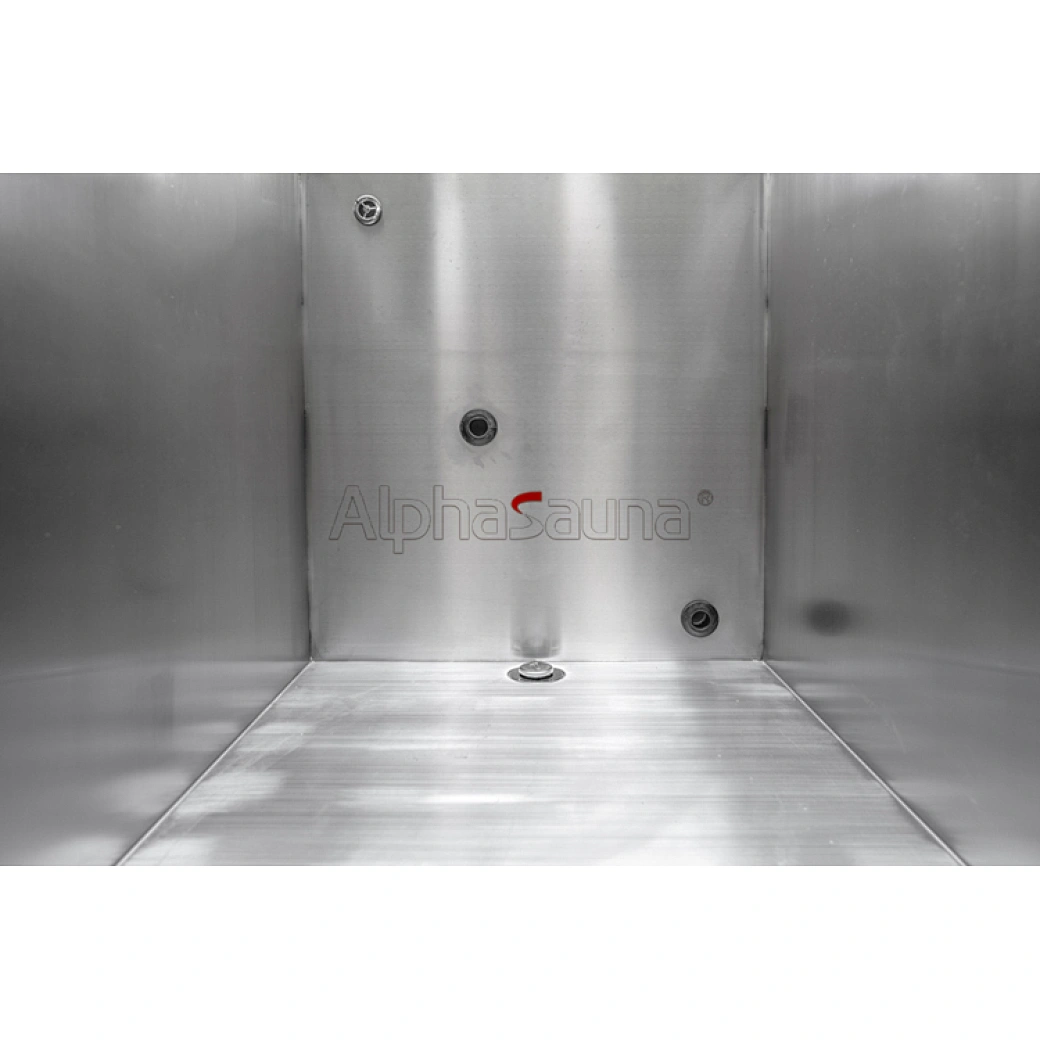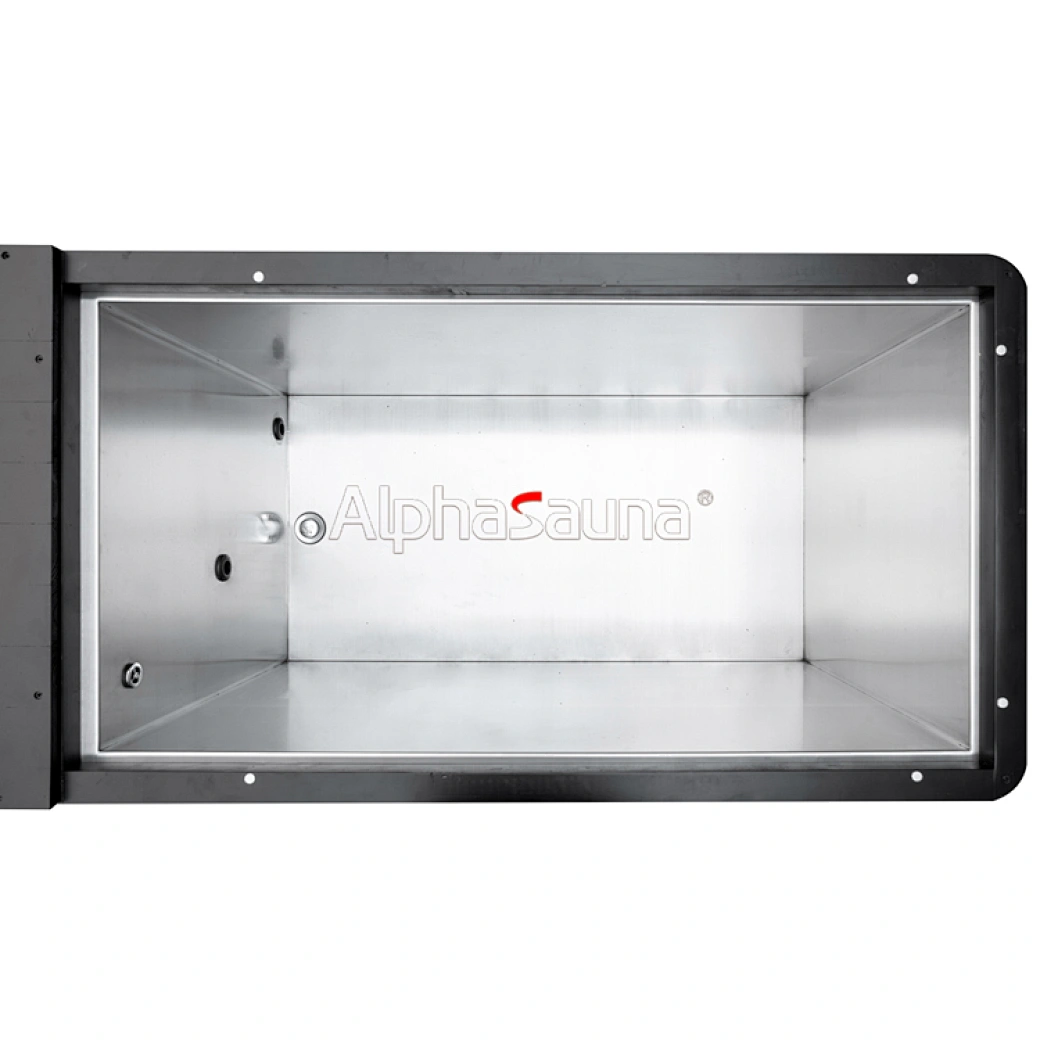 Model No: IBT-20005SS
Outdoor Cold Plunge Bath Tub - Alphasauna
MOQ : Without limitation

Payment : L/C, D/A, D/P, T/T

Place of Origin : China

Brand : Alphasauna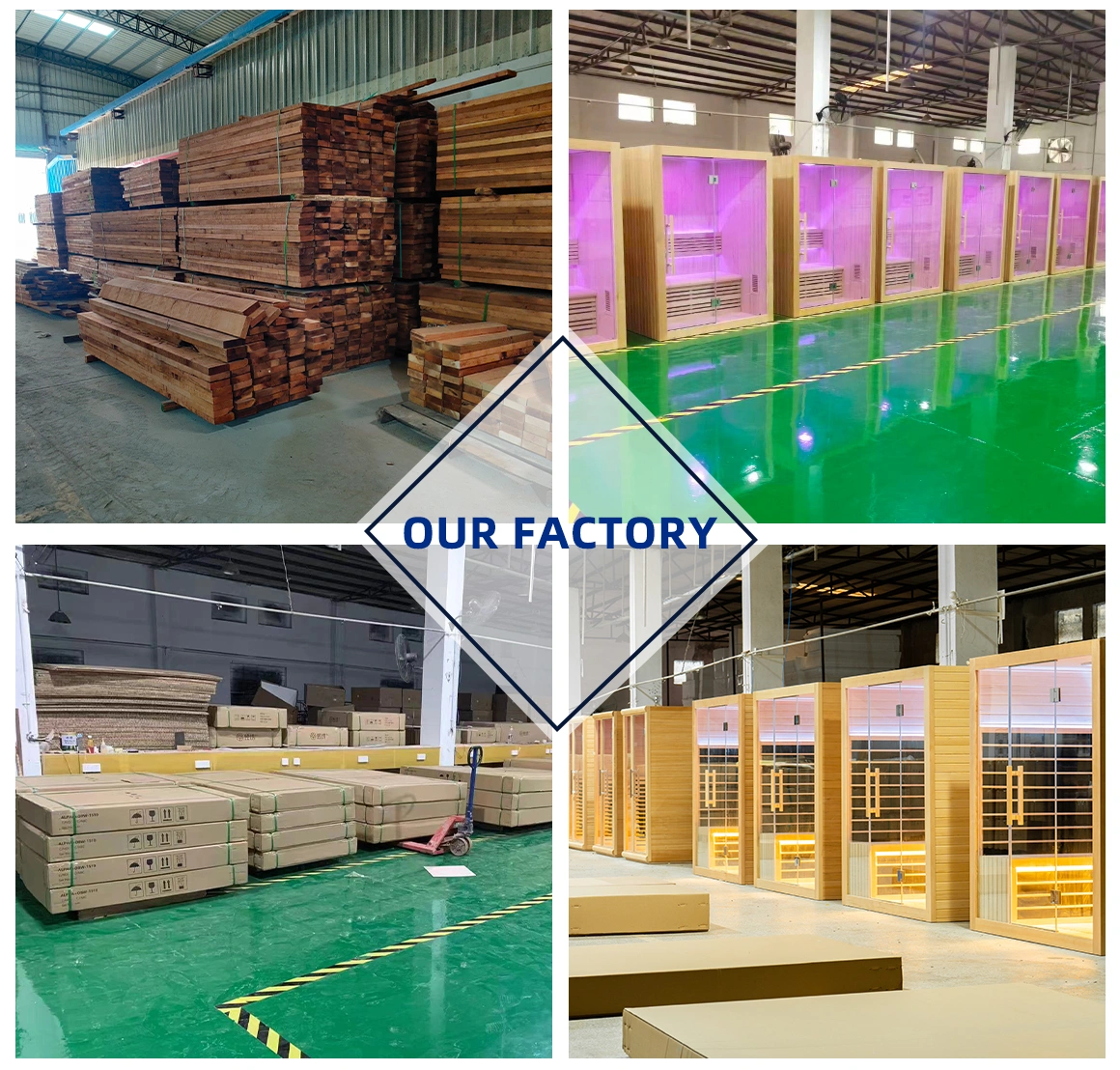 Product name: Outdoor Cold Plunge Bath Tub
■Water outlet
■Stainless steel liner
■Filter, ozone
■Step
■Insulation cover
■lce chiller with water pump
■Seat available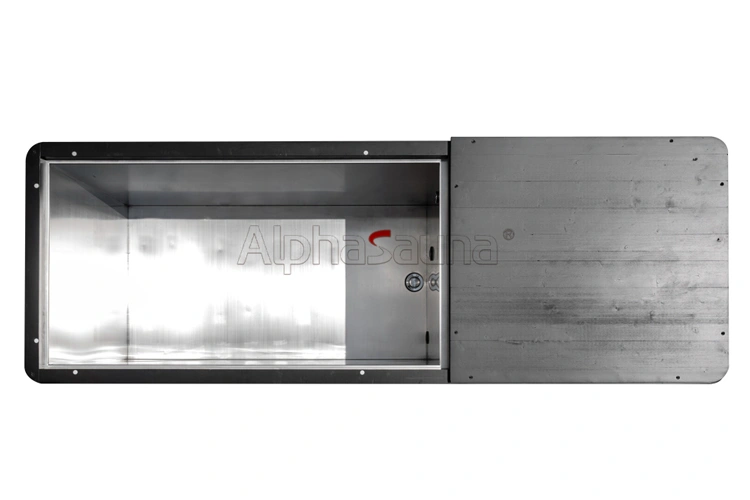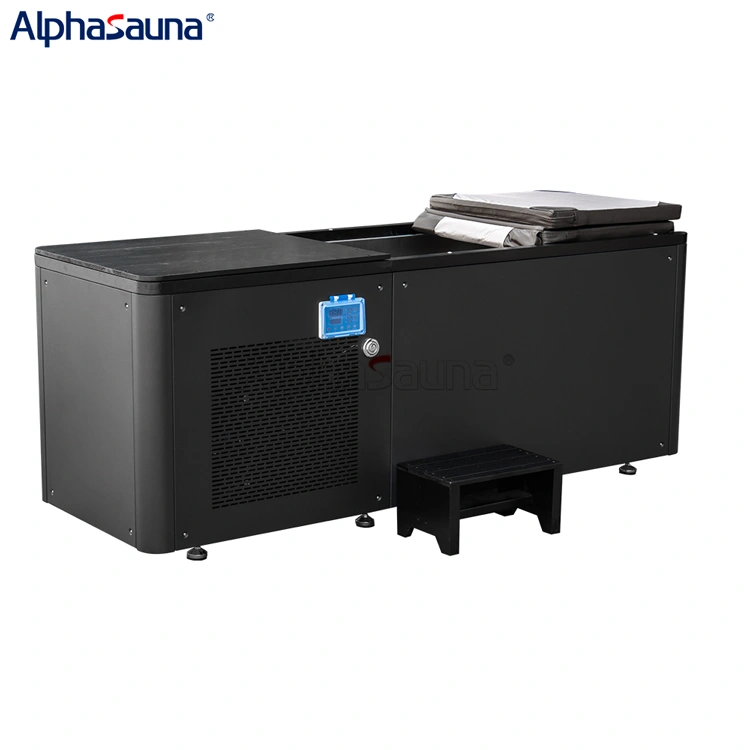 Product details:
■1 Person Outdoor Home Cold Plunge Tub
■External tub size:L1825*W1212*H625MM
■Inneral liner size:L1480*W682*H56OMM
 glow sauna,

■Material: Thermo wood
■Certification: CE
■Availability: OEM, ODM, OEM/ODM
■Delivery Time: 15 Days
■Start Port: Shenzhen Port
■Supply Ability: 100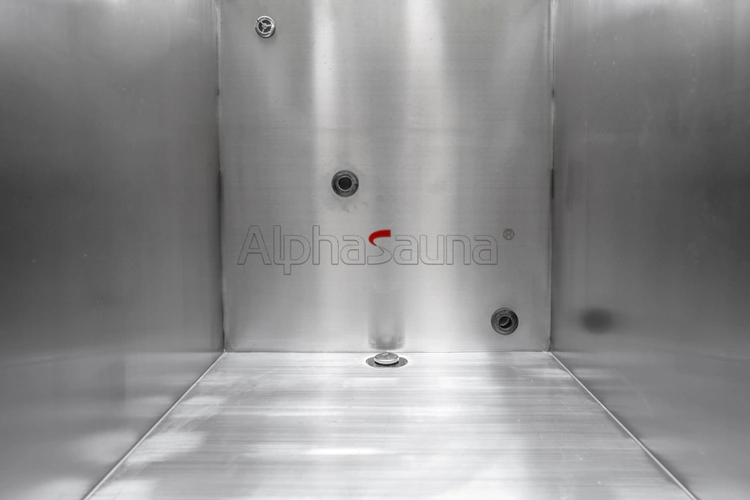 "Revitalize Your Senses: Immerse in the Thrilling Outdoor Cold Plunge Bath Tub by Alphasauna. Awaken your body and mind with the invigorating embrace of icy waters. Our meticulously designed plunge bath tub offers an exhilarating experience, promoting circulation, reducing inflammation, and boosting overall well-being. Crafted with premium materials, durability meets luxury in every plunge. Embrace the power of cold therapy and indulge in the ultimate refreshing escape with Alphasauna's outdoor cold plunge bath tub. Elevate your wellness journey today.
"

 

 1: Thermo wood is the most suitable, with strong corrosion resistance, both indoor and outdoor, cost-effective, compared to CEDAR.
Economy models can be heat-treated with pine, and high-end models can be heat-treated with hemlock.
2: the size of our chiller is: 655*400*518MM
3: the cooling volume of our chiller is 500-1000L
4: Is the noise level of our chiller ≤52dB(A)
5: Our chiller has a built-in water pump system. 1KW Chiller system temperature arranges from 3 degrees to 10 degrees.
Water can lower to 3 degrees within 1.5 hours. 
6: Is the packaging size of a separate wooden bathtub 920*920*1150MM. The package size with the chiller system is 1430*920*1150MM.  The product is assembled and packaged as a whole set, customers can use it directly when unpacking the package.