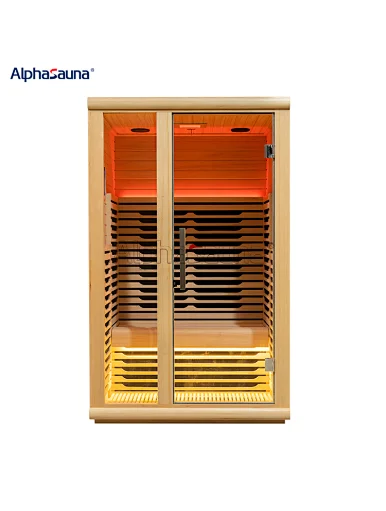 Best 2 Person Infrared Sauna for Home - Alphasauna
Best 2 Person Infrared Sauna for Home - Alphasauna

Model :LAP - 950

MOQ : 1

Payment :L/C, T/T, Western Union

Place of Origin :Guangdong China

Brand :Alphasauna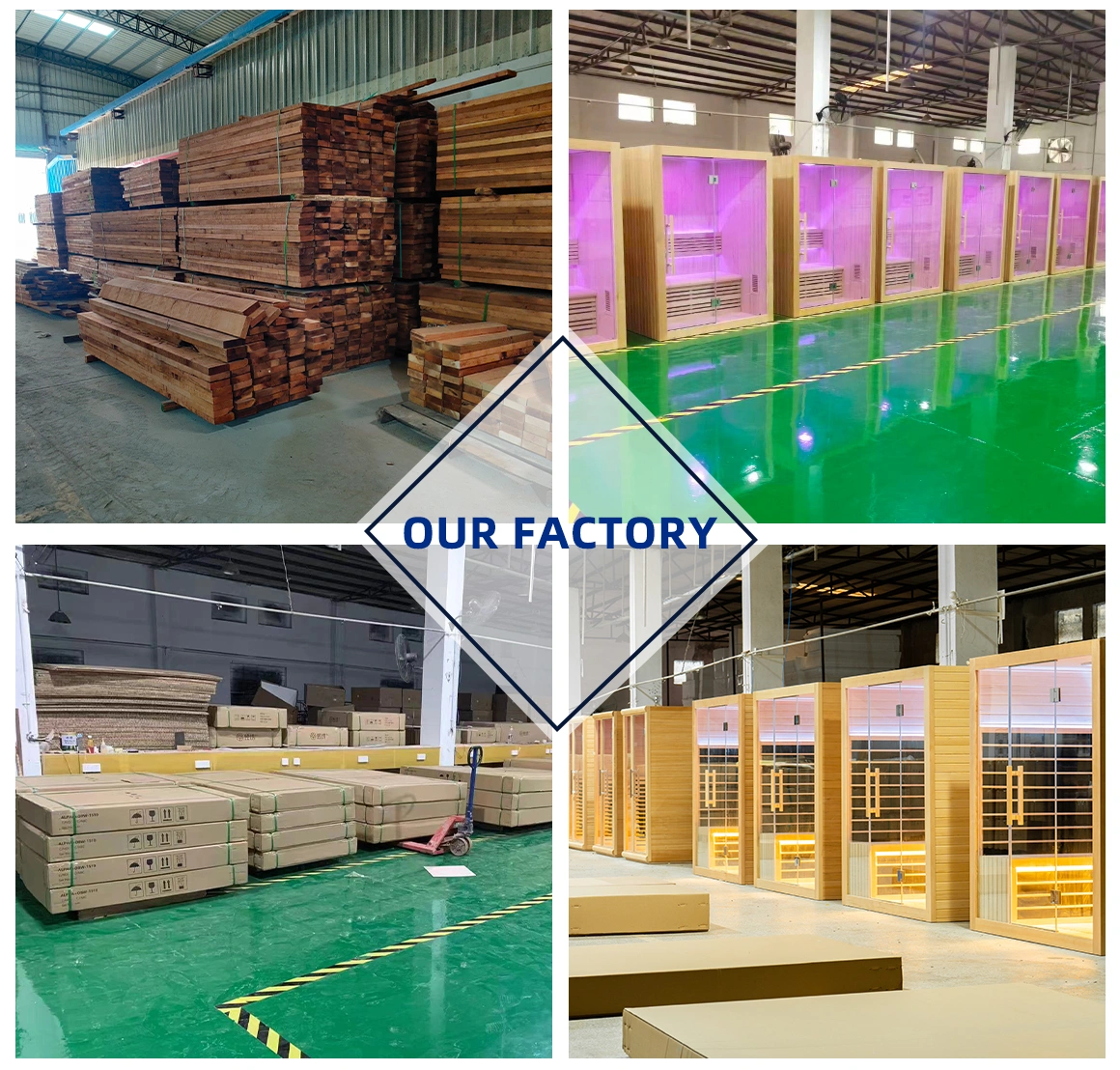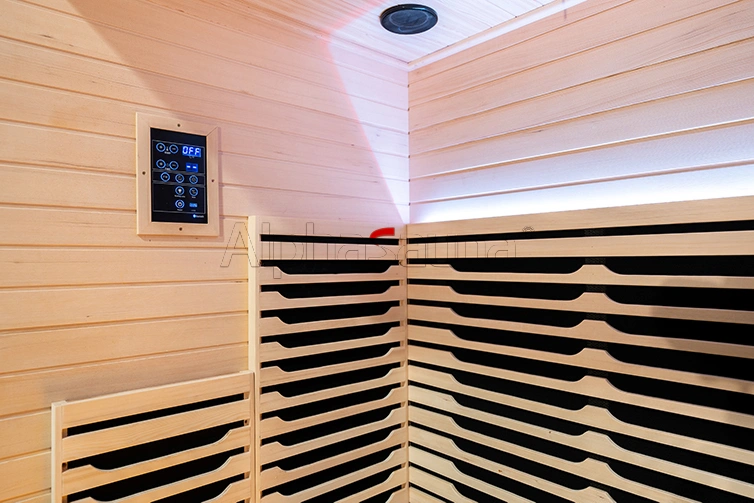 Product name : 2 Person Infrared Sauna
■

Model:ALP-950





■

Button-type Control Panel Supports Bluetooth, FM, USB Mutimedia.





■

Power : 220V(50Hz)2100W





■

Full Glass Door





■

Low Emf Available


■Material : Canadian Hemlock , Canadian Red Cedar

■Certification: CE, BSCI, FSC

■Availability: OEM, ODM, OEM/ODM

■Delivery Time: 15 Days

■Start Port: Shenzhen Port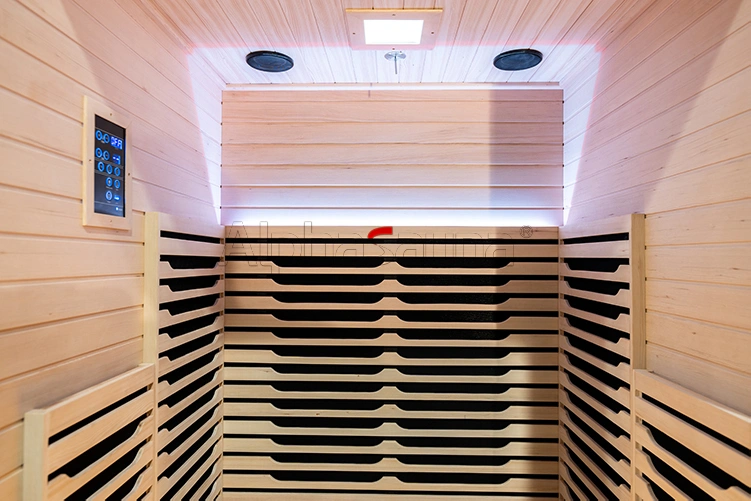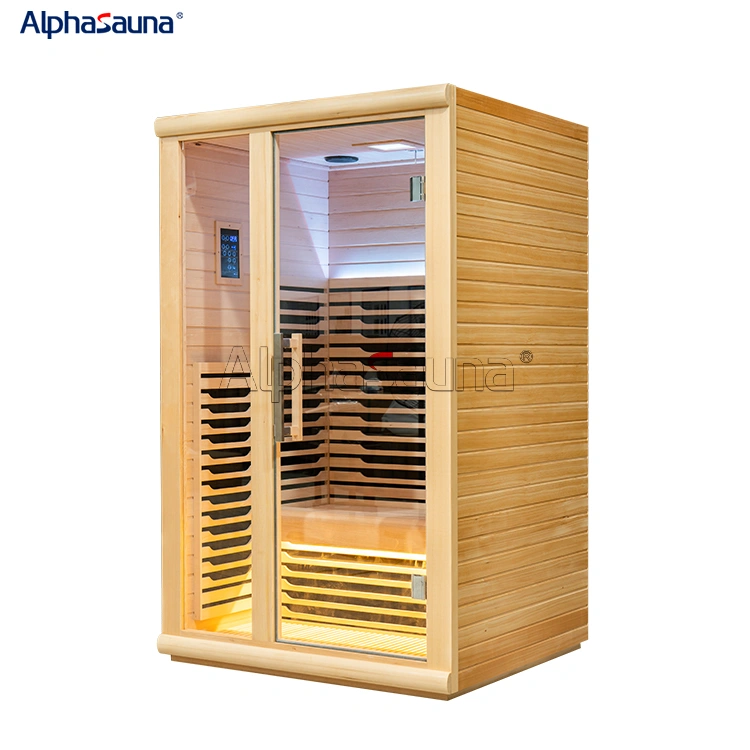 ■ 2 Person

  ■Dia. L1200*W1050*H2000mm

  ■ Screen Frame: Conventional Strip Screenframe 
  ■ Aviation-Grade Carbon Nanofiber

  ■ Conventionalmica Heating Plate
Looking for a way to relax and rejuvenate after a long day? Look no further than Alphasauna's Best 2 Person Infrared Sauna for Home!
This innovative sauna is designed to provide you with all the benefits of a traditional sauna, but with the added bonus of infrared heat technology. Unlike traditional saunas, which use steam to heat the air, infrared saunas use infrared lamps to directly heat your body, allowing for a deeper, more effective sweat.
But that's not all - this sauna is also designed with your comfort in mind. With enough space for two people, you can enjoy the sauna with a friend or loved one, making it the perfect addition to any home. Plus, the easy-to-use controls allow you to adjust the temperature and settings to your liking, ensuring a relaxing and personalized experience every time.
And don't worry about installation - this sauna is easy to assemble and can be set up in no time. Plus, with its sleek and modern design, it will look great in any room of your home.
So why wait? Start enjoying the many benefits of an infrared sauna today with Alphasauna's Best 2 Person Infrared Sauna for Home. Whether you're looking to relieve stress, detoxify your body, or simply relax and unwind, this sauna has everything you need to feel your best.