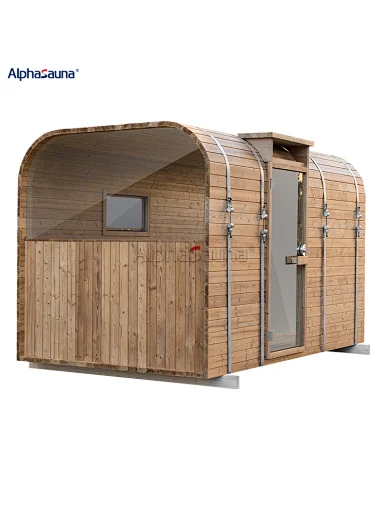 medical wet sauna room traditional-Alphasauna
The wet sauna room, also known as a steam room, is a traditional therapeutic space designed for relaxation and rejuvenation. The room is heated with steam and typically made of high-quality materials like cedar, hemlock or spruce, which emit a soothing aroma. The moist heat in the sauna room helps to open up the pores of the skin, releasing toxins and impurities. This results in improved circulation, better breathing, and a sense of overall well-being. Our wet sauna room products are expertly crafted to create a luxurious and serene atmosphere, perfect for unwinding after a long day. Whether you are looking to relieve stress, ease muscle tension, or simply enjoy the therapeutic benefits of steam, our wet sauna rooms are the perfect addition to any home or spa.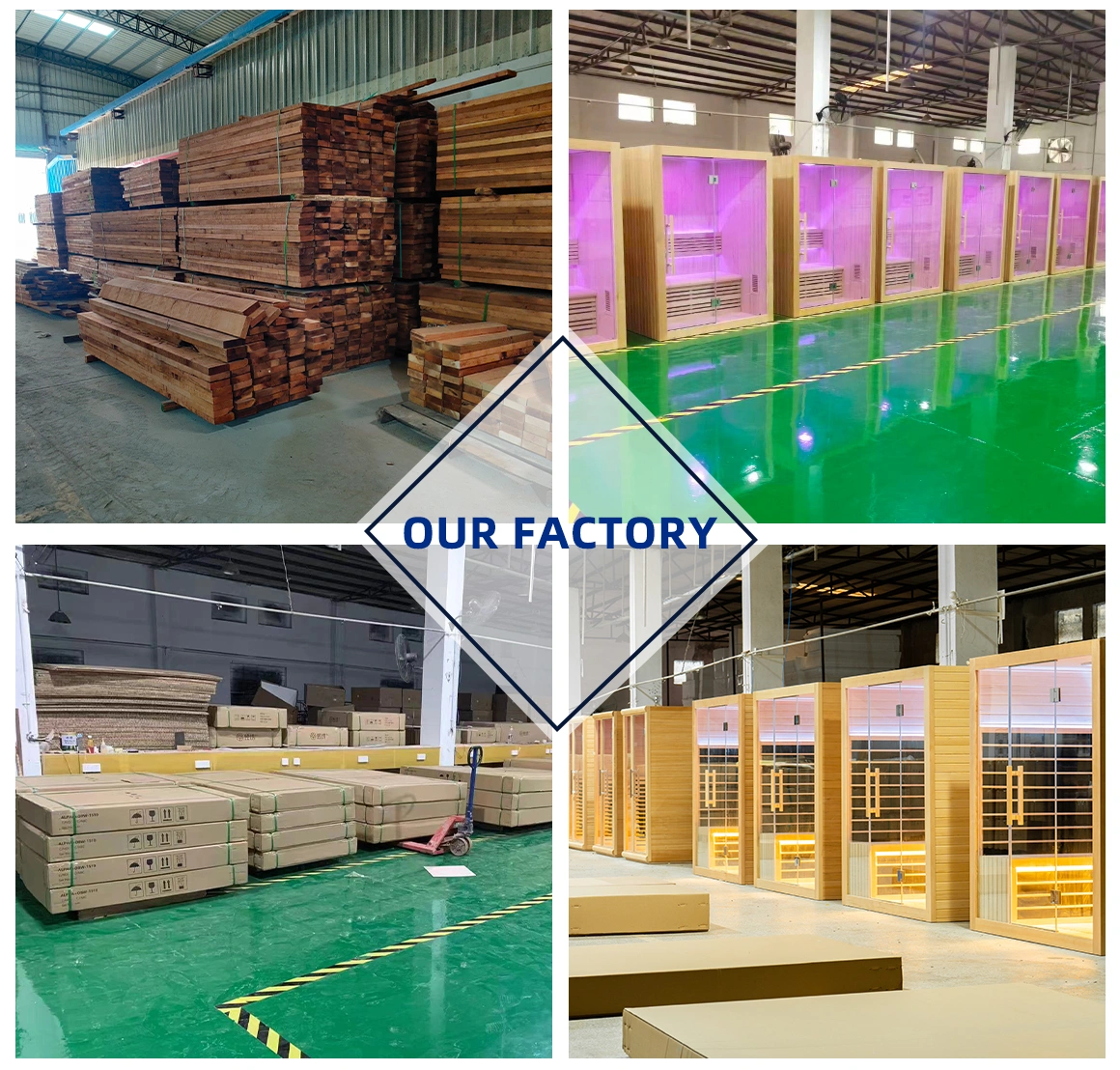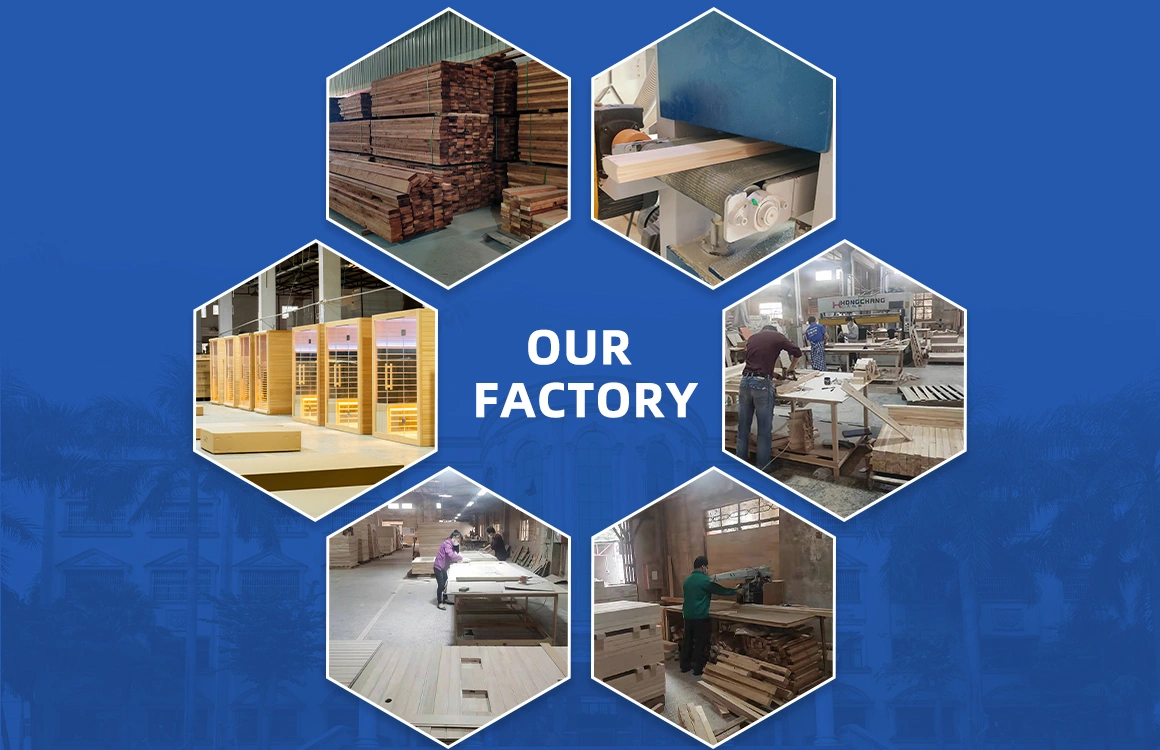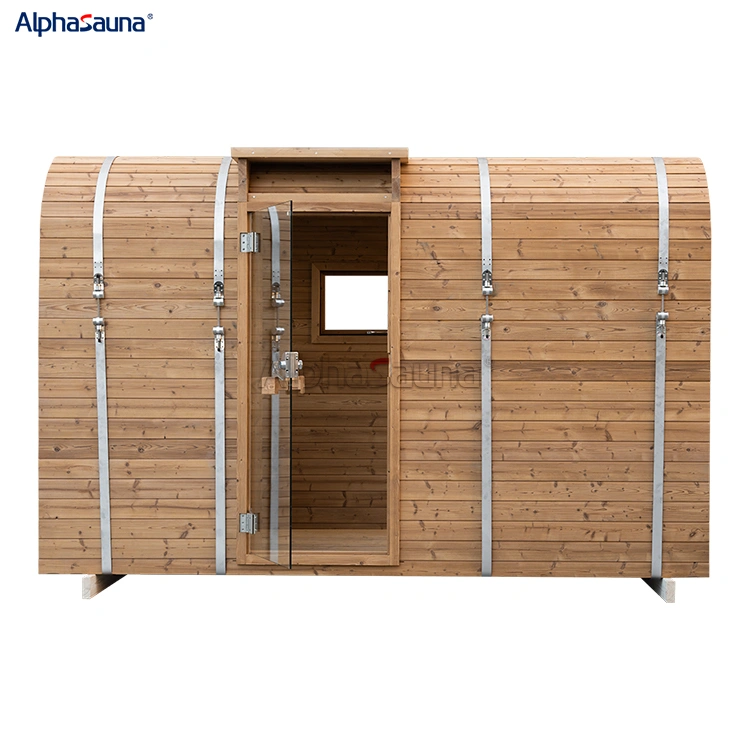 Productname:

 sauna traditional
Model :OBR-1818


 
MOQ

Without limitation


 
Payment

L/C, D/A, D/P, T/T, Western Union


 
Place of Origin

China


 
Brand

Alphasauna


 



sauna is a traditional Finnish practice that has been around for centuries. It involves sitting in a hot room, known as a sauna, and sweating to promote relaxation and health benefits. The sauna experience typically includes using a wooden ladle to splash water on hot rocks, creating steam and increasing the heat. This helps to increase circulation and detoxify the body, leaving you feeling refreshed and rejuvenated.
Material: Cedar

Certification: CE, CCC, CQC, CB, PCT, PSE

Availability: OEM, ODM, OEM/ODM

Delivery Time: 15 Days

Start Port: Shenzhen Port

Supply Ability: 1000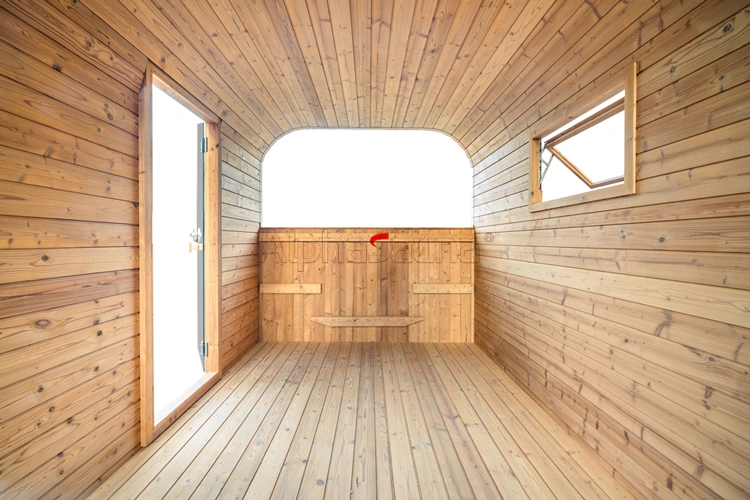 1.I love using the wet sauna at my local gym to help me relax after a tough workout.
2.The traditional sauna, with its dry heat and wooden benches, is a popular form of relaxation in many Nordic countries.
3.My new house has a sauna room, complete with a steam generator and adjustable temperature controls.
4.If you prefer a more intense sauna experience, the wet sauna room is a great choice for you.
Description

The traditional sauna is a wood-fired room that typically uses rocks as the heat source. The rocks are heated to a high temperature, and water is added to create steam. The sauna-goer sits on wooden benches and enjoys the heat, which can range from 150 to 195 degrees Fahrenheit. This type of sauna is often found in Finland, where it is a deeply ingrained part of the culture and lifestyle.
Sauna has been used for centuries as a traditional way to promote health and well-being. It is believed that the heat and steam from the sauna can help to relax muscles, ease joint pain, and reduce stress levels. Traditional saunas are typically made of wood and feature a stove or heater that heats rocks to create the desired temperature. Sauna-goers sit in the sauna, often with a towel wrapped around them, and enjoy the heat and steam.