5 Benefits of ice bath
author: Tina
2022-12-05
5 Benefits of ice bath
There are probably only a few good reasons to put your body through cold, icy water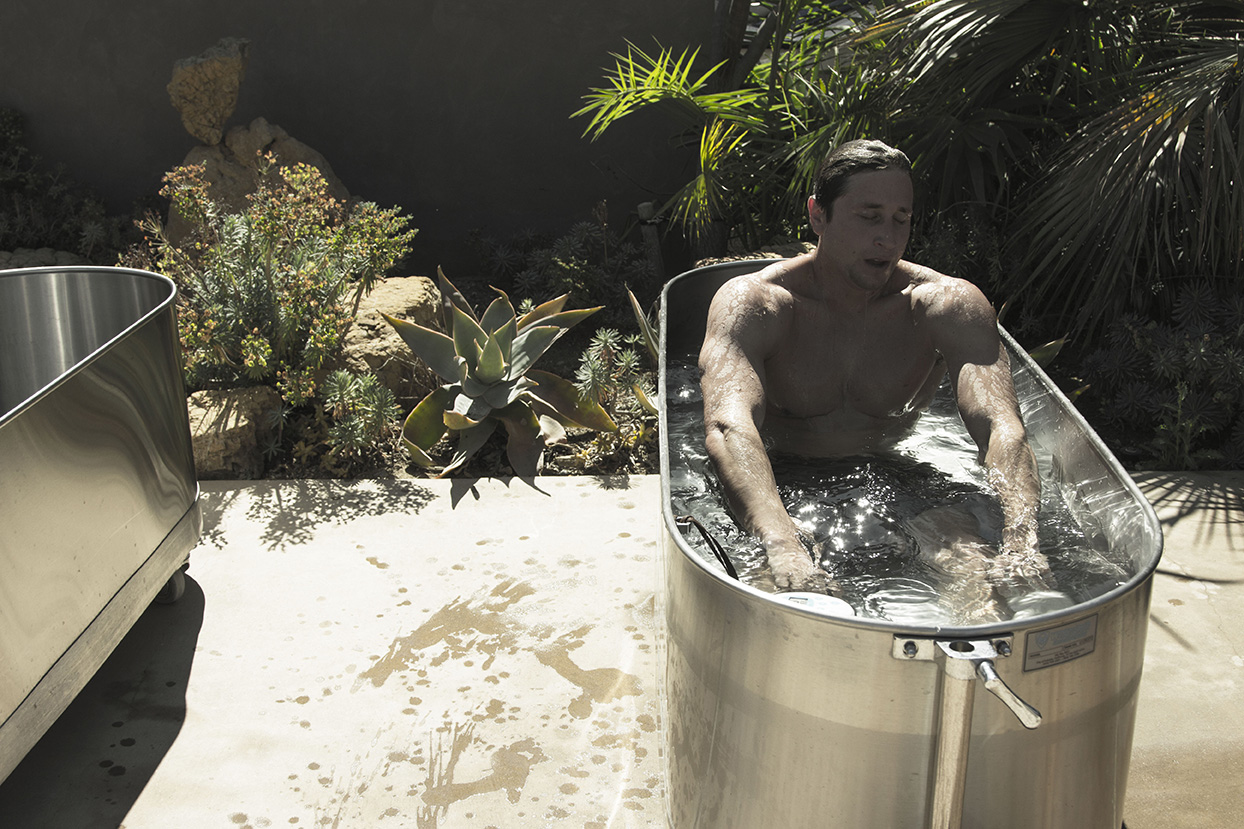 1. Immediate pain relief
While putting ice on exposed skin is inherently numbing, it's not the only way ice baths can help stave off pain, explains Leada Malek, an exercise clinician: "Researchers have found that your perception of pain decreases as nerve conduction slows down." Think of it as the system your body uses to signal pain going into slow motion.
2. The swelling may also go down
"The constriction of blood vessels due to cold may also lead to reduced local blood flow," Malek explained. As a result, muscles may get more adequate blood flow after the brutal workout stops.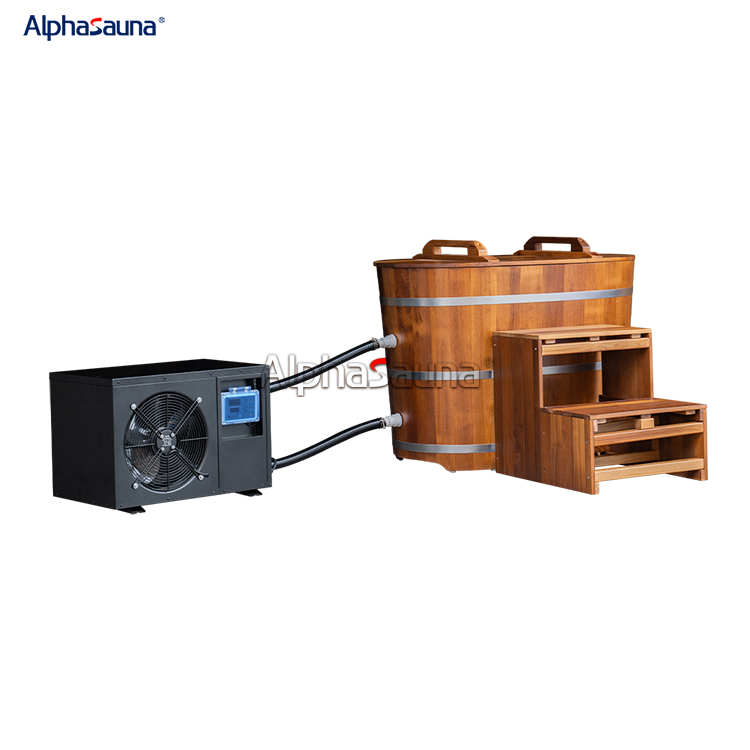 3. You'll probably perform better on your next workout
healthy young female weight training in gym
The most popular benefit of the ice bath? The main goal for athletes using the ice bath is to continue high-intensity training and performance on a daily basis, Marek said: "Especially in the 24 hours after exercise, the ice bath may help reduce DOMS (delayed onset muscle soreness) and RPE (exercise Conscious intensity), which helps athletes return to the training intensity they should be at more quickly."
If you have to complete a hard workout and recover quickly the next day, taking an ice bath in between can help minimize swelling and waste buildup in your hard-working muscles.
4. Reduce stress
While no studies have directly linked ice baths to stress reduction, anyone who has applied a cooling cream to a rash or simply splashed cold water on their face in the morning knows that cold therapy can produce uplifting effects. "Since ice baths often provide immediate pain relief, many people report feeling happier or clearer after an ice bath," Marek said. Plus, she adds, extreme temperatures force you to make your breathing deeper and more controlled, which may also help reduce stress.
5. It cools you down quickly
smiling young woman coming up from being submersed underwater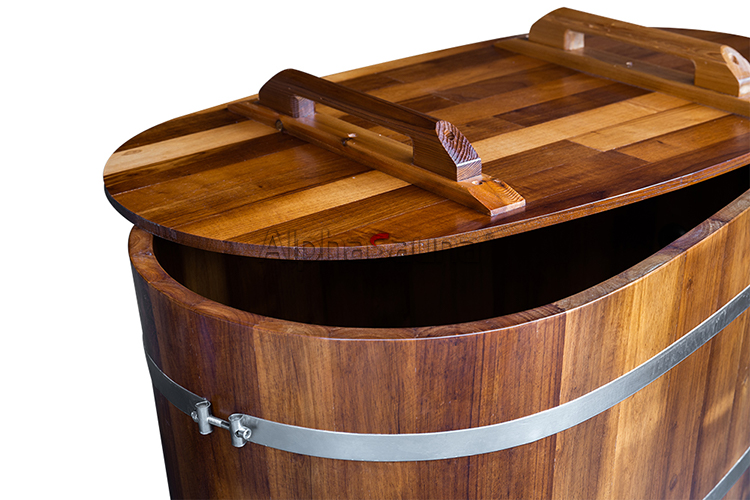 This may seem like an obvious benefit, but it's worth mentioning. According to the 2015 review, contact with cold water helps overheated people cool down twice as fast as other available methods.