An ice bath with cooling function that offers you a relaxing and enjoyable time even in hot weather.cold plunge,cold plunge tub,cold plung
Home
Blog
About The Cold plunge
An ice bath with cooling function that offers you a relaxing and enjoyable time even in hot weather.cold plunge,cold plunge tub,cold plung
An ice bath with cooling function that offers you a relaxing and enjoyable time even in hot weather.cold plunge,cold plunge tub,cold plung
author: Tina
2023-03-23

An ice bath, also known as a cold plunge, has long been used as a recovery tool by athletes and fitness enthusiasts. But what happens when the weather is hot, and the water is no longer cold enough to provide the same therapeutic benefits? This is where a cold plunge tub with a cooling function comes in.
A cold plunge tub with a cooling function uses a chiller to maintain the desired temperature, regardless of the outside temperature. This means you can enjoy the benefits of a cold plunge even on the hottest of days.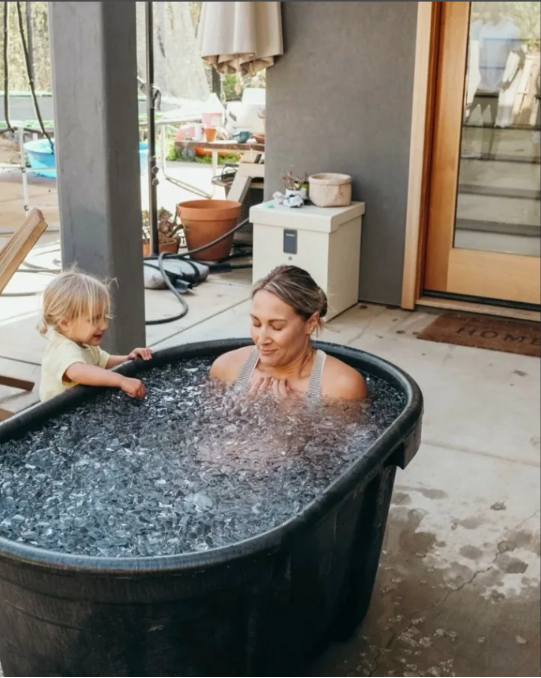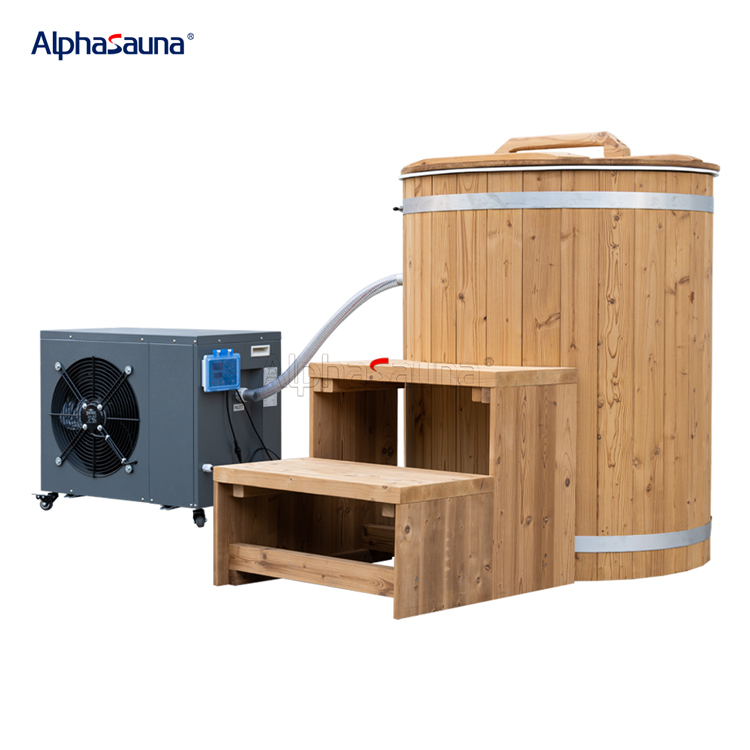 But why choose a cold plunge over other forms of hydrotherapy? Cold plunges have been shown to reduce inflammation, improve circulation, and promote muscle recovery. They can also help to reduce stress and improve sleep quality.
When it comes to choosing a cold plunge tub, there are a few options available. Cube cold plunges are a popular choice due to their compact size and ease of installation. They are also highly portable and can be moved easily if needed.
Wooden cold plunges, on the other hand, offer a more traditional and aesthetically pleasing option. They can be custom-built to fit your space and design preferences, and their natural material provides an authentic spa-like feel.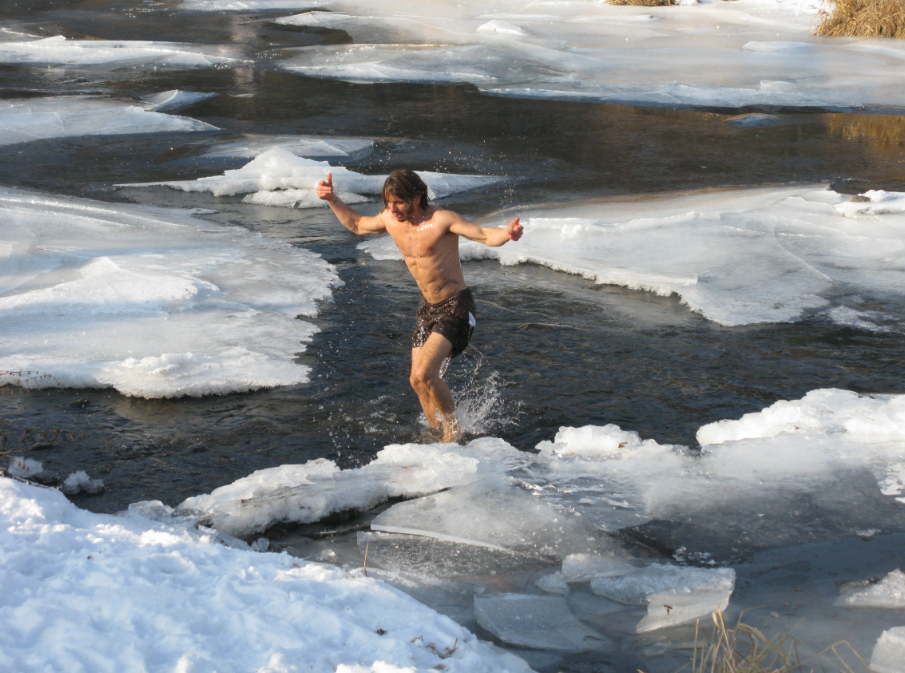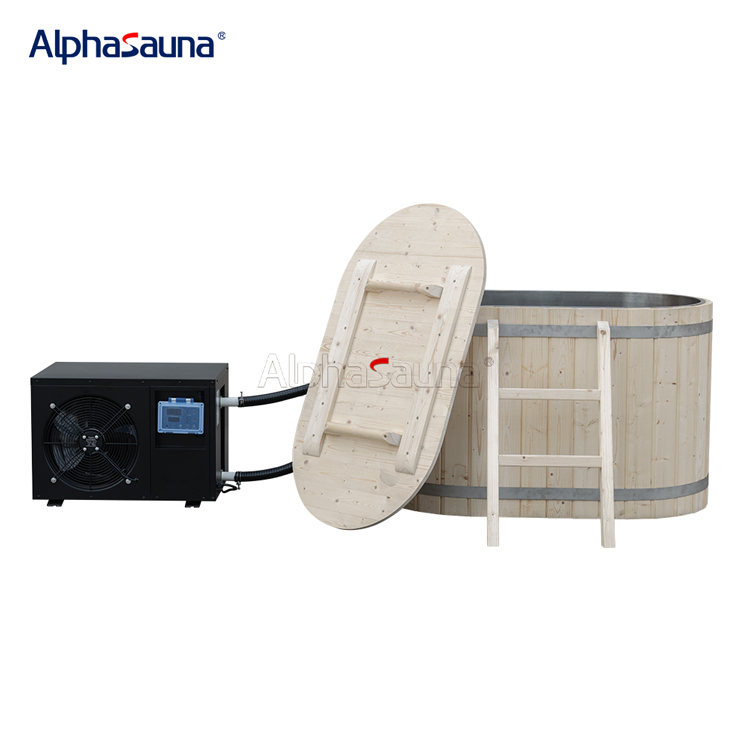 Whether you opt for a cube cold plunge or a wooden cold plunge, investing in a cold plunge tub with a cooling function can provide you with a relaxing and enjoyable time all year round. So why not add one to your home or gym and experience the benefits of this therapeutic practice for yourself?
Our wooden cold plunge is a highly corrosion-resistant and cost-effective option for indoor and outdoor use. Its compact size and lightweight design make it easy to install in various locations. The built-in water pump system ensures a long-lasting cooling effect with low noise levels for a relaxing experience. Our cold plunge also features a unique cooling and heating integration design and an integrated ozone disinfection system. We offer custom options in different sizes to meet various customer needs. Contact us for more information about our product and services.