"Ice, Ice, Baby: The Surprising Health Benefits of Cold Water Baths"
"Ice, Ice, Baby: The Surprising Health Benefits of Cold Water Baths"
author: Tina
2023-03-28
When it comes to relaxation and rejuvenation, a warm bubble bath is often the go-to for many people. However, there is a growing trend of individuals turning to cold water baths as a means of improving their overall health and well-being. In this article, we'll explore the pros and cons of taking an ice bath and offer some tips on how to create the cheapest ice bath at home.
One of the most popular ways to take a cold water bath is by using ice cubes. While some individuals may opt for the convenience of pre-packaged ice, others may prefer to use their own ice cube trays . These trays can be easily filled with water and placed in the freezer for a few hours before use.
So, what are the benefits of taking a cold water bath? Let's take a look.
Pros of Ice Baths:
Reduced Inflammation: Cold water baths can help to reduce inflammation throughout the body, which is particularly beneficial for athletes who may experience muscle soreness after a strenuous workout.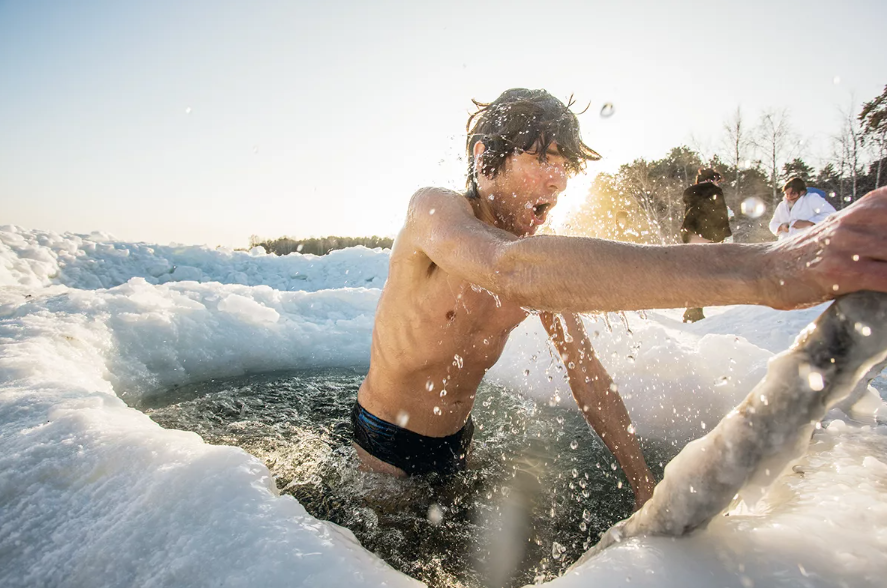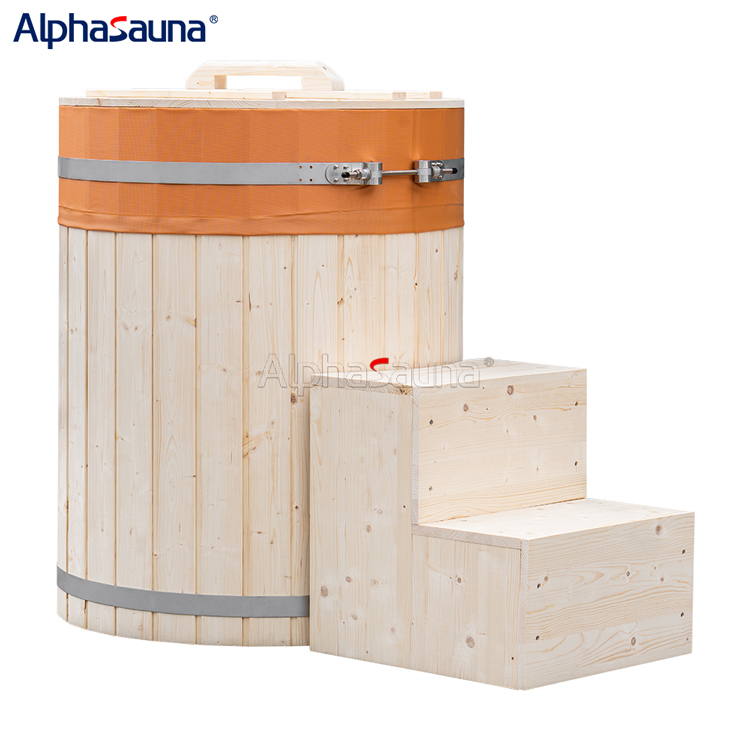 Improved Circulation: Cold water can stimulate blood flow, which can help to improve circulation and promote the delivery of nutrients to the body's tissues.
Increased Alertness: Cold water baths have been shown to increase alertness and improve cognitive function, making them a great way to start the day or to help stay focused during a long workday.
Cons of Ice Baths:
Discomfort: While some individuals may enjoy the sensation of cold water, others may find it uncomfortable or even painful.
Shock to the System: Cold water baths can be a shock to the system, particularly if the individual is not used to the sensation. It is important to start with shorter durations and gradually increase the length of time spent in the bath.
Risk of Hypothermia: It is important to monitor the temperature of the water and ensure that it does not drop too low, as this can increase the risk of hypothermia.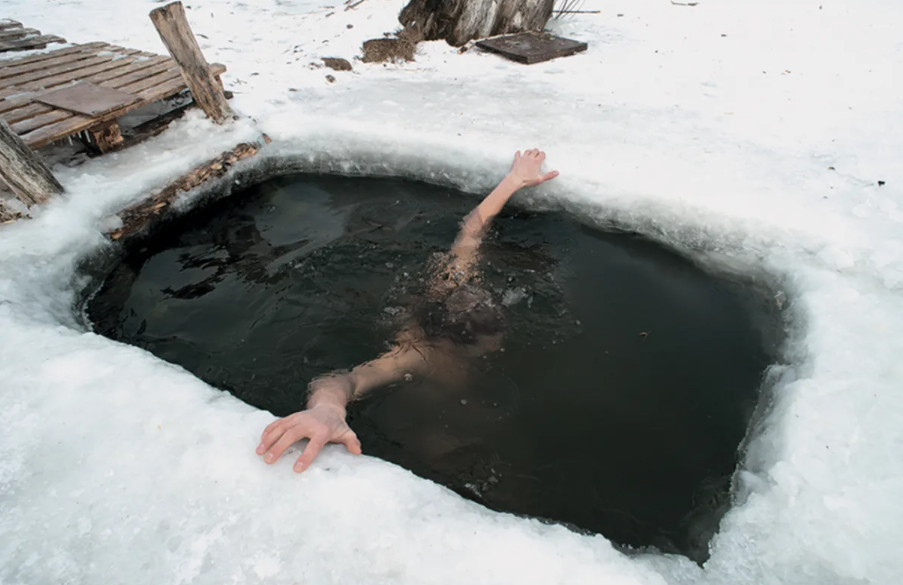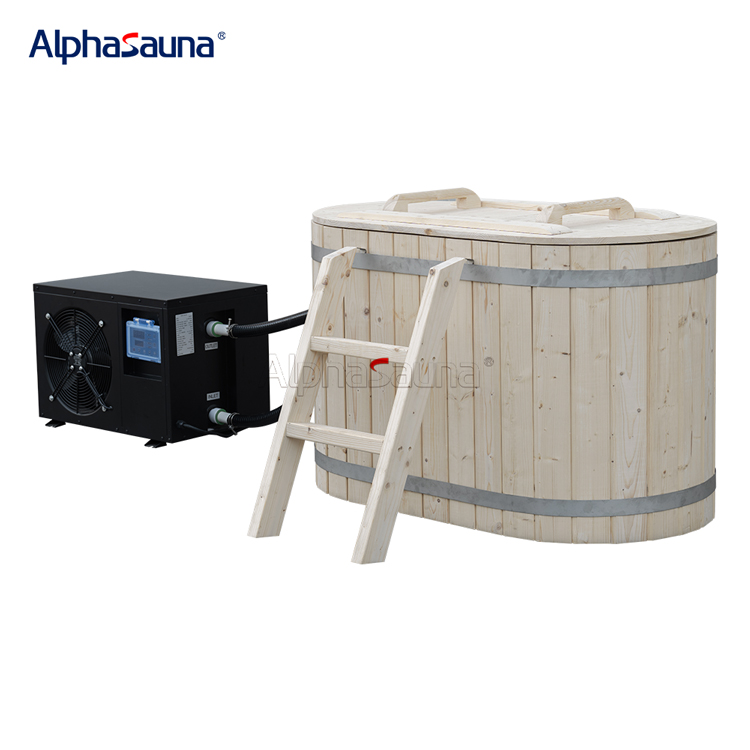 Cheapest Ice Bath:
Creating an ice bath at home doesn't have to break the bank. Here are a few tips for creating a cheap ice bath:
Use an inflatable kiddie pool or bathtub: Instead of purchasing a specialized ice bath tub, consider using an inflatable kiddie pool or your own bathtub.
Use bagged ice: While it may not be as convenient as using pre-packaged ice cubes, using bagged ice can be a cheaper alternative.
Combine hot and cold water: If you're not quite ready to dive into an ice-cold bath, consider adding some hot water to the mix to make the experience more comfortable.
In conclusion, while taking a cold water bath may not be for everyone, it can offer some surprising health benefits for those willing to give it a try. Remember to start slowly and monitor your body's response to the cold water. With the right preparation and mindset, a cold water bath could become your new go-to for relaxation and improved health.