Get Ready to Experience the Coolest Bath of Your Life
author: Tina
2023-03-30

When it comes to relaxing and rejuvenating, there are many ways to achieve it. One of the most popular methods is by taking a bath, and while most people are familiar with traditional hot baths, there is another type of bath that is gaining popularity - the ice bath. But what exactly is an ice bath, and how does it compare to a sauna?
An ice bath is a form of cold therapy that involves immersing your body in ice-cold water for a few minutes. The benefits of an ice bath include reduced inflammation, improved circulation, increased energy levels, and even reduced anxiety and depression. On the other hand, a sauna is a heated room where you sit and sweat. The benefits of a sauna include detoxification, improved blood flow, and relaxation.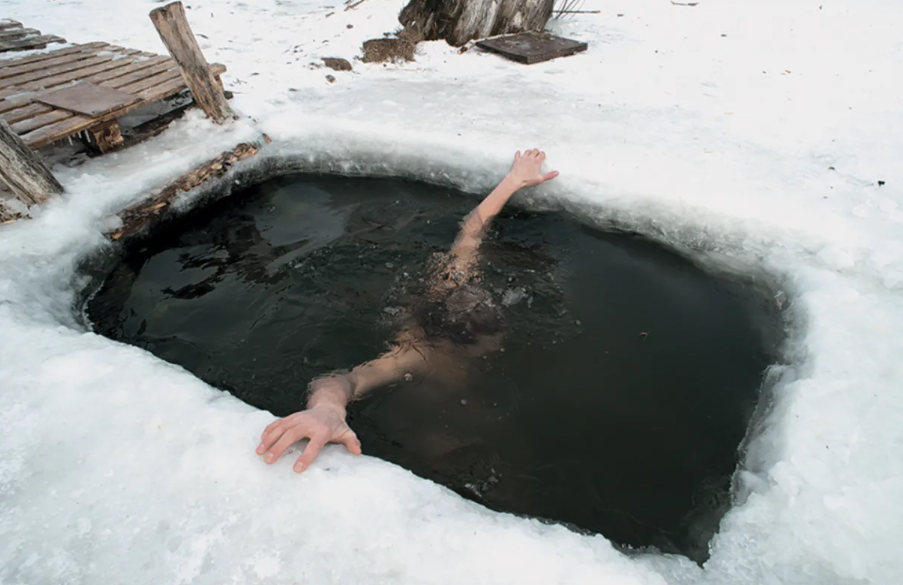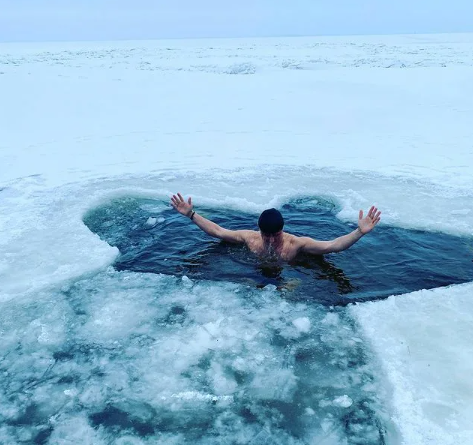 So which one is better - a sauna or an ice bath? The truth is, they both have their own unique benefits, and it ultimately comes down to personal preference. Some people prefer the heat of a sauna, while others enjoy the shock of cold water in an ice bath. It's also important to note that the effects of an ice bath and sauna can be complementary. For example, you could start with an ice bath to reduce inflammation and then finish off with a sauna to promote relaxation and detoxification.
If you're interested in trying out an ice bath, there are a few things to keep in mind. First, make sure you have access to a large container that can hold enough ice and water to submerge your body. You can also consider using an ice bath cooler, which is a specialized container designed for ice baths. These coolers are easy to use and can help regulate the temperature of the water. One popular option is the Edge Ice Bath Cooler, which is designed to maintain a consistent temperature and can accommodate up to four people at once.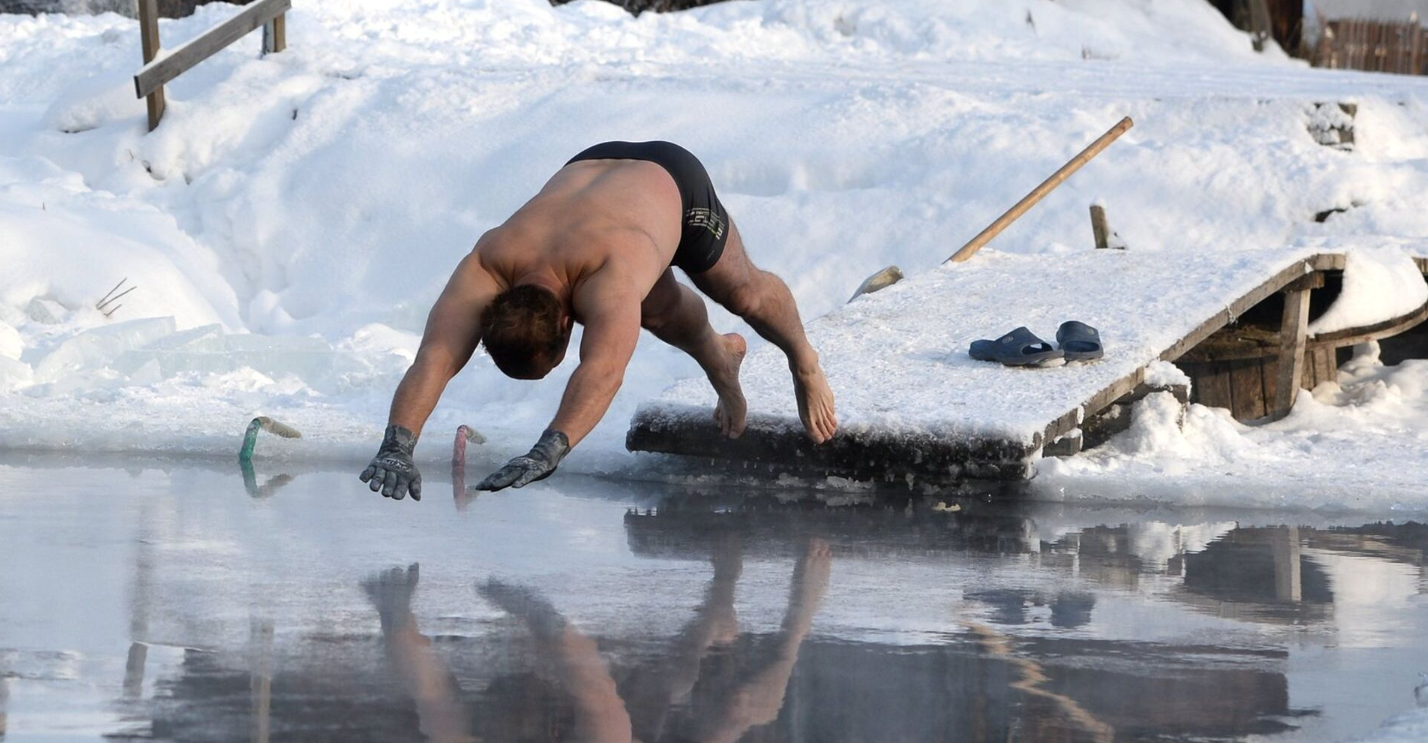 Before jumping into an ice bath, it's important to start slow and gradually work your way up to longer periods of immersion. It's also important to listen to your body and stop if you start to feel uncomfortable or experience any pain.
In conclusion, whether you prefer the heat of a sauna or the cold shock of an ice bath, both can provide numerous benefits for your body and mind. If you're interested in trying out an ice bath, consider using a specialized cooler like the Edge Ice Bath Cooler, and remember to start slow and listen to your body. Get ready to experience the coolest bath of your life!