A Wood Tub That Will Keep You Refreshed and Relaxed
A Wood Tub That Will Keep You Refreshed and Relaxed
author: Tina
2023-03-30

If you're looking for a unique and refreshing way to unwind after a long day, consider an ice bath. Immersing your body in ice-cold water can provide numerous health benefits, including reducing inflammation, increasing energy levels, and improving circulation. And now, thanks to the availability of ice bath barrels for sale, you can enjoy this invigorating experience in the comfort of your own home.
An ice bath barrel is a wooden tub that is designed to hold ice and water for an ice bath. These barrels are typically made from high-quality cedar or other hardwoods, which not only look beautiful but also have natural anti-bacterial and anti-fungal properties. The wood also helps to insulate the water, keeping it cold for longer periods of time.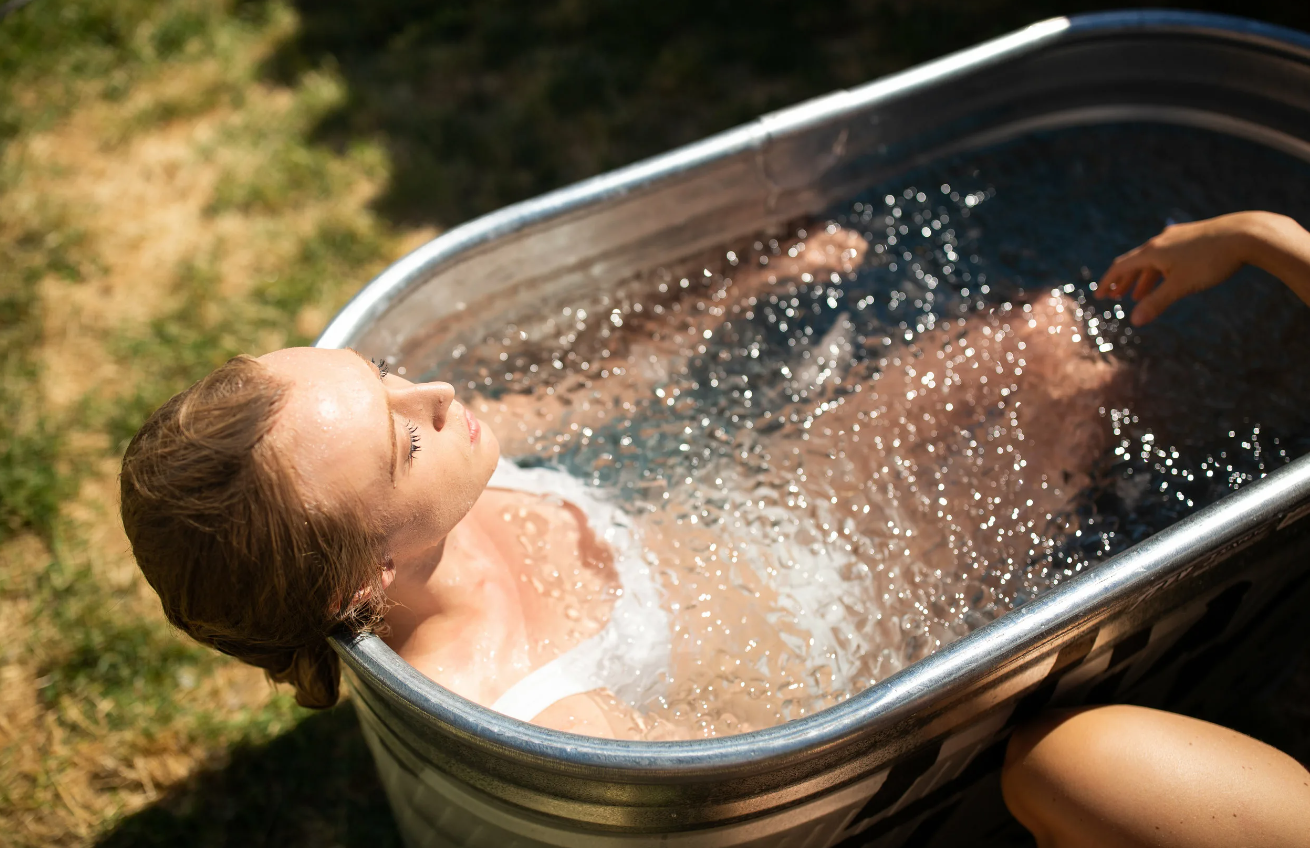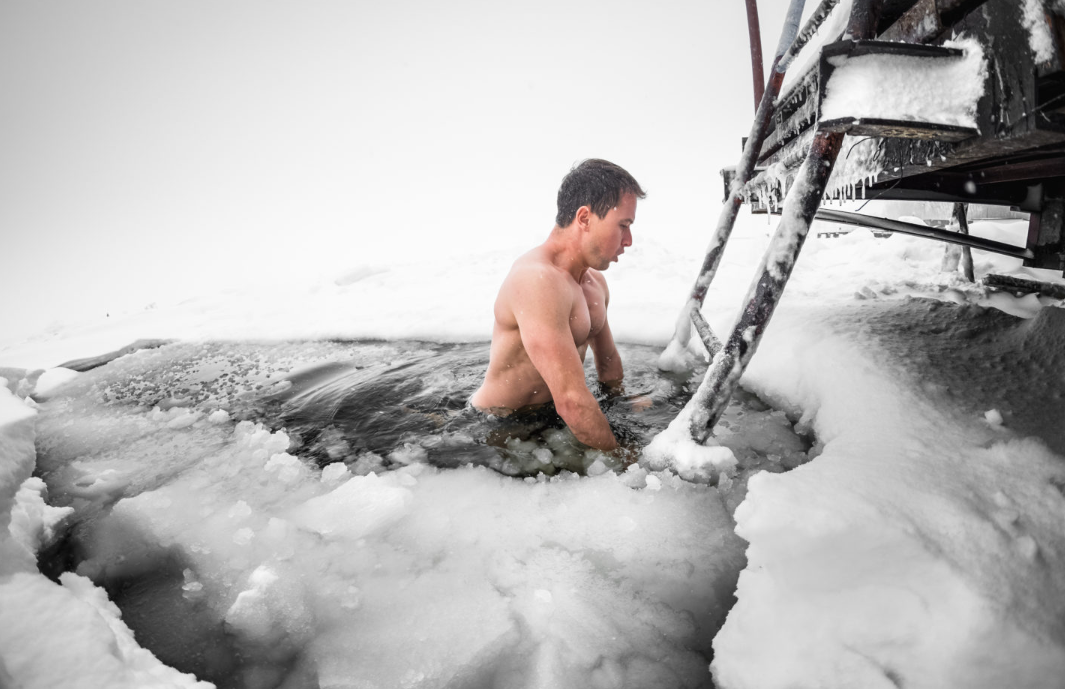 But an ice bath barrel isn't just for cold therapy. Many models can also be used as a hot tub, providing a relaxing and therapeutic experience in warm water. This versatility makes an ice bath barrel a great investment for those who want to have both options available.
One company that offers ice bath barrels for sale is The Ice Bath Co. They specialize in handcrafted, cedar wood tubs that are designed to provide a refreshing and relaxing experience. Their ice bath barrels can hold up to 100 gallons of water, making them large enough to accommodate multiple people. The Ice Bath Co also offers accessories such as covers, benches, and steps to enhance your ice bath experience.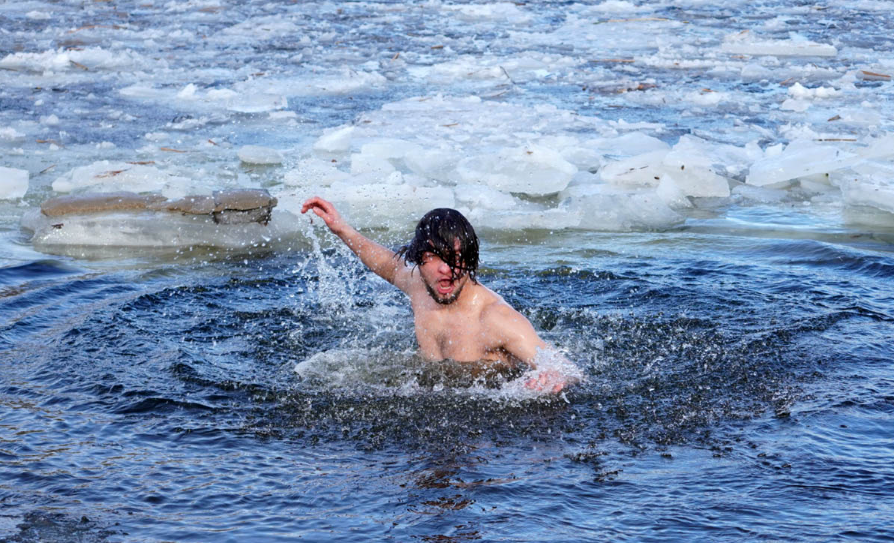 If you're interested in converting your ice bath barrel into a hot tub, it's important to make sure you have the proper equipment and know-how. Some ice bath barrels come with an optional heater that can be installed, while others require an external heating system. It's important to follow the manufacturer's instructions carefully and consult with a professional if you're unsure.
In conclusion, an ice bath barrel for sale is a unique and versatile investment that can provide numerous health benefits and a relaxing experience. Whether you're looking for cold therapy or a hot tub, an ice bath barrel can accommodate both. Check out companies like The Ice Bath Co to find high-quality, handcrafted ice bath barrels that will keep you refreshed and relaxed for years to come.