Here are seven ice bath benefits:
author: Tina
2022-12-05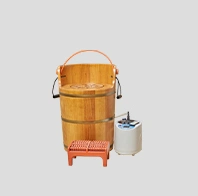 Here are seven ice bath benefits: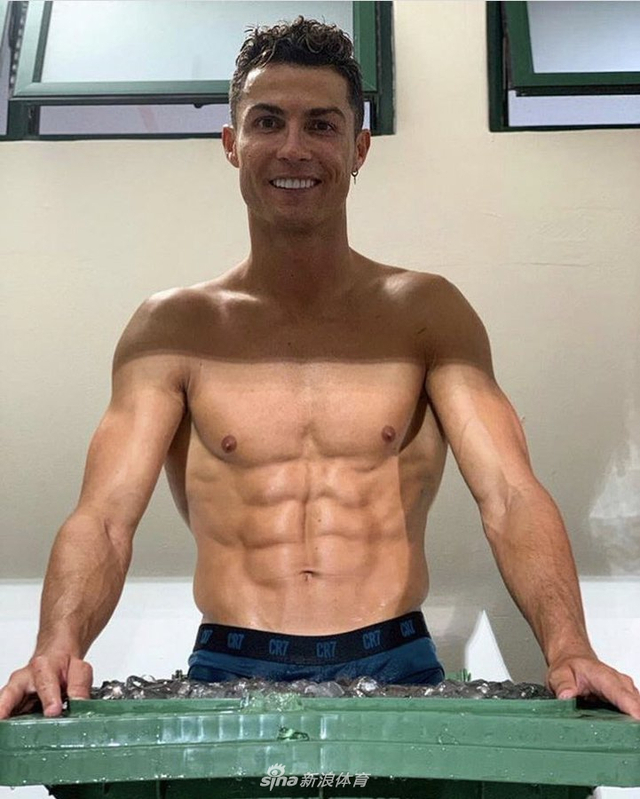 1. Recover from muscle injuries after intense exercise
The principle is simple. When you soak in cold water, the blood vessels shrink and become smaller. When you leave the water and reach room temperature, the blood vessels dilate again. In addition, rapidly dilating blood vessels provide nutrients and oxygen needed by muscles to help them recover after intense exercise.
2. Prevent muscle soreness
Have you ever worked out and got sore muscles all over your body the next day? This is caused by lactic acid push product. Another function of the ice bath is to reduce delayed muscle soreness. Just like the concept of ice, cold water can reduce inflammation symptoms.
3. Lower your body temperature
The obvious effect of an ice bath is a temporary lowering of body temperature. One study found that taking a cold bath (like an ice bath) can alleviate labor related heat stroke and post-exercise hyperthermia. In addition, soaking the whole body is more effective in reducing excessive body temperature.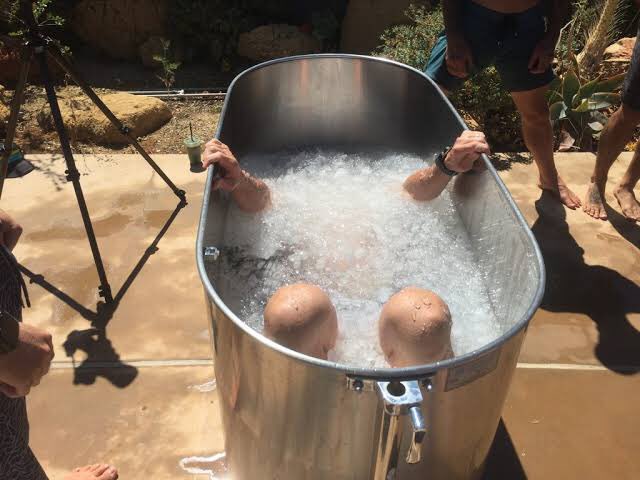 4. Promote mental health
Guess what! Ice baths also have mental health benefits. While most people may find an ice bath uncomfortable at first, it allows you to focus on your breathing and relaxation. Over time, the tolerance of ice baths improved and the benefits of ice baths for muscle recovery began to be understood. This kind of resilience helps in sports, life, and even studies have shown that ice baths can improve depression.
5. Help you sleep
Cold water has a positive effect on the central nervous system and can help you fall asleep quickly. So after you exercise, a 10-15 minute ice bath will make you feel more comfortable and you will have a good sleep that night.
6. Reduce your risk of injury and prepare for your next workout
As mentioned before, ice baths help muscle recovery and reduce muscle soreness, which in turn brings the body back to its original state. Therefore, returning to the original state of the body can reduce the risk of injury, so avoid overlapping injuries, ice bath is a good choice. In addition, recovering well can lead to better quality for the next workout.
7. Boost your immune system
According to research, taking an ice bath can boost the immune system, and people who take an ice bath at school or work are 30% less likely to contract an illness than those who don't, so taking an ice bath once in a while is definitely the right thing to do for your health.