Ice Baths not only help you sleep, but also boost your immune system
Ice Baths not only help you sleep, but also boost your immune system
author: Tina
2022-12-02
Baths of cold water for 10 to 15 minutes, originally intended for athletes to repair muscles, have exploded in popularity abroad. Many studies have shown that Ice Baths not only help you sleep, but also boost your immune system. If you want to try them, here's what beginners should know.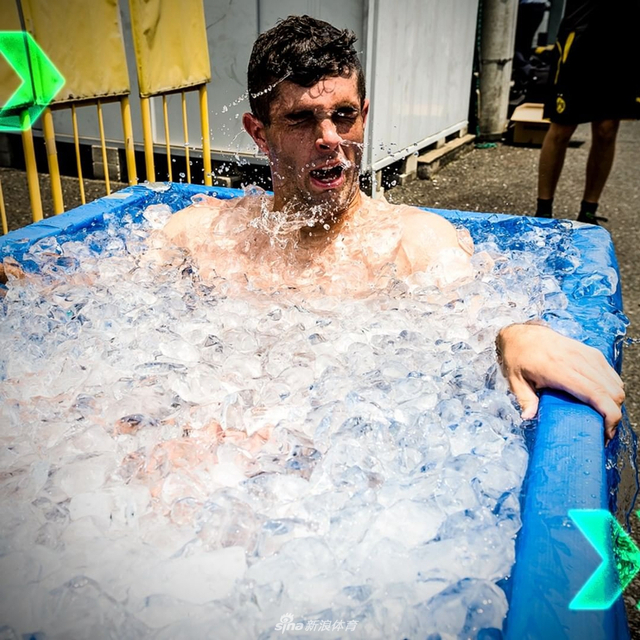 What is an ice bath?
It's also called cold water immersion, and it's a form of cryotherapy, but it's not as intense as cryotherapy. Cryotherapy exposes the body to a temperature of -128 degrees Celsius, but the actual temperature of an ice bath is only 10-15 degrees Celsius, which is cold enough for the body to relax without freezing.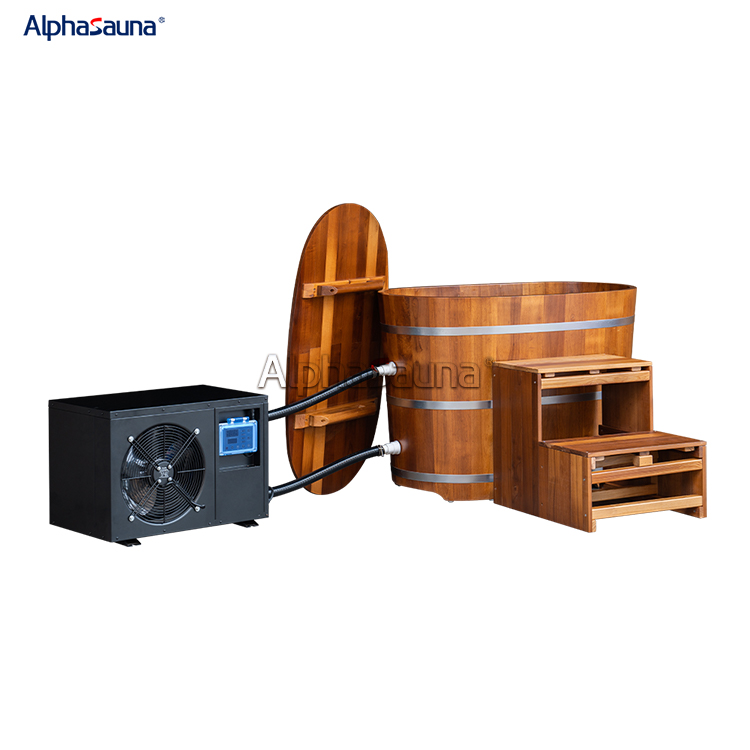 When should I take an ice bath? How long will it take?
The timing of the ice bath is critical. Experts suggest that the best time to do this is after exercise, when your muscles start to cool down and recover from damage. If you leave it too long, the ice bath won't work. The ice bath should not be too long, 10-15 minutes is preferable, so as not to cause hypothermia or frostbite, if you find that the body begins to change color, you should get out immediately.
Best Cold Plunge Tub,Best Cold Plunge Tub manufacturer,Best Cold Plunge Tub price
Best Cold Plunge Tub,Best Cold Plunge Tub manufacturer,Best Cold Plunge Tub price
​​​​​​​Best Cold Plunge Tub,Best Cold Plunge Tub manufacturer,Best Cold Plunge Tub price