The Best Way to Stay Cool While You Soak in Luxury
The Best Way to Stay Cool While You Soak in Luxury
author: Tina
2023-03-31

As the summer heat becomes more and more unbearable, finding ways to stay cool is essential. And what better way to cool down than by soaking in a luxurious ice bath? If you're in the market for an ice bath, look no further than The Ice Bath Company. With their high-quality ice bath chest freezers and accessories, staying cool and comfortable has never been easier.
The first step in creating the perfect ice bath experience is selecting the right equipment. The Ice Bath Company offers a variety of chest freezers designed specifically for ice baths. These freezers are designed to quickly and efficiently cool water to the ideal temperature, and they are available in a range of sizes to accommodate different needs.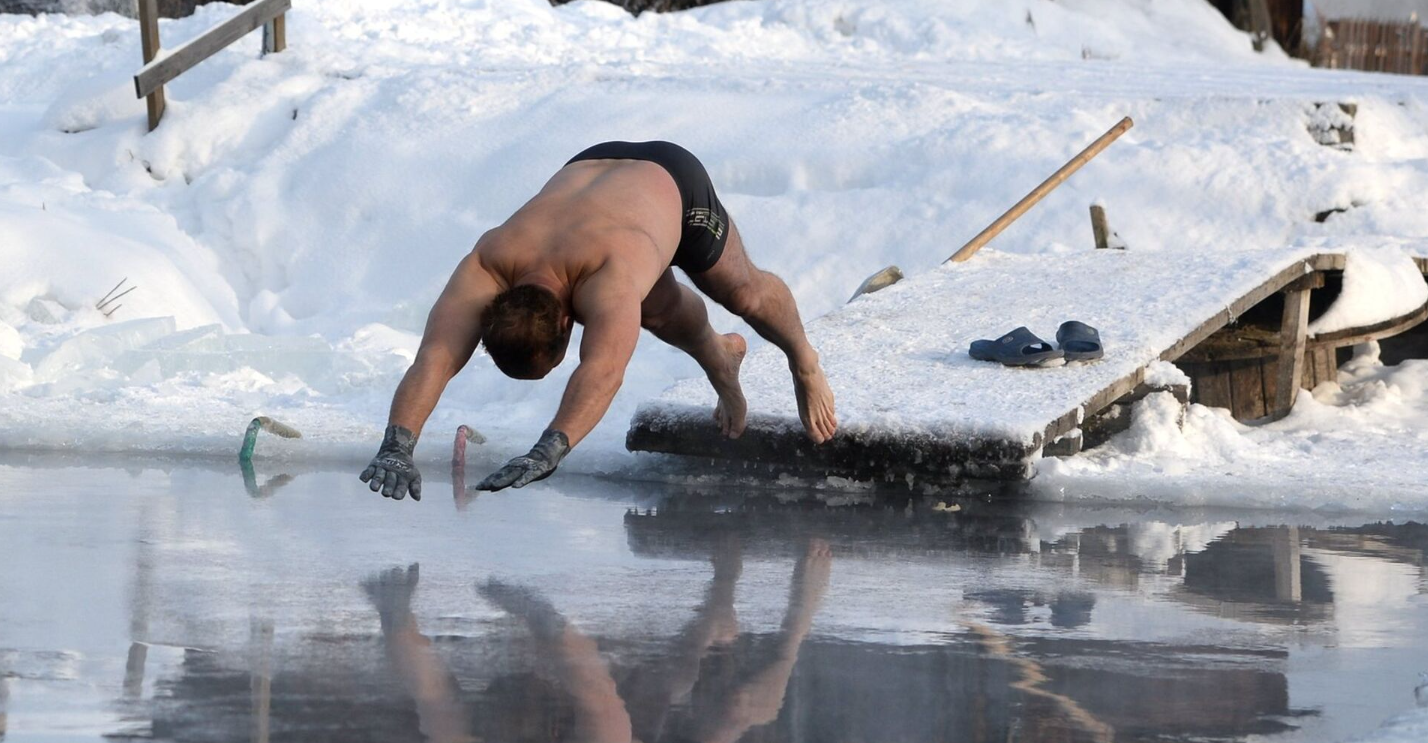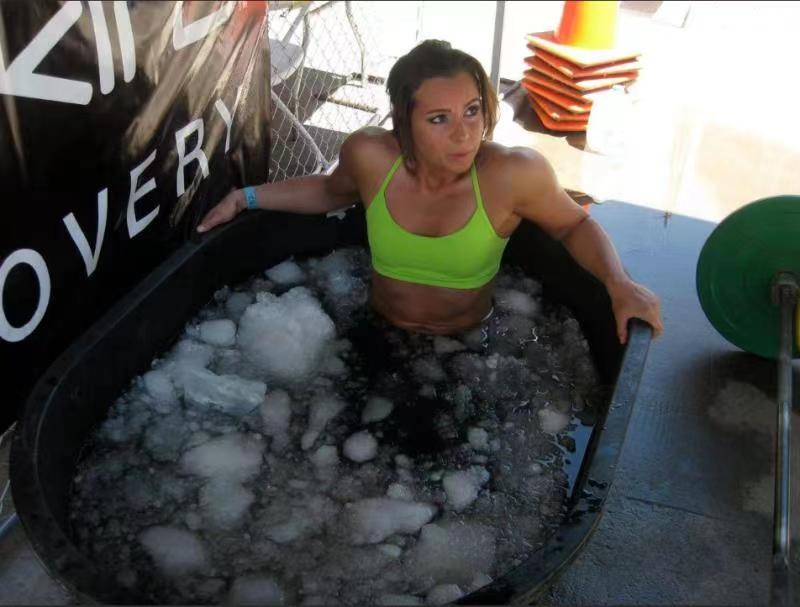 Once you have your ice bath chest freezer, it's time to consider the accessories that will help you get the most out of your experience. The Ice Bath Company offers a range of accessories to make your ice bath experience as comfortable as possible. Some of their most popular accessories include insulated covers to help maintain the temperature of the water, slip-resistant mats to prevent slips and falls, and waterproof pillows to support your neck and head.
When it comes to actually using your ice bath, there are a few tips to keep in mind. First, make sure you start with water that is at room temperature. This will help prevent shock to your system when you enter the cold water. Second, consider adding ice gradually to the water as you acclimate to the temperature. Finally, limit your time in the ice bath to no more than 10-15 minutes at a time to avoid overexposure to the cold.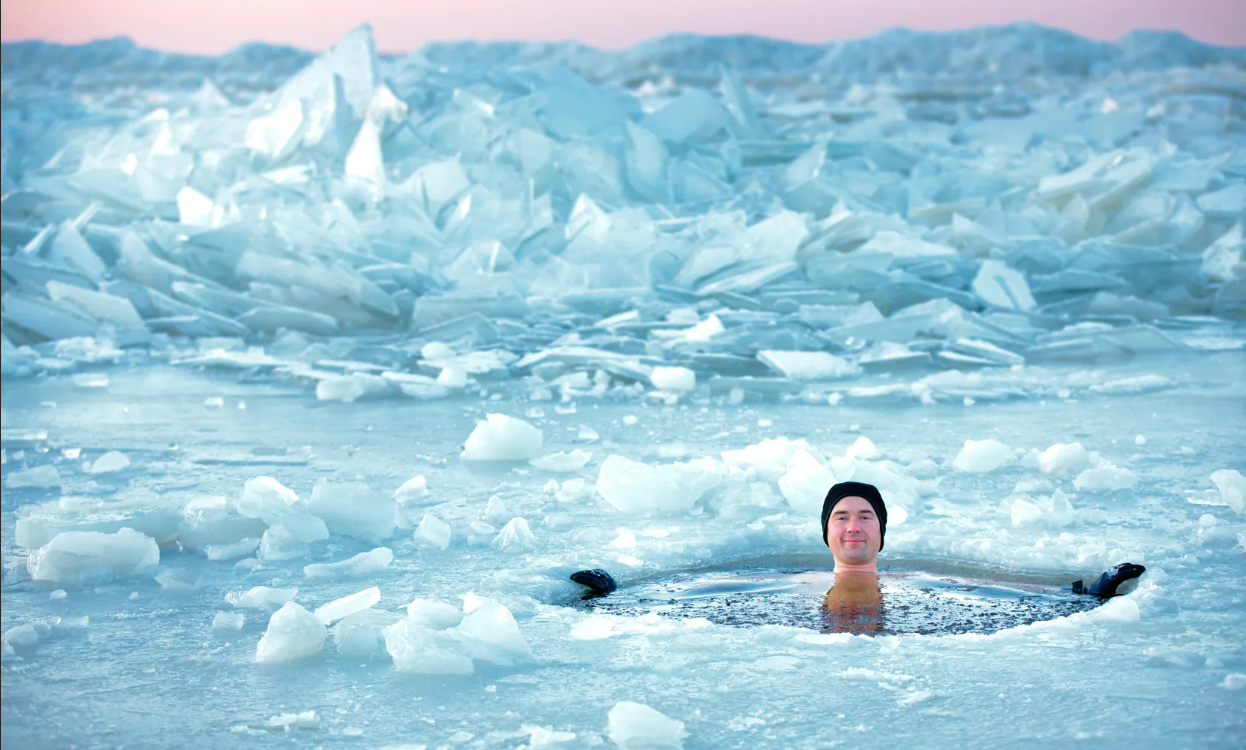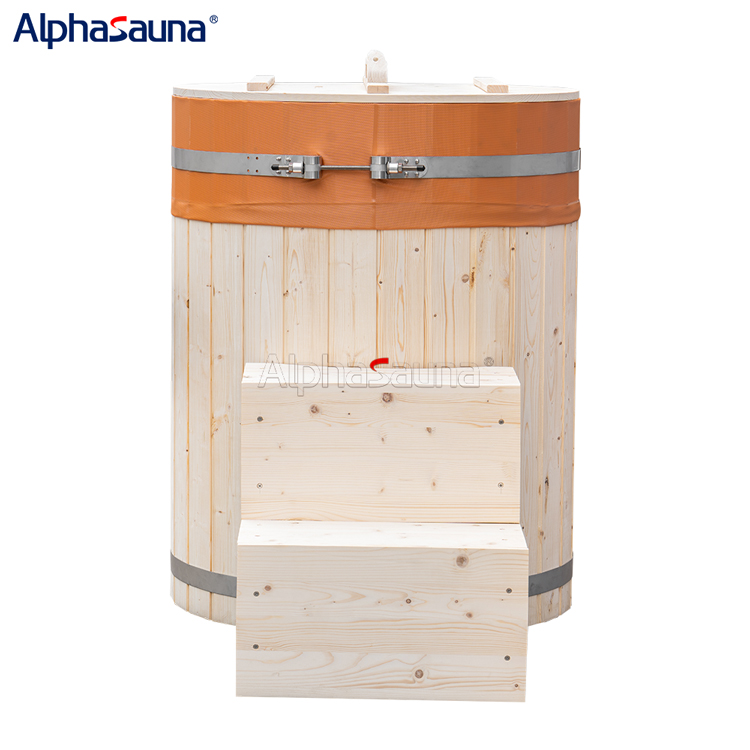 In addition to being a refreshing way to beat the heat, ice baths also offer a number of health benefits. They can help reduce inflammation, improve circulation, and speed up muscle recovery after exercise. Whether you're an athlete looking to improve your performance or just someone looking to cool down on a hot summer day, an ice bath from The Ice Bath Company is a great investment in your health and wellbeing.
In conclusion, if you're looking for the best way to stay cool while you soak in luxury, an ice bath from The Ice Bath Company is the perfect solution. With their high-quality chest freezers and accessories, you can create a customized ice bath experience that is both comfortable and effective. So why wait? Invest in an ice bath today and start enjoying the many benefits of this refreshing and invigorating experience.