The Chilling Way to Soothe Your Body and Mind
The Chilling Way to Soothe Your Body and Mind
author: Tina
2023-04-04

In recent years, cold water plunges have become a popular way to soothe the body and mind. Many people swear by the health benefits of cold water plunges, also known as cold plunge therapy, and consider it an essential part of their wellness routine. In this article, we will explore the benefits of cold water plunges, how they work, and why you might want to try them.
What is a Cold Water Plunge?
A cold water plunge involves immersing your body in cold water for a short period, usually between 30 seconds and 3 minutes. The water temperature is typically between 50°F and 60°F (10°C and 15.5°C), although some people prefer even colder temperatures.
Cold water plunges can be done in a pool, lake, ocean, or even a bathtub filled with ice water. Some people prefer to take cold showers, which provide similar benefits but are less intense than a full-body plunge.
Cold Plunge Therapy Benefits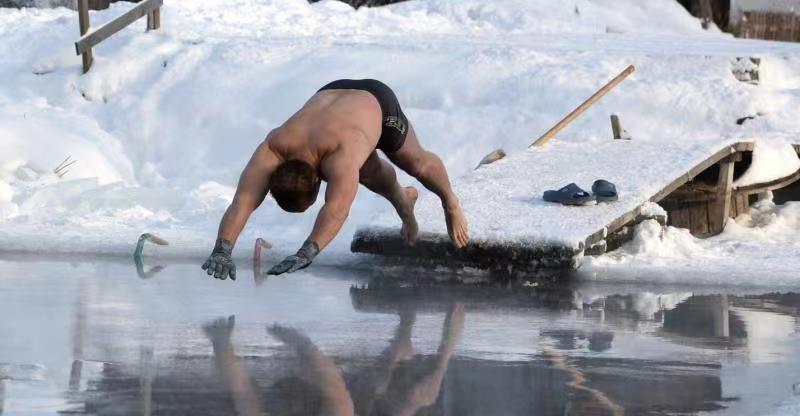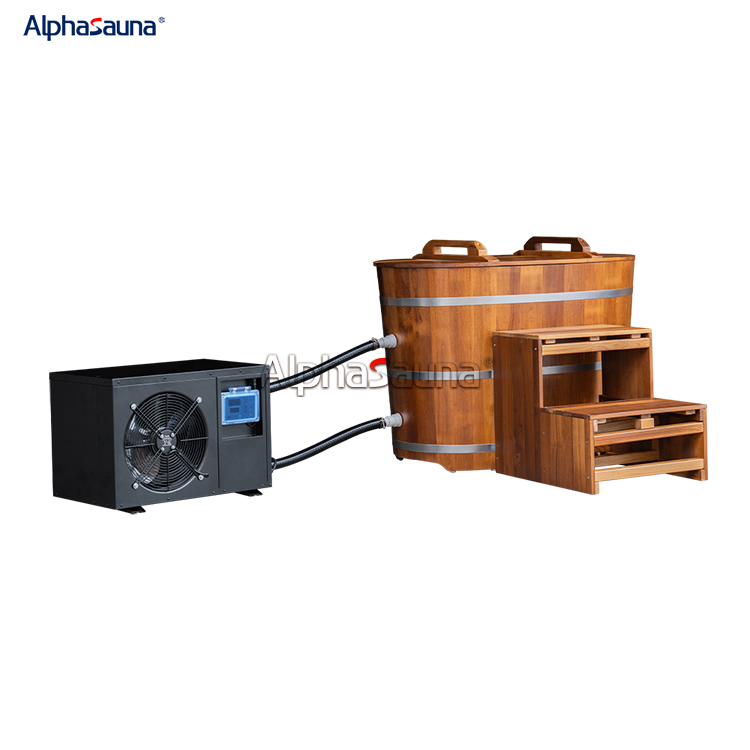 Reduces Inflammation
One of the main benefits of cold water plunges is their ability to reduce inflammation in the body. Inflammation is the root cause of many chronic diseases, including arthritis, heart disease, and cancer. Cold water helps to constrict blood vessels, which reduces blood flow to inflamed areas of the body. This reduction in blood flow helps to reduce inflammation and alleviate pain.
Boosts Immune System
Cold water plunges have been shown to boost the immune system by increasing the number of white blood cells in the body. White blood cells are responsible for fighting off infections and disease. By increasing their numbers, cold water plunges help to improve the body's ability to fight off illness.
Improves Mood
Cold water plunges can also help to improve mood and reduce symptoms of depression and anxiety. When you immerse yourself in cold water, your body releases endorphins, which are natural mood boosters. Cold water also activates the sympathetic nervous system, which can help to reduce feelings of anxiety and stress.
Enhances Athletic Performance
Cold water plunges have been shown to enhance athletic performance by reducing muscle soreness and speeding up recovery time. After a strenuous workout, immersing your body in cold water helps to reduce muscle inflammation and improve circulation, which helps your muscles recover faster.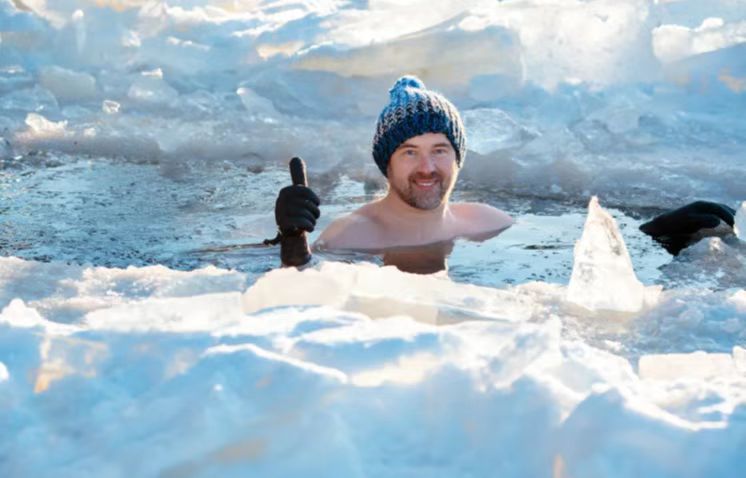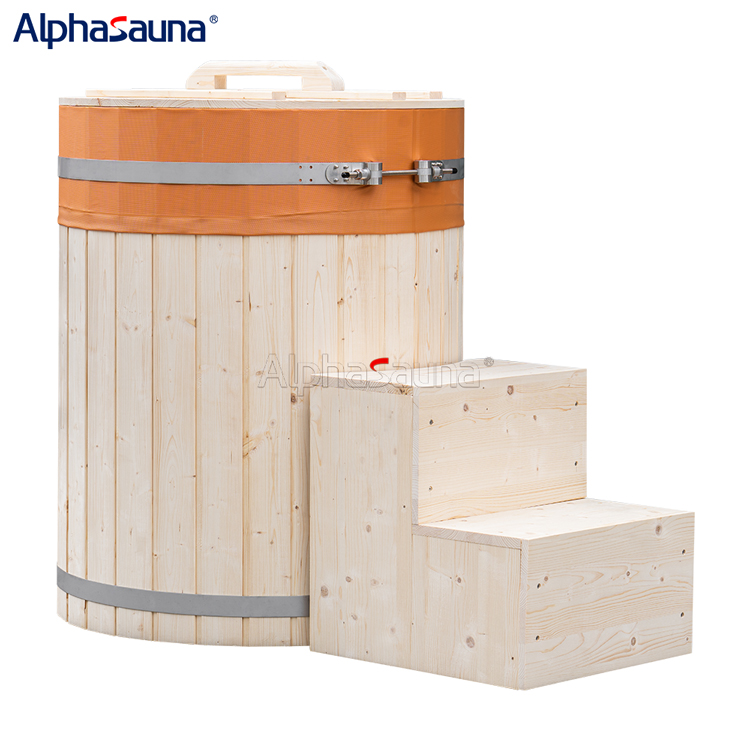 Promotes Weight Loss
Cold water plunges can also promote weight loss by increasing your metabolism. When your body is exposed to cold temperatures, it has to work harder to maintain its core temperature, which increases your metabolic rate. This increase in metabolism can help to burn more calories and promote weight loss.
How to Take a Cold Water Plunge
If you're interested in trying cold water plunges, it's important to start slowly and work your way up to longer periods of time. Here are some tips to help you get started:
Start with a cold shower: Begin by taking a cold shower for a few minutes each day. This will help your body acclimate to the cold water.
Use a timer: When you're ready to try a full-body plunge, use a timer to start with 30 seconds and work your way up to longer periods of time.
Breathe deeply: Take deep breaths while you're in the cold water to help your body relax and adjust to the temperature.
Warm up afterwards: After your cold water plunge, warm up by taking a warm shower or wrapping yourself in a warm towel. This will help to prevent hypothermia and keep your body from going into shock.
Conclusion
Cold water plunges are a powerful tool for improving your overall health and well being. They can reduce inflammation,