One cold plunge or ice bath, two temperatures: the highly practical Alphasauna Ice Bath.
One cold plunge or ice bath, two temperatures: the highly practical Alphasauna Ice Bath.
author: Tina
2023-03-23

In recent years, cold plunging and ice baths have become increasingly popular among athletes, fitness enthusiasts, and anyone looking to improve their overall health and well-being. But what's the difference between a cold plunge and an ice bath, and which one is right for you? Let's take a closer look.
Cold plunges involve immersing yourself in water that's typically around 50 degrees Fahrenheit or colder. This can be achieved through a variety of methods, from filling up a stock tank with cold water and ice to using a specialized cold plunge chiller.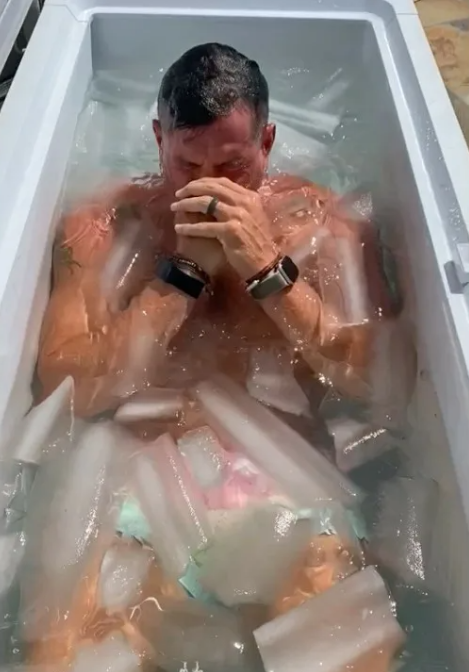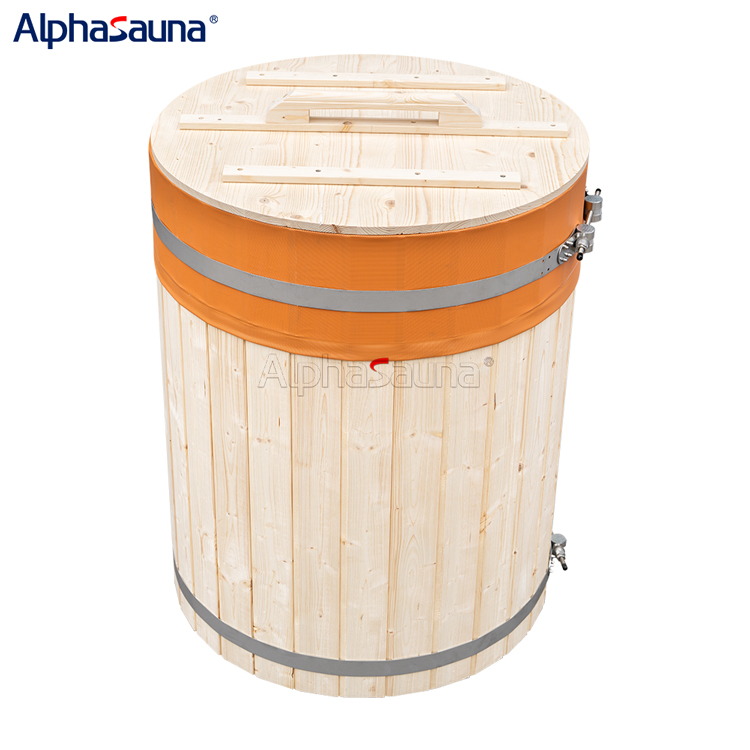 Ice baths, on the other hand, involve adding ice to cold water to bring the temperature down to around 40 degrees Fahrenheit or lower. This can provide a more intense cold therapy experience, but it can also be more difficult to maintain the desired temperature.
If you're looking for a convenient and practical way to enjoy the benefits of cold plunging or ice baths, the Alphasauna Ice Bath might be just what you need. This innovative product combines the best of both worlds, offering two temperature zones that can be adjusted to your desired temperature.
The Alphasauna Ice Bath is also designed with convenience and versatility in mind. Its compact size makes it suitable for both indoor and outdoor use, and it can be easily filled with water from a hose or a bucket. Plus, its durable construction and built-in filtration system ensure a hygienic and long-lasting cold therapy experience.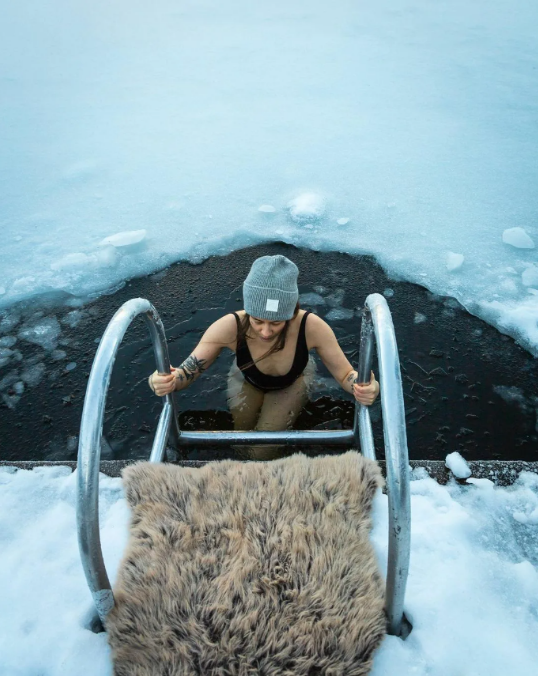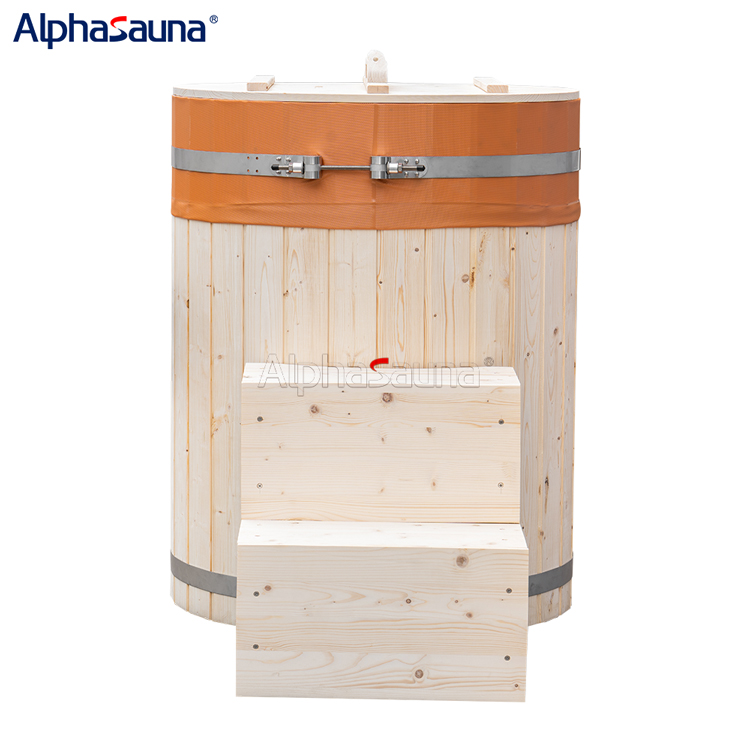 Whether you're a gym owner looking to provide your clients with the best cold therapy experience possible or a DIY enthusiast searching for the best cold plunge setup for your home, the Alphasauna Ice Bath is an excellent choice.
Our wooden cold plunge is a highly corrosion-resistant and cost-effective option for indoor and outdoor use. Its compact size and lightweight design make it easy to install in various locations. The built-in water pump system ensures a long-lasting cooling effect with low noise levels for a relaxing experience. Our cold plunge also features a unique cooling and heating integration design and an integrated ozone disinfection system. We offer custom options in different sizes to meet various customer needs. Contact us for more information about our product and services.