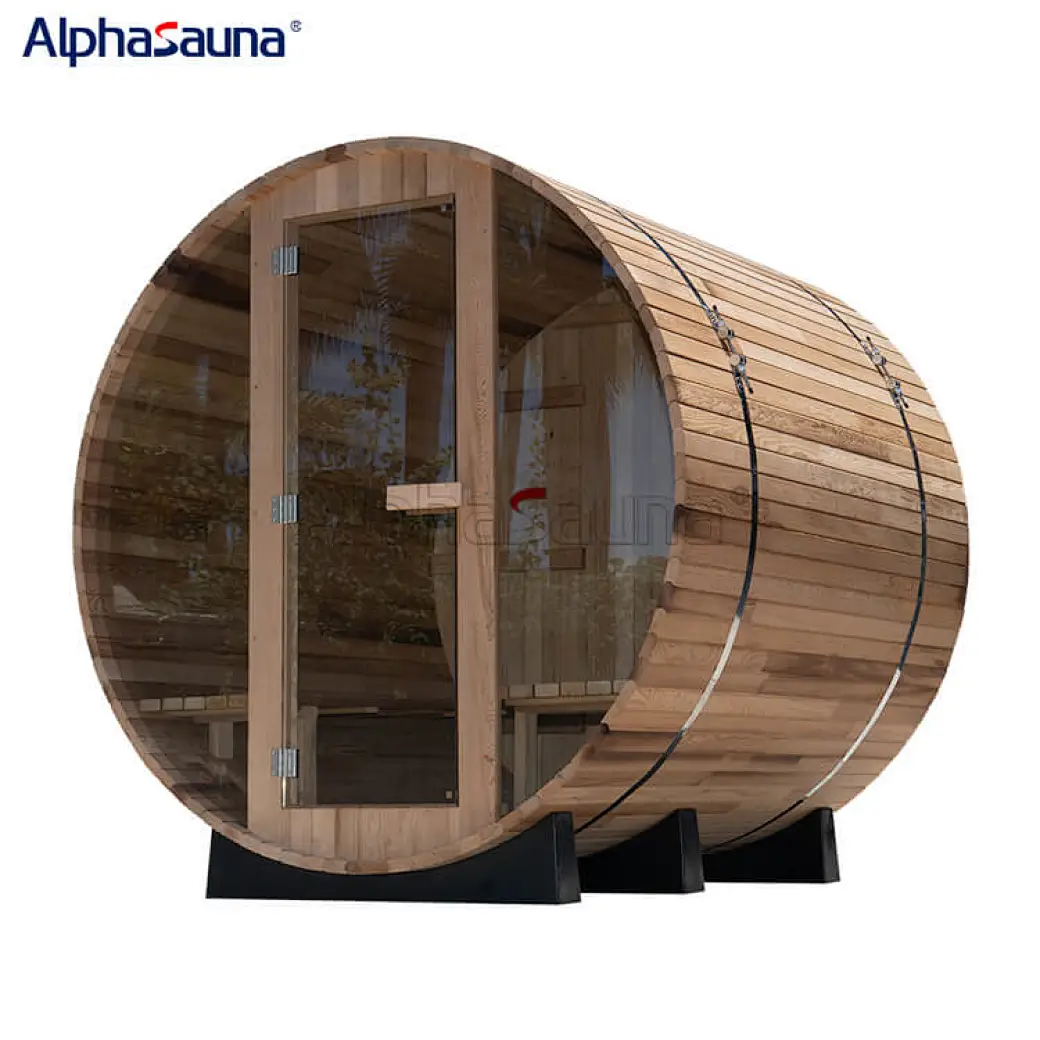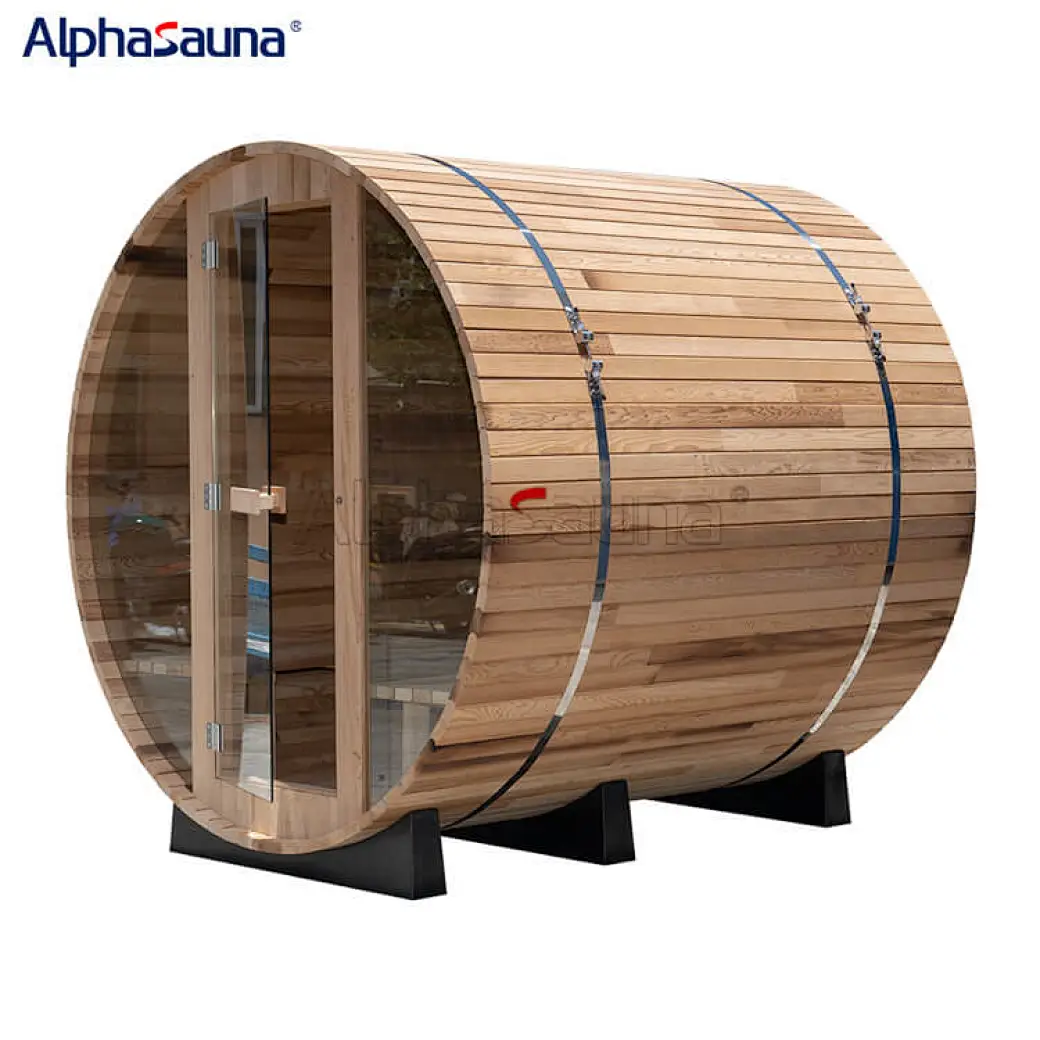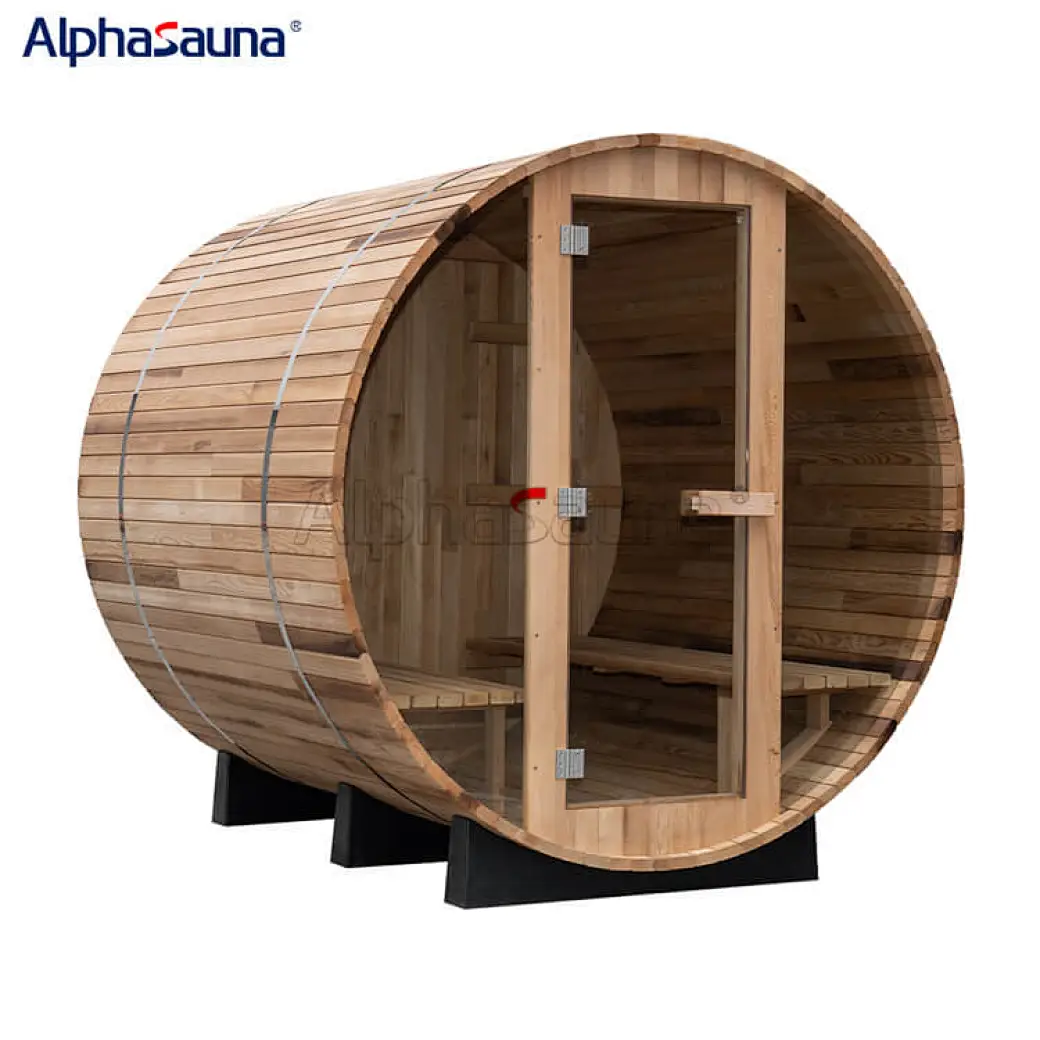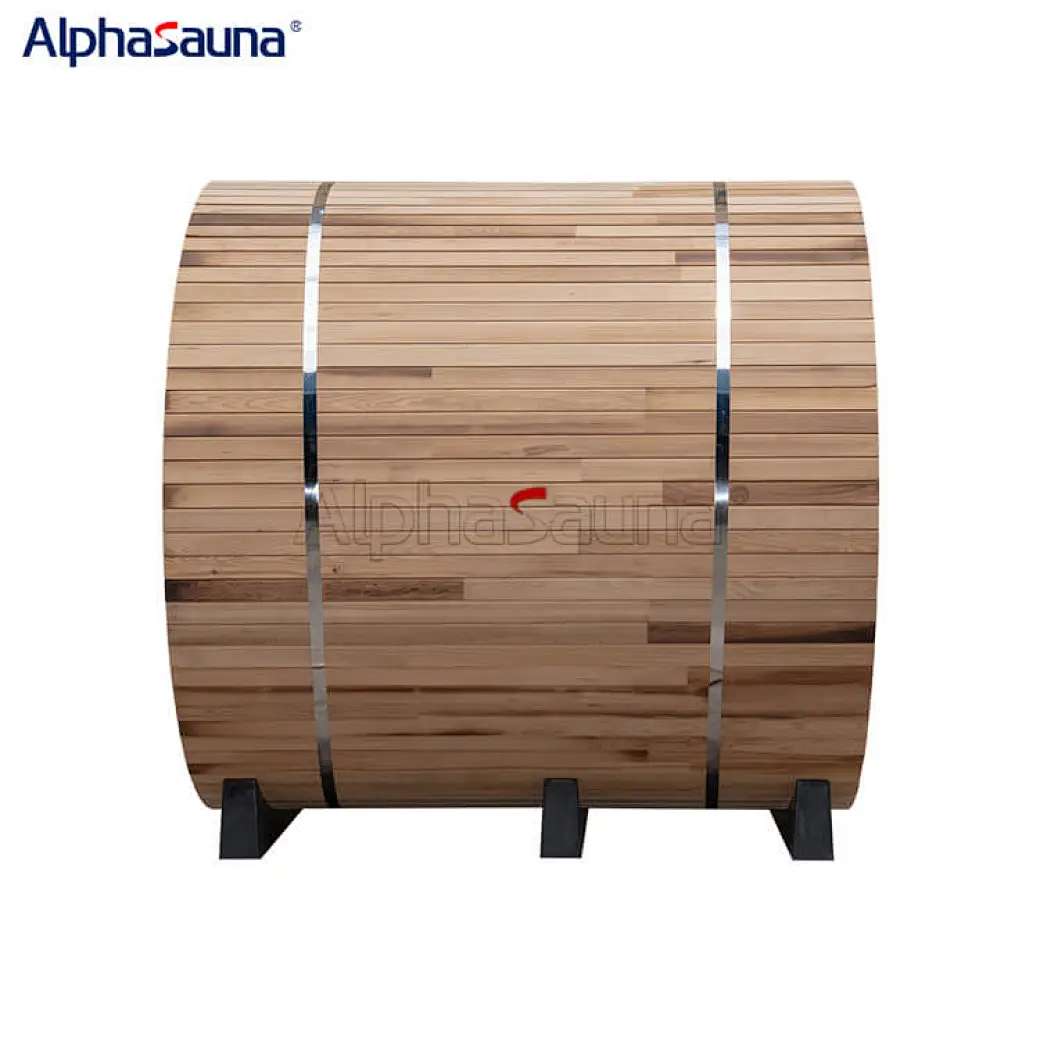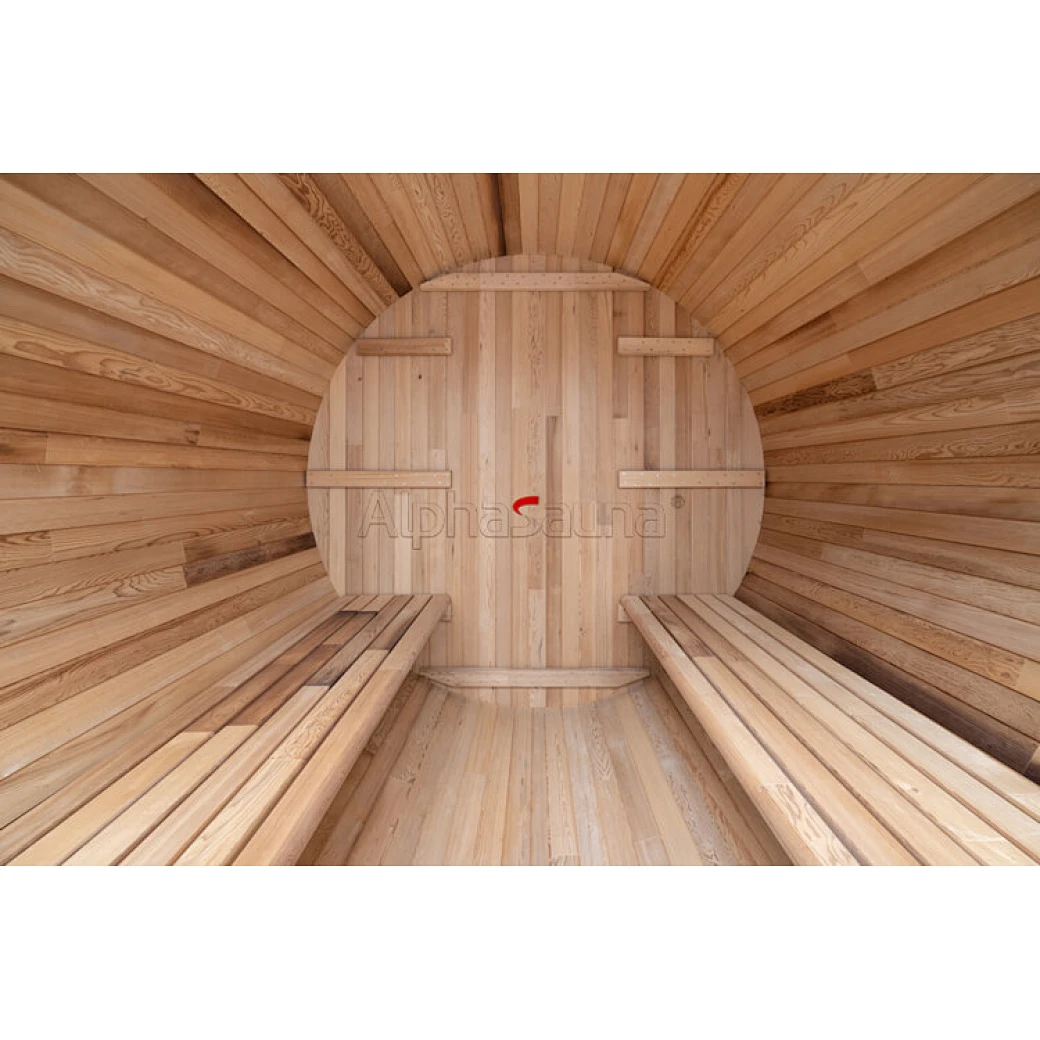 Model No: OBT-1818D
Outdoor Barrel Sauna Panoramic - Alphasauna
Model : OBT-1818D

MOQ : Without limitation

Payment : L/C, D/A, D/P, T/T, Western Union

Place of Origin : China

Brand :Alphasauna


The Alphasauna panoramic outdoor barrel sauna elevates the outdoor experience to new heights. As a pioneering sauna manufacturer, we take pride in providing an array of custom sauna styles tailored to meet your distinctive preferences and requirements.
Outdoor Barrel Sauna Panoramic - Large Spaces
Alphasauna presents this panoramic outdoor barrel sauna as the ideal sanctuary for relaxation. The Outdoor Barrel Sauna Panoramic offers an unparalleled spacious experience for you. With the capacity to accommodate 4-5 people, this Outdoor Barrel Sauna Panoramic redefines the way you enjoy outdoor activities.
The abundant space within this Outdoor Barrel Sauna Panoramic is yet another distinctive feature. Meticulously crafted by Alphasauna, it is a sauna room that contributes to your well-being.
Outdoor Panoramic Barrel Sauna - Front Panorama

This high-quality outdoor barrel sauna boasts a panoramic front view, immersing you in the outdoor surroundings while you enjoy a steamy sauna session.
The outdoor panoramic barrel sauna features a robust and enduring front glass panel. Crafted from tempered glass, it not only adds to its aesthetics but also offers exceptional clarity. Simultaneously, it provides a degree of heat insulation to ensure your sauna experience is comfortably warm.
The front panoramic design of this outdoor sauna allows you to uniquely appreciate the beauty of your surroundings. Envision yourself seated in the cozy barrel sauna, relishing the sauna's warmth, and gazing through the resilient tempered glass at the tranquil outdoor scenery. It's an utterly captivating experience that seamlessly integrates the wonders of nature into your sauna session.