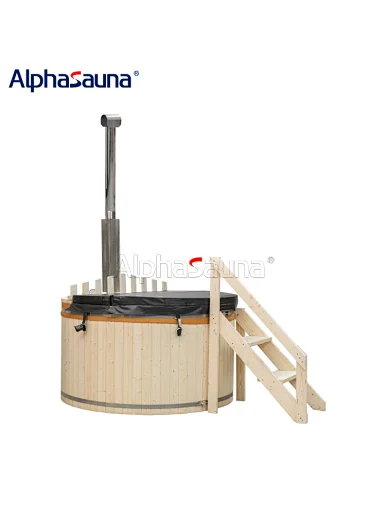 2 Person Pine Hot Tub - Alphasauna
MOQ :Without limitation

Payment :L/C, D/A, D/P, T/T, Western Union

Place of Origin :China

Brand :Alphasauna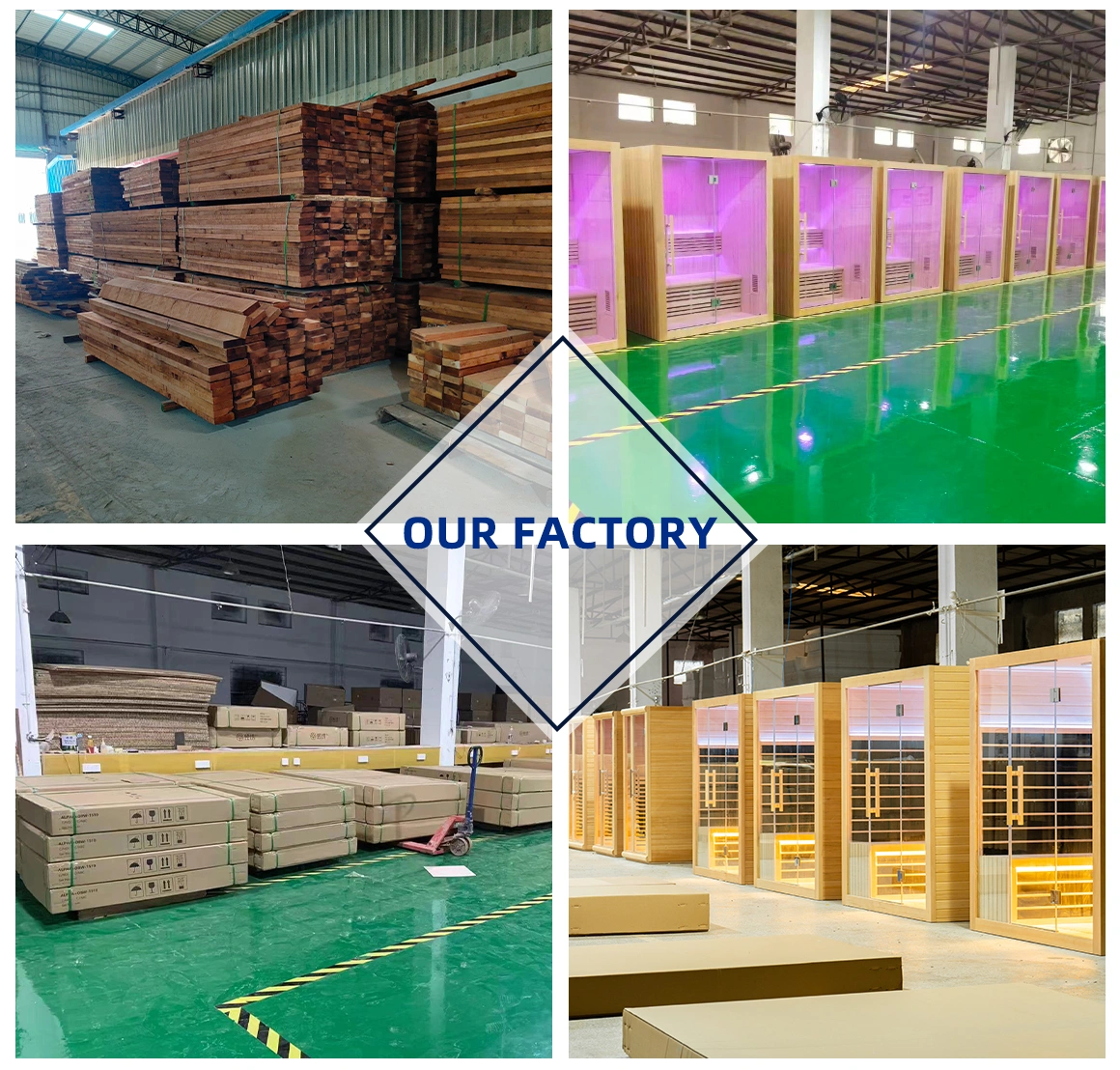 Product name : 

2 Person Pine Hot Tub
■

Seats





■

Stair and handrail





■

Cover





■

Pool liner





■

1MM thickness stainless steel band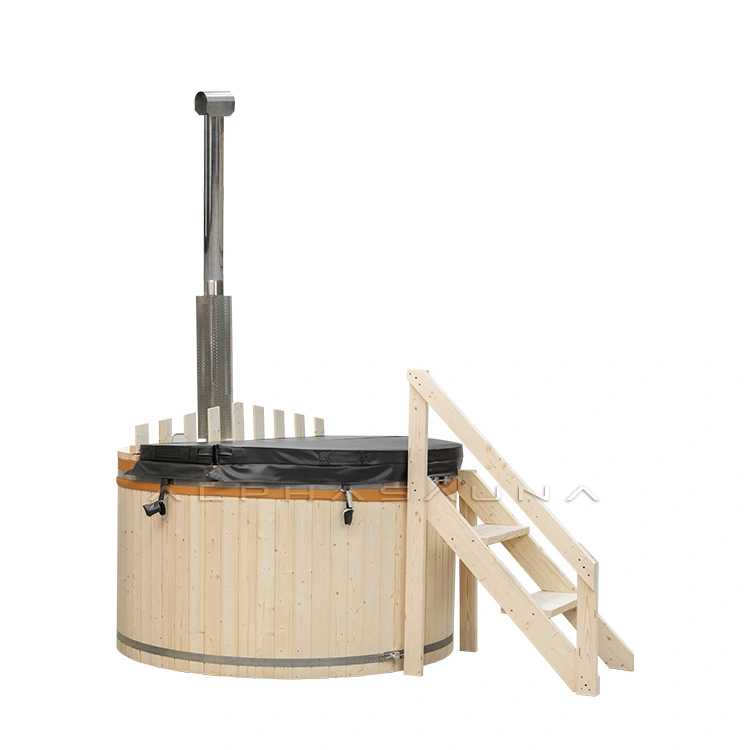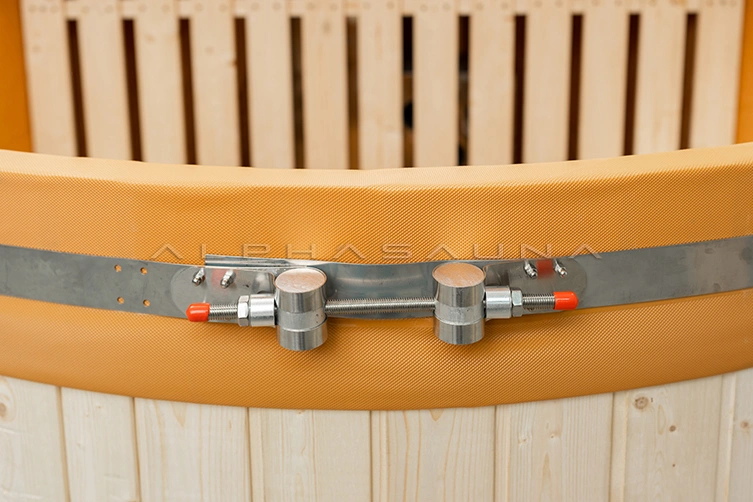 Product details:
       ■Material: cedar,pine,hemlock ,heat treated wood

  ■ Certification: CE, BSCI, FSC

  ■ Availability: OEM, ODM, OEM/ODM

  ■ Delivery Time: 15 Days

  ■ Start Port: Shenzhen Port
 glow s
auna,
 ■ 3 person

  ■ DIA.1500*900MM

  ■ 15KW wood fired heater

  ■ 1mm thickness external wood fired heater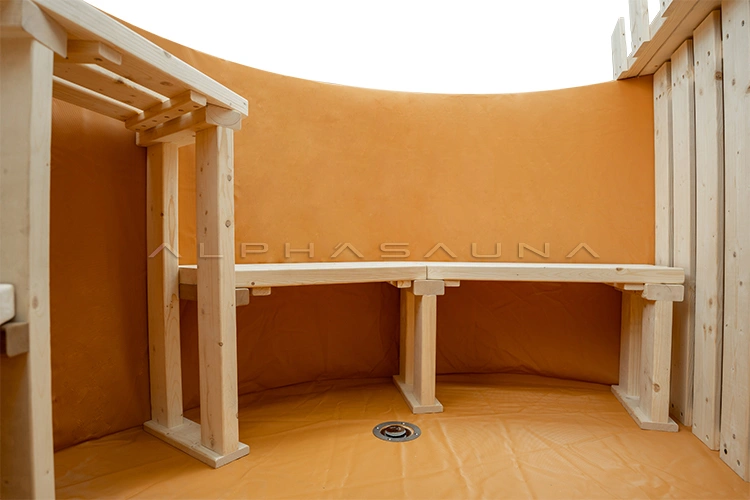 Experience Intimacy: Elevate your relaxation with our exquisite 2 Person Pine Hot Tub for Sale by Alphasauna. Crafted from premium pine wood, this hot tub offers a perfect retreat for you and your partner to unwind and connect. Immerse yourselves in the soothing warmth of the water, surrounded by the natural beauty of the pine's warm tones and distinctive grain patterns. With its compact size and thoughtfully designed seating, this hot tub ensures an intimate and cozy experience. The durable construction and meticulous craftsmanship of Alphasauna guarantee long-lasting performance and enjoyment. Embrace the serenity and rejuvenation of our 2 Person Pine Hot Tub, where intimate moments and cherished memories await. Create your private oasis and indulge in the ultimate relaxation. Explore our collection now and experience the epitome of intimacy and luxury.