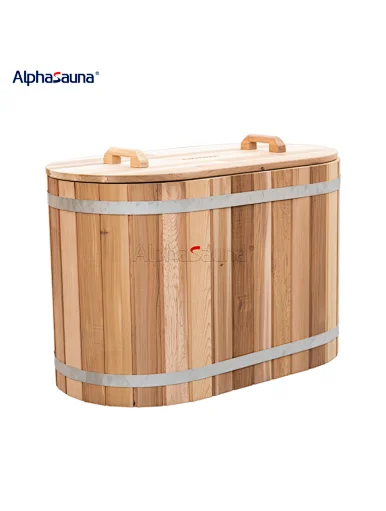 Cold Plunge Ice Bath Tub - Alphasauna
Cold Plunge Ice Bath Tub - Alphasauna

Model : SOC-1100CS

MOQ : Without limitation

Payment : L/C, D/A, D/P, T/T, Western Union

Place of Origin : China

Brand : Alphasauna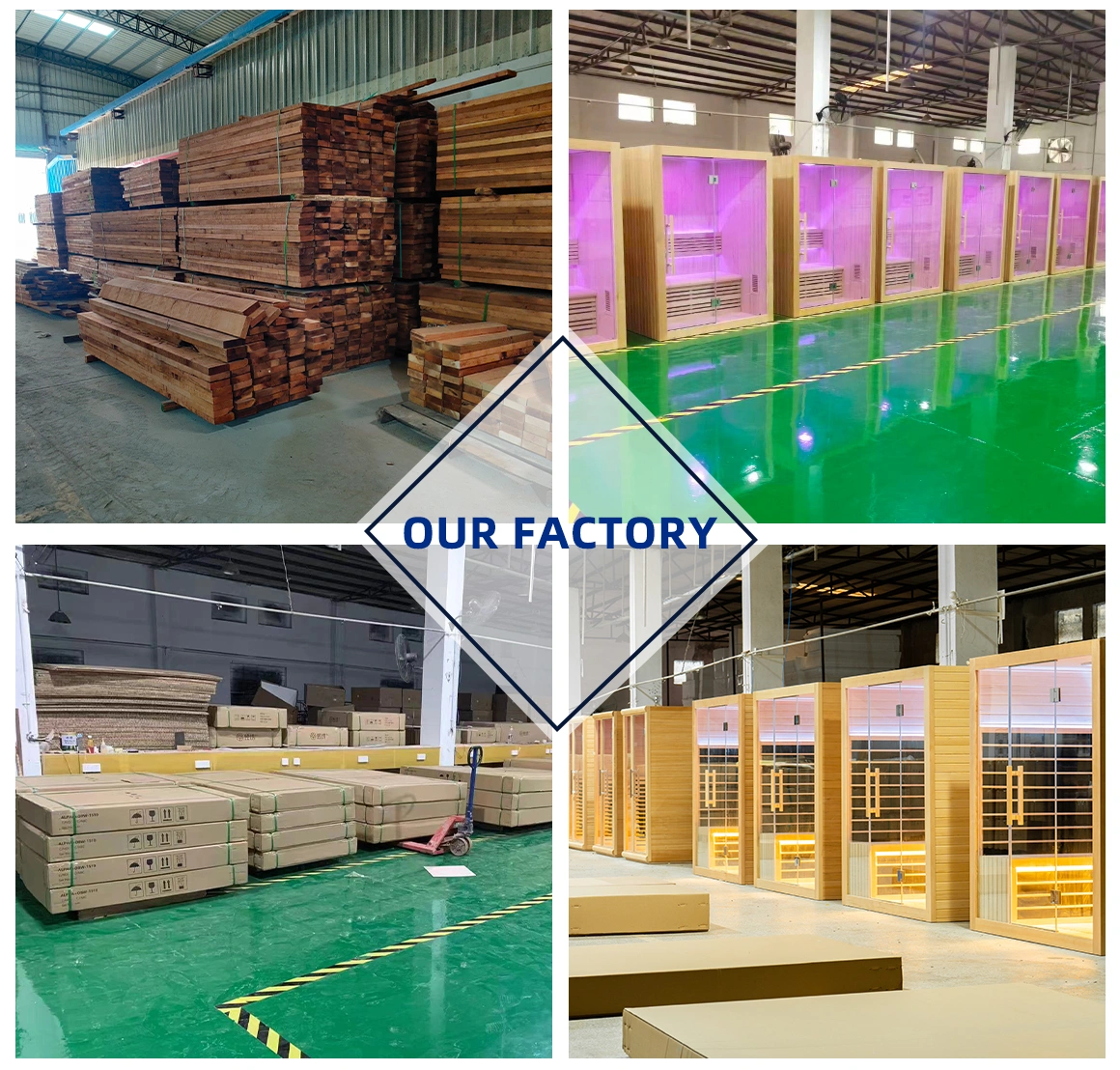 Product name: Cold Plunge Ice Bath Tub 
■Water drain outlet
■Seat
■PVC , Pool ,Stainless Steel , Fiberglass , Available
■Step
■Cover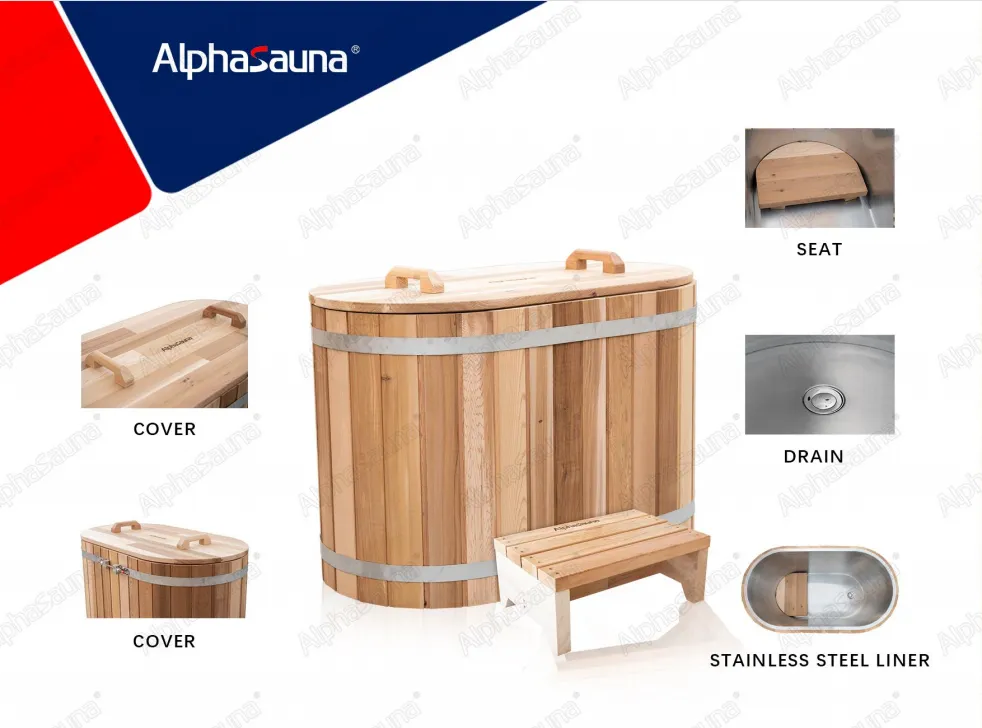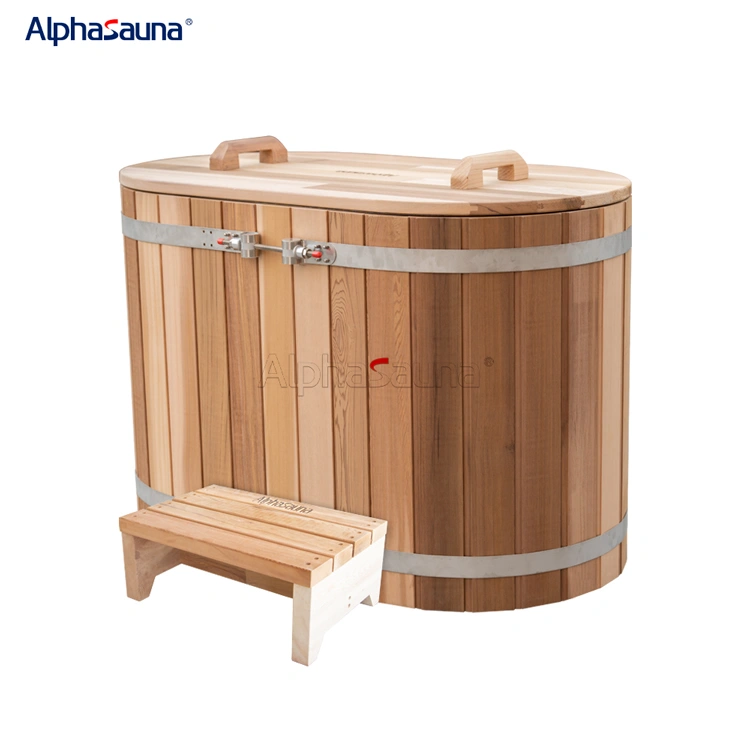 Product details
■SOC-1100SW
■L7100*W600*H700mm
■1 Person Cold Plunge Ice Bath Tub 
■Canadian Red Cedar
 glow sauna,

■Material: Thermo wood
■Certification: CE
■Availability: OEM, ODM, OEM/ODM
■Delivery Time: 15 Days
■Start Port: Shenzhen Port
■Supply Ability: 100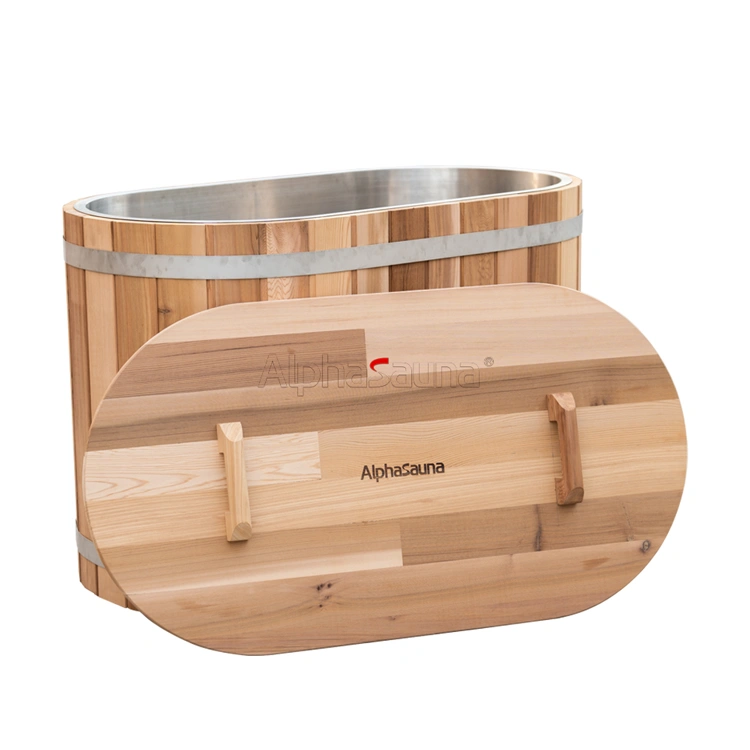 Introducing the Alphasauna Cold Plunge Ice Bath Tub - the ultimate solution to revitalizing your body and mind
 Designed with your wellness in mind, our ice bath tub boasts a variety of features that make it the perfect addition to your home or gym. First and foremost, our tub is crafted with durable materials that ensure longevity and safety. So you can enjoy the benefits of a cold plunge for years to come.
 Our tub is designed to be user-friendly, making it easy for you to enjoy the benefits of cold water therapy. The temperature can be adjusted to suit your personal preference, and the tub is spacious enough to accommodate individuals of different sizes.
 But what really sets our product apart is the numerous benefits it offers. A cold plunge has been shown to reduce inflammation, improve circulation, and enhance muscle recovery. It's also an effective way to increase your overall energy levels, promote mental clarity, and even improve your skin's appearance!
 With the Alphasauna Cold Plunge Ice Bath Tub, you can enjoy all of these benefits and more from the comfort of your own home. So why wait? Discover the power of cold water therapy today and transform the way you feel, look and perform.
 Order your Alphasauna Cold Plunge Ice Bath Tub today and take the first step towards a healthier and happier you!