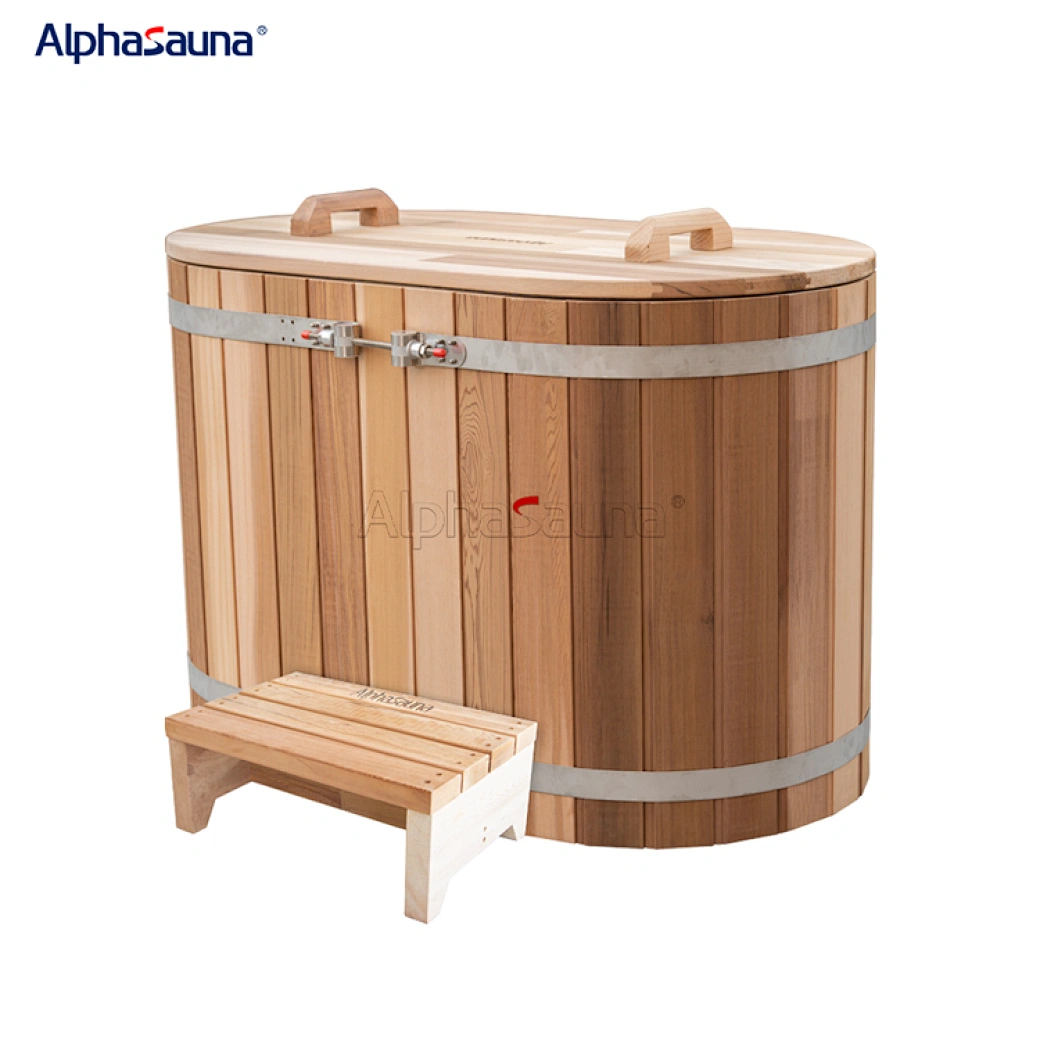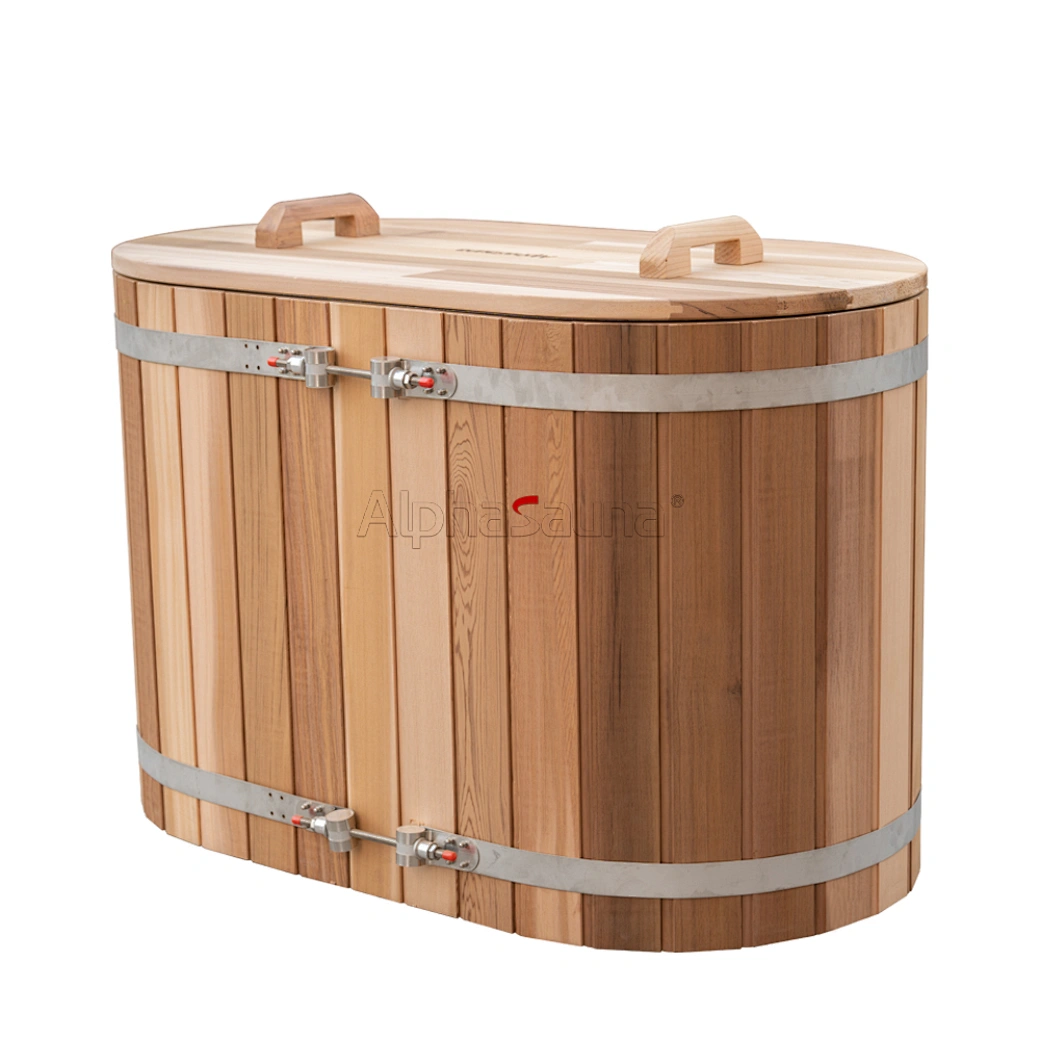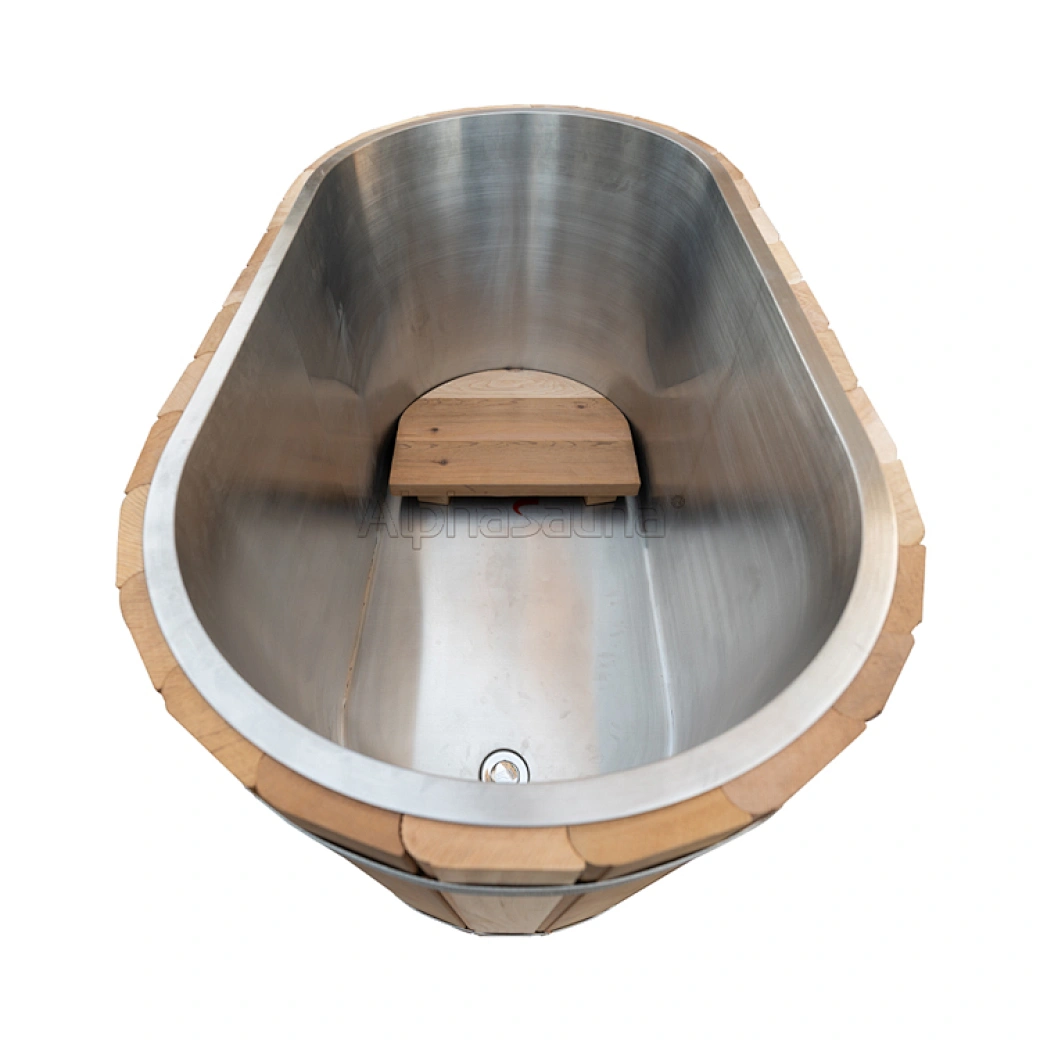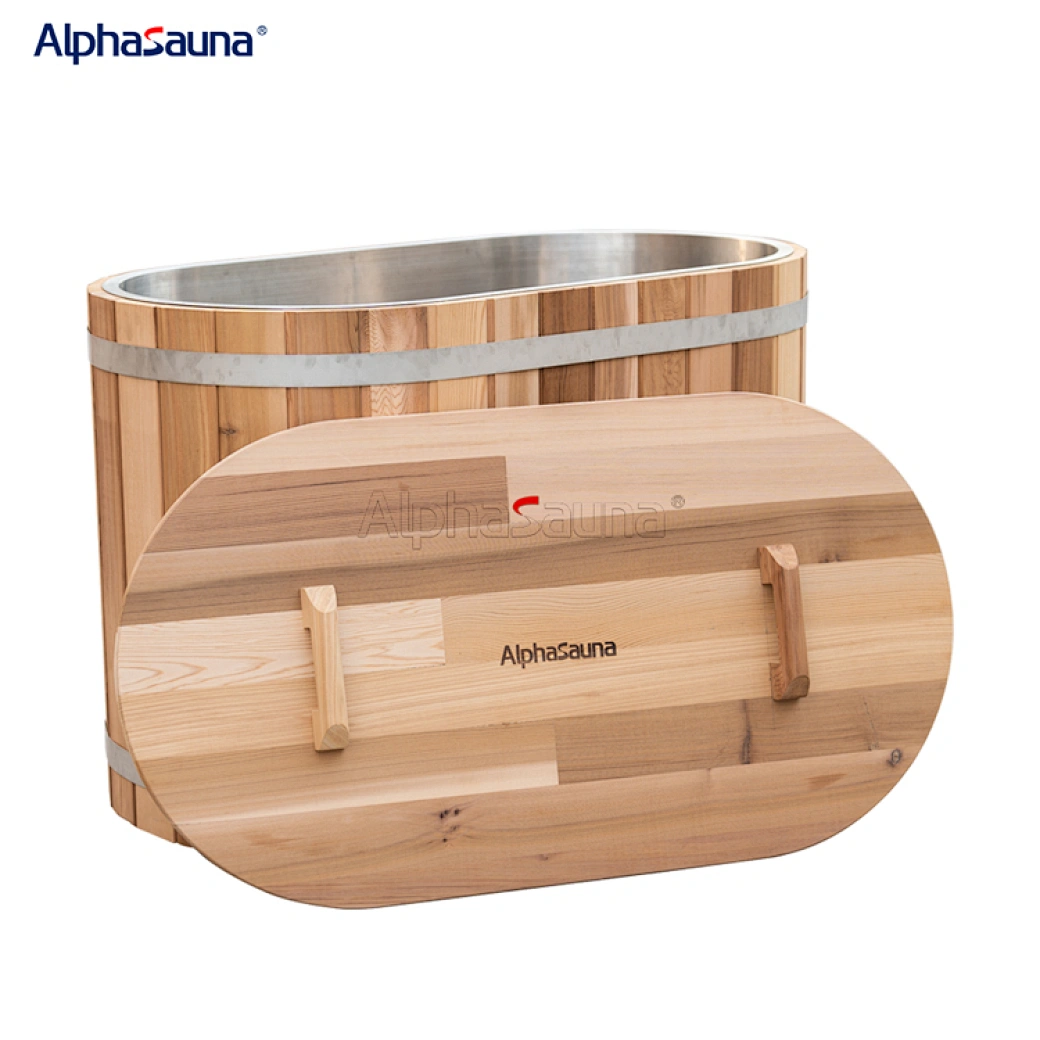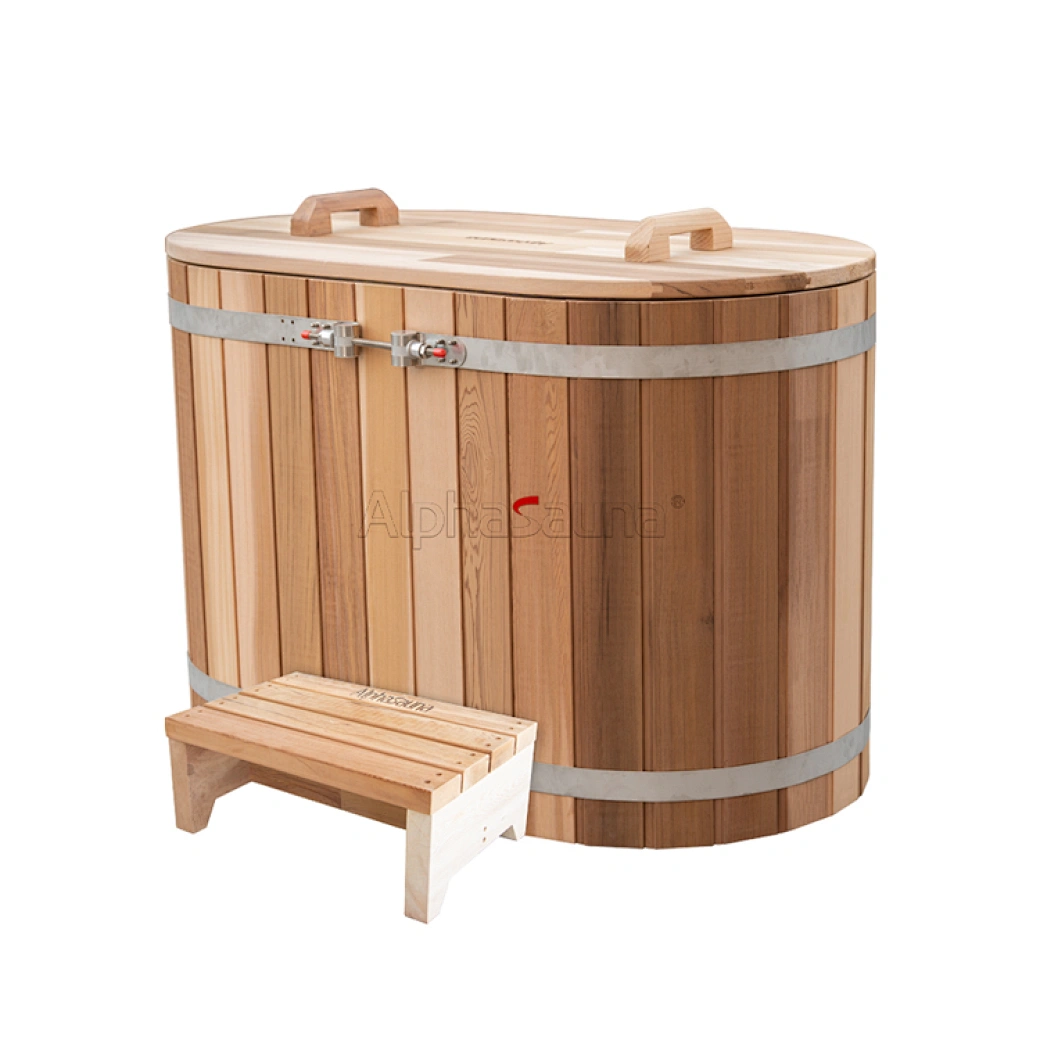 Model No: SOC-1100SW
Sauna and Cold Plunge-Alphasauna
Sauna and Cold Plunge-Alphasauna

Model : AP SOC-1100SW

MOQ : Without limitation

Payment : L/C, D/A, D/P, T/T, Western Union

Place of Origin : China

Brand : Alphasauna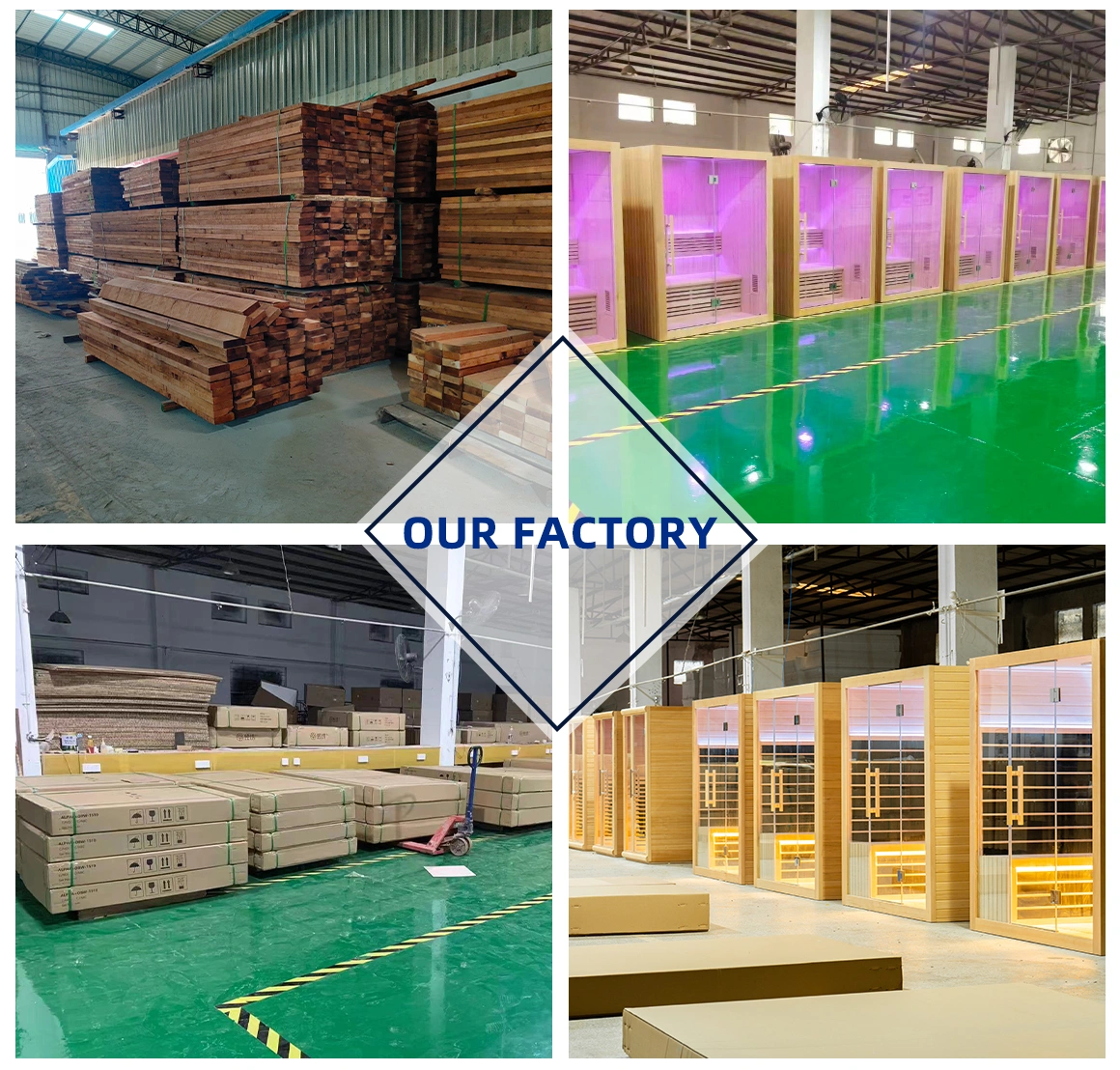 Product name:Cold Plunge Tub
■Water drain outlet
■Seat
■PVC/pool 
■liner/stainless  steel/fiberglass  liner  available
■Step
■Cover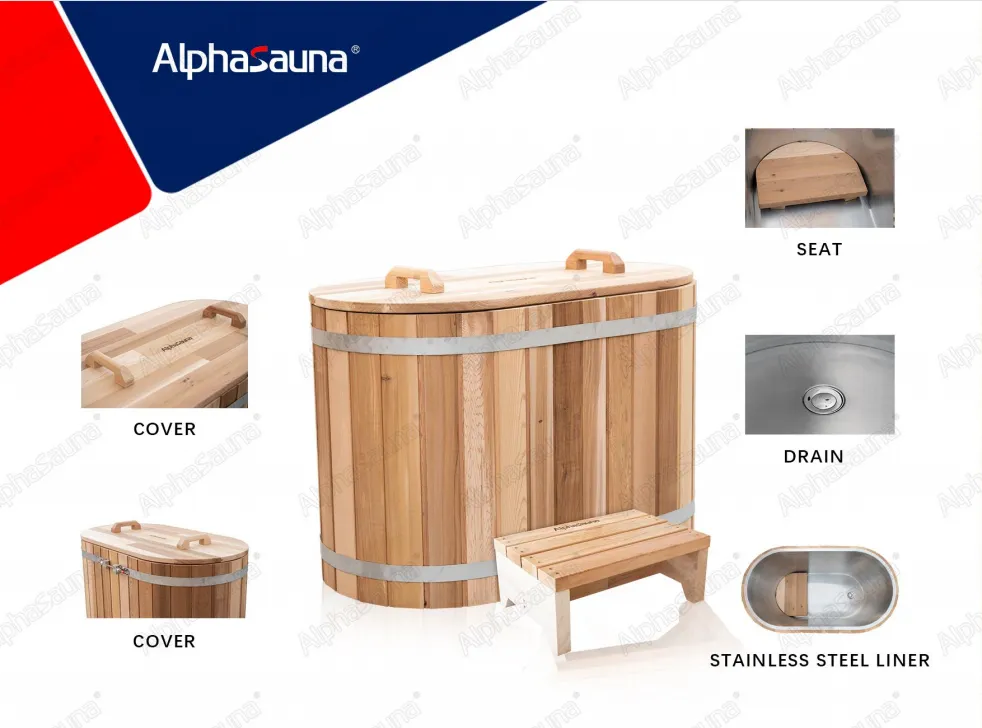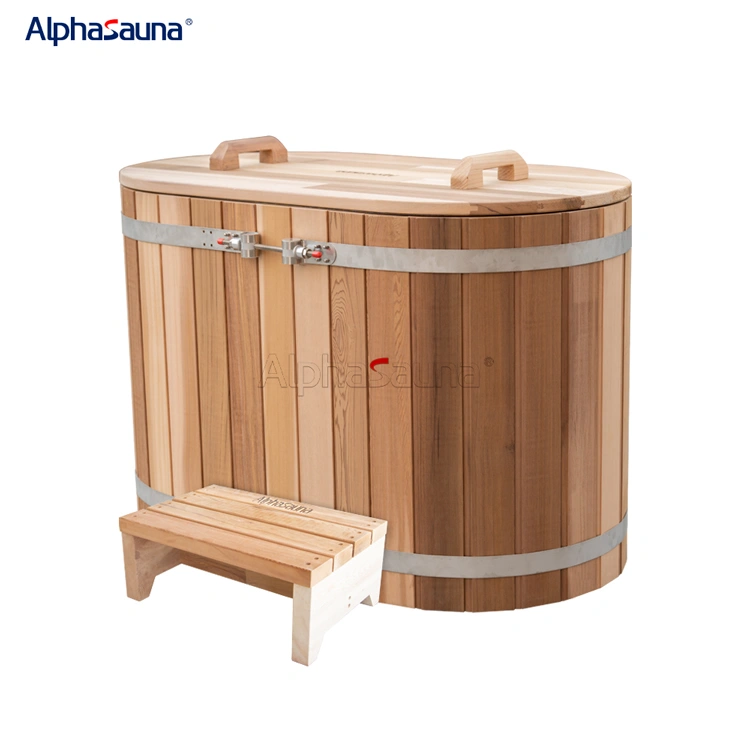 Product details
■SOC-1100SW
■L7100*W600*H700mm
■1 Person Sauna Cold Plunge 
■Canadian Red Cedar
 glow sauna,

■Material: Thermo wood
■Certification: CE
■Availability: OEM, ODM, OEM/ODM
■Delivery Time: 15 Days
■Start Port: Shenzhen Port
■Supply Ability: 100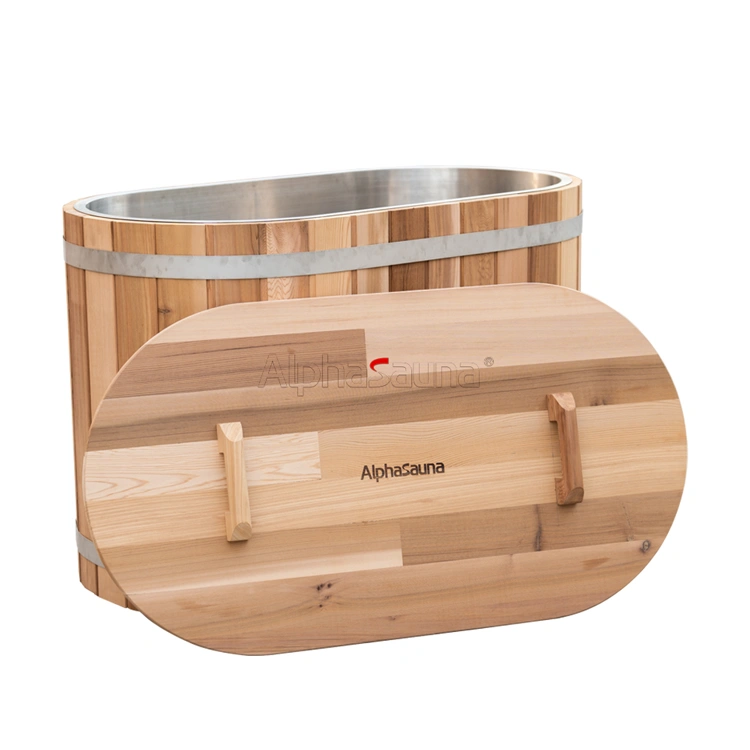 Welcome to Alphasauna, where we believe that revitalizing your body and mind should be a luxurious experience. Our Sauna Cold Plunge is the ultimate tool to help you achieve this goal.
  Imagine stepping into your own private sauna, surrounded by warm cedar walls and a relaxing aroma, letting your muscles unwind and your mind drift away from the stresses of the day. Then, picture yourself taking a plunge into a refreshing cold pool, sending a shock of energy through your body and invigorating your senses.
  Our Sauna Cold Plunge is designed to provide you with the ultimate spa-like experience, right in the comfort of your own home. Our saunas are crafted from high-quality materials, ensuring they are built to last and provide you with long-lasting benefits. We offer both traditional and infrared saunas, allowing you to choose the perfect setting for your body and mind. Our cold plunge pools are designed to provide a refreshing and invigorating experience, cooling your body and reducing inflammation.
  With our Sauna Cold Plunge, you can enjoy a wide range of benefits, including improved circulation, detoxification, stress relief, and increased energy levels. Our saunas and cold plunge pools are also great for post-workout recovery, helping to reduce muscle soreness and fatigue.
  At Alphasauna, we understand that every customer is unique, and that's why we offer a wide range of customization options to ensure your sauna and cold plunge pool fit your individual needs. Whether you're looking for a specific size, wood type, or lighting option, we have the perfect solution for you.
  So why wait? Revitalize your body and mind today with Alphasauna's Sauna Cold Plunge. Experience the ultimate luxury and reap the many benefits of a sauna and cold plunge pool in the comfort of your own home. Order now and enjoy a lifetime of wellness and rejuvenation.