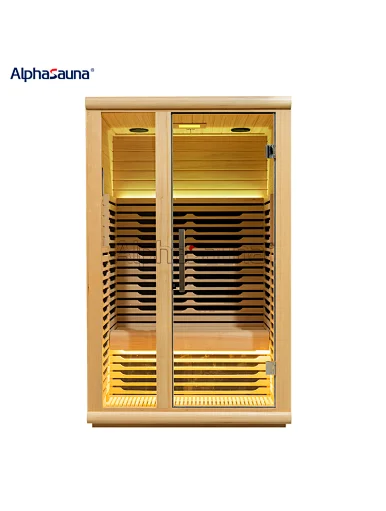 Best Infrared 2 Person Sauna - Alphasauna
Best Infrared 2 Person Sauna - Alphasauna

Model :ALP-1220

MOQ :1

Payment :L/C, T/T, Western Union

Place of Origin :Guangdong China

Brand :Alphasauna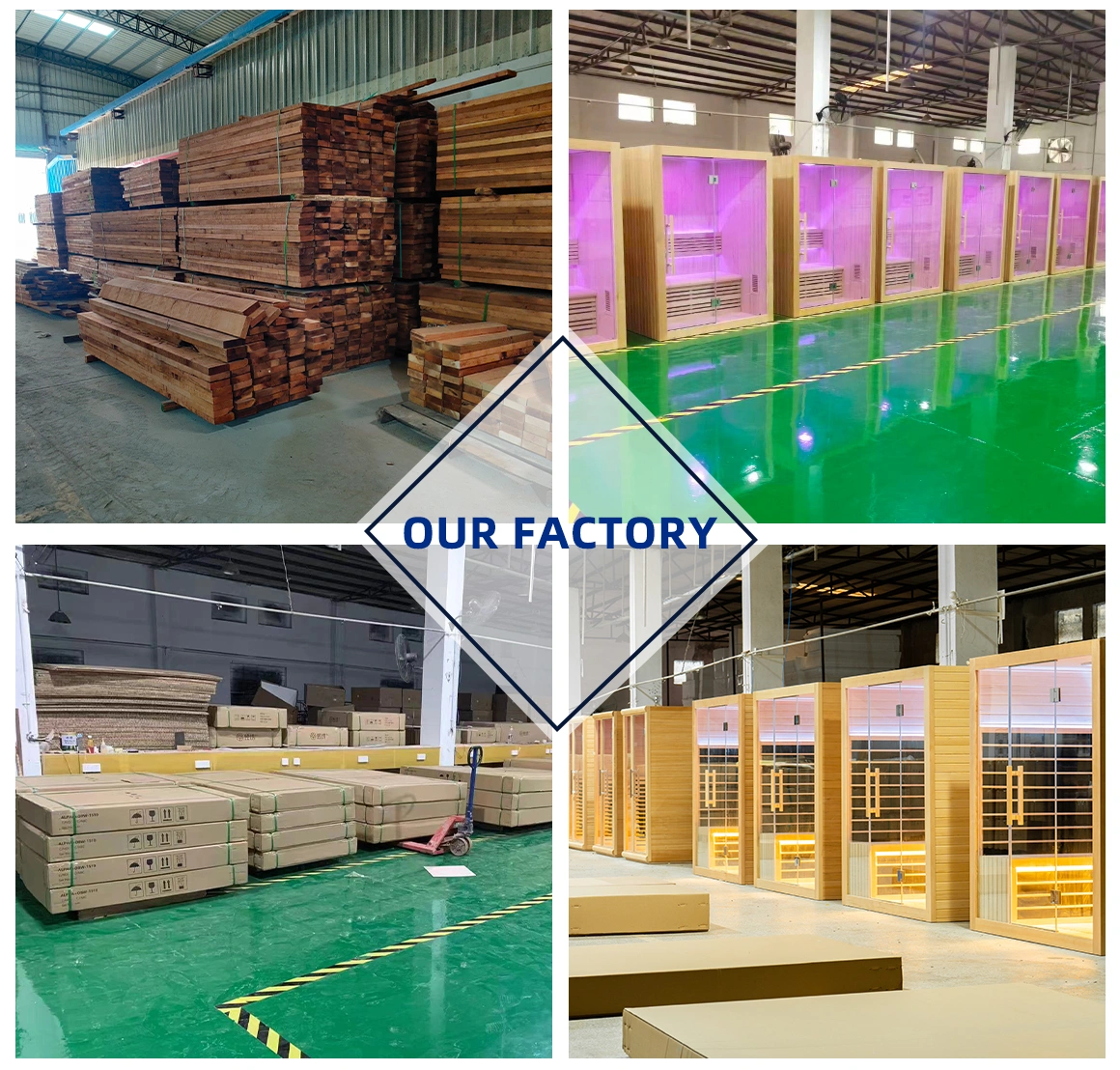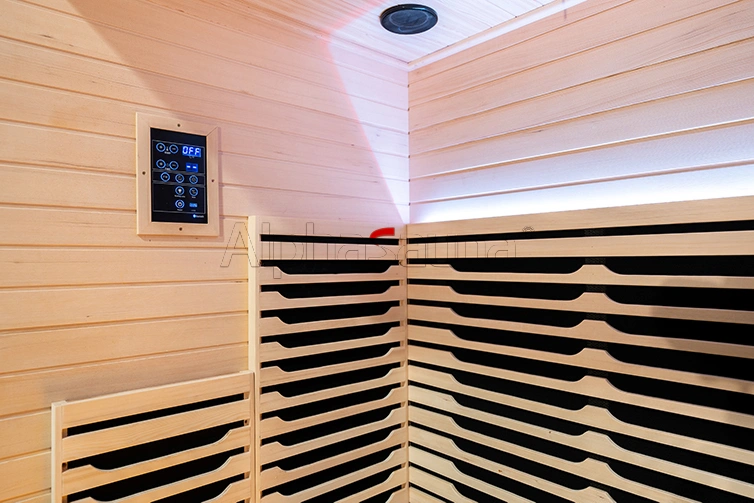 Product name :

 

Infrared 2 Person Sauna
■

Model:ALP-1220





■

Button-type Control Panel Supports Bluetooth, FM, USB Mutimedia.





■

Power : 220V(50Hz)2100W





■

Full Glass Door





■

Low Emf Available


■Material : Canadian Hemlock , Canadian Red Cedar

■Certification: CE, BSCI, FSC

■Availability: OEM, ODM, OEM/ODM

■Delivery Time: 15 Days

■Start Port: Shenzhen Port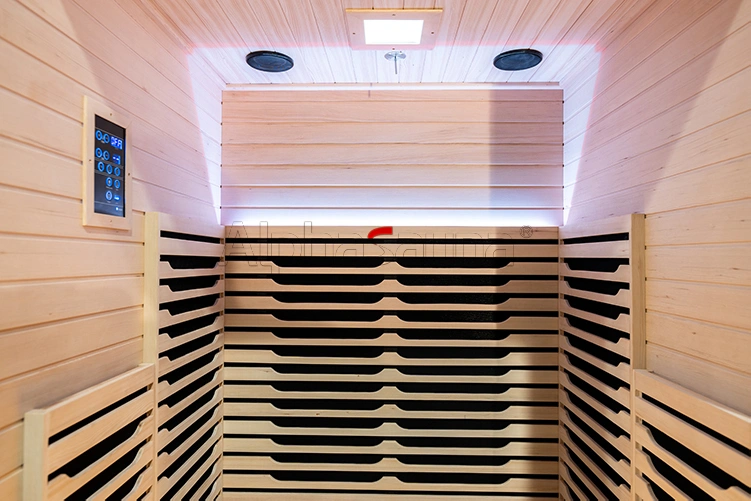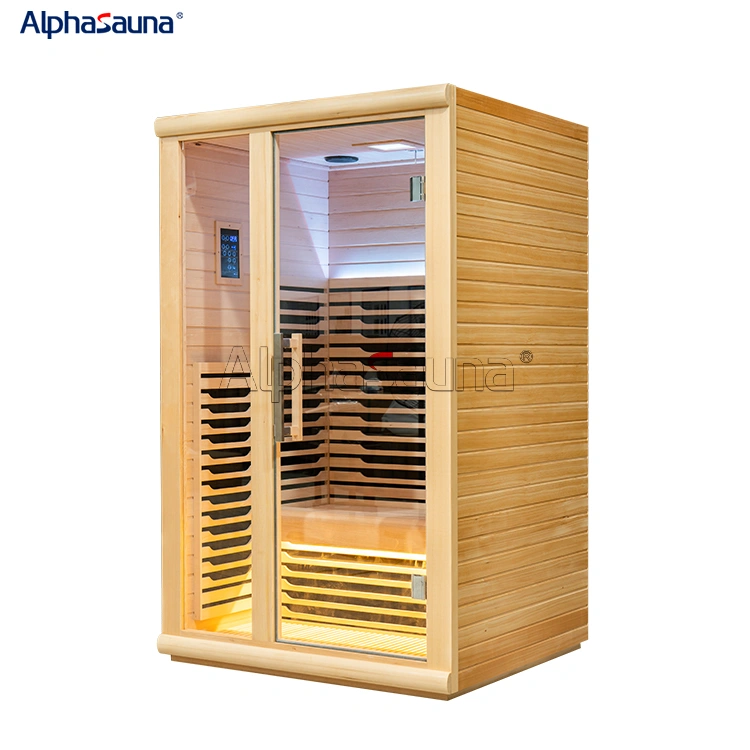 ■ 2 Person

  ■Dia. L1200*W1050*H2000mm

  ■ Screen Frame: Conventional Strip Screenframe 
  ■ Aviation-Grade Carbon Nanofiber

  ■ Conventionalmica Heating Plate
   Experience the ultimate relaxation and detoxification with the Alphasauna Best Infrared 2 Person Sauna. Designed for couples, friends, or family members who want to unwind and rejuvenate in the comfort of their own home, this sauna offers a luxurious spa-like experience without ever having to leave your house. 
  Crafted with high-quality Canadian Hemlock wood, this sauna is built to last and offers a stylish addition to any home decor. The sleek and modern design features tempered glass panels and an easy-to-use control panel that allows you to customize your sauna experience to your liking. The LED lighting adds a soothing ambiance, creating a calm and tranquil environment to help you relax and destress. 
  But what sets the Alphasauna Best Infrared 2 Person Sauna apart from traditional saunas is its cutting-edge infrared technology. The powerful carbon fiber heaters emit a gentle heat that penetrates deep into your muscles and joints, providing a therapeutic experience that promotes healing and reduces pain. The infrared heat also helps your body release toxins, improving your overall health and wellbeing.
  This sauna is incredibly easy to assemble and requires no special electrical work, making it a convenient addition to any home. And with its compact size, it fits perfectly in any room without taking up too much space.

  Investing in the Alphasauna Best Infrared 2 Person Sauna is a smart choice for anyone who wants to prioritize their health and wellness. Imagine coming home after a long day at work, slipping into your sauna, and feeling the stress of the day melt away. Or spending a romantic evening with your significant other, sipping champagne and enjoying the soothing warmth of the sauna. It's an investment in your wellbeing and a luxurious addition to any home.
Don't settle for an average sauna experience - choose the best with Alphasauna. Order yours today and experience the ultimate in relaxation and rejuvenation.