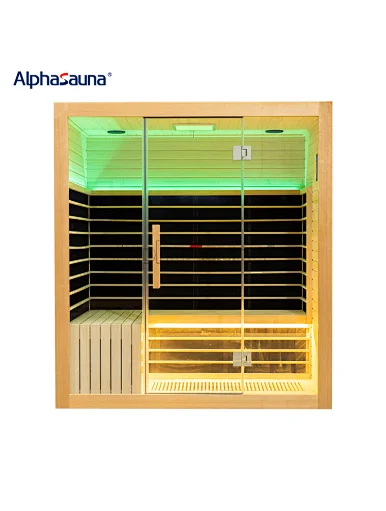 Best Outdoor Infrared Saunas - Alphasauna
Payment :L/C, T/T, Western Union

Brand :Alphasauna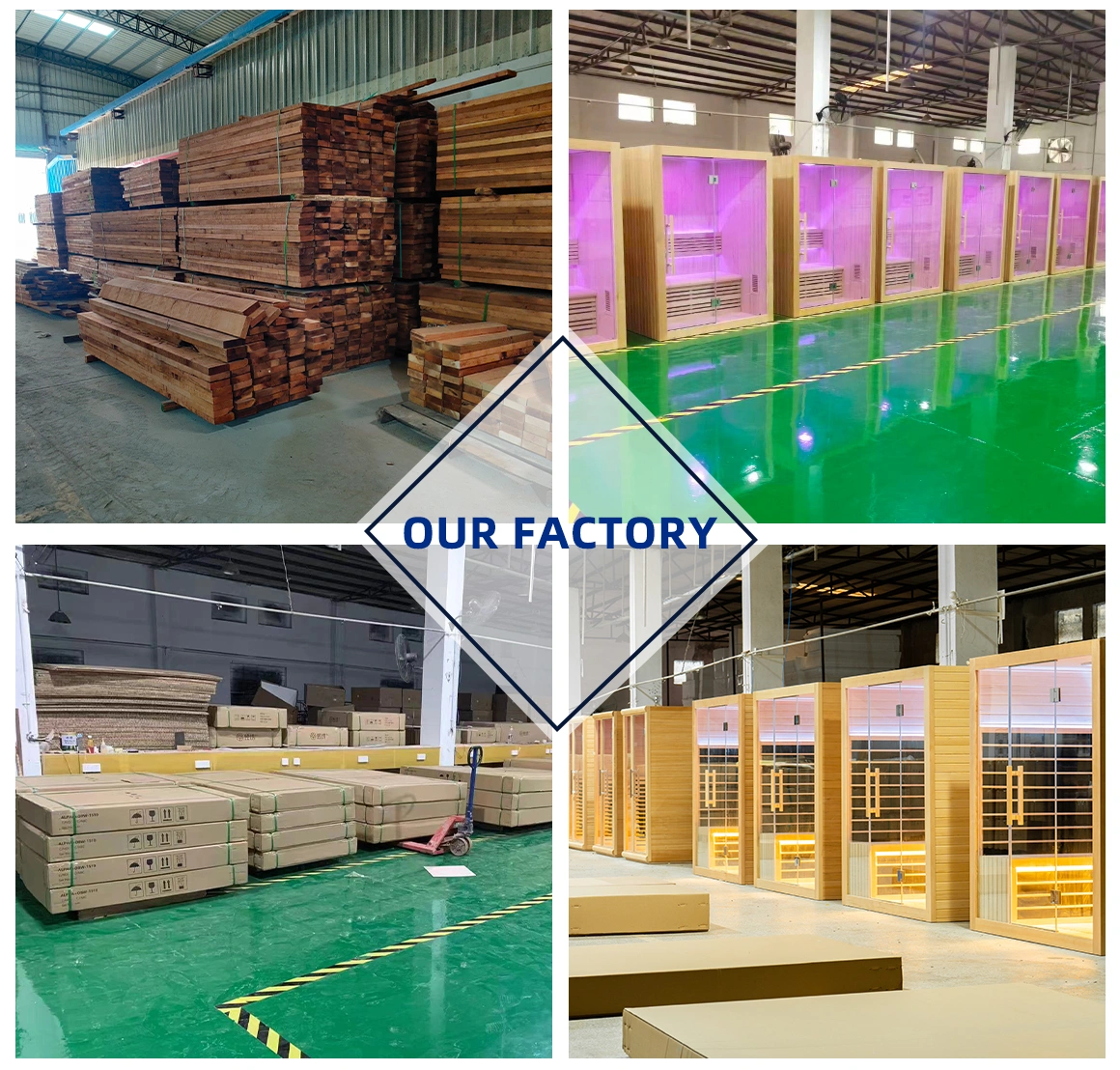 Product name : Outdoor Infrared Saunas
■

Model:ALP-1760





■

Button-type control panel supports Bluetooth, FM, USB multimedia





■

Power : 220V(50Hz)3200W





■

Full Glass Door





■

Low Emf Available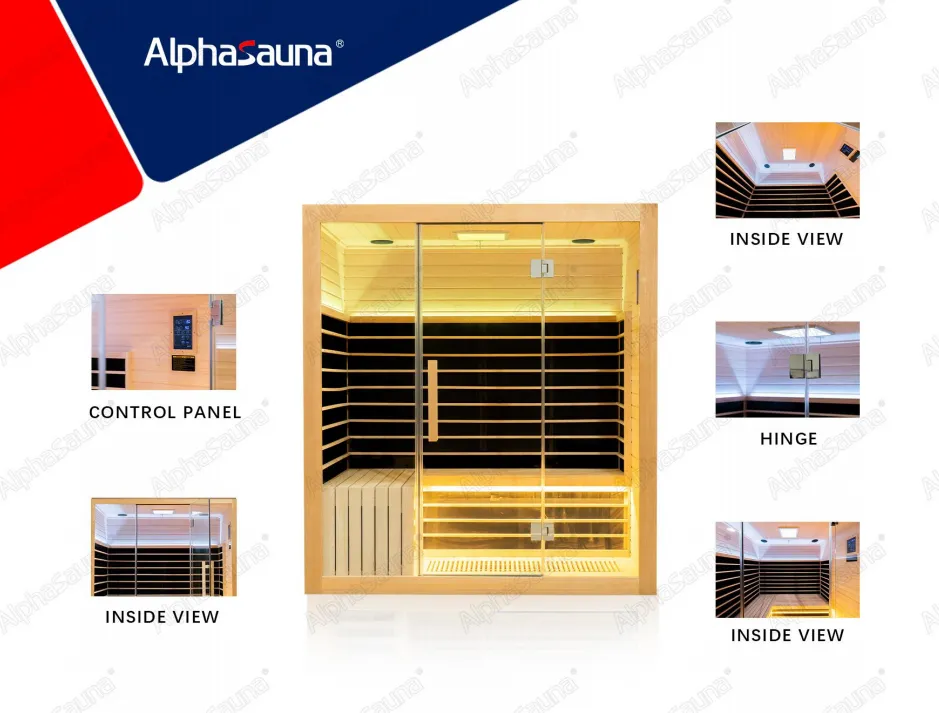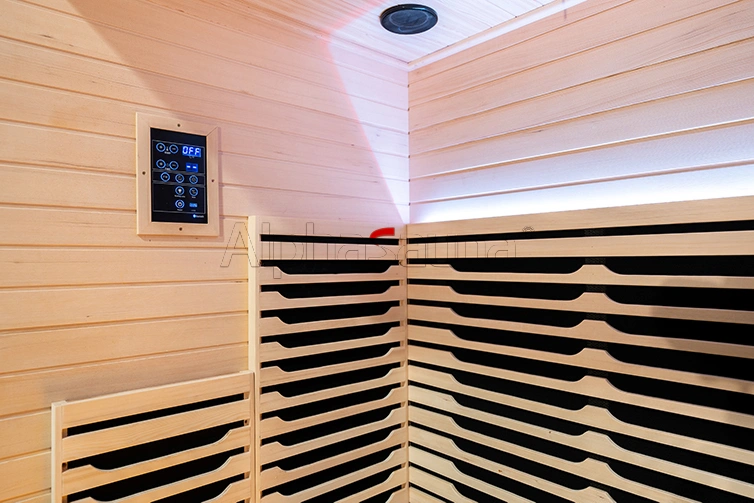 ■ Material : Canadian Hemlock , Canadian Red Cedar

  ■ Certification: CE, BSCI, FSC

  ■ Availability: OEM, ODM, OEM/ODM

  ■ Delivery Time: 15 Days

  ■ Start Port: Shenzhen Port
 glow sauna,
  ■ 4 Person

  ■ Dia. L1760*W1270*H1940mm

  ■ Screen Frame: Conventional Strip Screenframe
  ■ Aviation-Grade Carbon Nanofiber

  ■ Conventionalmica Heating Plate
  ■ LED 7 Colors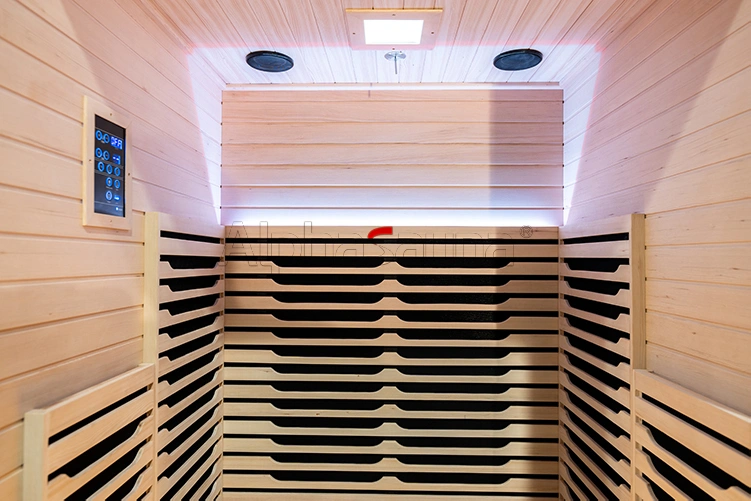 Looking to take your relaxation routine to the next level? Look no further than Alphasauna's Best Outdoor Infrared Saunas. Made with high-quality materials and advanced technology, these saunas offer a range of benefits to help you feel your best, such as improved circulation, detoxification, pain relief, and relaxation.
With its sleek and modern design, the Best Outdoor Infrared Saunas from Alphasauna are perfect for any backyard or outdoor space. Whether you're looking to unwind after a long day or enhance your post-workout recovery routine, these saunas are the perfect addition to your wellness arsenal.
Featuring easy-to-use controls and customizable settings, Alphasauna's Best Outdoor Infrared Saunas are designed with your comfort in mind. So why wait? Discover the ultimate relaxation experience today with Alphasauna's Best Outdoor Infrared Saunas.