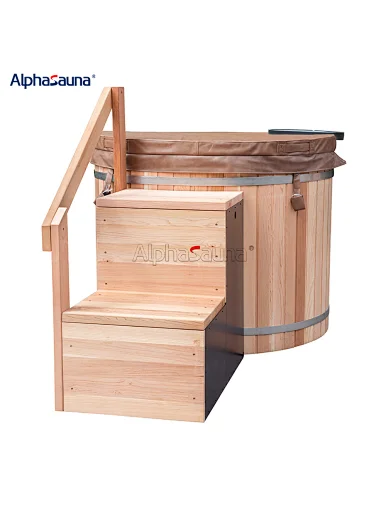 Cedar Hot Tub Electric - Alphasauna
MOQ :Without limitation

Payment :L/C, D/A, D/P, T/T, Western Union

Place of Origin :China

Brand :Alphasauna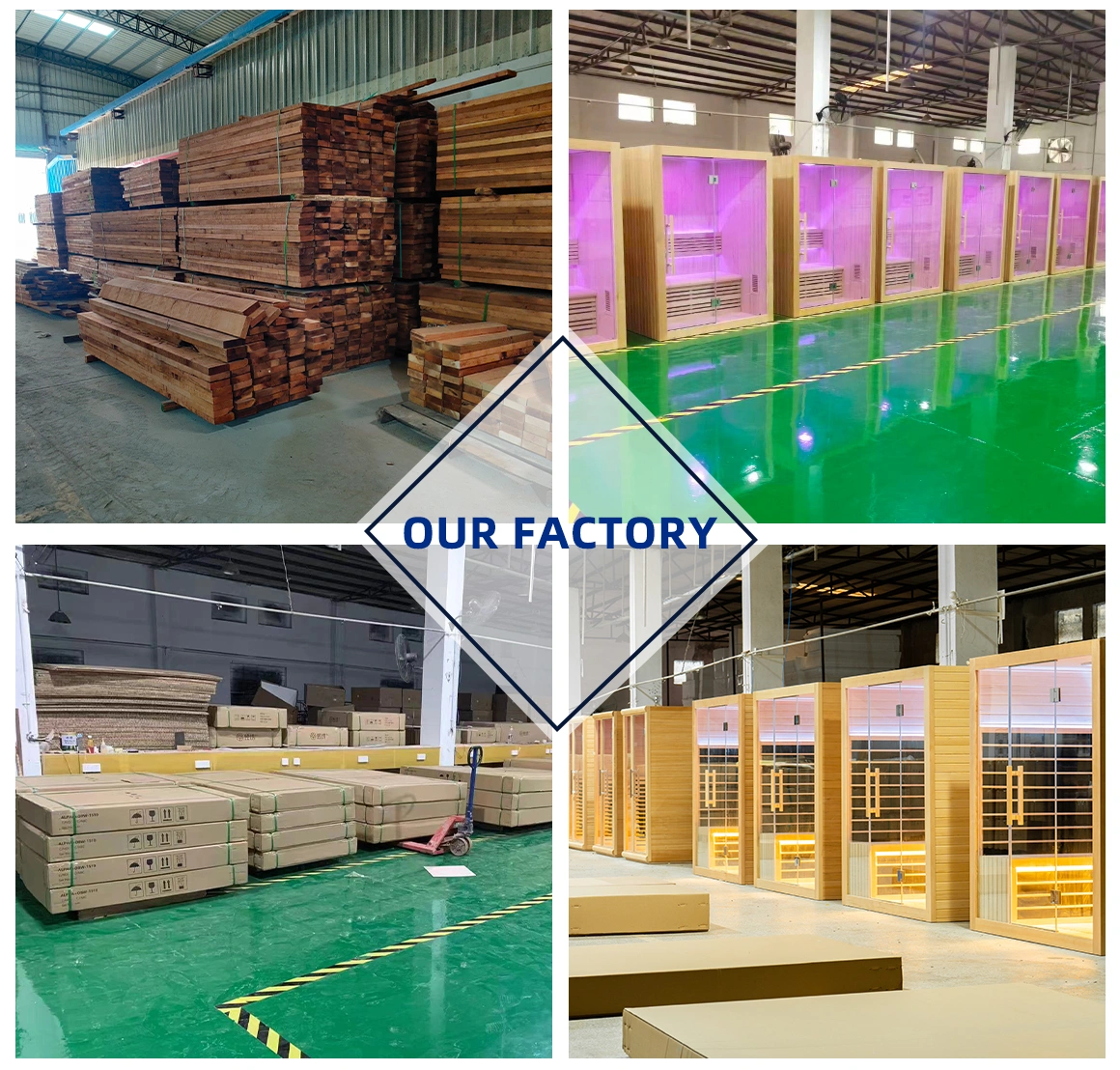 Product name :

Cedar Hot Tub Electric
■

Seats





■

Stair and handrail





■

Cover





■

Pool liner





■

1MM thickness stainless steel band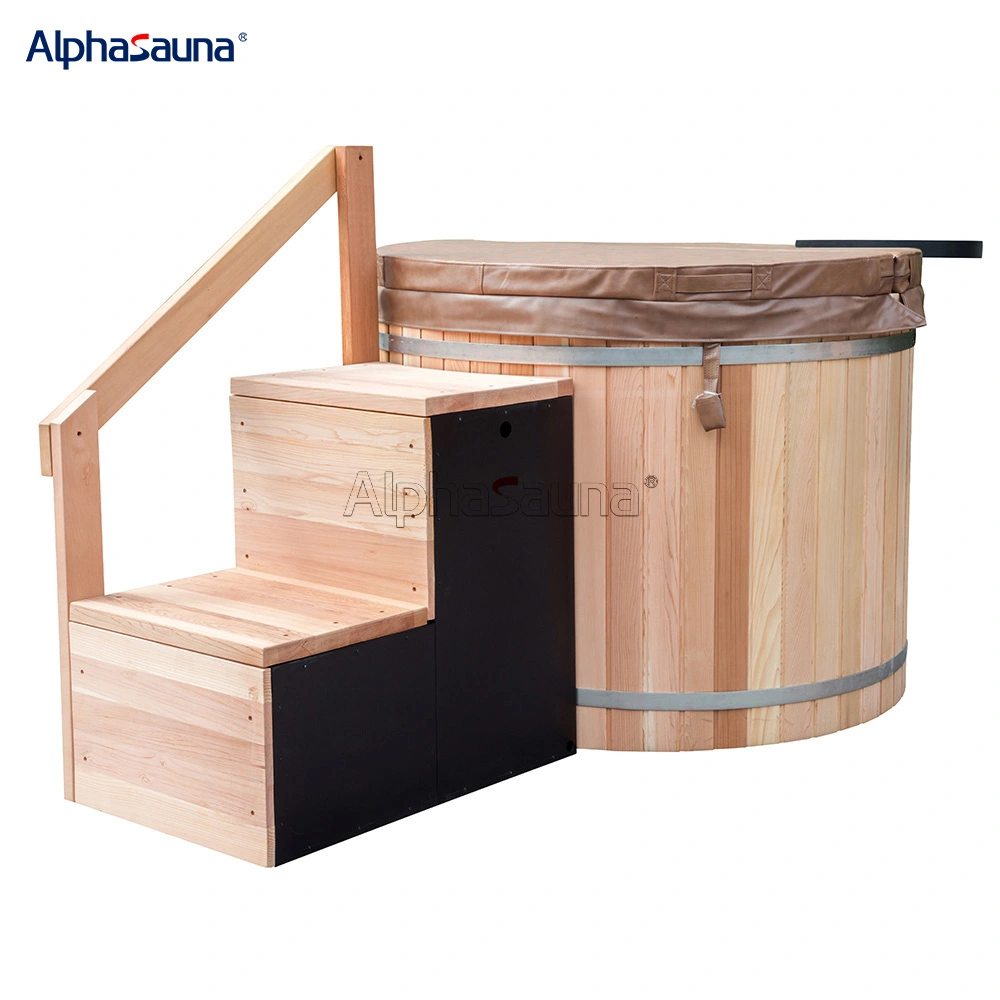 Product details:
       ■Material: cedar,pine,hemlock ,heat treated wood

  ■ Certification: CE, BSCI, FSC

  ■ Availability: OEM, ODM, OEM/ODM

  ■ Delivery Time: 15 Days

  ■ Start Port: Shenzhen Port
 glow sauna,
  ■ 1-2person

  ■ DIA.1200*1000MM

  ■ 15KW wood fired heater

  ■ 3KW electrical heatefr

  ■ 1mm thickness external wood fired heater

  ■ Electrical heater,water circulating pump, filter system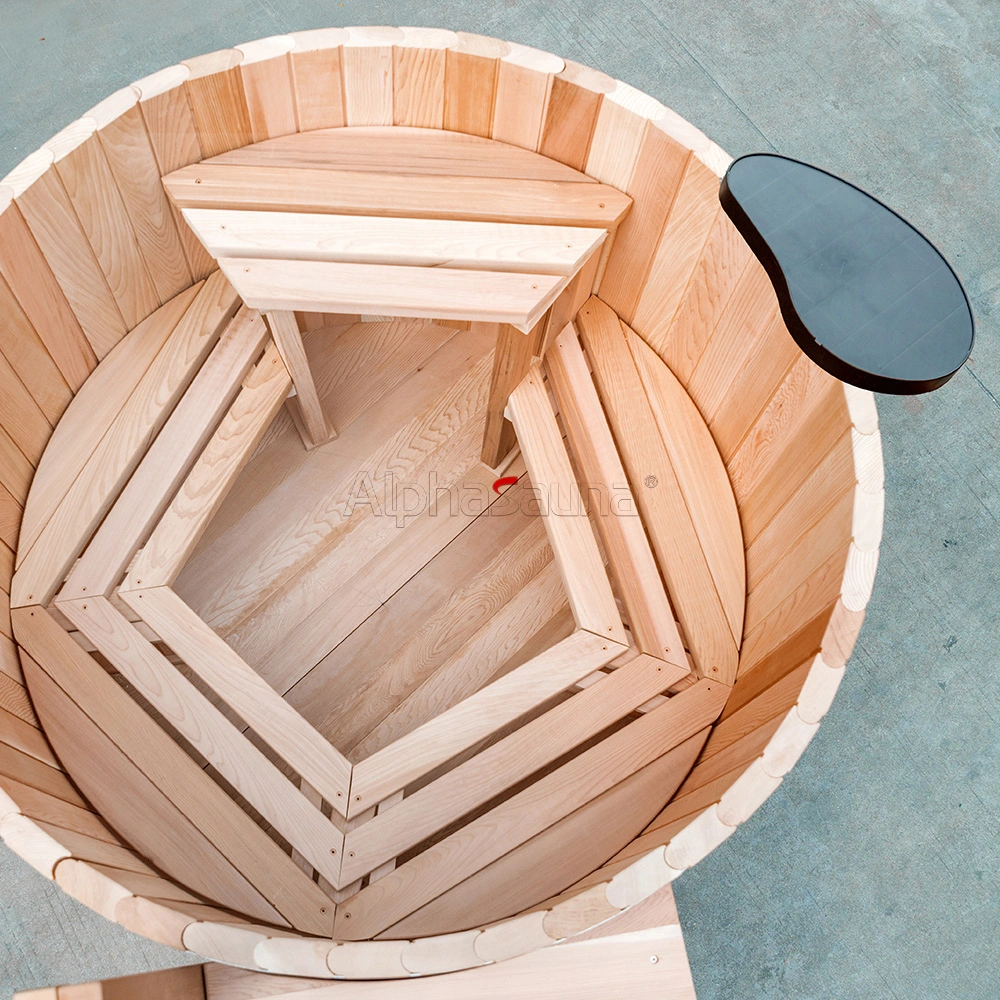 Unwind and rejuvenate with our Cedar Hot Tub Electric from Alphasauna. Experience the epitome of relaxation with this effortless and luxurious spa solution. Crafted from high-quality cedar wood, this hot tub creates a tranquil environment for you to unwind after a long day. The electric heating system ensures quick and precise temperature control, allowing you to enjoy soothing warmth at your desired level. Immerse yourself in the therapeutic benefits of hydrotherapy as the gentle jets melt away tension and stress. With its elegant design and exceptional craftsmanship, our Cedar Hot Tub Electric combines style and functionality, creating a serene oasis in your own backyard. Elevate your relaxation experience with Alphasauna's Cedar Hot Tub Electric and embrace the ultimate in comfort and tranquility.