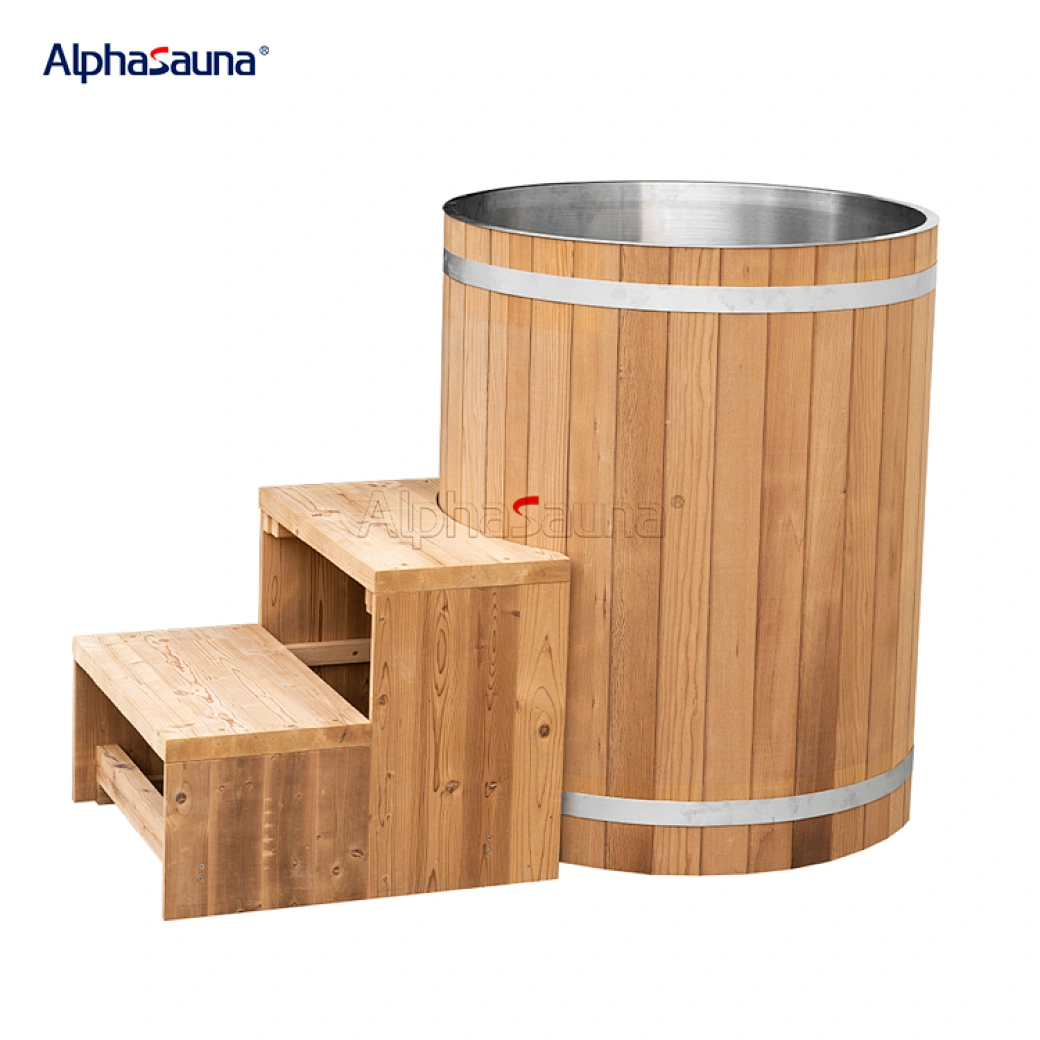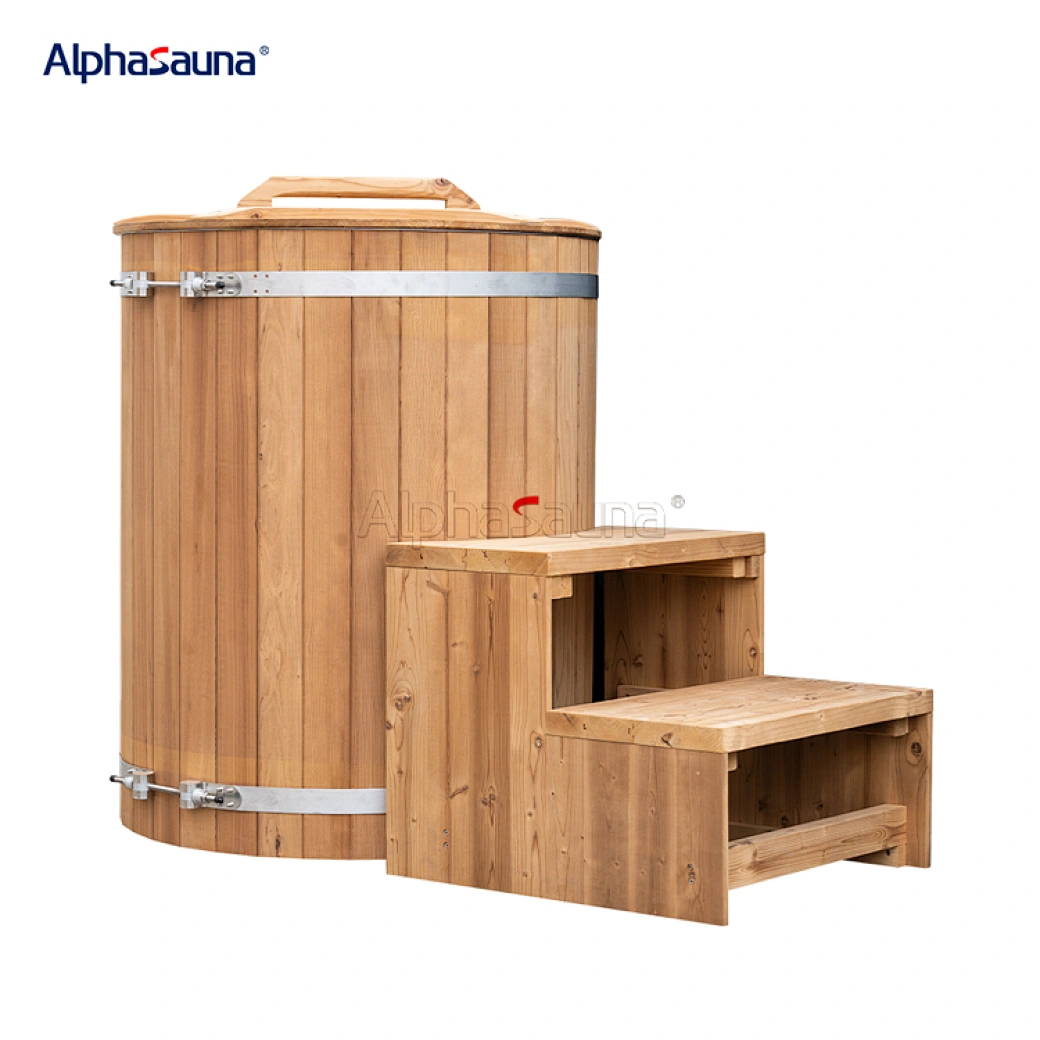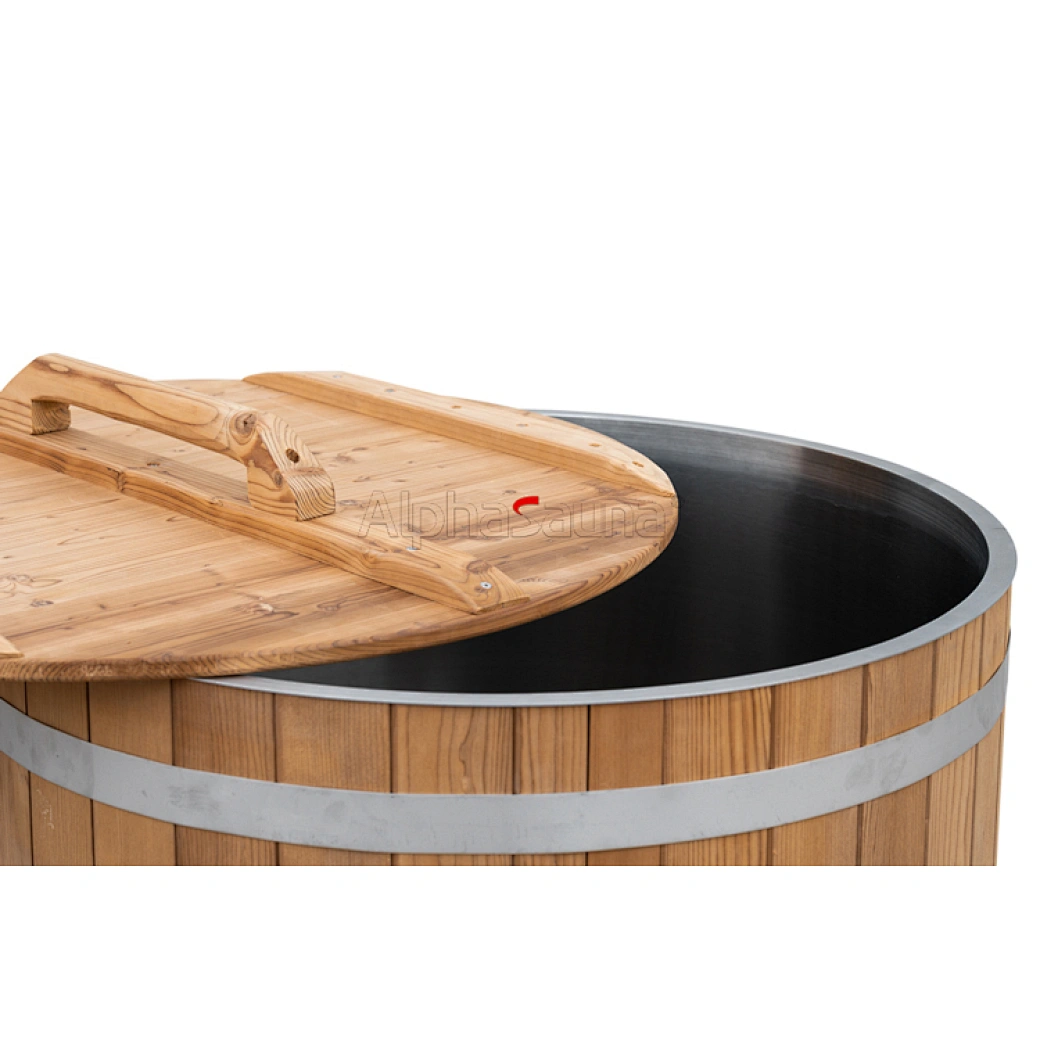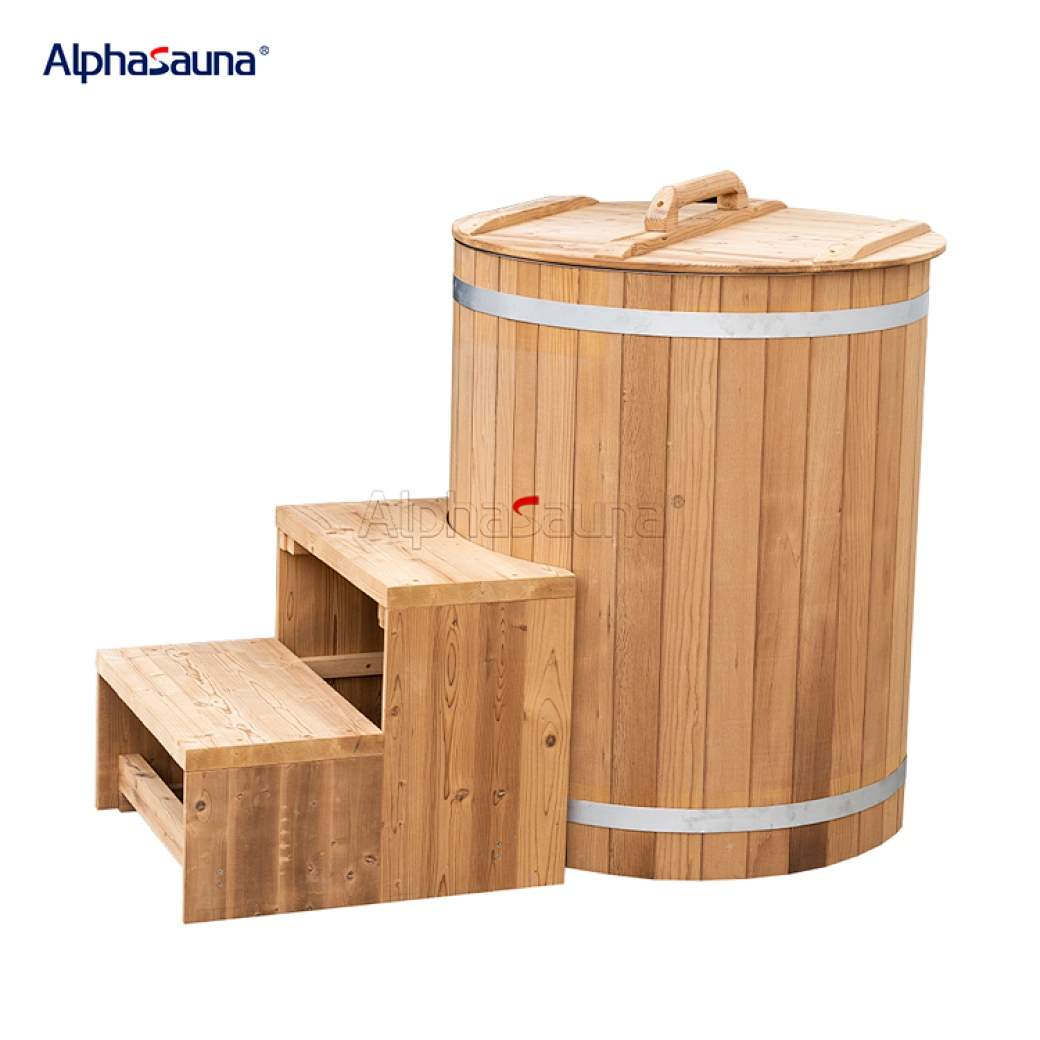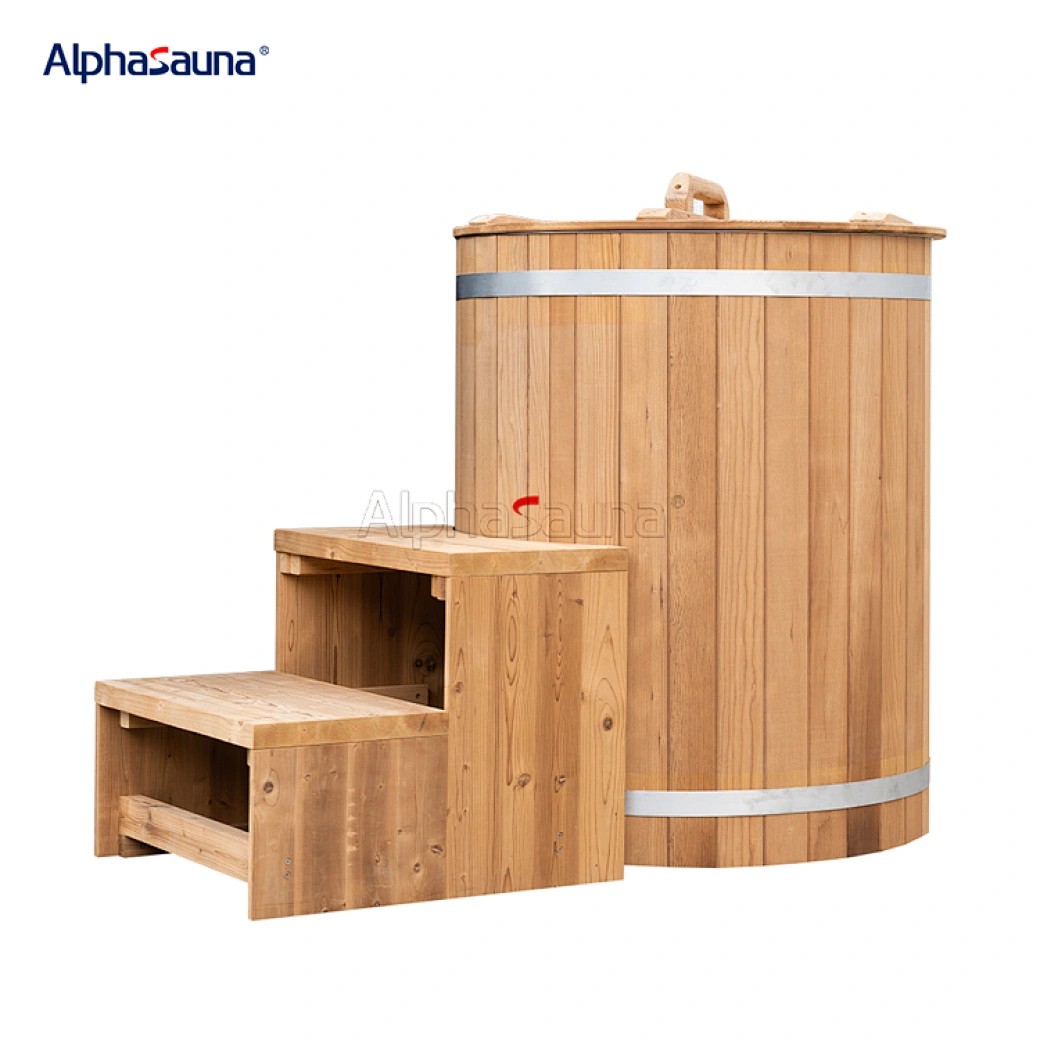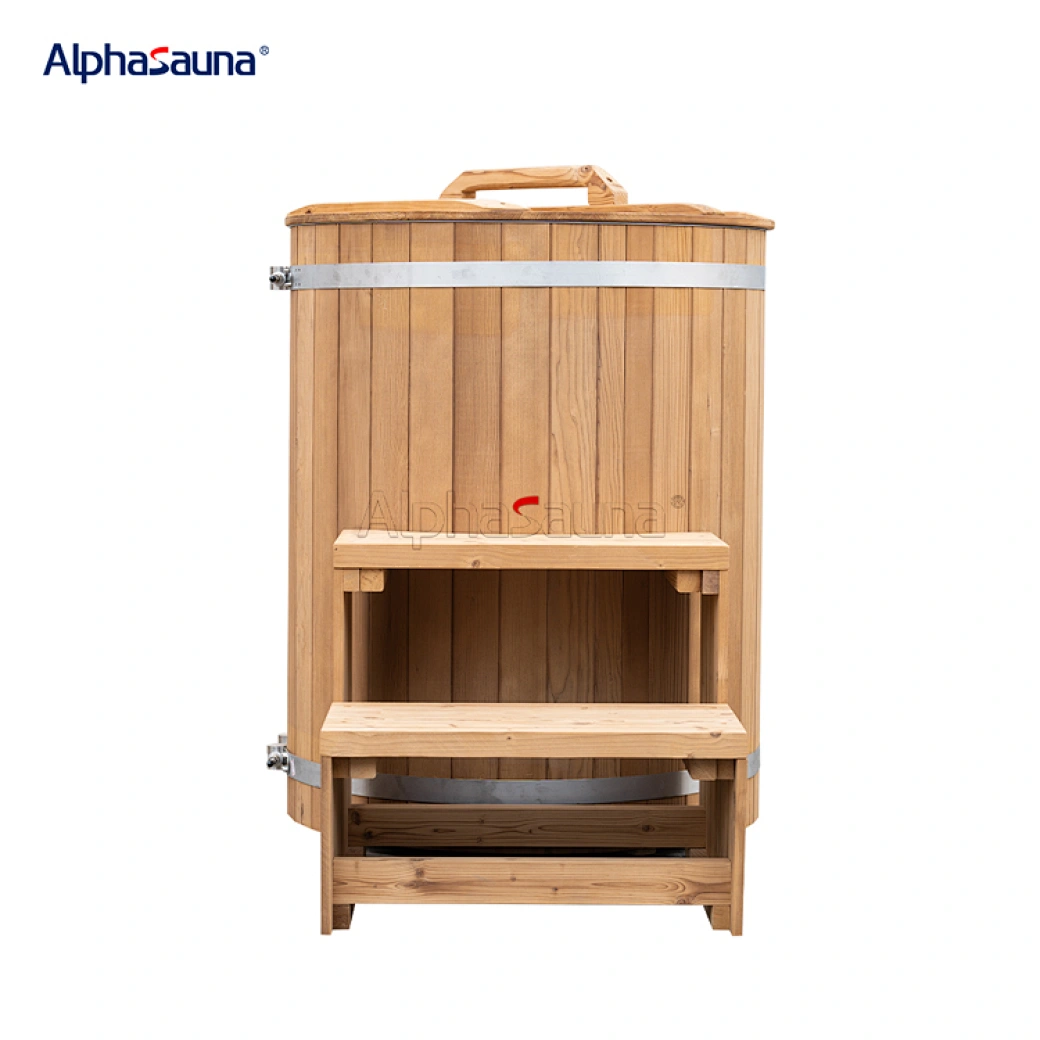 Model No: IBT-800PW
Cold Bath Recovery - Alphasauna
Cold Bath Recovery - Alphasauna

Model : IBT-800PW

MOQ : Without limitation

Payment : L/C, D/A, D/P, T/T, Western Union

Place of Origin : China

Brand : Alphasauna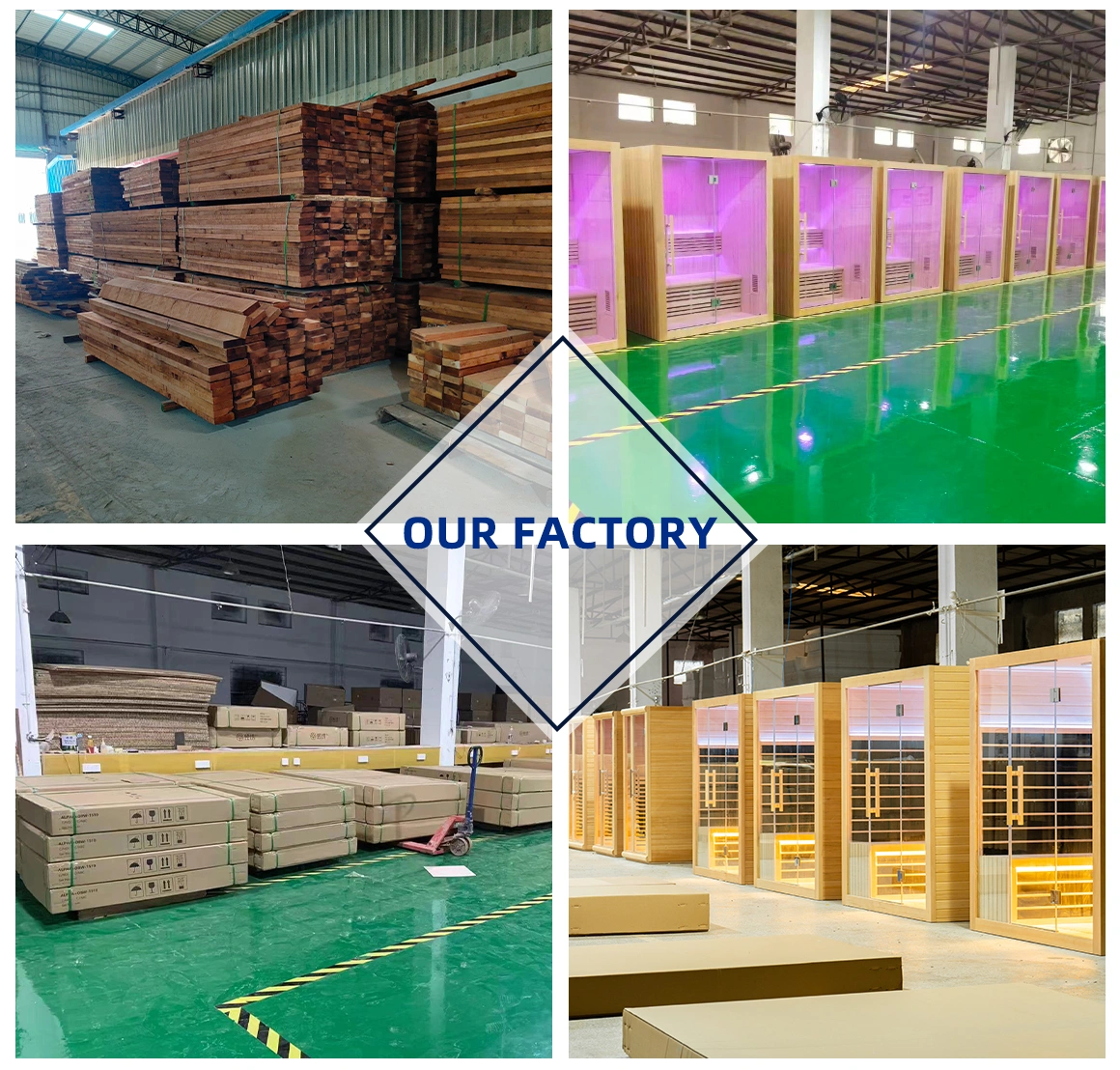 Product name:Barrel Ice Cold Bath Recovery
■Water drain,water inlet/outlet
■Stainless steel band ,seat,step,cover,seat
■Chiller system:9000BTU, 500-1000L capacity,1HP=0.75KW 
■520GR470A/R32710-120V 60HZ/220-240V5OHZ
■Setting temp 0~40 ℃, default temp setting: 25 ℃ .
■water can lower 3-4 degress / per hour.
■Circulation pump included as built-in.  DN25 nozzles.
■Filter System/Ozone System Available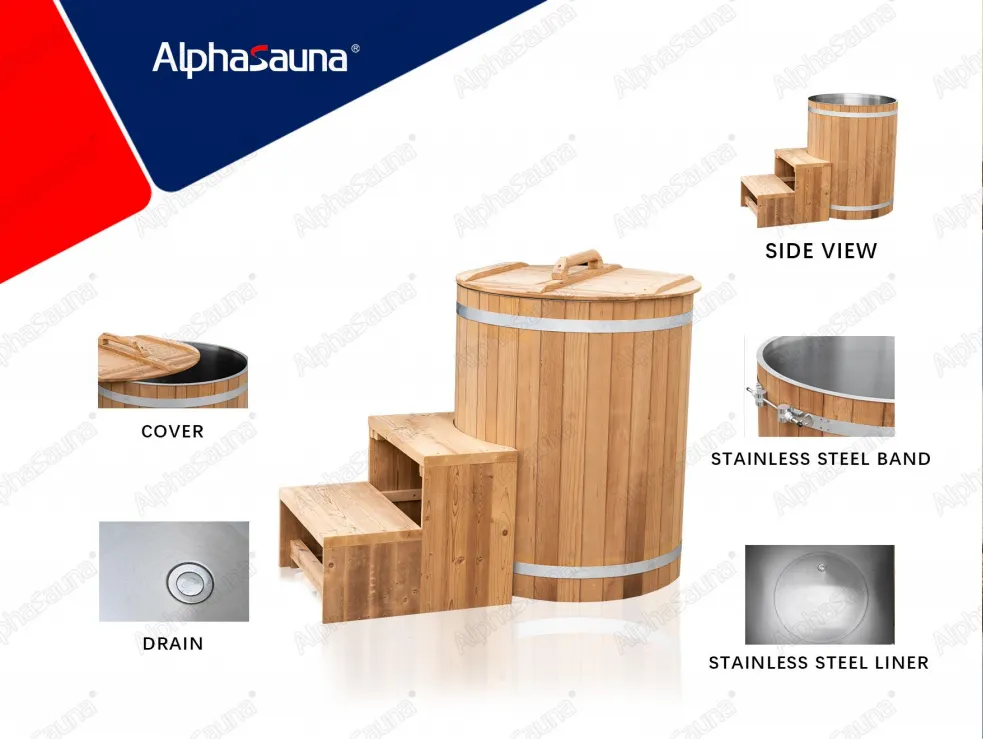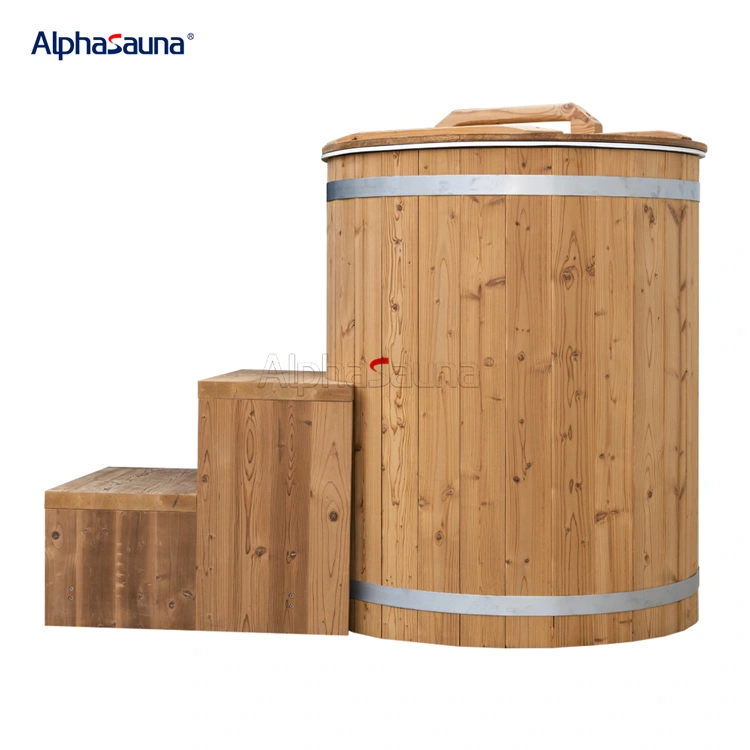 Product details:
■IBT-800CP
■Dia.800*1000mm
■1 Person Ice Cold
■1HP=0.75KW
■Thermo Pine
■PVC,Stainless steel,Fiberglass,Pool,Available
 glow sauna,

■Material: Thermo wood
■Certification: CE
■Availability: OEM, ODM, OEM/ODM
■Delivery Time: 15 Days
■Start Port: Shenzhen Port
■Supply Ability: 100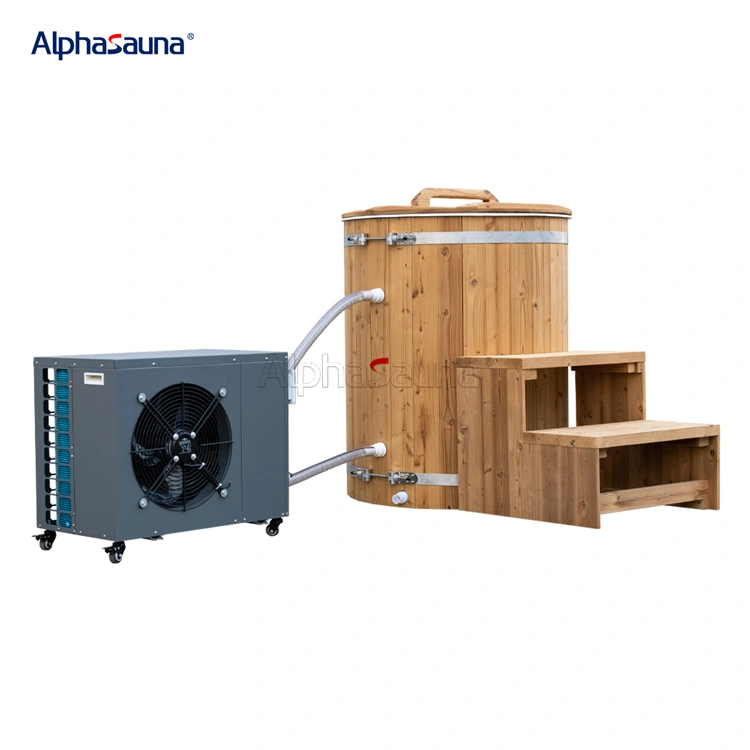 Introducing the Alphasauna Barrel Ice Cold Bath Recovery - the ultimate solution for post-workout recovery and relaxation! If you're an athlete or fitness enthusiast, you know how crucial it is to take care of your body after a strenuous exercise session. Our product helps you do just that by offering a refreshing and rejuvenating ice cold bath experience that will leave you feeling invigorated and ready to take on your next challenge.

 

  The Alphasauna Barrel Ice Cold Bath Recovery is designed to help you revitalize your body and mind. Its unique design features a sturdy wooden barrel that can hold up to four people at once. The barrel is filled with ice-cold water that's perfect for reducing inflammation, promoting muscle recovery, and increasing circulation. This product is perfect for anyone who wants to improve their athletic performance, reduce stress, or simply relax after a long day.

 

  With the Alphasauna Barrel Ice Cold Bath Recovery, you'll enjoy a range of benefits, including:

 

  1.Faster Recovery: The ice-cold water helps to reduce inflammation and promote muscle recovery, so you can get back to training faster and with less discomfort.

  2.Improved Circulation: The cold water causes blood vessels to constrict and then dilate, promoting better circulation and oxygenation to the muscles and organs.

  3.Reduced Stress: Immersing yourself in cold water has been shown to reduce cortisol levels, helping you to feel less stressed and more relaxed.

  4.Increased Endorphins: The shock of cold water triggers a release of endorphins, the"feel-good"chemicals in your brain that can help improve your mood and reduce pain.

  The Alphasauna Barrel Ice Cold Bath Recovery is perfect for anyone who wants to take their recovery to the next level. Whether you're a professional athlete, a weekend warrior, or someone who just wants to feel better, this product is a game-changer. Plus, it's easy to set up and use - simply fill the barrel with water, add ice, and you're ready to go!

 

  Don't let post-workout soreness or stress hold you back. Try the Alphasauna Barrel Ice Cold Bath Recovery today and experience the ultimate in recovery and relaxation.