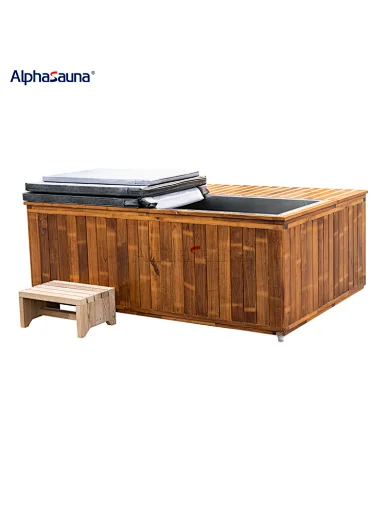 cold plunge tub cooling system bath on ice-alphasauna
Cold Plunge Tub Cooling System Bath On Ice-Alphasauna

Model: AP IBT-1850SS

MOQ: Without limitation

Payment: L/C, D/A, D/P, T/T

Place of Origin: China

Brand: Alphasauna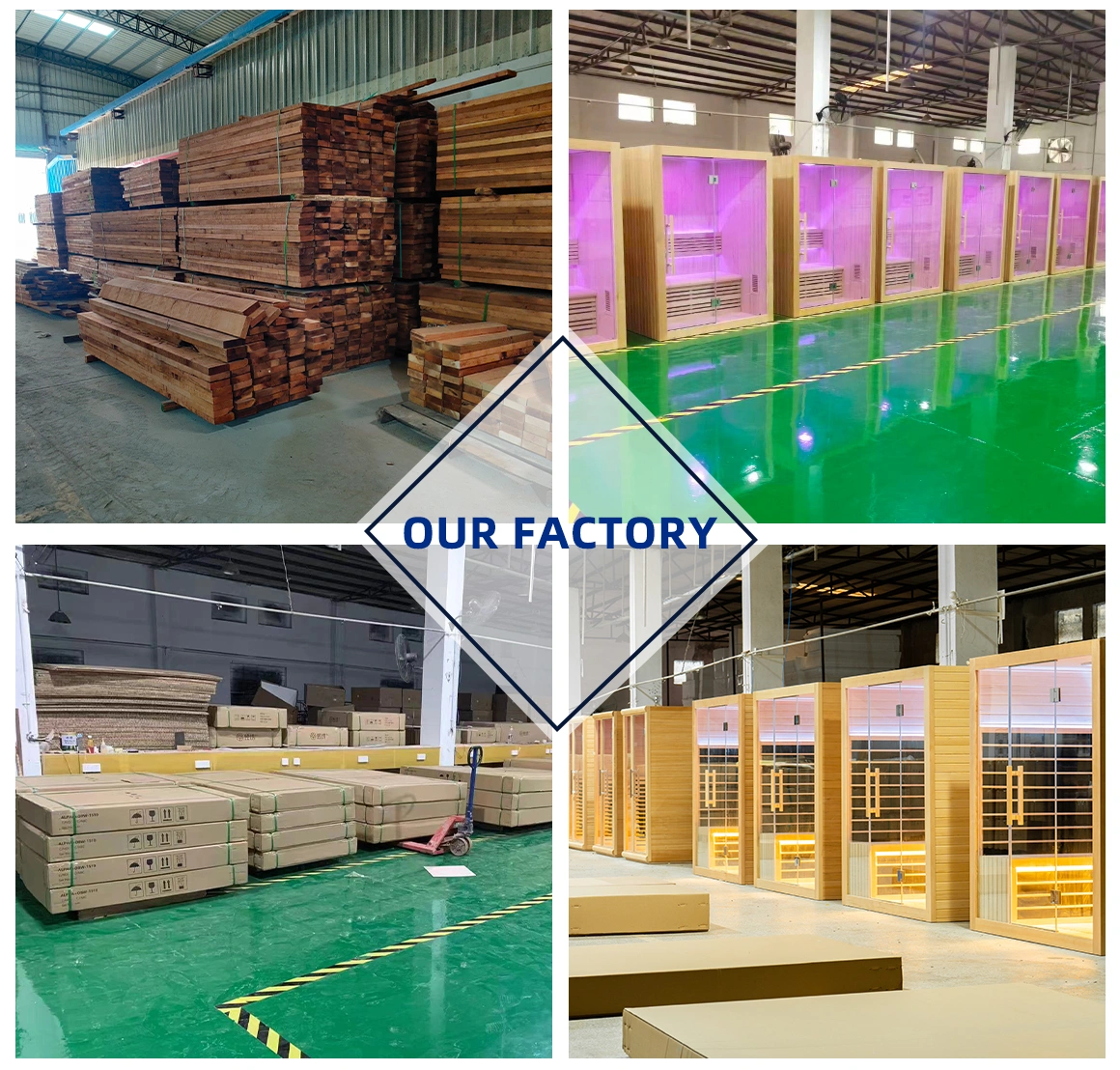 Product name:Cold plunge tub
■ Water   outlet
■ Stainless   steel   liner
■ Filter,  ozone
■ Step
■  Insulation   cover
■lce   chiller   with   water   pump
■ Seat   available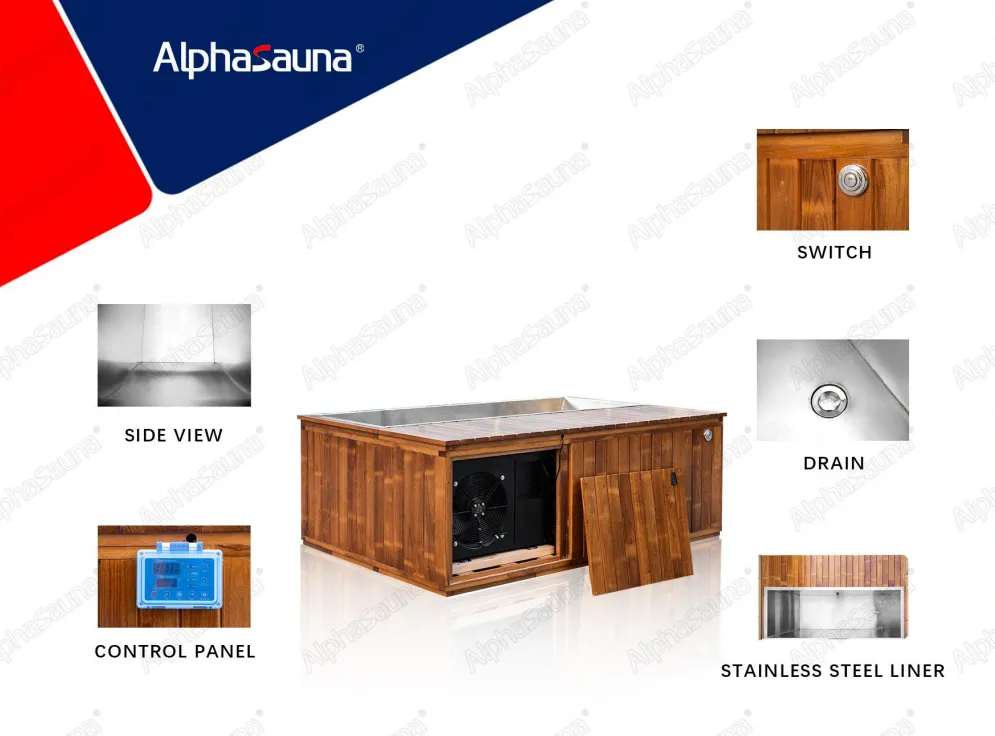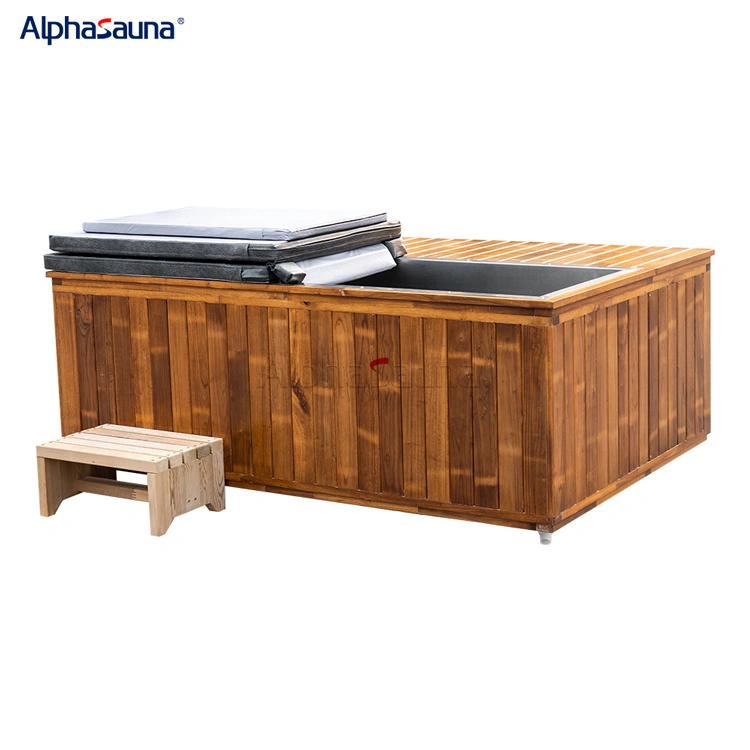 Product         details:
■ IBT-1850SS
■External tub size:L1825*W1212*H625MM
Inneral liner size:L1480*W682*H56OMM
1 person
Thermo         rubber
 glow sauna,

Material: Thermo wood
Certification: CE
Availability: OEM, ODM, OEM/ODM
Delivery Time: 15 Days
Start Port: Shenzhen Port
Supply Ability: 100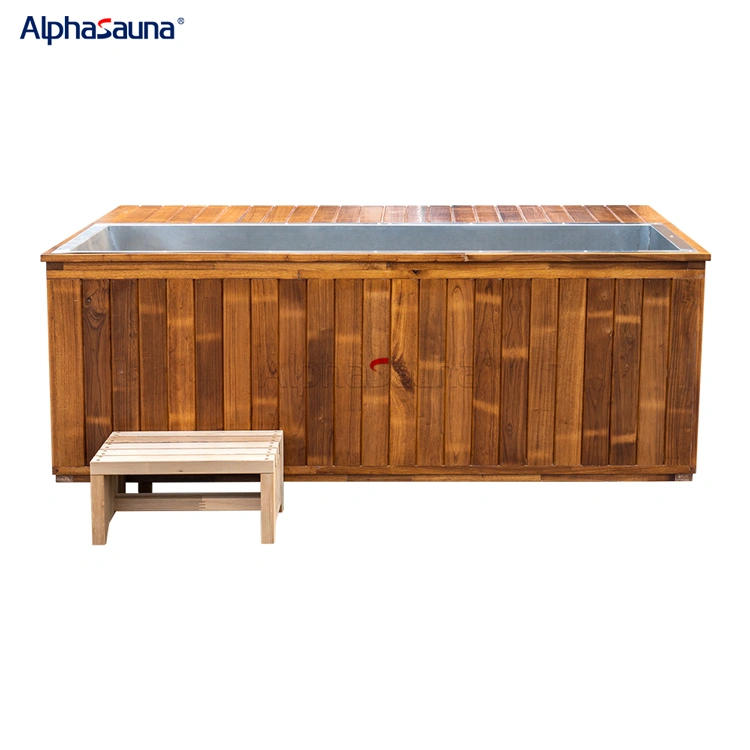 "Cold water therapy, particularly the cold plunge, has gained popularity as a method to enhance physical and mental health. Investing in a cold plunge chiller helps regulate the temperature of the cold plunge tub. For those who prefer a DIY approach, building a cold plunge tub requires basic plumbing skills and tools. Alternatively, a simple cold plunge DIY involves submerging the body in a tub filled with cold water and ice for a few minutes. Incorporating cold water therapy into one's routine can improve overall wellbeing."

 

 1: Thermo wood is the most suitable, with strong corrosion resistance, both indoor and outdoor, cost-effective, compared to CEDAR.
Economy models can be heat-treated with pine, and high-end models can be heat-treated with hemlock.
2: the size of our chiller is: 655*400*518MM
3: the cooling volume of our chiller is 500-1000L
4: Is the noise level of our chiller ≤52dB(A)
5: Our chiller has a built-in water pump system. 1KW Chiller system temperature arranges from 3 degrees to 10 degrees.
Water can lower to 3 degrees within 1.5 hours. 
6: Is the packaging size of a separate wooden bathtub 920*920*1150MM. The package size with the chiller system is 1430*920*1150MM.  The product is assembled and packaged as a whole set, customers can use it directly when unpacking the package.