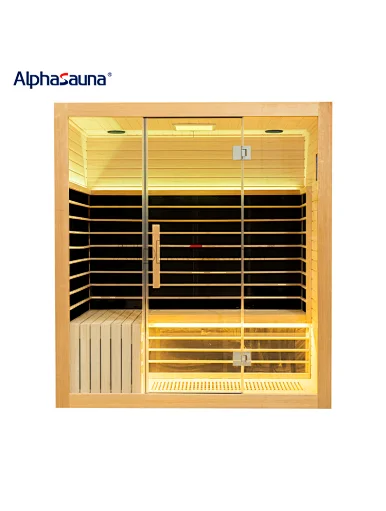 Best 4 Person Infrared Sauna - Alphasauna
Best 4 Person Infrared Sauna - Alphasauna

Model :LAP - 1760

MOQ : 1

Payment :L/C, T/T, Western Union

Place of Origin :Guangdong China

Brand :Alphasauna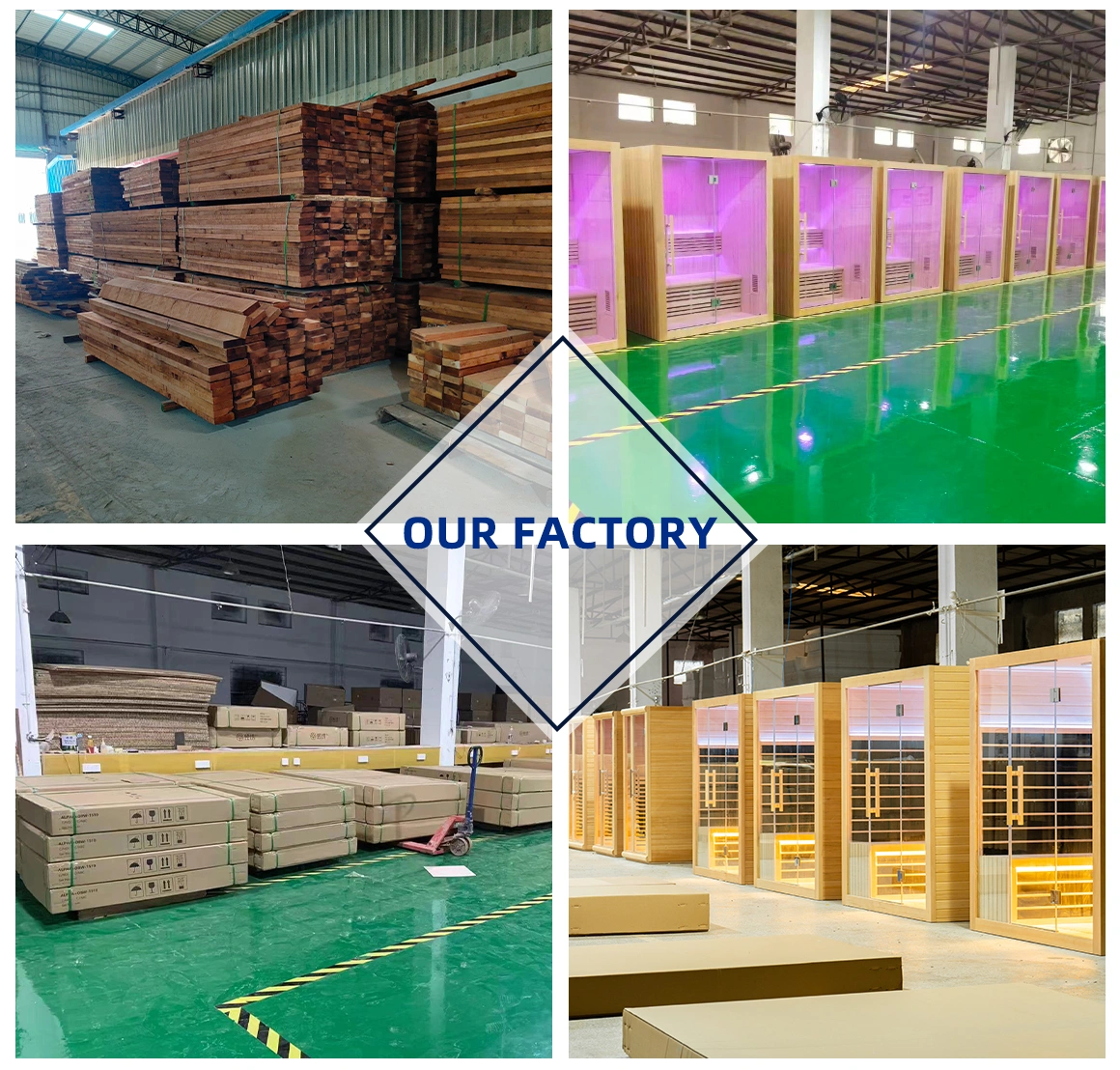 Product name : 4 Person Infrared Sauna
■

Model:ALP-1760





■

Button-type control panel supports Bluetooth, FM, USB multimedia





■

Power : 220V(50Hz)3200W





■

Full Glass Door





■

Low Emf Available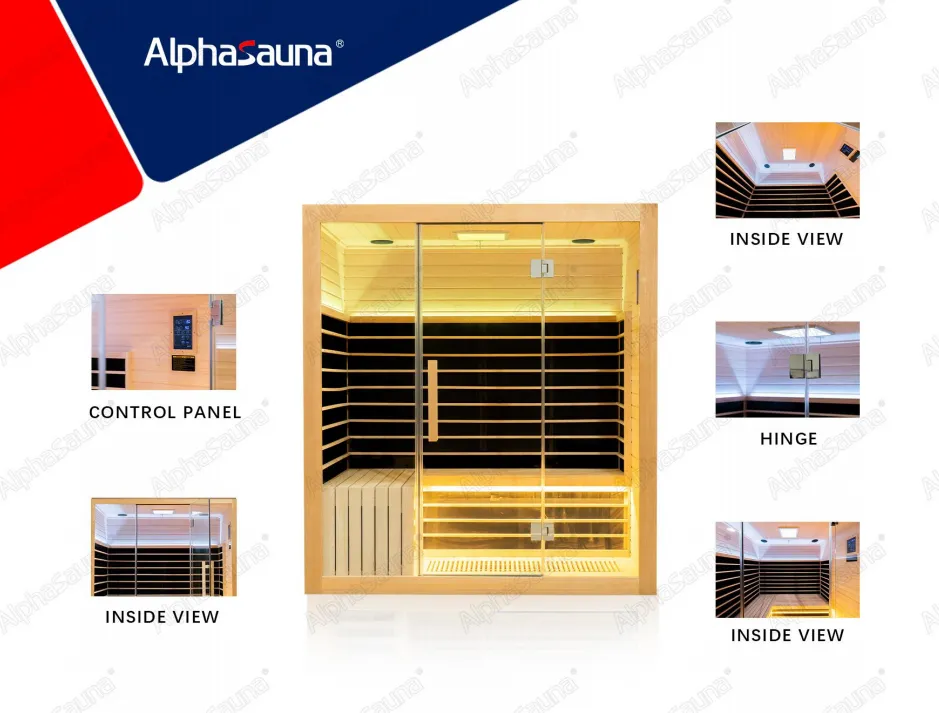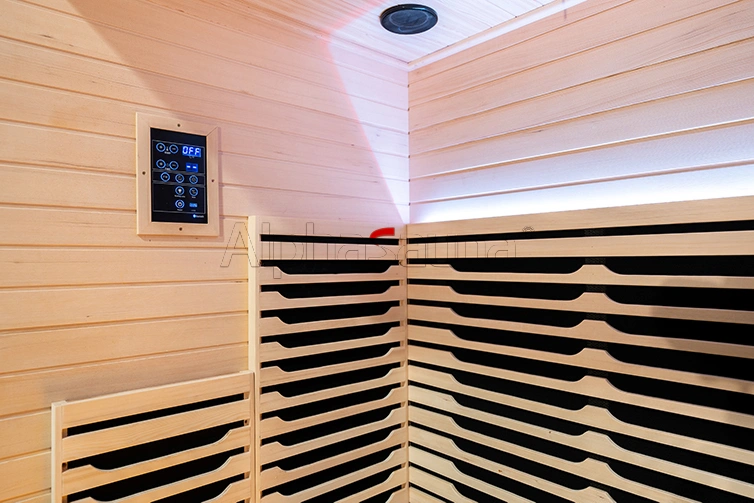 ■ Material : Canadian Hemlock , Canadian Red Cedar

  ■ Certification: CE, BSCI, FSC

  ■ Availability: OEM, ODM, OEM/ODM

  ■ Delivery Time: 15 Days

  ■ Start Port: Shenzhen Port
 glow sauna,
  ■ 4 Person

  ■ Dia. L1760*W1270*H1940mm

  ■ Screen Frame: Conventional Strip Screenframe
  ■ Aviation-Grade Carbon Nanofiber

  ■ Conventionalmica Heating Plate
  ■ LED 7 Colors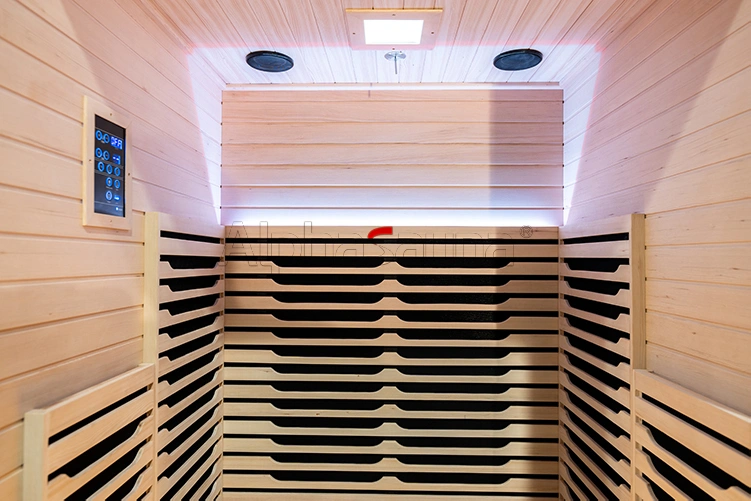 With its four-person capacity, this sauna is perfect for sharing with friends and family. You can relax and unwind together, enjoying the many benefits of infrared technology. The advanced heating system ensures even distribution of heat, enveloping you in a cozy and soothing warmth that penetrates deep into your muscles.
  One of the standout features of the Best 4 Person Infrared Sauna is its use of infrared technology. Unlike traditional saunas, which rely on steam to generate heat, this sauna uses infrared rays to directly heat your body. This not only provides a more comfortable and relaxing experience, but it also offers a range of health benefits. Infrared saunas have been shown to improve circulation, boost metabolism, and even promote weight loss.
  Crafted with high-quality Canadian hemlock wood, this sauna is as beautiful as it is functional. The wood's natural aroma provides a calming scent, enhancing your relaxation experience. Plus, the wood's durability ensures that your sauna will last for years to come.
  The Best 4 Person Infrared Sauna is also incredibly easy to use. Its digital control panel allows you to adjust the temperature and time with ease, while its built-in sound system allows you to enjoy your favorite music or audiobook while you relax. And with its compact design, this sauna can fit into almost any space in your home.
  Invest in your health and wellbeing with Alphasauna's Best 4 Person Infrared Sauna. It's the perfect addition to any home, providing a luxurious spa experience that you can enjoy anytime you like. So sit back, relax, and let the warmth of the infrared rays melt your worries away.