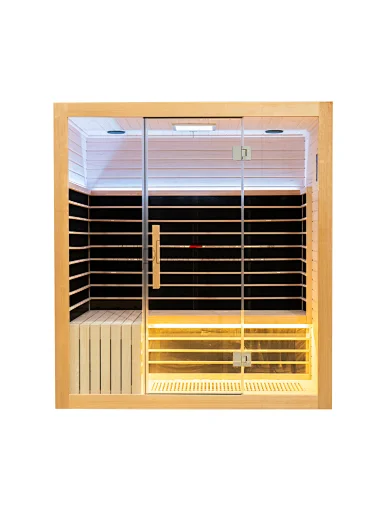 Far Infrared Sauna Kit - Alphasauna
Alphasauna Far Infrared Sauna Kit - Alphasauna

Model :ALP-1780

MOQ :1

Payment : L/C, T/T, Western Union

Place of Origin : Guangdong China

Brand : Alphasauna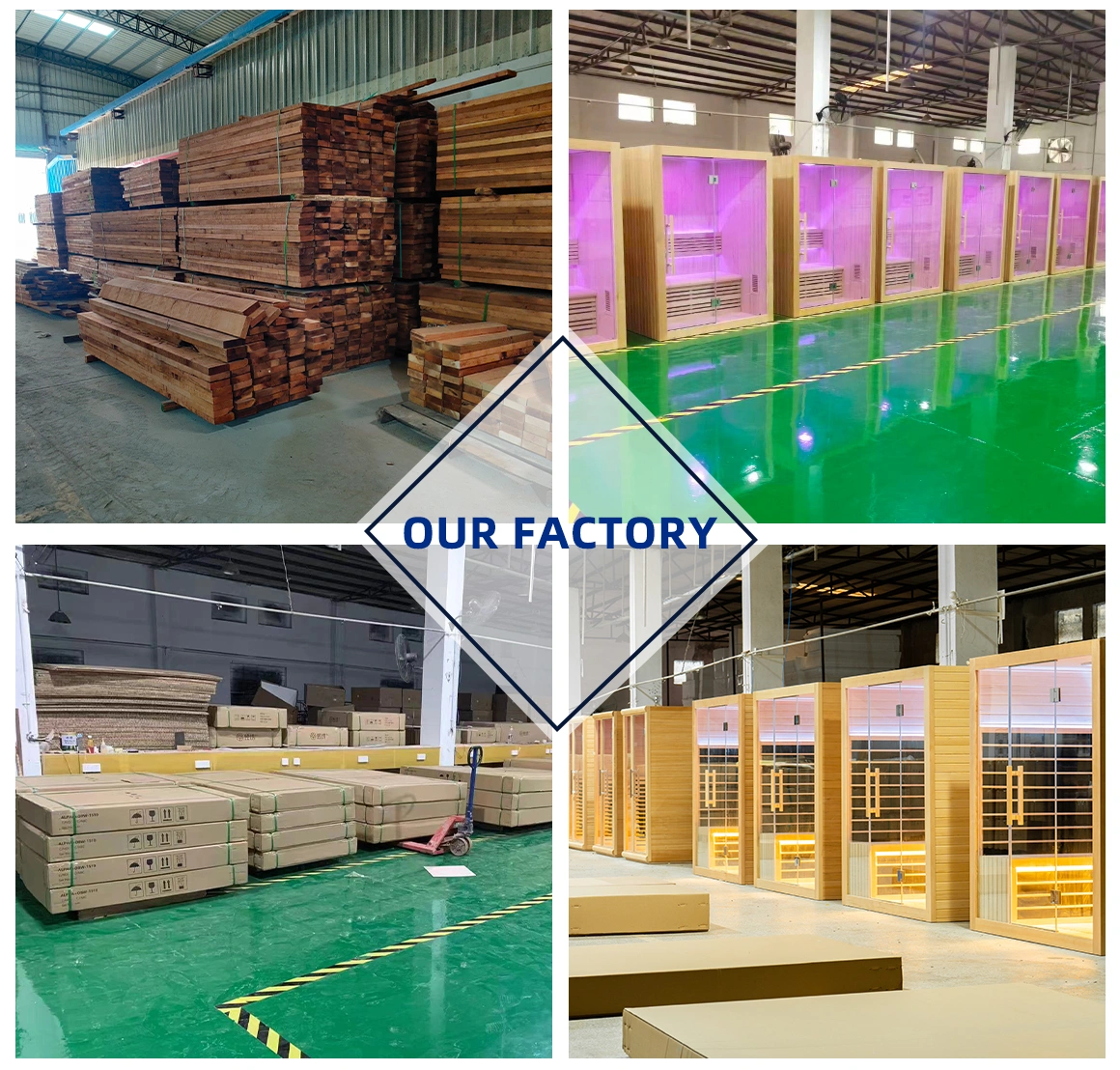 Product name : Fan Infrared Sauna Kit
■

Model:ALP-1780





■

Button-type control panel supports Bluetooth, FM, USB multimedia





■

Power : 220V(50Hz)3200W





■

Full Glass Door





■

Low Emf Available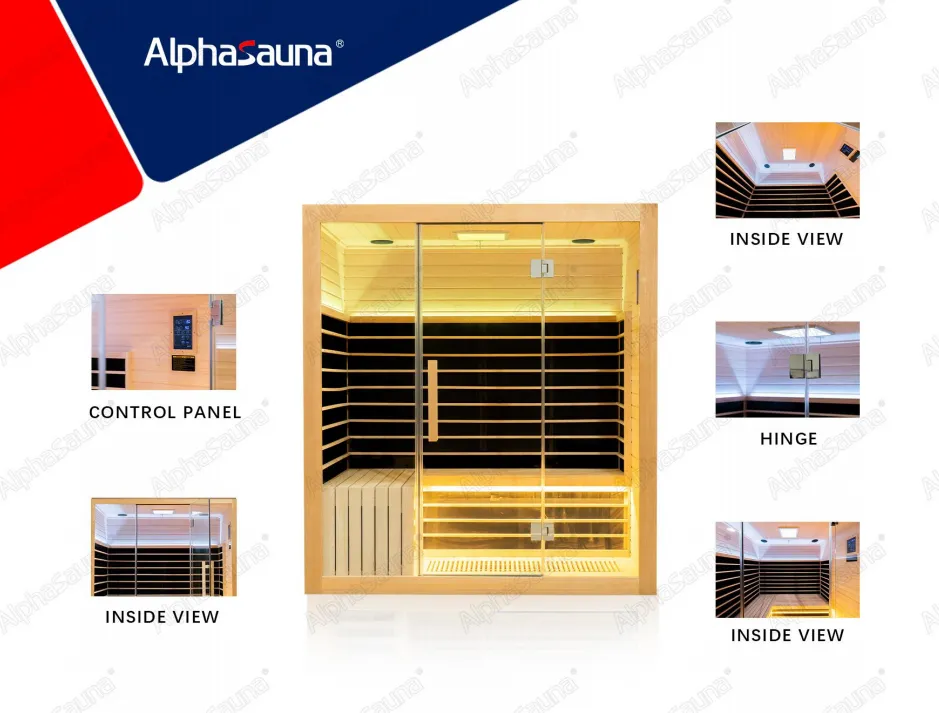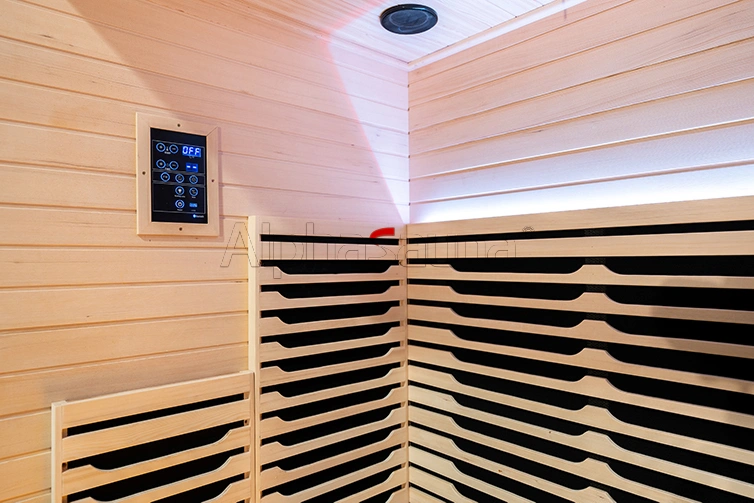 ■ Material : Canadian Hemlock , Canadian Red Cedar

  ■ Certification: CE, BSCI, FSC

  ■ Availability: OEM, ODM, OEM/ODM

  ■ Delivery Time: 15 Days

  ■ Start Port: Shenzhen Port
 glow sauna,
  ■ 4 Person

  ■ Dia. L1760*W1270*H1940mm

  ■ Screen Frame: Conventional Strip Screenframe
  ■ Aviation-Grade Carbon Nanofiber

  ■ Conventionalmica Heating Plate
  ■ LED 7 Colors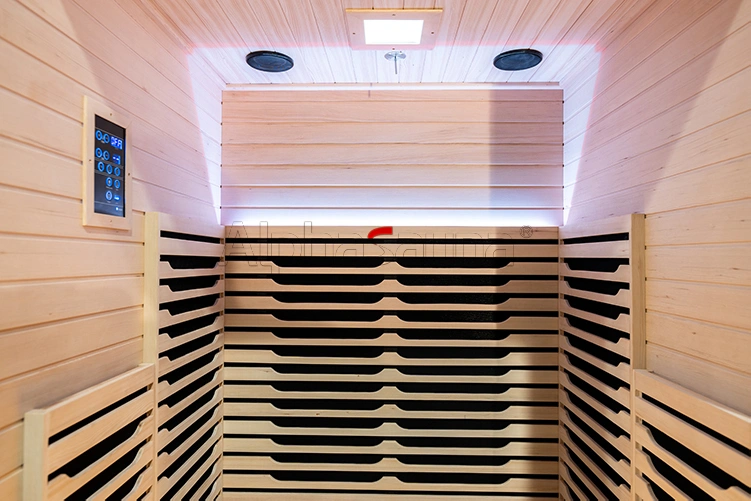 Description
   Crafted with the highest quality materials, our Far Infrared Sauna Kit is designed to provide a luxurious and effective sauna experience in the comfort of your own home. Featuring state-of-the-art far infrared heating technology, our sauna kit is perfect for anyone seeking to improve their overall well-being

   The benefits of using our sauna kit are numerous. Not only does it help to alleviate stress and tension, but it also aids in improving circulation, boosting metabolism, and promoting detoxification. Plus, it's the perfect way to relax and unwind after a long day or intense workout.

  Our sauna kit is incredibly easy to use and can be set up in just a matter of minutes. Simply plug it in, sit back, and enjoy the soothing heat as it penetrates deep into your muscles and joints, providing relief and relaxation like never before.

  With its sleek and stylish design, our Far Infrared Sauna Kit is the perfect addition to any home. Whether you're looking to create a peaceful oasis in your bedroom, or you want to transform your bathroom into a luxurious spa-like retreat, our sauna kit has got you covered.

  So why wait? Experience the benefits of our Far Infrared Sauna Kit today and start feeling your best!