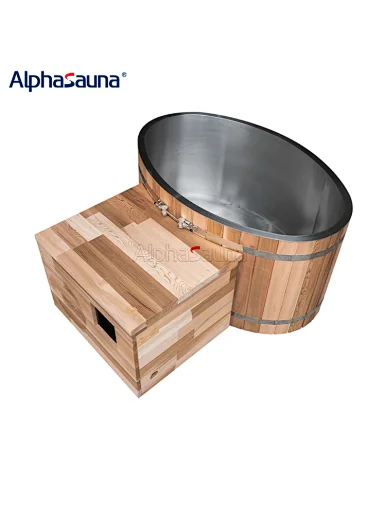 Find the Optimal Cold Plunge Temperature and Time - Alphasauna
MOQ :Without limitation

Payment : L/C, D/A, D/P, T/T, Western Union

Place of Origin :China

Brand :Alphasauna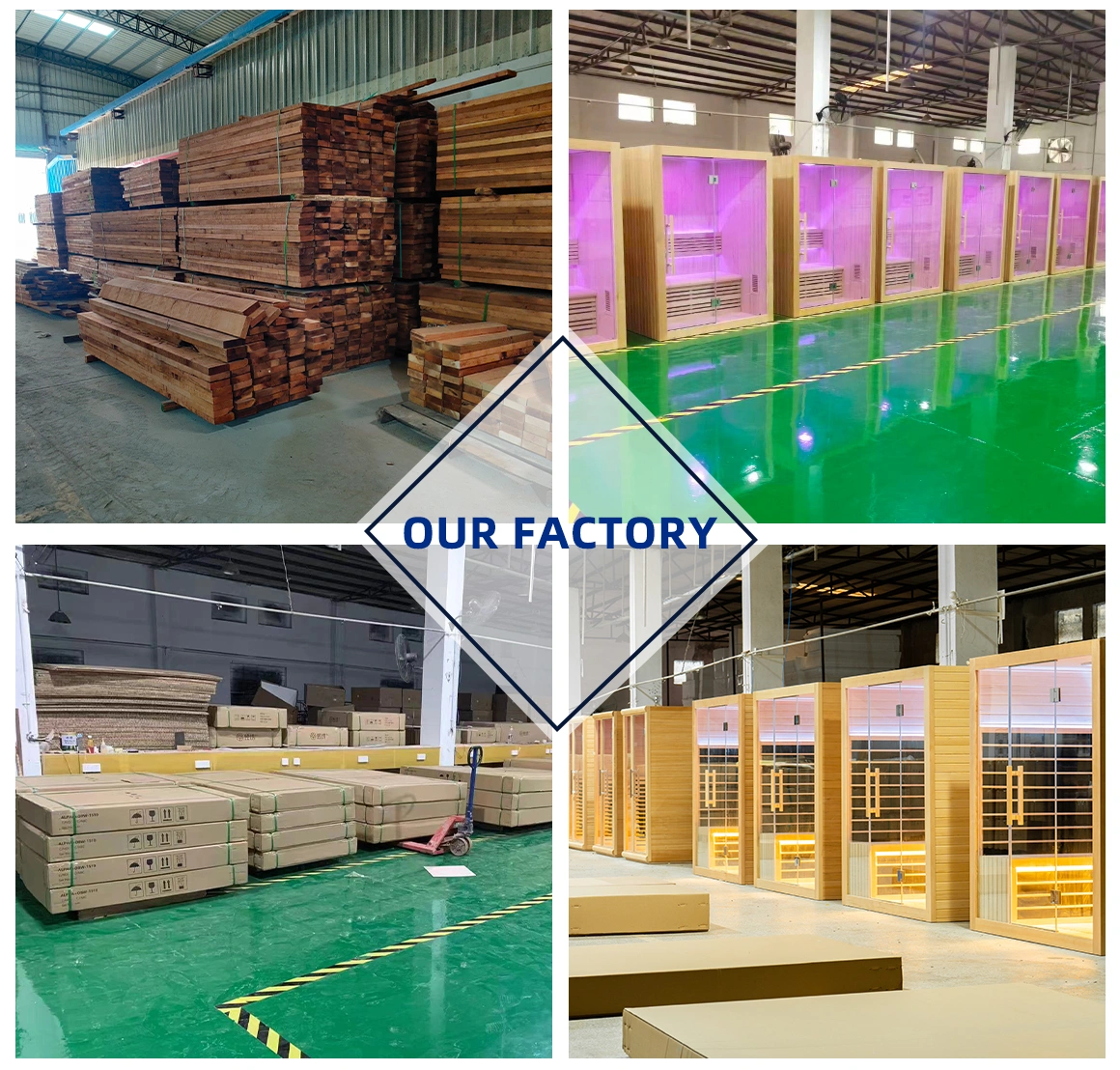 Product Name:Cold Plunge
■diy cold plunge Water drain,water  inlet/outlet
■Stainless steel band ,Seat,Stair,Cover,Hiding box available
■Chiller system:9000BTU, 500-1000L capacity,
1HP=0.75KW Cooling&Heating.520G
R410A/R32110-120V.60HZ/220-240V5OHZ
■cold plunge temperature Setting temp 0~40 ℃, default temp setting: 25 ℃ . water can lower 4-5 degress / per hour.
■cold plunge tank Circulation pump included as built-in.DN25 nozzles.                   
■PVC/pool liner/stainless steel/fiberglass liner available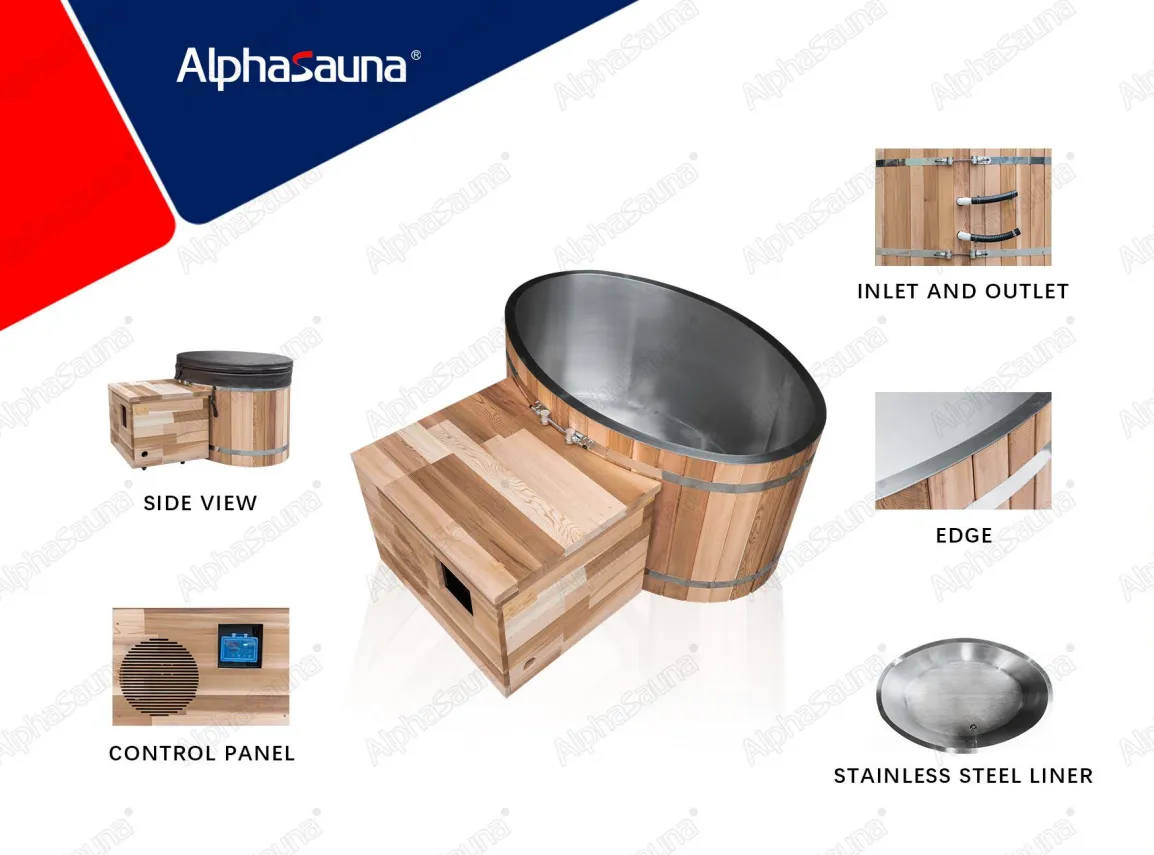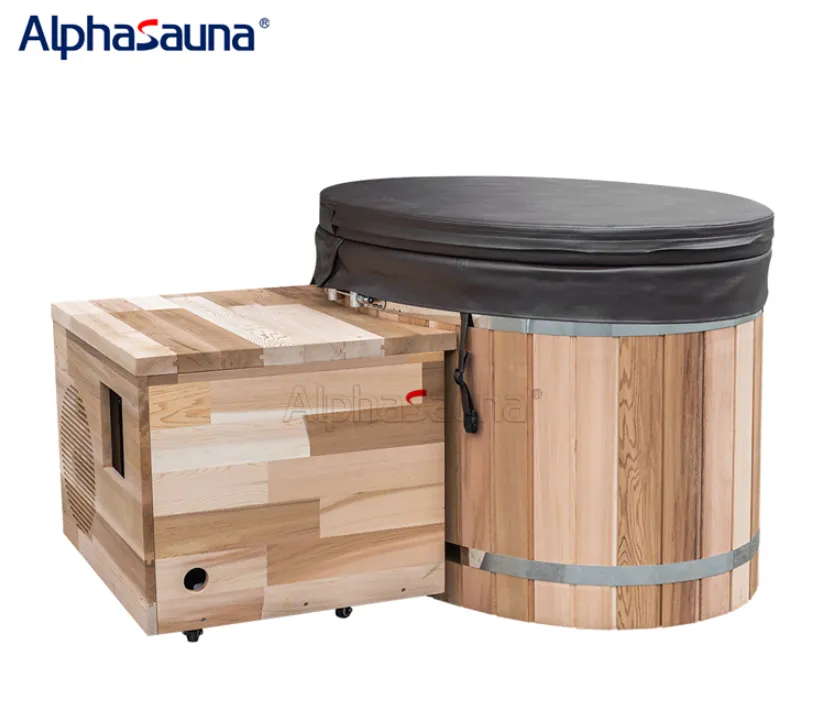 Product Details
■Filter system/ozone system available     
■1Person
■1HP=0.75KW
■ Cold Plunge Temperature :10-15℃
■ C
old Plunge Time : 2-5 minute
 glow sauna,

■Material: Thermo wood
■Certification: CE
■Availability: OEM, ODM, OEM/ODM
■Delivery Time: 15 Days
■Start Port: Shenzhen Port
■Supply Ability: 100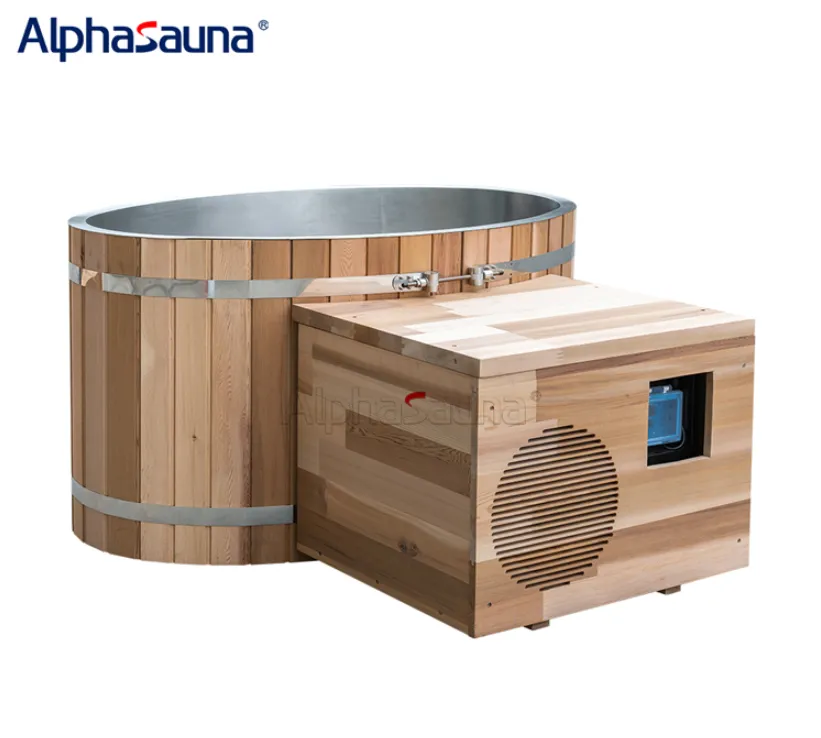 Experience the ultimate in revitalization and rejuvenation with our Cold Plunge system, featuring customizable Cold Plunge Temperature and Time controls. Our system is designed to help you achieve optimal health benefits through cold water immersion therapy.

With our customizable controls, you can fine-tune your Cold Plunge Temperature and Time settings to create the perfect experience for your needs. Whether you're looking to reduce inflammation, improve circulation, or enhance mental clarity, our system can help you achieve your goals.

Our Cold Plunge system is built to last, with high-quality materials and construction that ensure it can withstand even the most intense use. Plus, its sleek and modern design makes it a great addition to any home gym or wellness space.
But the benefits of our Cold Plunge system don't stop there. Our expert resources and guides are designed to help you get the most out of your cold water immersion experience. From tips on how to start your cold plunge journey to advice on the best temperature and time settings, we've got you covered.
Don't settle for a subpar cold plunge experience – try our Cold Plunge system today and experience the ultimate in rejuvenation and revitalization!