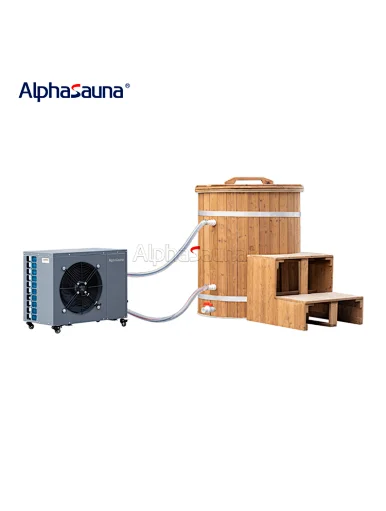 Ice Barrel Cold Plunge Therapy Tub -Alphasauna
Ice Barrel Cold Plunge Therapy Tub

Model : IBT-1850SS

MOQ : Without limitation

Payment : L/C, D/A, D/P, T/T, Western Union, MoneyGram, OA

Place of Origin : China

Brand : Alphasauna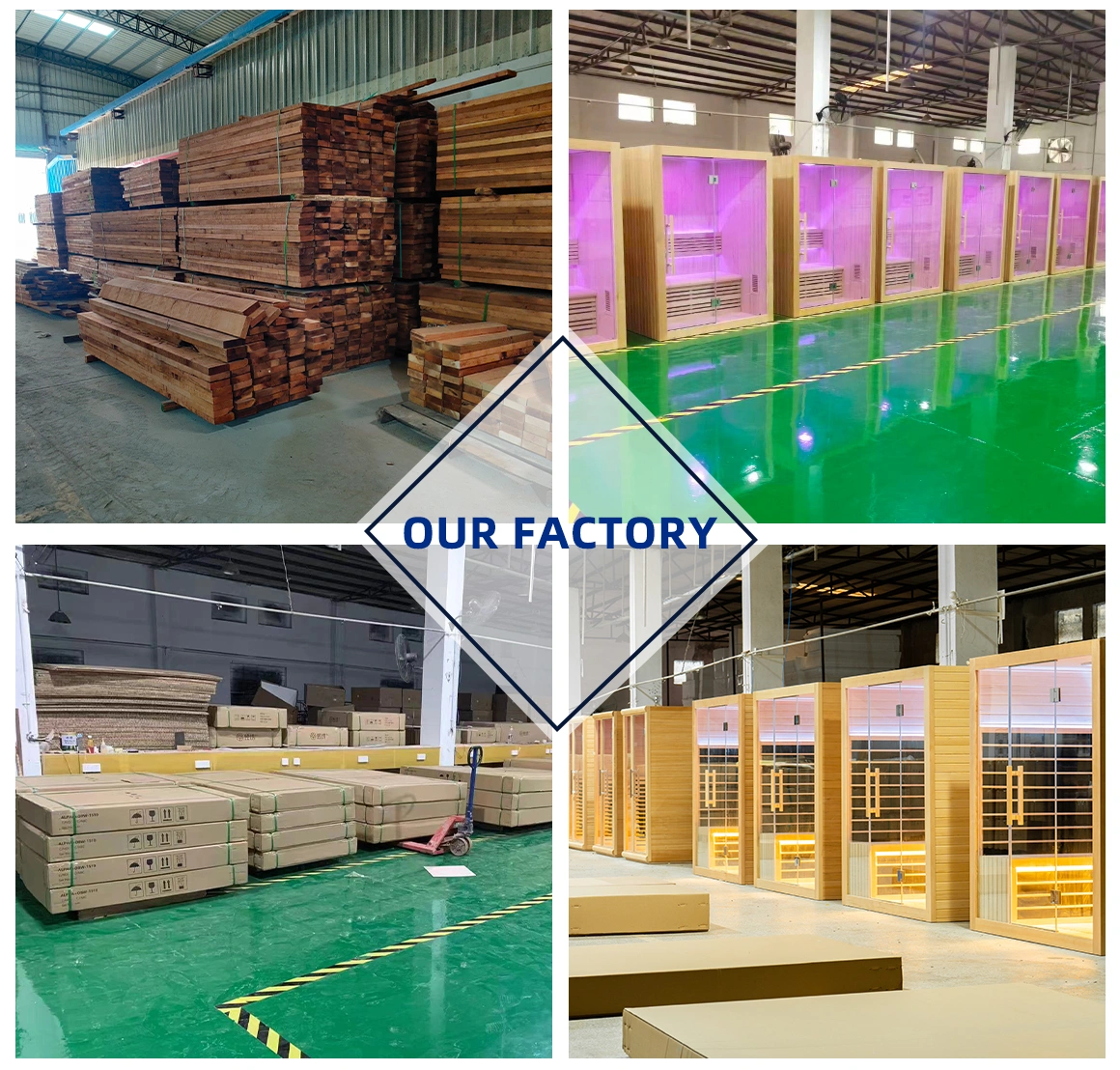 Product name:cold plunge tub
■Water drain,water inlet/outlet
■Stainless steel band ,seat,step,cover,seat
■Chillersystem:9000BTU,
■500-100L capacity,1HP=0.75K
■520GR470A/R32710-120V , 60HZ/220-240V5OHZ
■Setting temp 0~40 ℃, default temp setting: 25 ℃ .
■water can lower 3-4 degress / per hour.
■Circulation pump included as built-in. DN25 nozzles.
■Filter system/ozone system available
■PVC/stainless steel/fiberglass liner/pool liner available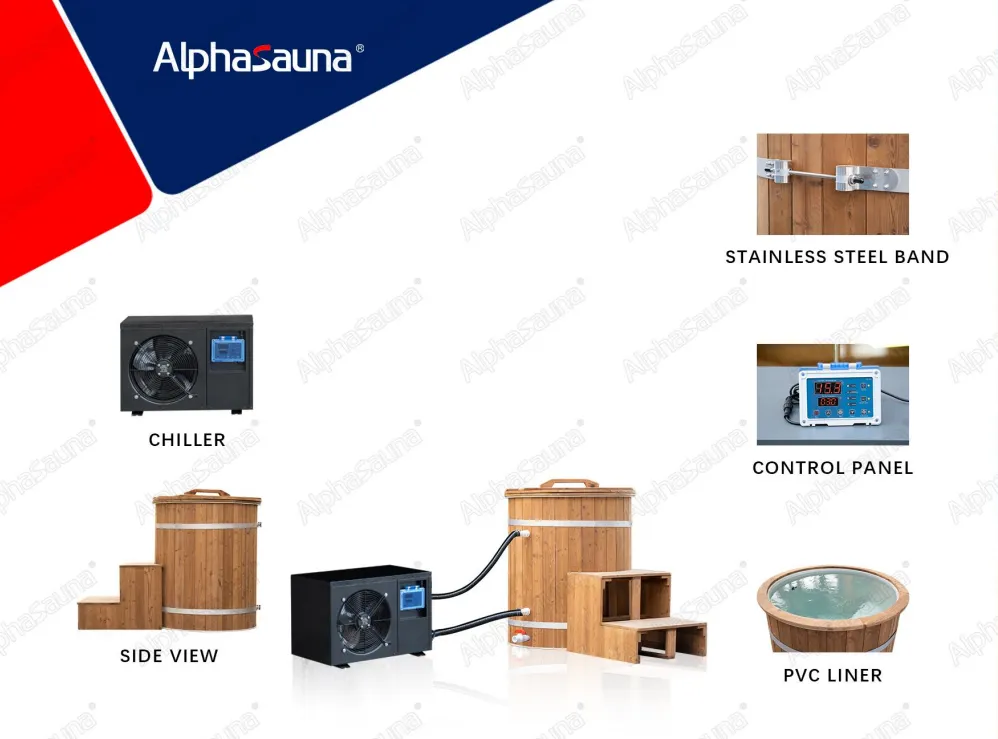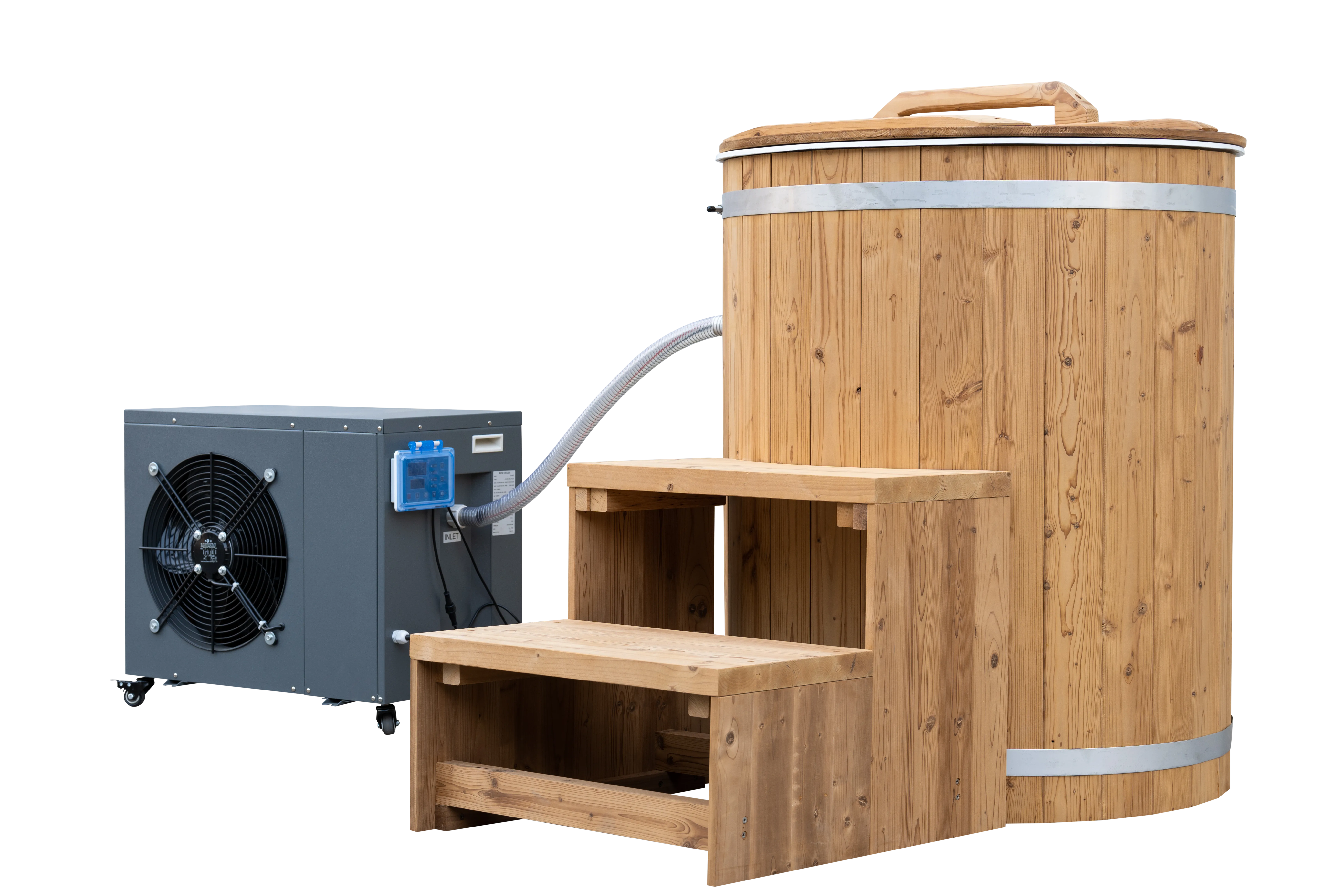 Product details:
■IBT-800CP
■Dia.800*1000mm
■1 person cold plunge ice barrel
■1HP=0.75KW
■ice barrel cold plunge therapy tub
 glow sauna,

■Material: Thermo wood
■Certification: CE
■Availability: OEM, ODM, OEM/ODM
■Delivery Time: 15 Days
■Start Port: Shenzhen Port
■Supply Ability: 100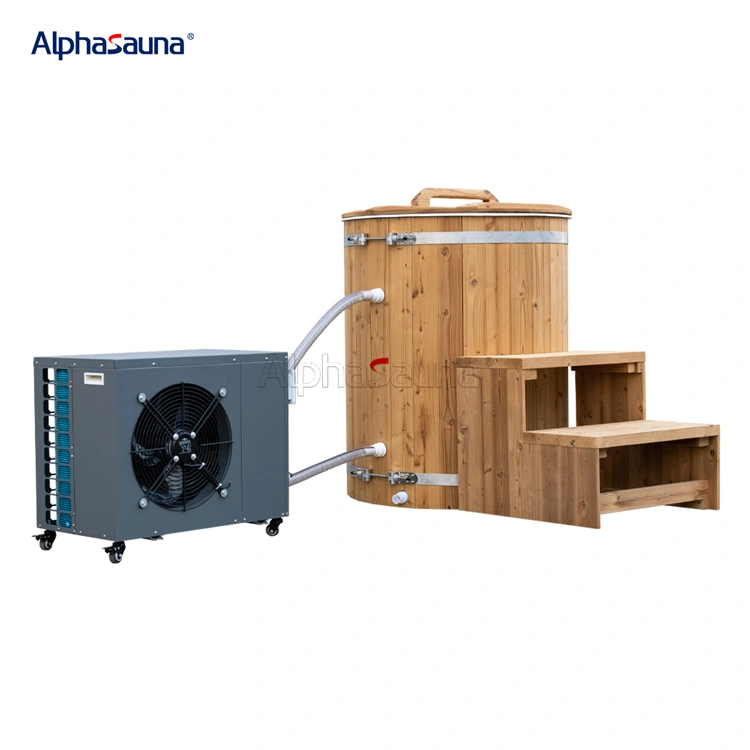 Introducing the Alphasauna ice barrel cold plunge Therapy Tub - the ultimate solution for those seeking a refreshing and invigorating way to cool down after a sauna session. 
  Crafted from high-quality wood and designed with functionality in mind, our ice barrel is the perfect addition to any sauna setup. Whether you're a dedicated athlete looking to aid muscle recovery, or simply seeking a way to relax and unwind after a long day, our ice barrel is the perfect solution.
  With a capacity of up to 200 liters of water, this cold plunge tub can accommodate individuals of all shapes and sizes. The natural wood finish not only looks beautiful but also adds an organic touch to your sauna experience.
  But the Alphasauna Ice Barrel is more than just a beautiful addition to your home spa. It offers a host of benefits for your body and mind. The cold water stimulates blood flow, aiding muscle recovery and reducing inflammation. It also helps to release endorphins, leaving you feeling energized and invigorated.
  So why settle for a lackluster post-sauna experience when you can have the ultimate ice bath therapy with the Alphasauna Ice Barrel?
  Order now and experience the refreshing and revitalizing benefits of this ultimate cold plunge tub. Your body and mind will thank you.