ice barrel cold plunge therapy tub - Alphasauna
ice barrel cold plunge therapy tub - Alphasauna

Model :LC-001AC-3

MOQ :Without limitation

Payment :L/C, D/A, D/P, T/T, Western Union, MoneyGram, OA

Place of Origin :China

Brand :Alphasauna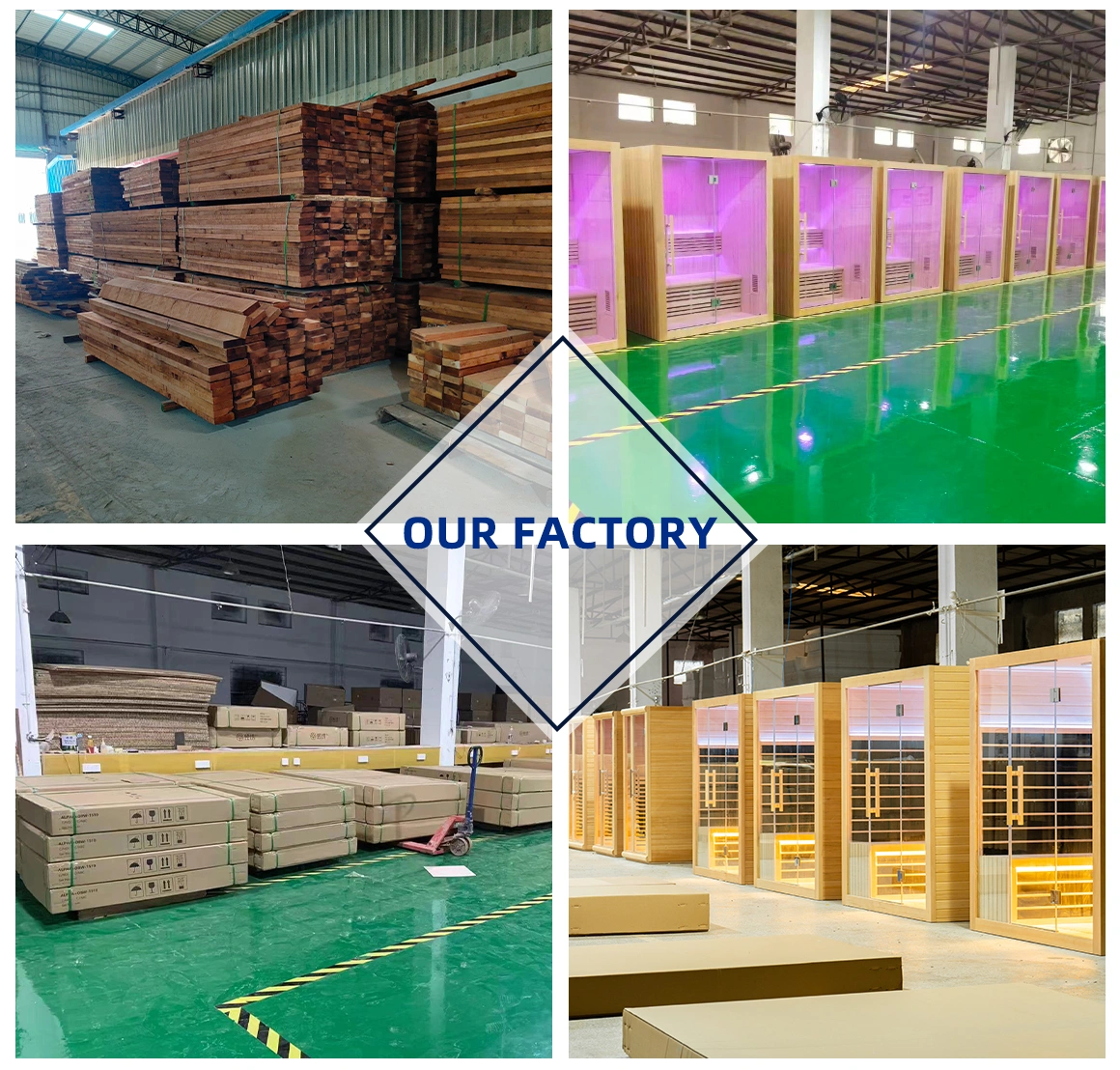 Product name:ice barrel cold plunge
■Water drain,water inlet/outlet
■Stainless steel band ,Seat,Step,Cover
■Chiller system:9000BTU,500-1000L capacity,
■1HP=0.75KW  Cooling&Heating.
■520GR410A/R32110-120V.60HZ/220-240V  5OH
■Setting temp O~40 ℃, default temp setting:25 ℃.          
■water can lower 3-4 degress / per hour.
■Circulation  pump  included  as  built-in.DN25  nozzles.
■Filter system/ozone system available
■PVC/stainless  steel/fiberglass  liner/pool  liner  available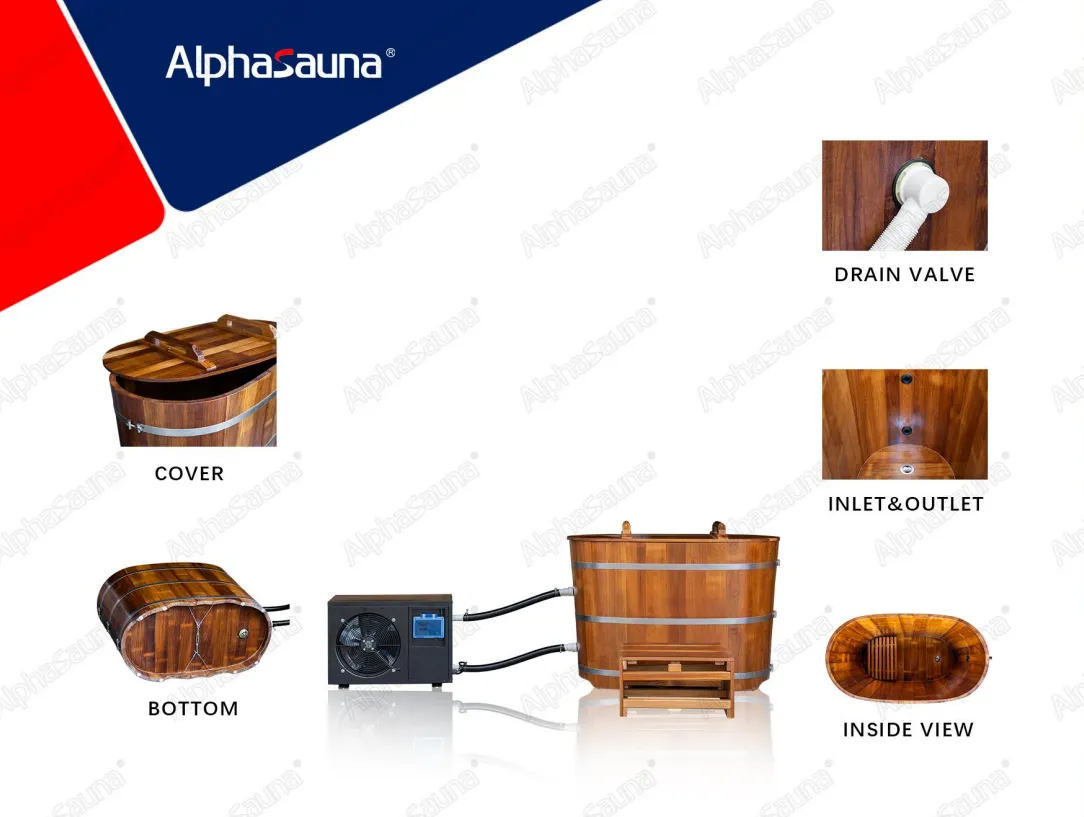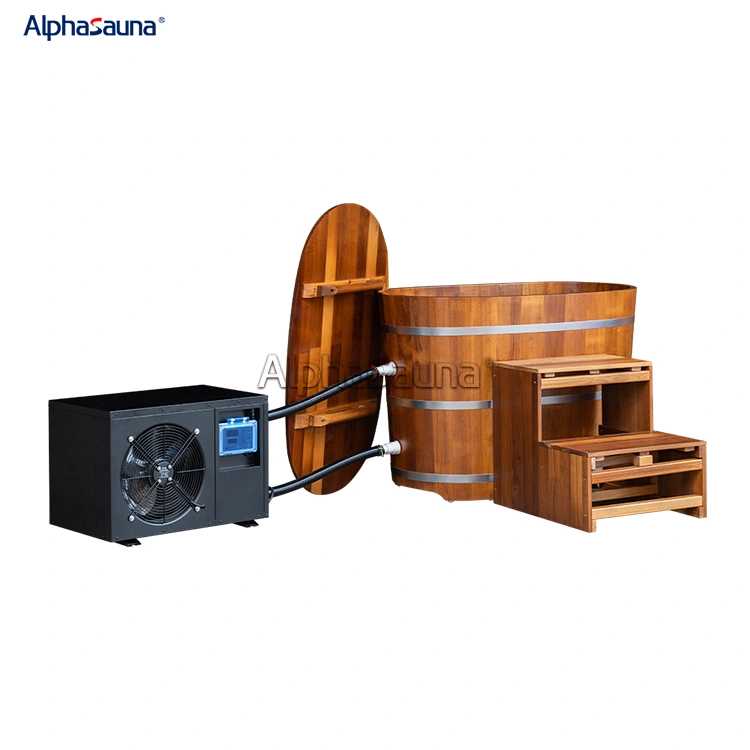 Product details:
■LC-001AC-3
■L1100*W600*H700mm
■1 person
■1HP=0.75KW
■ice barrel cold plunge therapy tub
 glow sauna,

■Material: Thermo wood
■Certification: CE
■Availability: OEM, ODM, OEM/ODM
■Delivery Time: 15 Days
■Start Port: Shenzhen Port
■Supply Ability: 100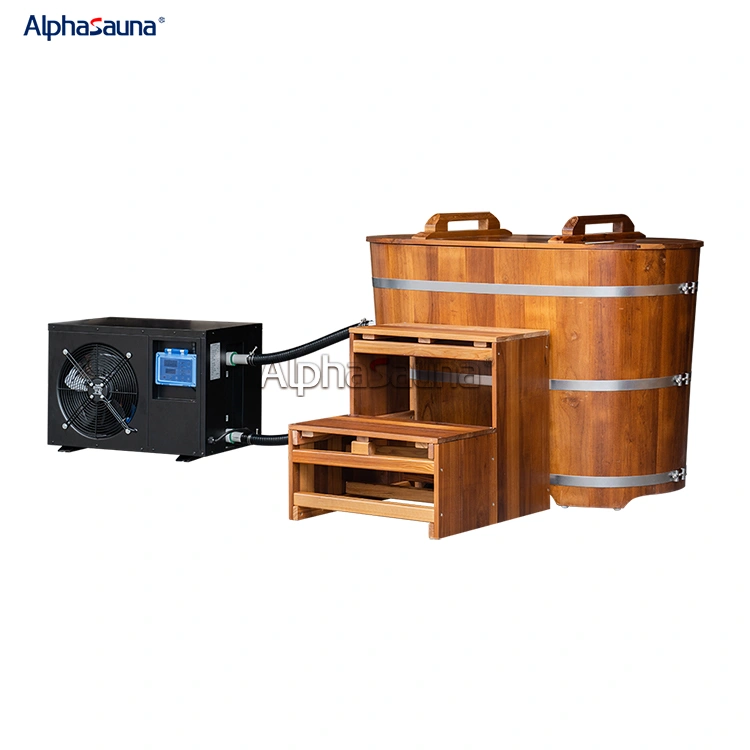 Introducing the Alphasauna ice barrel cold plunge therapy tub – the perfect tool to revitalize your body after an intense workout or a long day. This tub offers a refreshing, invigorating experience that will leave you feeling re-energized and ready to take on the world.
   Made from high-quality materials, this ice barrel is built to last. Its sturdy construction ensures that it can withstand the rigors of daily use, while its sleek and stylish design will complement any home gym or wellness center.

   The benefits of cold water therapy are numerous, and this ice barrel offers the perfect way to experience them. Immersing yourself in cold water can help reduce inflammation, relieve sore muscles, and boost your immune system. It also improves circulation, increases metabolism, and releases endorphins, providing a natural high that leaves you feeling great.
With a capacity of up to 44 gallons of ice-cold water, this ice barrel is perfect for individuals or groups looking to experience the benefits of cold water therapy. Its compact size makes it easy to store, while its convenient drain ensures easy cleanup after each use.
   So why wait? Take the first step towards a healthier, more invigorated you by investing in an Alphasauna ice barrel cold plunge therapy tub today. Whether you're a fitness enthusiast, athlete, or simply someone looking to improve their overall wellness, this ice barrel is the perfect addition to your routine. So go ahead, take the plunge – your body will thank you!