Ice Bath Inflatable - Alphasauna
Inflatable Ice Bath - Alphasauna

Chiller system :1HP=0.75KW

T1 condition :Setting temp 0~40℃,

default temp setting : 25℃.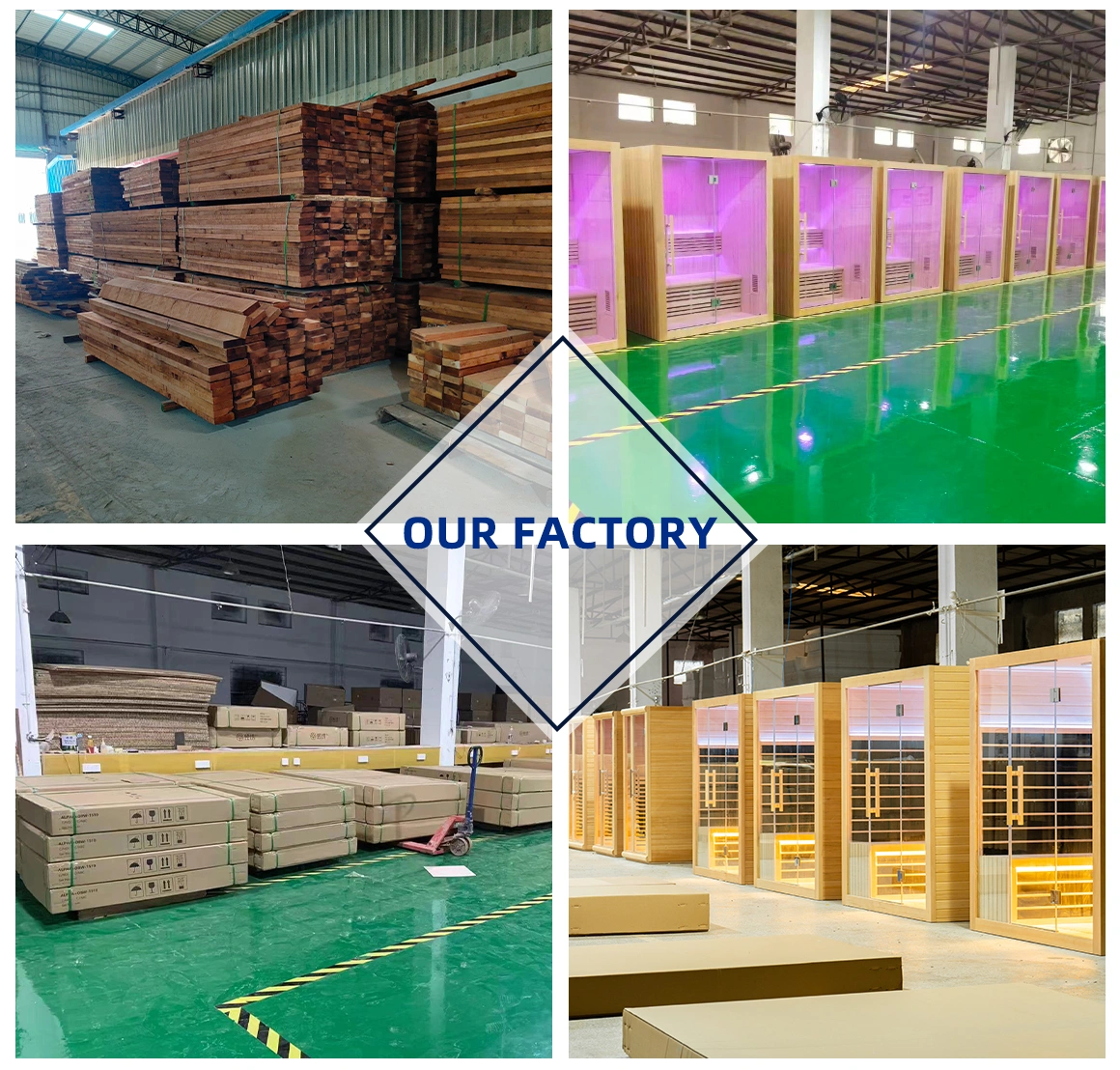 Product name:Ice Bath Inflatable 
■Water drain,water inlet/outlet
■Chiller system:9000BTU, 500-1000L capacity,
■1HP=0.75KW 
■Setting temp 0~40 ℃,
■default temp setting: 25 ℃ 
■water can lower 3-4 degress / per hour.
■Circulation pump included as built-in.DN25 nozzles.
■Filter system/ozone system available
■Inflatable rubber pipe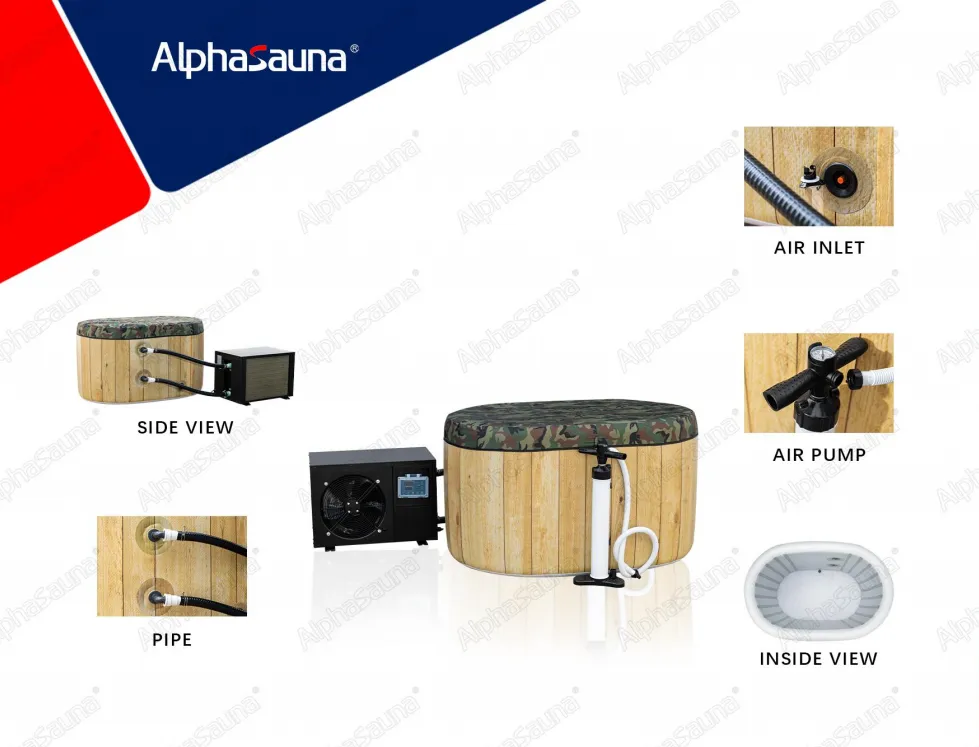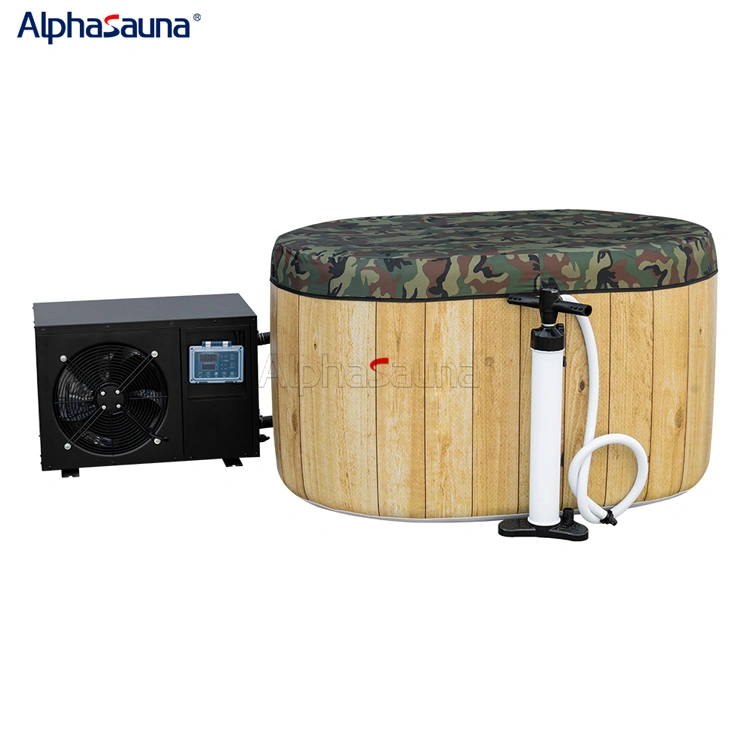 Product details:
■ALP-IFV
■L1200*W750*H700mm
■1 Person Ice Bath Inflatable
■1HP=0.75KW
■Inner PVC and pull-up
 glow sauna,

■Material: Thermo wood
■Certification: CE
■Availability: OEM, ODM, OEM/ODM
■Delivery Time: 15 Days
■Start Port: Shenzhen Port
■Supply Ability: 100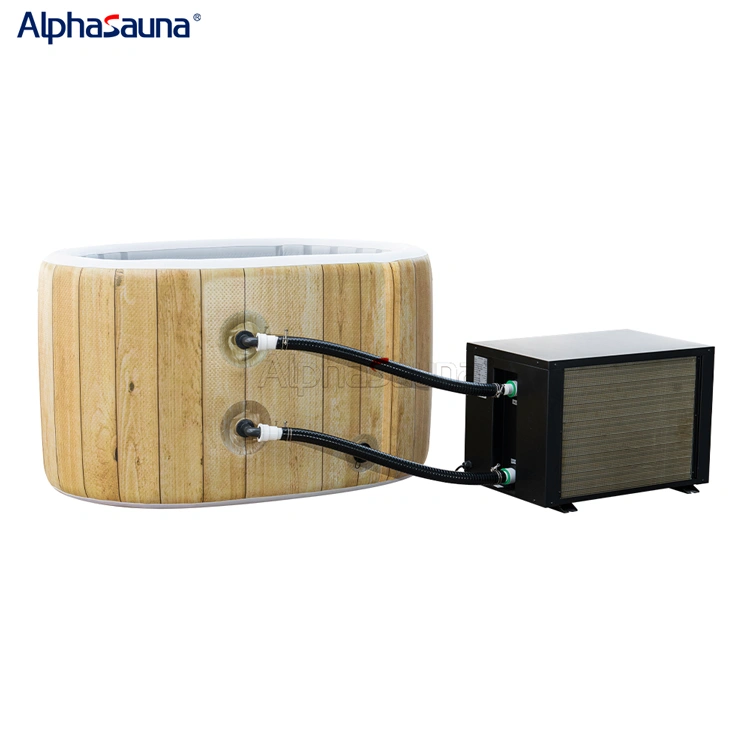 Introducing the Alphasauna Inflatable Ice Bath – the ultimate recovery tool for athletes and fitness enthusiasts alike! This innovative product allows you to experience the benefits of cold therapy in the comfort of your own home, without the hassle of traditional ice baths.

 

  The inflatable design makes it easy to set up and use, allowing you to quickly and conveniently recover from intense workouts, competitions, or injuries. The Alphasauna Ice Bath is made from high-quality materials that are both durable and comfortable, providing you with a reliable and enjoyable recovery experience.

 

  But what are the benefits of using an Inflatable Ice Bath, you may ask? Well, the benefits are numerous! First and foremost, cold therapy has been shown to reduce inflammation and swelling, helping to speed up the recovery process and reduce soreness. It can also improve circulation and boost your immune system, promoting overall health and wellness.

 

  In addition, an Ice Bath can help improve your mental toughness and resilience, as enduring the cold temperatures can be a mental challenge. It can also help improve your sleep quality, as the cold temperatures can promote relaxation and reduce stress.

 

  So, how do you use the Alphasauna inflatable ice bath? It's simple! Just inflate the tub using the included pump, fill it with cold water, and add ice as desired. Then, sit back and relax for 10-15 minutes, allowing the cold water to work its magic. For best results, use the ice bath after a tough workout or competition, or whenever you need a quick recovery boost.

 

  In conclusion, the Alphasauna inflatable Ice Bath is a must-have for anyone looking to improve their recovery time and overall health and  wellness. With its convenient inflatable design, high-quality materials, and numerous benefits, it's a game-changer in the world of cold therapy. Don't let sore muscles and inflammation hold you back – try the Alphasauna ice bath today!