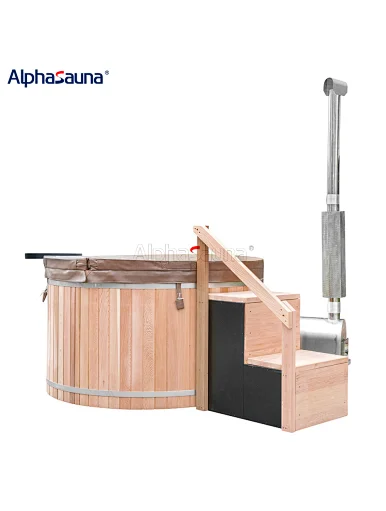 Wood Fire Hot Tub Canada - Alphasauna
MOQ :Without limitation

Payment :L/C, D/A, D/P, T/T, Western Union

Place of Origin :China

Brand :Alphasauna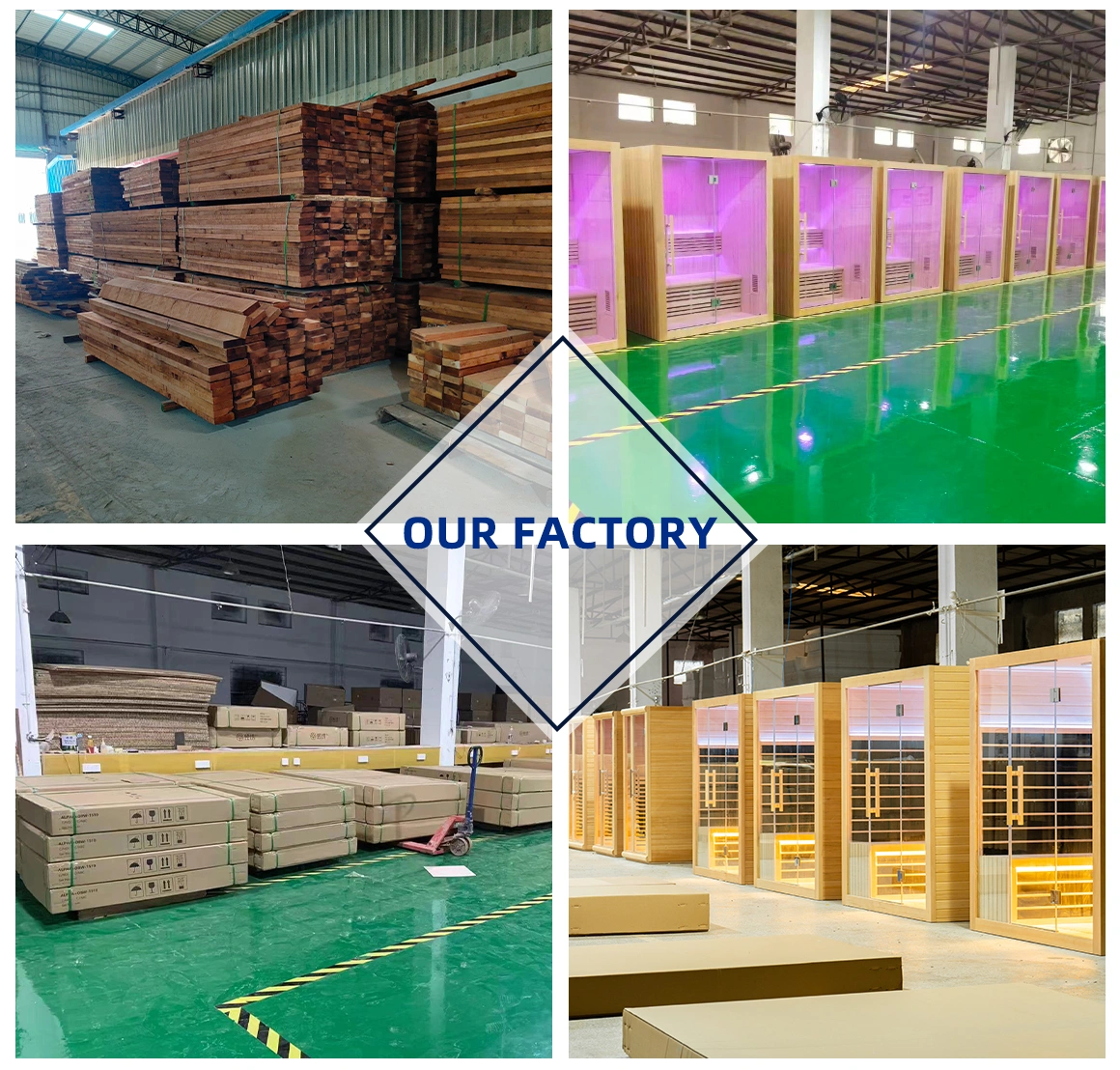 Product name :

Wood Fire Hot Tub 
■

Seats





■

Stair and handrail





■

Cover





■

Pool liner





■

1MM thickness stainless steel band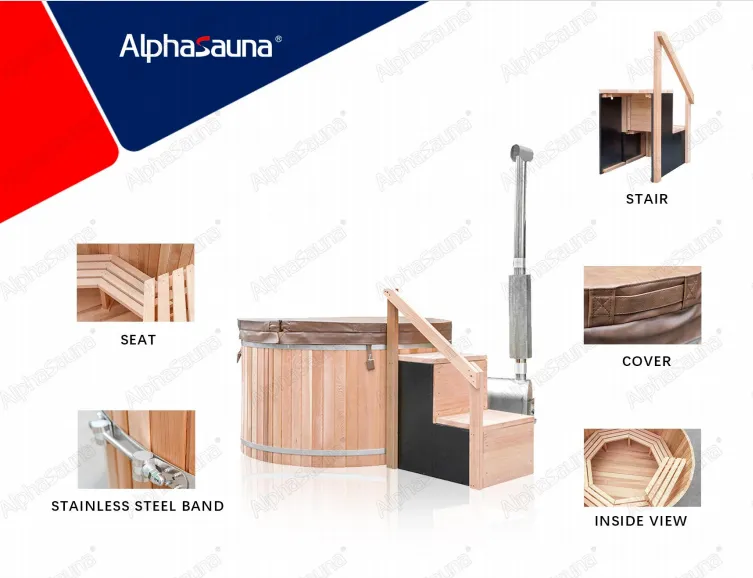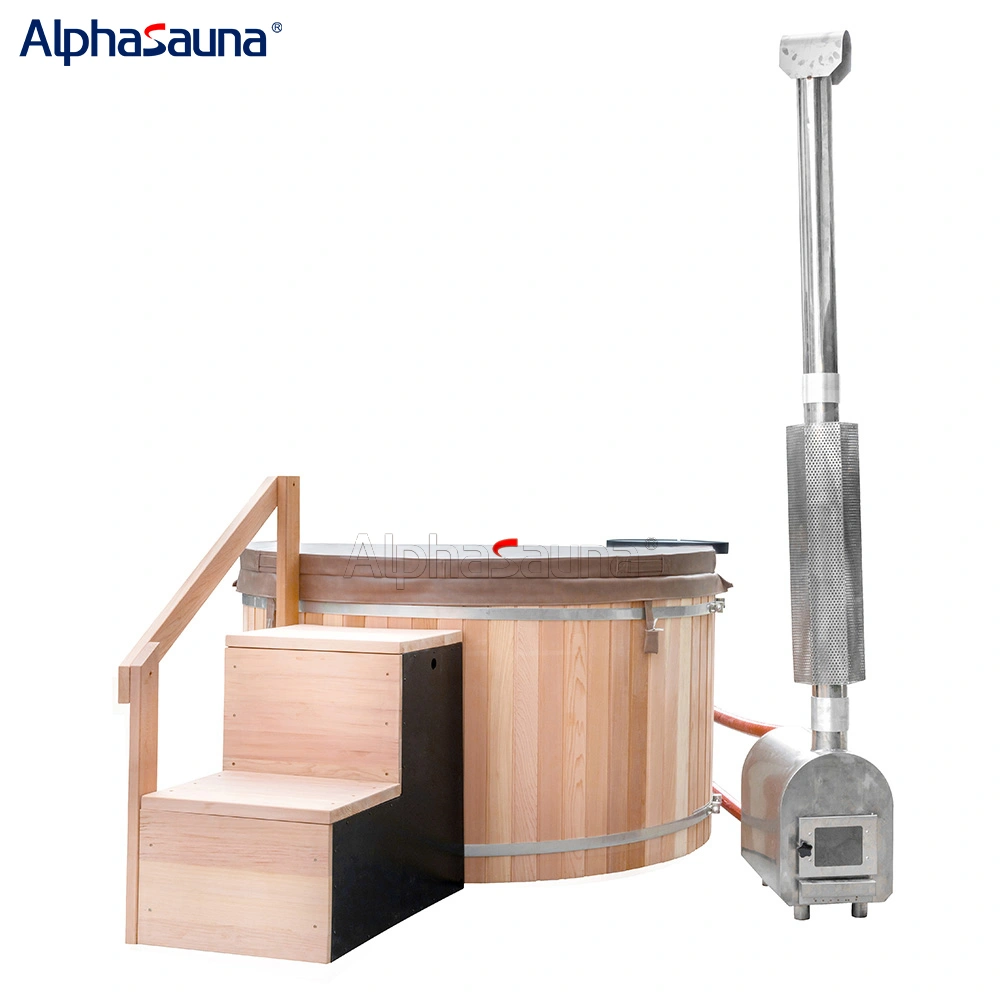 Product details:
       ■Material: cedar,pine,hemlock ,heat treated wood

  ■ Certification: CE, BSCI, FSC

  ■ Availability: OEM, ODM, OEM/ODM

  ■ Delivery Time: 15 Days

  ■ Start Port: Shenzhen Port
 glow sauna,
  ■ 4-6person

  ■ DIA.2100*1000MM

  ■ 15KW wood fired heater

  ■ 3KW electrical heatefr

  ■ 1mm thickness external wood fired heater

  ■ Electrical heater,water circulating pump, filter system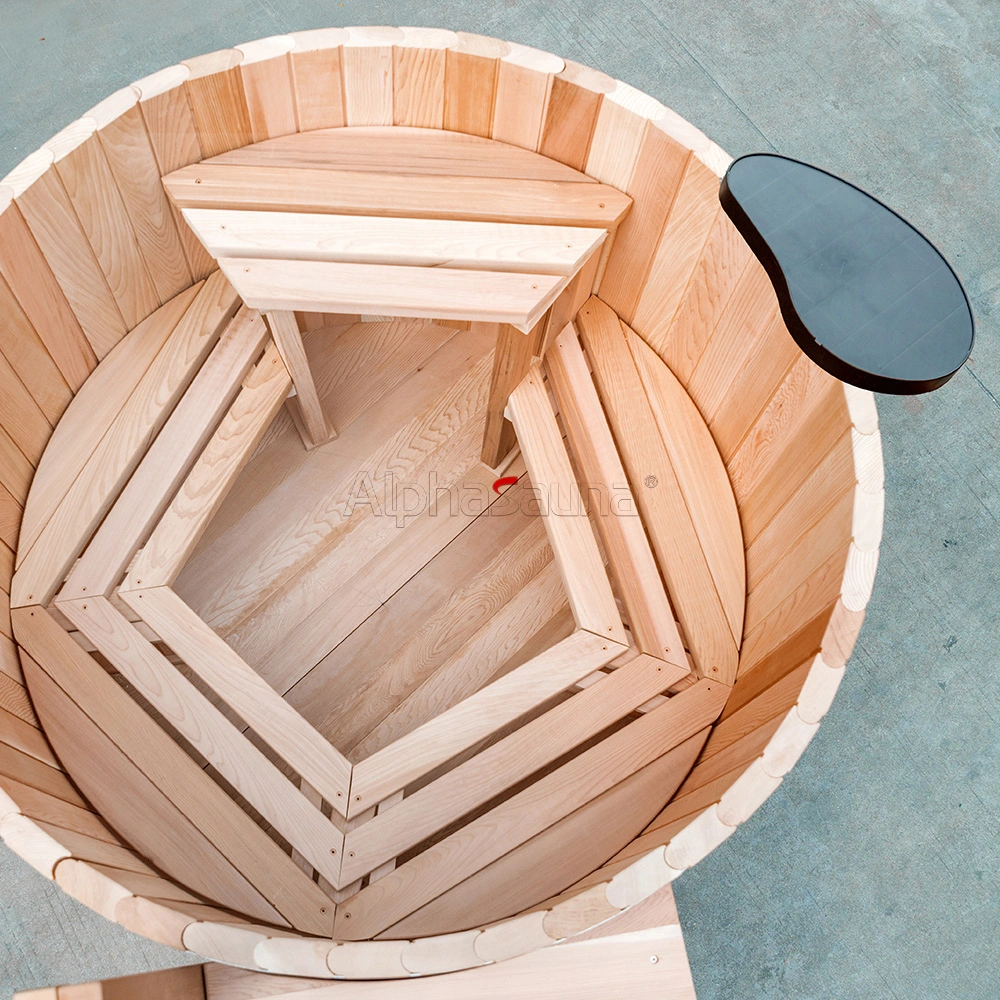 Escape to a World of Luxurious Relaxation with a Wood Fire Hot Tub in Canada. Alphasauna brings you the ultimate in indulgence with our Wood Fire Hot Tub. Immerse yourself in the soothing warmth and natural beauty of a Hot Tub that combines the rustic charm of wood-fired heating with modern comfort and style. Our hot tubs are designed to enhance your outdoor space, creating a haven of relaxation and rejuvenation. Experience the therapeutic benefits of warm water therapy, as the crackling firewood creates a cozy ambiance that melts away your stress. Whether you're seeking a tranquil retreat or an entertainment centerpiece, our Wood Fire Hot Tub in Canada offer the perfect balance of luxury and functionality. Elevate your relaxation to new heights with Alphasauna's Wood Fire Hot Tub, where every soak becomes an unforgettable experience.