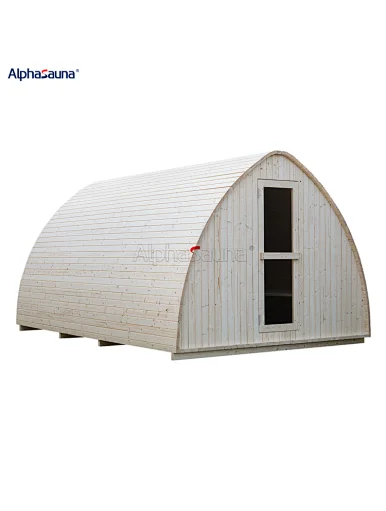 Wooden Cabin Camping House for Sale - Alphasauna
The Wooden Camping House is a wooden structure used for outdoor activities and camping. It is typically small, simple in structure, and provides basic accommodation and living facilities for outdoor activities. It has waterproof and insulation capabilities, and can be equipped with basic furniture and kitchen facilities such as beds, tables, chairs, cabinets, stoves, etc. In addition, it may also have an outdoor terrace or balcony for outdoor rest and to enjoy the surrounding scenery. This type of house is often used for hiking, camping, fishing, hunting, hiking, and other outdoor activities.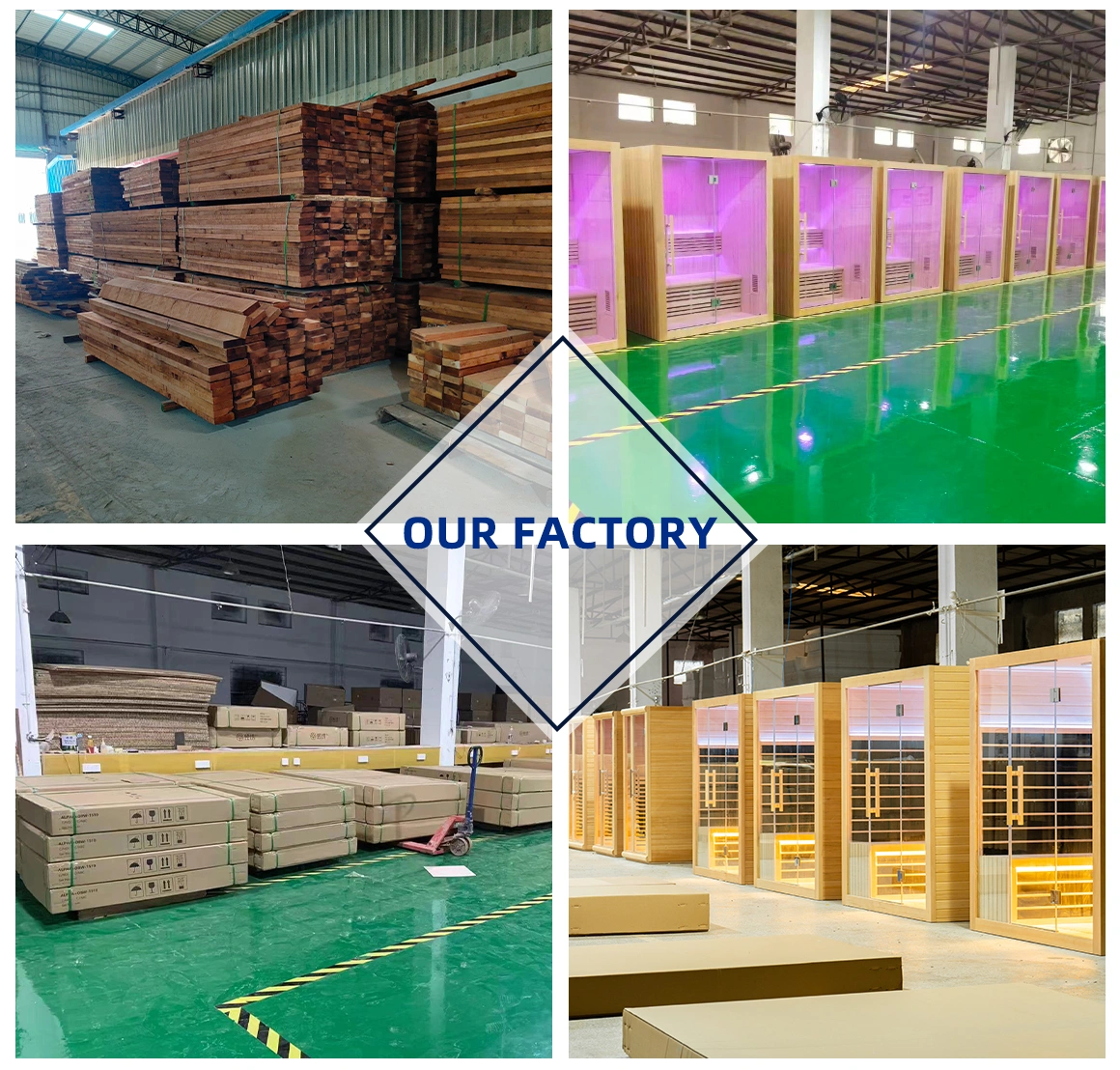 Product name :

Wooden Cabin Camping House
■

Model:OB0-2244





■

Bed available





■

Table available





■

Chair available





■

Toilet available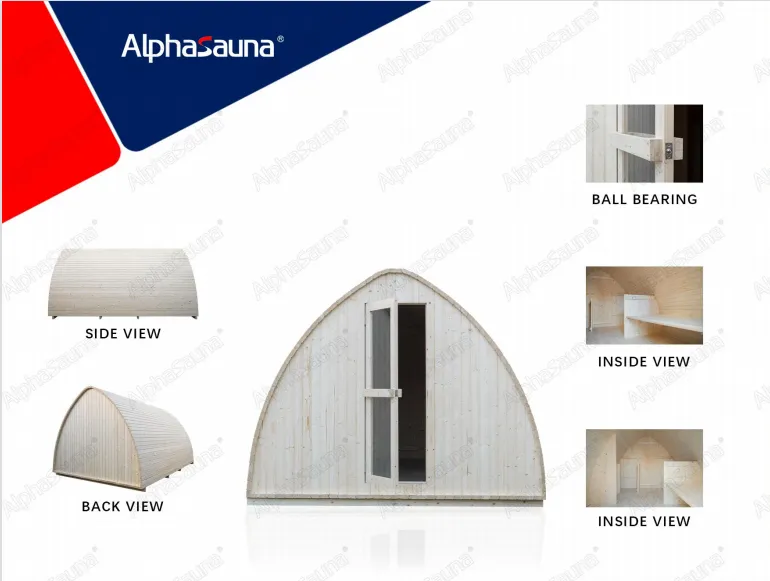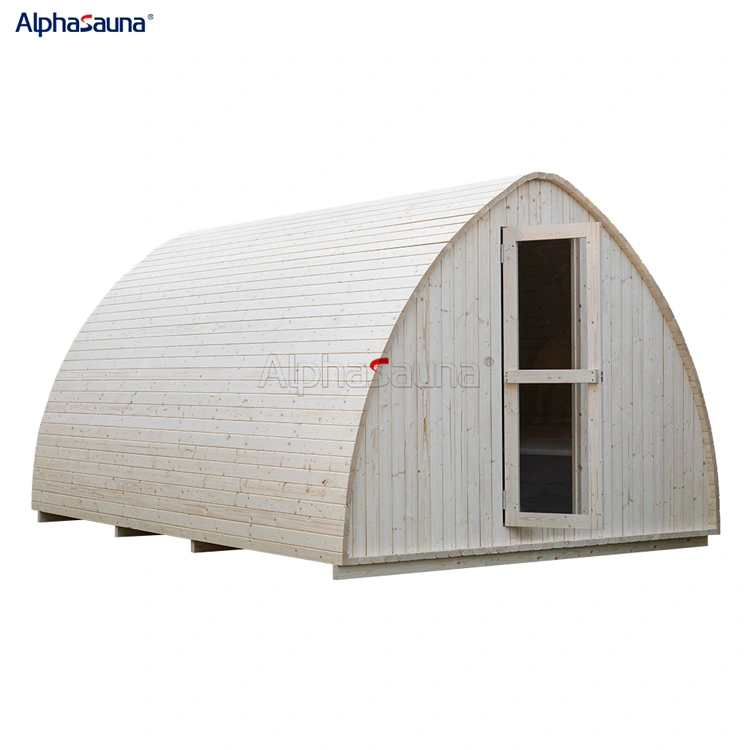 ■Material: cedar,pine,hemlock ,heat treated wood

■Certification: CE, BSCI, FSC

■Availability: OEM, ODM, OEM/ODM

■Delivery Time: 15 Days

■Start Port: Shenzhen Port

■Supply Ability: 1000
 glow sauna,

  ■ 4-6person

  ■ Asphalt shingle available

  ■ Washing table available

  ■ L2200*W2800*H4400mm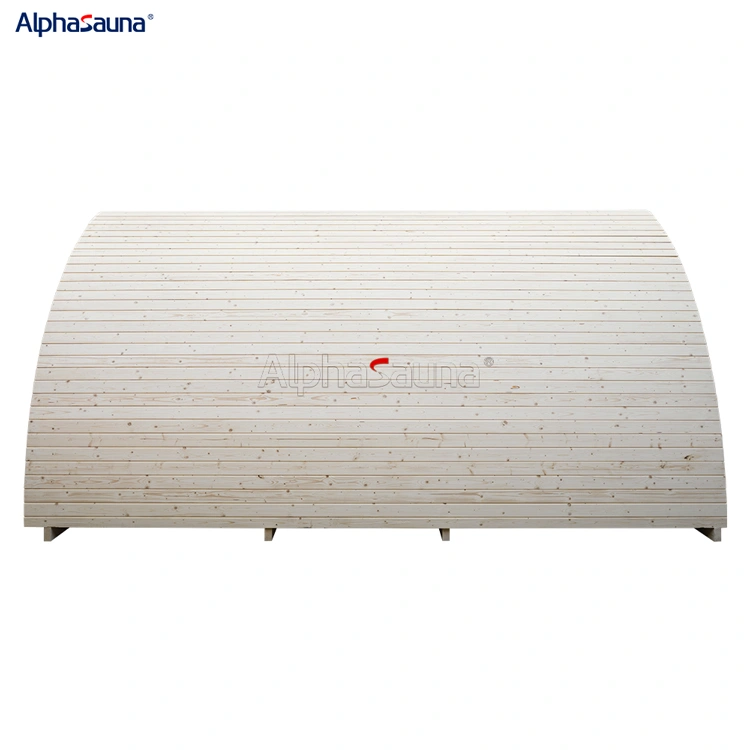 Experience the warmth and coziness of a traditional cabin combined with modern amenities. Each wooden cabin is thoughtfully designed to provide a seamless blend of nature and comfort. From spacious interiors and cozy bedrooms to fully equipped kitchens and inviting living areas, every aspect is tailored to create an unforgettable camping experience.
  Embrace the tranquility of nature as you relax on your private deck, surrounded by towering trees and breathtaking landscapes. Unwind in the embrace of a crackling fireplace or gather around a campfire under the starry night sky, creating memories that will last a lifetime.
Our wooden cabin camping houses are built to withstand the elements, ensuring durability and longevity. Constructed with high-quality materials and expert craftsmanship, they offer a reliable and secure haven for your outdoor adventures.
  Whether you seek a weekend getaway, a family retreat, or a unique vacation home, Alphasauna's wooden cabin camping houses are the epitome of natural elegance. With our commitment to customer satisfaction and attention to detail, we strive to exceed your expectations and make your dreams of owning a woodland paradise come true.
  Embrace nature and embark on a journey of tranquility with Alphasauna's wooden cabin camping houses. Discover the joy of outdoor living and create cherished memories in a place where beauty, comfort, and adventure intertwine. Explore our collection today and find your dream retreat amidst the enchanting embrace of nature.