The Chill Factor: How Cold Plunging Can Help with Anxiety and Depression
The Chill Factor: How Cold Plunging Can Help with Anxiety and Depression
author: Tina
2023-05-12

In the pursuit of mental well-being, people are increasingly turning to unconventional methods for managing anxiety and depression. One such practice gaining attention is cold plunging, where individuals immerse themselves in icy-cold water for therapeutic purposes. This article explores the potential benefits of cold plunging in alleviating symptoms of anxiety and depression while addressing common questions about the duration of various scenarios.
Understanding the Benefits of Cold Plunging:
Cold plunging involves immersing oneself in cold water, which can stimulate the body's natural stress response and release mood-enhancing chemicals. The experience triggers a physiological reaction that can help reduce anxiety, relieve symptoms of depression, and improve overall mental well-being. It offers a refreshing and invigorating sensation that aids in calming the mind and rejuvenating the spirit.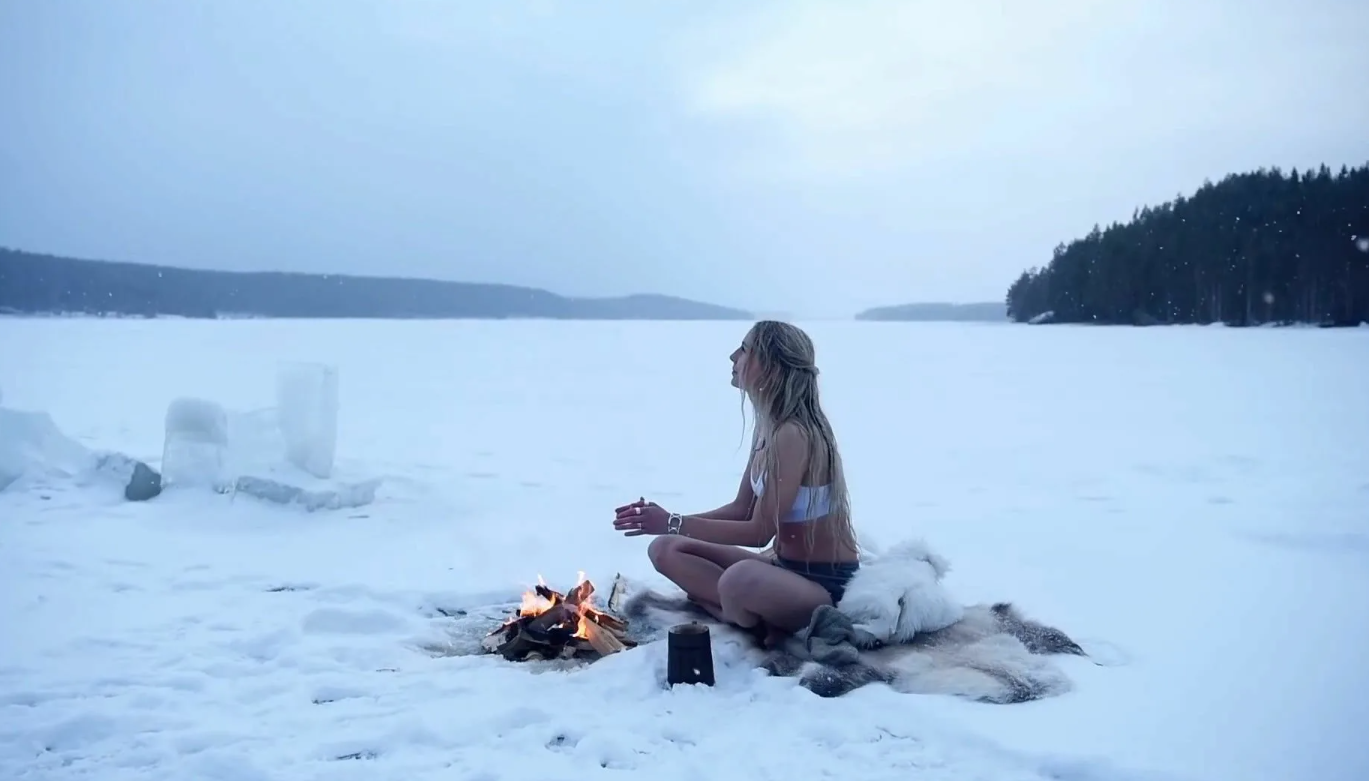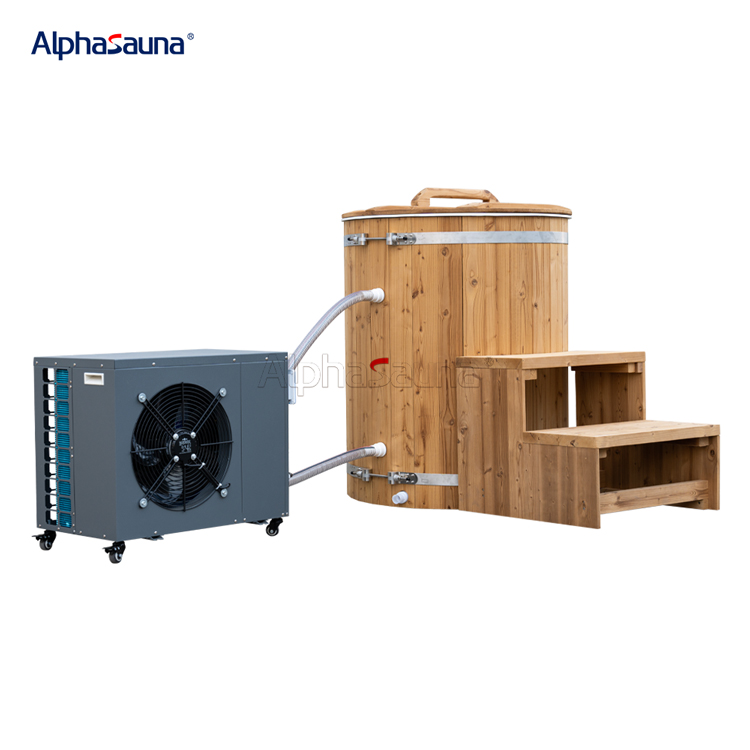 How Long Should You Stay in an Ice Bath?
When it comes to determining the duration of an ice bath, there is no one-size-fits-all answer. The ideal duration varies depending on personal preference, tolerance level, and specific goals. For beginners or those new to cold plunging, starting with shorter sessions of around 1-2 minutes is recommended. Over time, you can gradually increase the duration to 5-10 minutes to experience the full benefits of cold immersion.
Tailoring Duration for Specific Needs:
For individuals seeking relief from anxiety and depression, a duration of 5-10 minutes can be effective in promoting a positive mental state. However, it's important to pay attention to your own comfort level and any adverse reactions. If you experience extreme discomfort, dizziness, or difficulty breathing, it is advisable to exit the ice bath immediately. It's crucial to strike a balance between reaping the therapeutic effects and ensuring your well-being.
Ice Bath Duration for Targeted Relief:
If you are looking to address a specific concern, such as a sprained ankle, the duration of the ice bath should be adjusted accordingly. In the case of a sprained ankle, it is recommended to limit the duration to shorter intervals of 5-10 minutes, focusing on the affected area. This allows the cold water to reduce inflammation and promote healing without excessive exposure.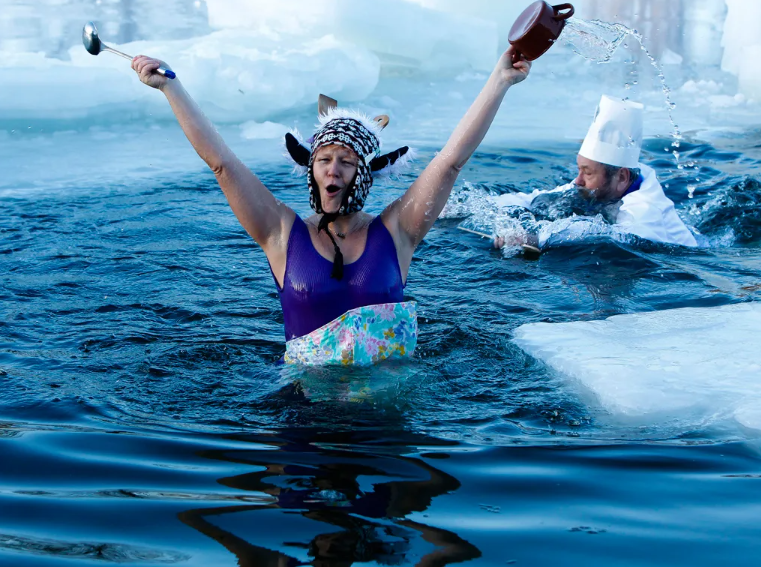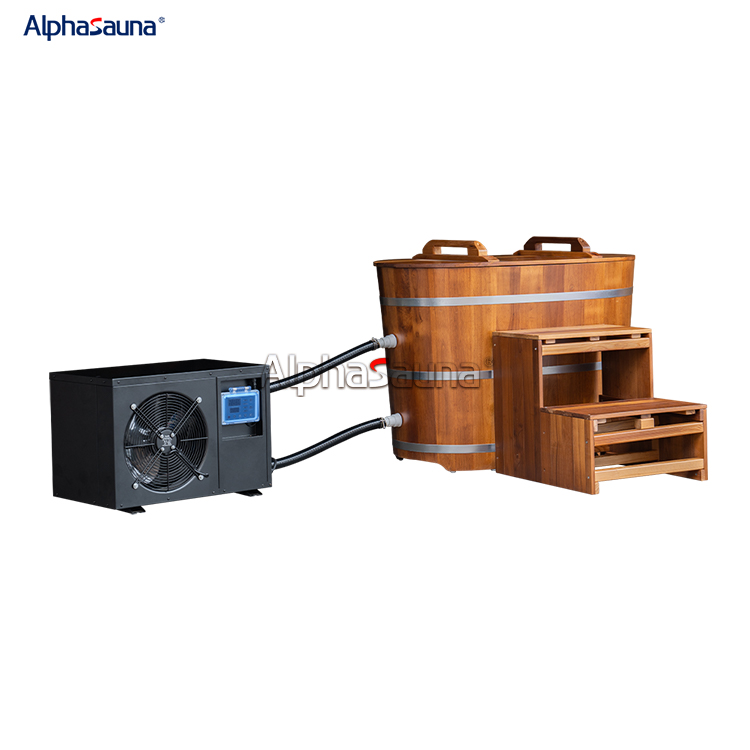 Seeking Professional Advice:
Before incorporating cold plunging into your anxiety or depression management routine, it is advisable to consult with a healthcare professional or mental health provider. They can assess your individual circumstances and offer guidance tailored to your needs, ensuring a safe and effective practice. Additionally, they can provide additional strategies and support to complement cold plunging for managing anxiety and depression.
Conclusion:
Cold plunging presents a unique and potentially beneficial approach to managing anxiety and depression. While the duration of an ice bath varies based on personal preferences and specific circumstances, starting with shorter sessions and gradually increasing the time allows for a safe and effective experience. As with any therapeutic practice, it is essential to prioritize your well-being, listen to your body, and consult with professionals when needed. Embrace the chill factor of cold plunging and explore the potential for improved mental well-being and a renewed sense of calm.