The Ice Bucket Challenge Revisited: Why Cold Water Immersion is More Than Just a Trend
The Ice Bucket Challenge Revisited: Why Cold Water Immersion is More Than Just a Trend
author: Tina
2023-04-11

Cold water immersion has been gaining popularity in recent years, with various celebrities and influencers promoting the benefits of cold plunge therapy. The Ice Bucket Challenge, a social media campaign that went viral in 2014, was perhaps the most significant catalyst for this trend. However, cold water immersion is much more than just a passing fad. In this article, we'll explore the benefits, differences, and potential risks of cold plunge therapy and why it's worth considering as part of your wellness routine.
Firstly, how often should you do a cold plunge? There is no one-size-fits-all answer to this question, as it depends on your personal goals and physical condition. Generally, experts recommend starting with a few minutes at a time, two or three times per week, and gradually increasing the duration and frequency as your body adapts to the cold. It's crucial to listen to your body and avoid pushing yourself beyond your limits, as overdoing it can lead to adverse effects.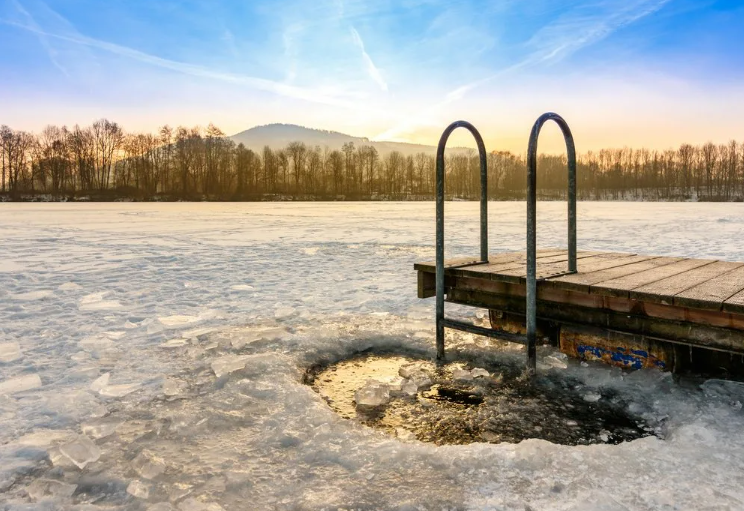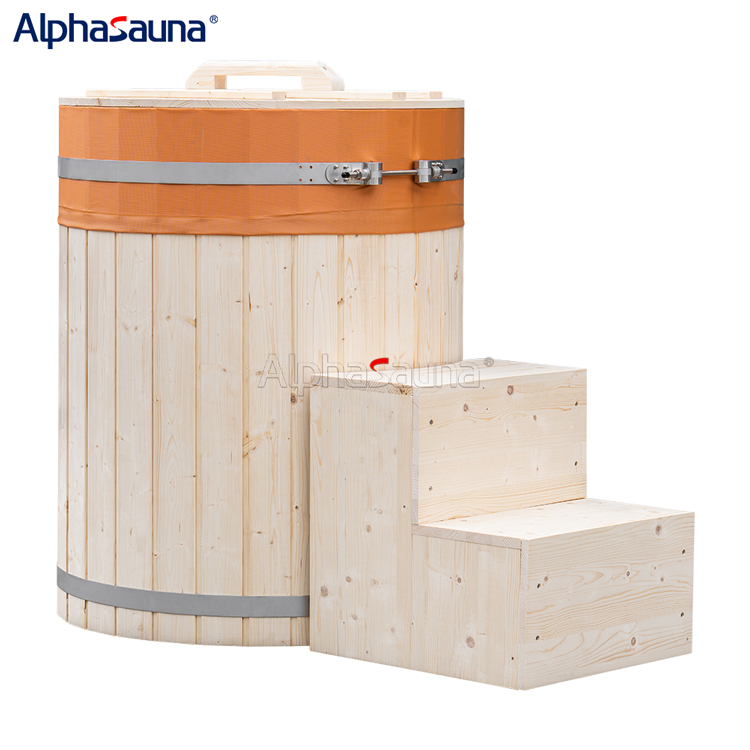 If you're looking for a place to try cold plunge therapy, Dana Point is an excellent destination. This seaside city in Orange County, California, is home to several wellness centers, spas, and hotels that offer cold plunge pools. These pools are typically set at a temperature of around 50°F (10°C), which is cold enough to trigger the body's natural response to cold water immersion but not so cold as to be painful.
One common question is whether there's a difference between a cold plunge and an ice bath. While both involve immersing your body in cold water, there are some differences in temperature and duration. Cold plunges are typically shorter, lasting anywhere from 30 seconds to 10 minutes, while ice baths can last up to 20 minutes. Additionally, ice baths are colder, usually set at a temperature between 32°F (0°C) and 50°F (10°C), whereas cold plunges are usually around 50°F (10°C). However, both methods can offer similar benefits.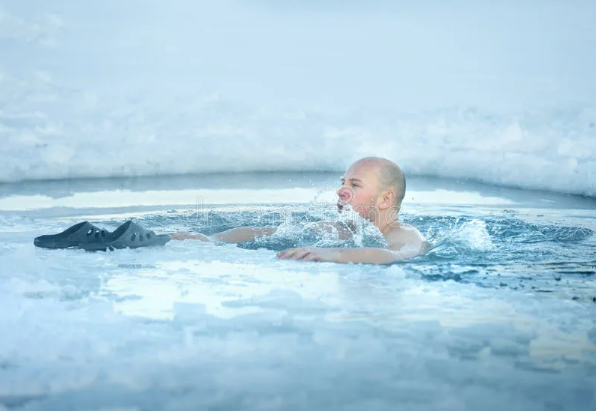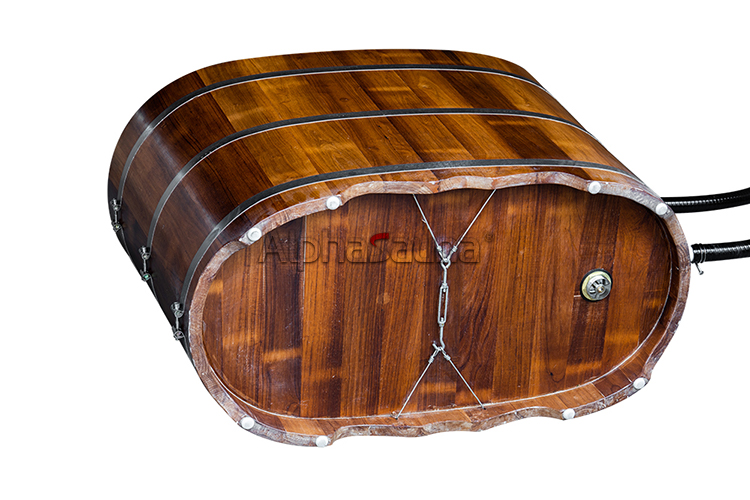 Pregnant women may wonder if cold plunge therapy is safe during pregnancy. The short answer is that it's generally safe, as long as you follow some precautions. It's essential to consult your healthcare provider before starting any new wellness routine, including cold water immersion. Additionally, pregnant women should avoid staying in the cold water for more than a few minutes, avoid immersing their belly, and pay close attention to how their body feels during and after the plunge.
Finally, how long should you stay in the cold plunge, and what temperature is optimal? Again, there's no one-size-fits-all answer, as it depends on your goals and personal preference. Experts suggest starting with a temperature around 50°F (10°C) and gradually decreasing it as your body adapts. As for the duration, it's best to start with short intervals and gradually increase the time. It's essential to pay close attention to how your body feels during and after the plunge, and avoid pushing yourself beyond your limits.
In conclusion, cold water immersion is much more than just a trend or a viral challenge. It can offer numerous benefits for physical and mental health, including reducing inflammation, improving circulation, and boosting mood. However, it's crucial to approach cold plunge therapy with caution and respect for your body's limits. Start slowly, listen to your body, and consult your healthcare provider if you have any concerns. With these precautions in mind, a cold plunge could be a valuable addition to your wellness routine, whether you try it in Dana Point or at home.