The Shocking Truth About Cold Water Plunge Pools: Are They Really Worth It?"
author: Tina
2023-04-10

When it comes to wellness trends, few have made as big a splash as cold water plunge pools. With claims of boosting circulation, reducing inflammation, and even improving mood, it's no wonder these icy dips have become so popular. But are they really worth it? In this article, we'll take a closer look at cold water plunge pools, examining everything from temperature and dimensions to nighttime dips and pairing them with a sauna.
One of the most important factors to consider when it comes to cold water plunge pools is the temperature. Most experts recommend a temperature of between 45 and 55 degrees Fahrenheit for optimal benefits. While this may sound painfully cold, it's important to remember that the benefits of cold water immersion are largely due to the shock to the system, rather than the temperature itself. In fact, some enthusiasts argue that colder water is better, citing increased endorphin release and a more invigorating experience.
Another key factor to consider is the dimensions of your plunge pool. While smaller pools may be more convenient and cost-effective, larger pools can offer a more immersive experience. Some experts even recommend a pool depth of at least four feet, to ensure that your whole body is fully submerged.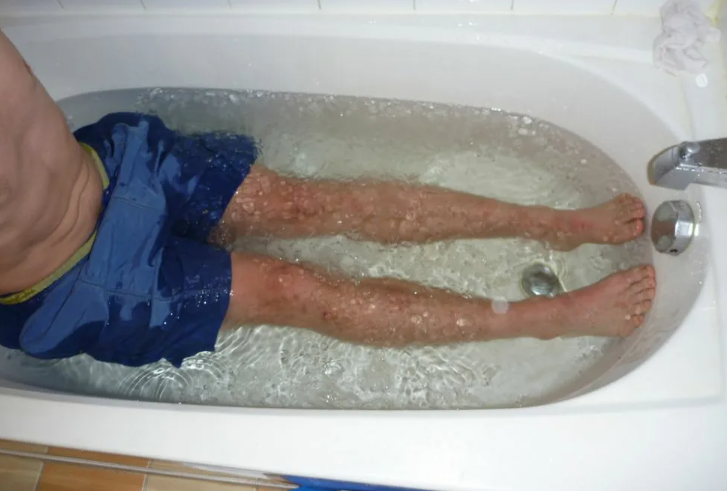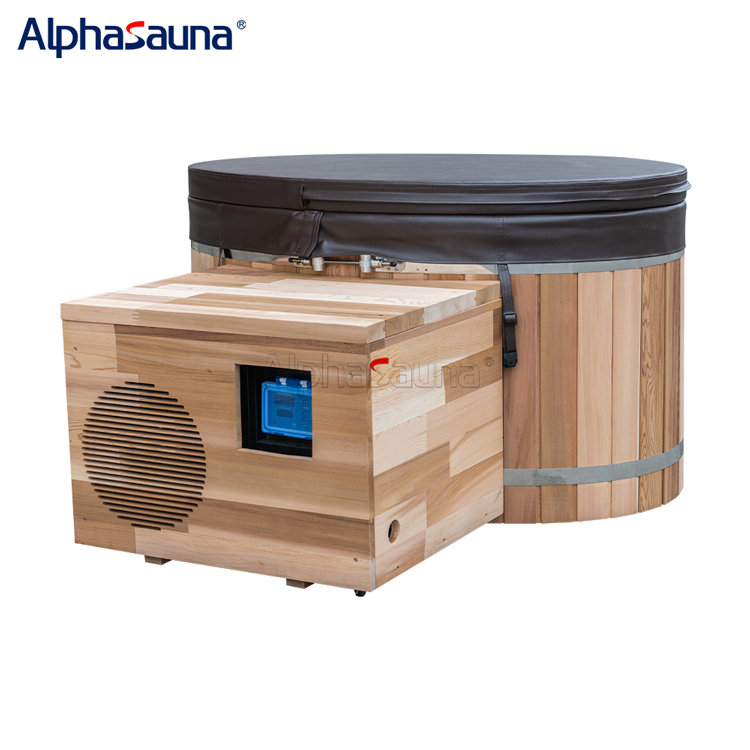 One question that often arises when it comes to cold water plunges is whether it's safe to take a dip at night. While it's generally safe to do so, it's important to take precautions to avoid accidents or injury. For example, make sure the area around your pool is well-lit, and consider installing safety rails or other features to help prevent slips and falls.
Another popular trend is combining a cold water plunge with a sauna session. While this may seem counterintuitive, the heat from the sauna can actually help your body acclimate to the cold water, making the experience less shocking and more enjoyable. Additionally, some experts argue that the combination of hot and cold therapies can help boost circulation and reduce inflammation.
Finally, it's worth noting that the temperature of your cold water plunge is just one aspect of the experience. Other factors, such as the duration of your immersion and the frequency of your dips, can also play a role in the benefits you experience. Some enthusiasts recommend starting with shorter dips of just a few seconds, gradually working up to longer durations of several minutes.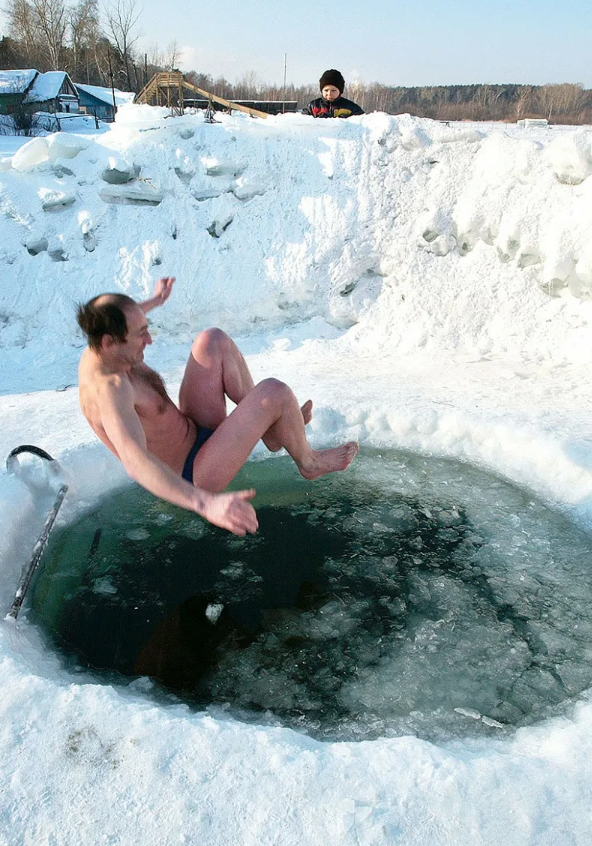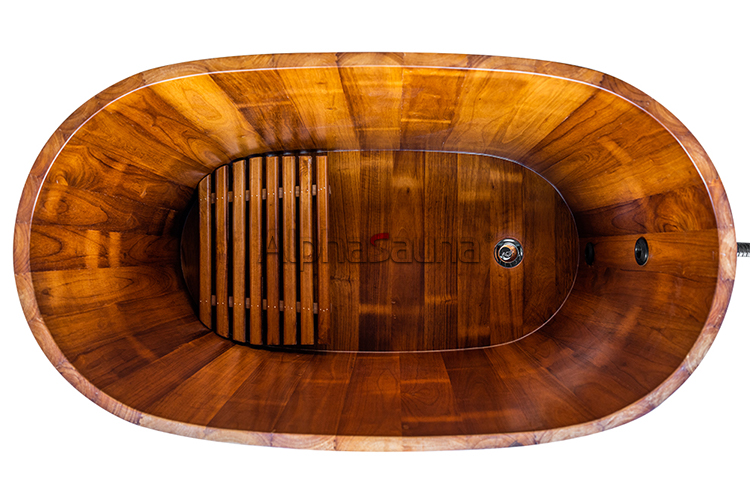 So, are cold water plunge pools really worth it? While the benefits are largely anecdotal, many enthusiasts swear by the invigorating effects of cold water immersion. However, it's important to remember that everyone's body is different, and what works for one person may not be right for another. If you're considering taking the plunge, it's a good idea to start slowly and listen to your body, gradually increasing your immersion time and frequency over time. With the right approach, a cold water plunge pool can be a refreshing addition to your wellness routine.