The Ultimate Solution for a Refreshing and Relaxing Bath
The Ultimate Solution for a Refreshing and Relaxing Bath
author: Tina
2023-04-04

If you're looking for a way to refresh and rejuvenate your mind and body, a cold plunge might just be the ultimate solution. Cold plunges are an ancient practice that involves immersing yourself in cold water for a short period. In this article, we'll discuss the benefits of cold plunges, the recommended temperature, and how to do it at home.
Cold Plunge Benefits
Cold plunges offer a multitude of benefits for your mind and body, including:
Reducing inflammation: Exposure to cold water can reduce inflammation and promote healing. Cold water constricts blood vessels and reduces blood flow to the affected area, which can reduce swelling and pain.
Boosting mood and energy: Cold water exposure can stimulate the release of endorphins, the body's natural feel-good chemicals. This can boost mood and energy levels.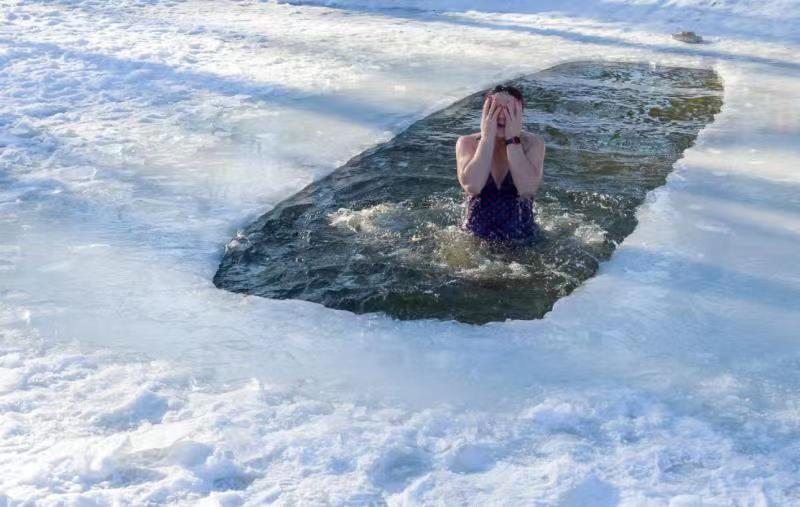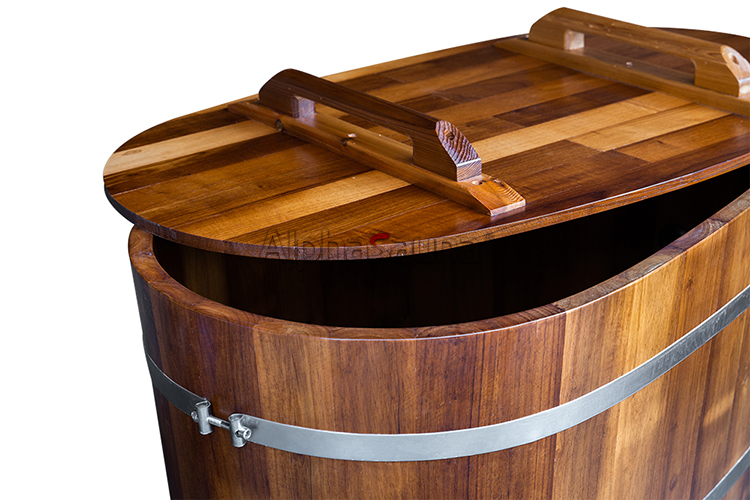 Improving circulation: Cold water immersion can improve circulation, which can help deliver oxygen and nutrients to your muscles and organs more efficiently.
Enhancing recovery: Cold plunges are popular among athletes and fitness enthusiasts because they can help speed up recovery after a workout. The cold water can reduce muscle soreness and inflammation, allowing you to get back to your training more quickly.
Cold Plunge Temperature
The recommended temperature for a cold plunge is between 50-60°F (10-15°C). However, the temperature may vary depending on your preference and tolerance. It's essential to start with a lower temperature and gradually work your way up to avoid shock to your system.
How to Do a Cold Plunge at Home
Here's how you can do a cold plunge at home:
Fill a tub or large bucket with cold water. You can also add ice cubes to lower the temperature further.
Immerse yourself in the cold water up to your neck for 1-3 minutes. If you're a beginner, you can start with 30 seconds and gradually increase the time.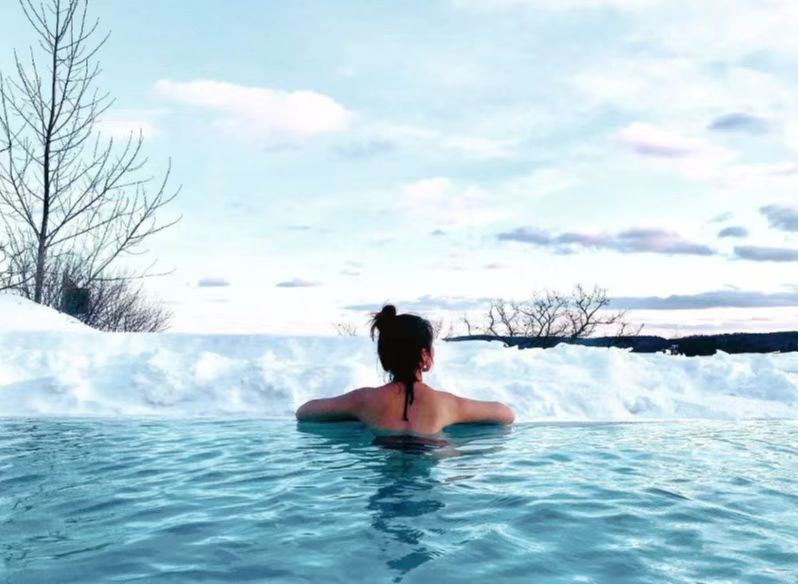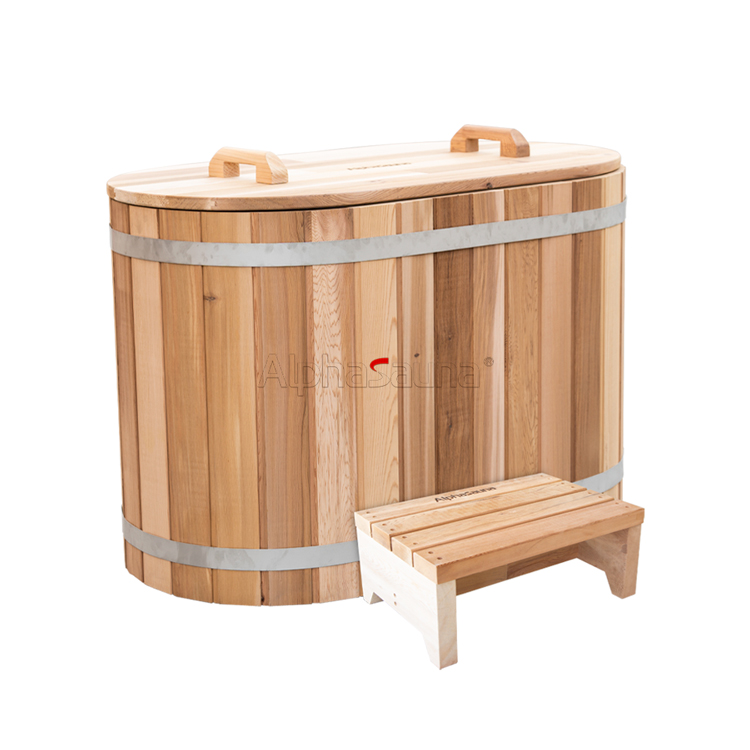 After the plunge, wrap yourself in a warm towel or blanket to prevent hypothermia.
You can repeat the process several times, with short breaks in between, to maximize the benefits.
Conclusion
Cold plunges offer an array of benefits for your body and mind, including reducing inflammation, boosting mood and energy, improving circulation, and enhancing recovery. With the recommended temperature and the right technique, you can easily do a cold plunge at home and experience the refreshing and relaxing benefits. Remember to start slow and work your way up to avoid any adverse effects on your health.