When can you ice bath?
author: Tina
2022-12-01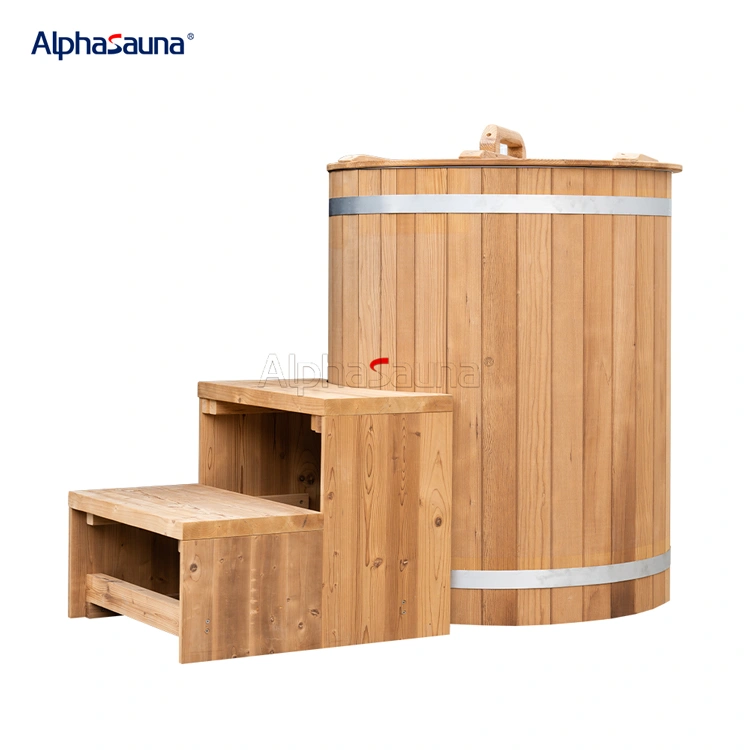 #01. When can you ice it?
Used after the game or after training, it has a good effect on mild inflammation. But don't use ice before running. Ice has a pain-relieving effect, and if used before a run, the body is likely to ignore dangerous feedback signals, increasing the risk of injury during running.
The ideal time for ice is 15 to 20 minutes. If the ice is applied for less than 10 minutes, it cools the skin and has little effect on the underlying muscle tissue. After applying ice to the injury for a few days, it usually gets better.
1. Blunt trauma (bruising, abrasions, bruising and swelling caused by blunt objects such as masonry)
2. Muscle strain
3, Achilles tendinitis, bursitis, tibial pain, fascia space syndrome and other common overuse injuries
4. General joint pain (there is some controversy about whether arthritis can be iced, please follow the doctor's advice)
5. Other local pain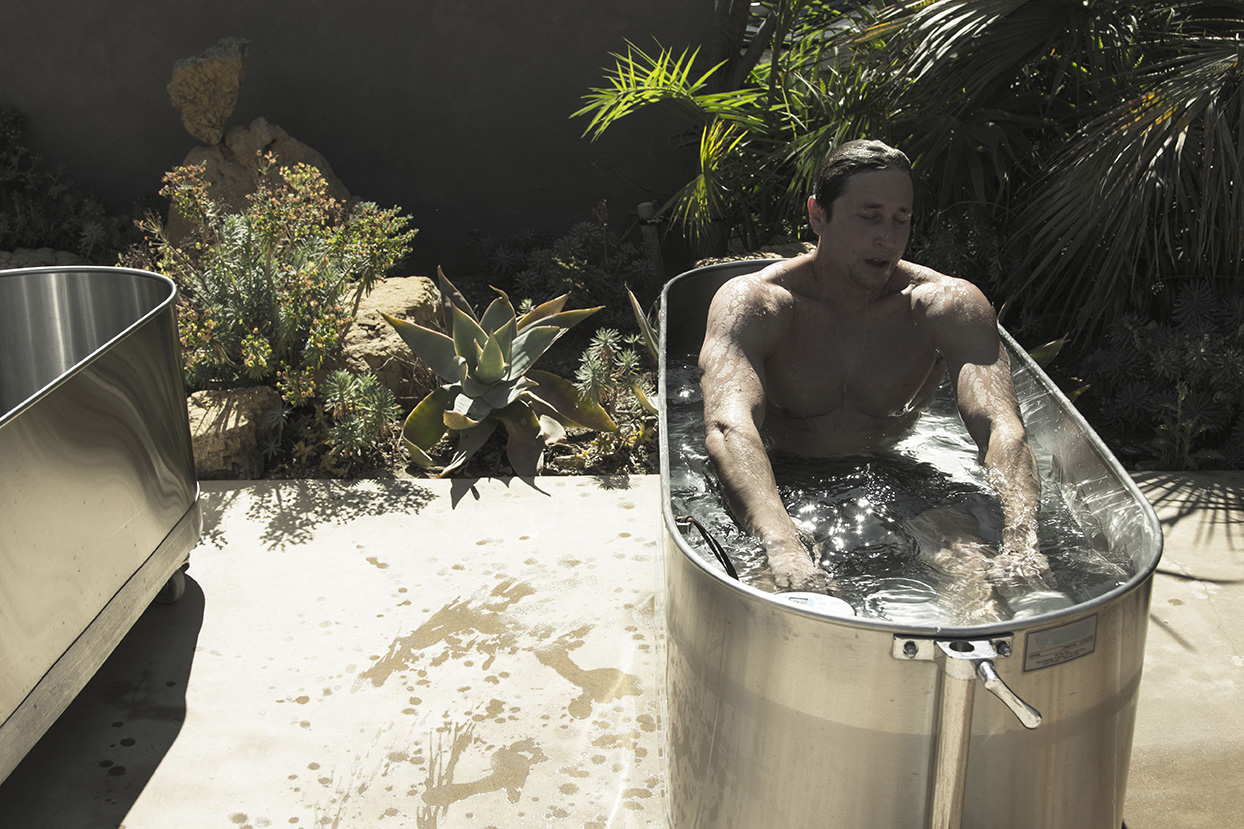 #02. Precautions for icing
However, ice also has a time limit. It is used within 24 to 48 hours after injury. Due to the occurrence of injury, the body will have a series of stress reactions, such as local congestion. If you choose a hot bath at this time, the water temperature is too high to speed up the blood circulation of the injured muscle, which will cause further damage to the muscle's fine machinery.
Ice as soon as possible after running. Whether the injury is acute or chronic, ice the injury as soon as you get home. Ice applied immediately to the affected area can reduce swelling and begin to promote recovery.
If judged from the sense, when applying ice, as the skin temperature decreases, there will gradually be cold, burning, pain, numbness. When numbness occurs, ice should be ended immediately to avoid damage caused by excessive cold.
But if your symptoms get worse, like a knee injury that keeps bothering you even after you ice it, you should seek medical attention. To maximize the benefits of ice, ice should be applied five times a day, spaced at least 45 minutes apart. This keeps the tissue temperature very low and minimizes inflammation.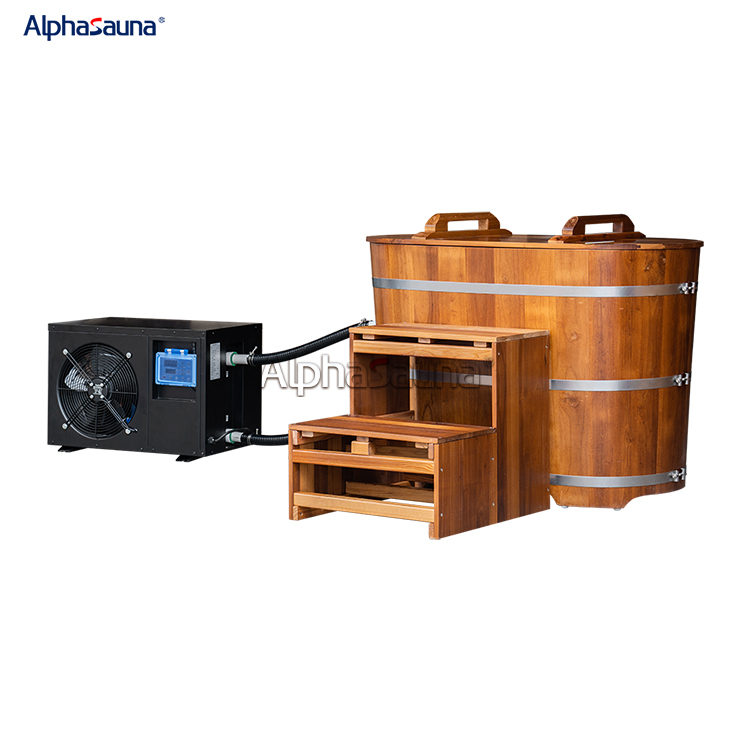 #03. Ice is not a panacea
However, ice, while good, is not a panacea. Ice should not be used if the injury site has an open wound or cold allergy.
During the subsequent recovery period from a sports injury (usually after 24 hours), excessive use of ice can cause a kind of inertia of local inflammation due to ischemia, which is more difficult to eliminate the pain. At this stage (mid and late stage of sports injury and chronic injury), the use of hot compress is more appropriate. The effect of a hot compress is to dilate the capillaries, increase blood flow, and increase cell activity to help the injured tissue heal.
"Details determine success or failure", scientific and effective correct icing, can minimize the pain, promote the healing process of injury, reduce unnecessary trouble.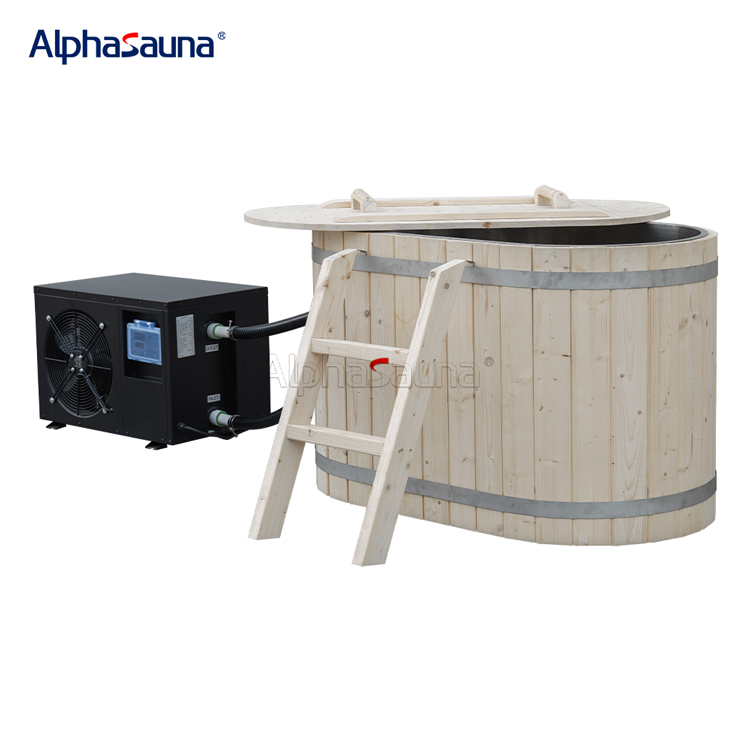 Alpha Sauna is a professional manufacturer of
Cold Water Plunge
Alpha Sauna is a professional
Cold Water Plunge manufacturer
Alpha Sauna is a professional manufacturer
with
Cold Water Plunge price