Why Ice Baths are the Latest Secret to Optimal Performance"
Why Ice Baths are the Latest Secret to Optimal Performance"
author: Tina
2023-04-12
As athletes and fitness enthusiasts seek to improve their performance and recovery, they often turn to unconventional methods. One such method is ice baths, which have gained popularity as a tool for optimizing athletic ability. In this article, we'll explore the benefits and drawbacks of ice baths, how to take them at home, and whether they can help lower blood pressure.
Ice Bath for Shin Splints
Shin splints are a common injury that can hinder athletic progress and cause pain. Ice baths are one of the many strategies that can be used to alleviate symptoms. When you immerse your legs in ice-cold water, the cold temperature constricts your blood vessels, reducing blood flow to the affected area. This reduction in blood flow can reduce inflammation and relieve pain associated with shin splints.
Ice Bath or Hot Tub First?
If you have access to both an ice bath and a hot tub, you may wonder which one to use first. Some people prefer to start with a hot tub to warm up their muscles and loosen them up before moving on to an ice bath. Others prefer to start with an ice bath to promote recovery and reduce inflammation before using a hot tub to relax.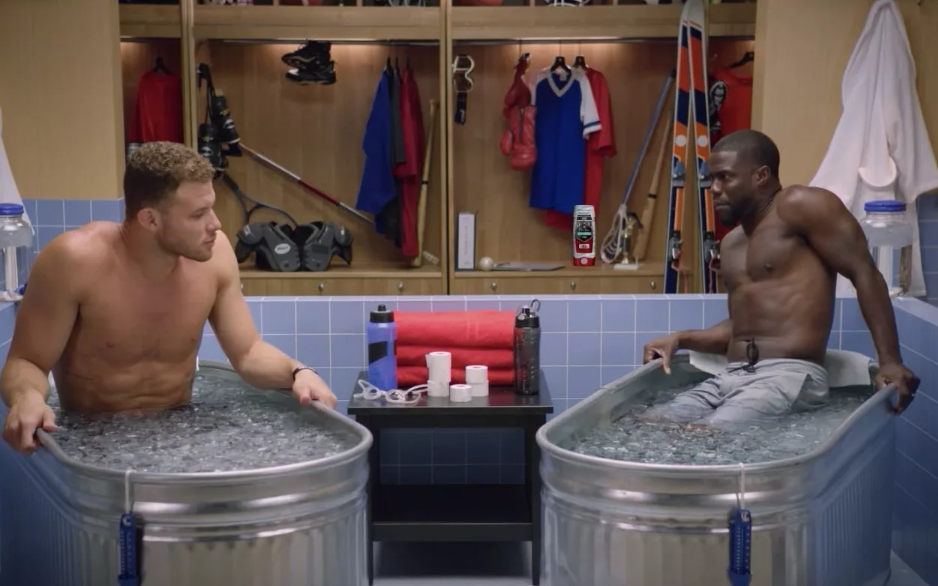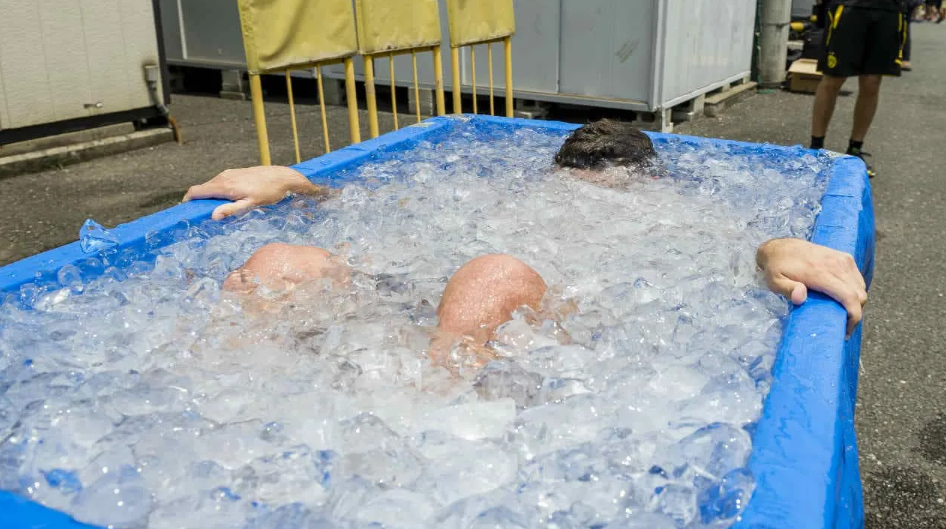 There is no right or wrong answer as to which one to use first. It ultimately comes down to personal preference and what works best for your body. However, if you choose to use a hot tub before an ice bath, wait at least 30 minutes before immersing yourself in cold water. This allows your body to return to its normal temperature and avoid any shock to your system.
How to Take an Ice Bath at Home
Taking an ice bath at home is a simple process. Here's a step-by-step guide:
Fill your bathtub with cold water.
Add ice to the water until it reaches a temperature between 50-60 degrees Fahrenheit.
Get into the tub, ensuring your entire body is submerged.
Set a timer for 10-15 minutes and relax.
When the time is up, exit the tub and dry off.
Remember to dress warmly after your ice bath to avoid any chills or discomfort.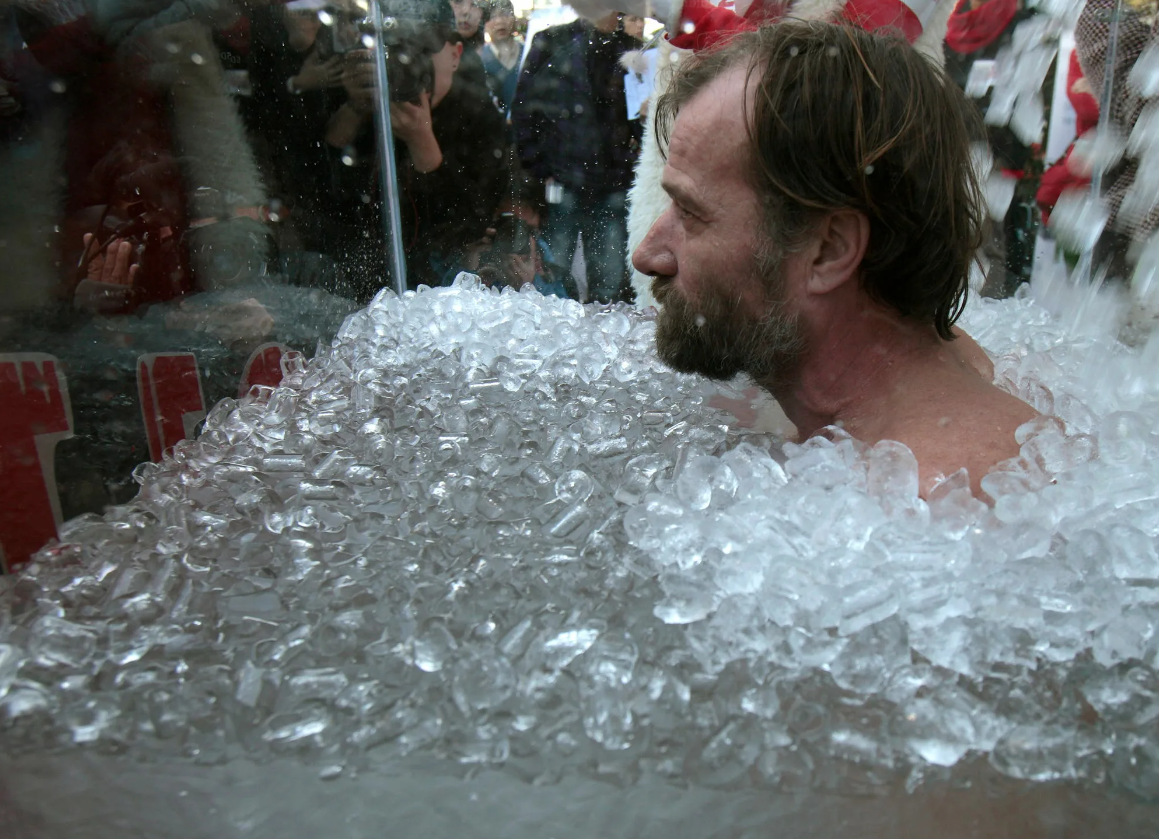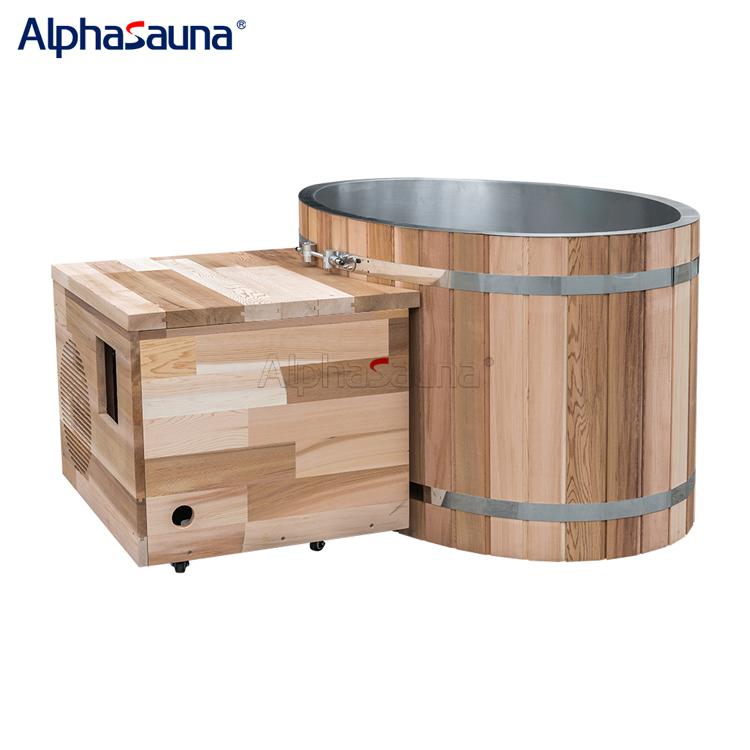 As with any recovery tool, there are pros and cons to using ice baths. Here are a few to consider:
Pros:
Reduce inflammation and soreness
Promote recovery
Improve circulation
Increase mental toughness
Cons:
Can be uncomfortable
May cause skin irritation
Can decrease muscle strength if used excessively
Despite the drawbacks, many athletes and fitness enthusiasts believe that the benefits of ice baths outweigh the potential risks. It's important to listen to your body and use them in moderation.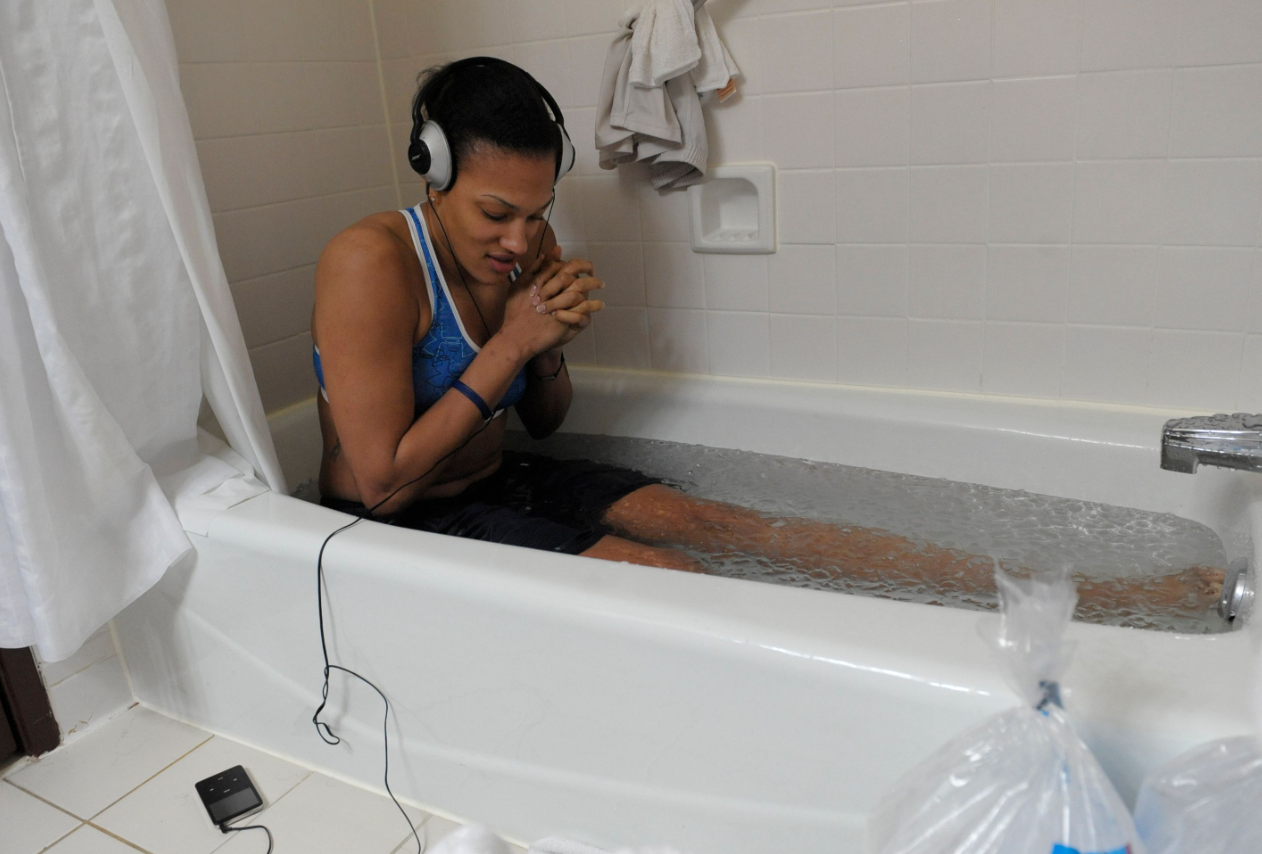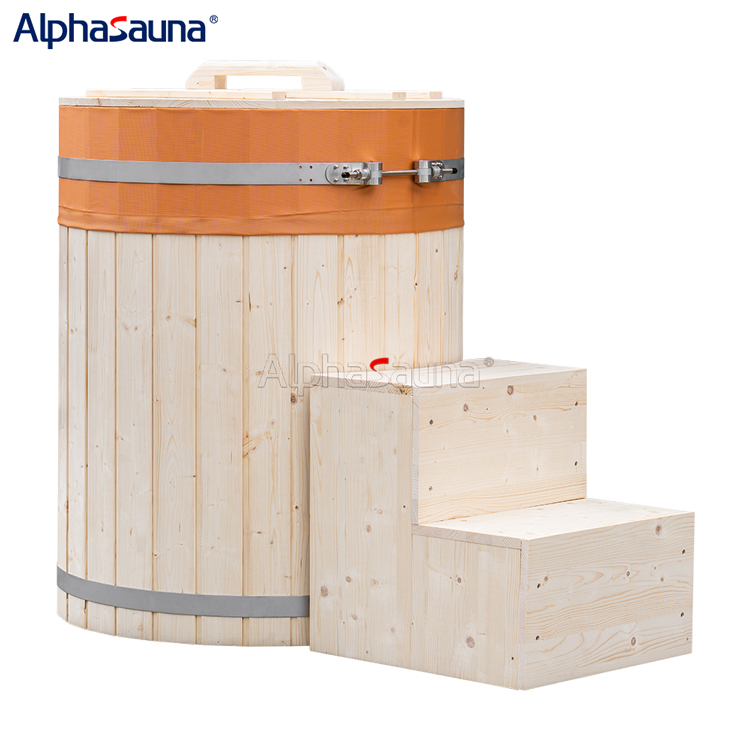 Do Ice Baths Lower Blood Pressure?
Another potential benefit of ice baths is their ability to lower blood pressure. When your body is exposed to cold temperatures, your blood vessels constrict, which can decrease blood pressure. This effect is temporary but may be beneficial for those with hypertension or high blood pressure.
If you have a heart condition, it's important to talk to your doctor before using ice baths as a way to lower blood pressure. Cold temperatures can put additional stress on the heart, and it's important to ensure your safety before using any new recovery tool.
In conclusion, ice baths have emerged as a popular tool for athletes and fitness enthusiasts seeking to optimize their performance and recovery. Whether you're dealing with shin splints or looking for a way to lower blood pressure, ice baths can be an effective and accessible option. By considering the benefits and drawbacks and using them in moderation, you can harness the power of cold to improve your athletic ability and overall well-being.