2021 Raw material rise and alphasauna enterprise situation
2021 Raw material rise and alphasauna enterprise situation
author: Eric
2021-10-25
There is no shortage of orders, but there is too much cost pressure." This is the current situation of Chinese manufacturing enterprises

Around the Spring Festival of the Year of the Ox, non-ferrous metals, chemicals and other raw materials needed by traditional manufacturing companies rose, ultimately pushing up the cost of physical manufacturing. At the same time, it is also difficult to recruit workers and the sharp increase in labor costs.
With costs under pressure, some manufacturing business owners are forced to raise prices to survive, but they worry that frequent and excessive price increases will lead to orders being lost.
In recent years, due to the slow global economic growth, the demand for wood and related products is insufficient, and the situation of oversupply in the market is common. Some wood producing areas have cut production capacity, leading to the lack of sufficient inventory in the market to cope with the surge in wood demand from the second half of 2020.The COVID-19 pandemic has greatly limited the recovery and expansion of timber production capacity.Data show that since the beginning of 2020, global wood cutting and sheet production have fallen by around 30% as factories and workers struggle to operate normally, and timber output in major producing areas has declined to a varying degree.
Beyond that, in major wood producing areas such as Canada and Europe, wood pests have limited the output of high-quality wood, and natural disasters such as typhoons and forest fires have also adverselyaffected wood stocks.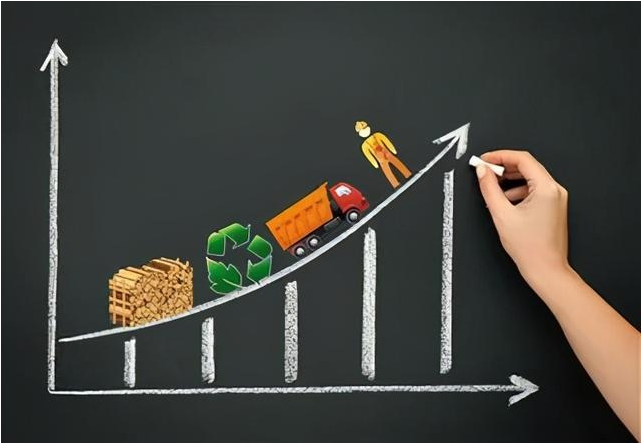 A series of factors led to a serious shortage of global wood supply. Only a few markets, such as Europe, maintained a certain amount of inventory. Lumber producers preferred to supply buyers who offered higher prices, pushing up wood prices and exacerbating market panic.
Finally, disruptions in international logistics have contributed to the "timber crisis", specially for the Canadian red cedar and Finland pine.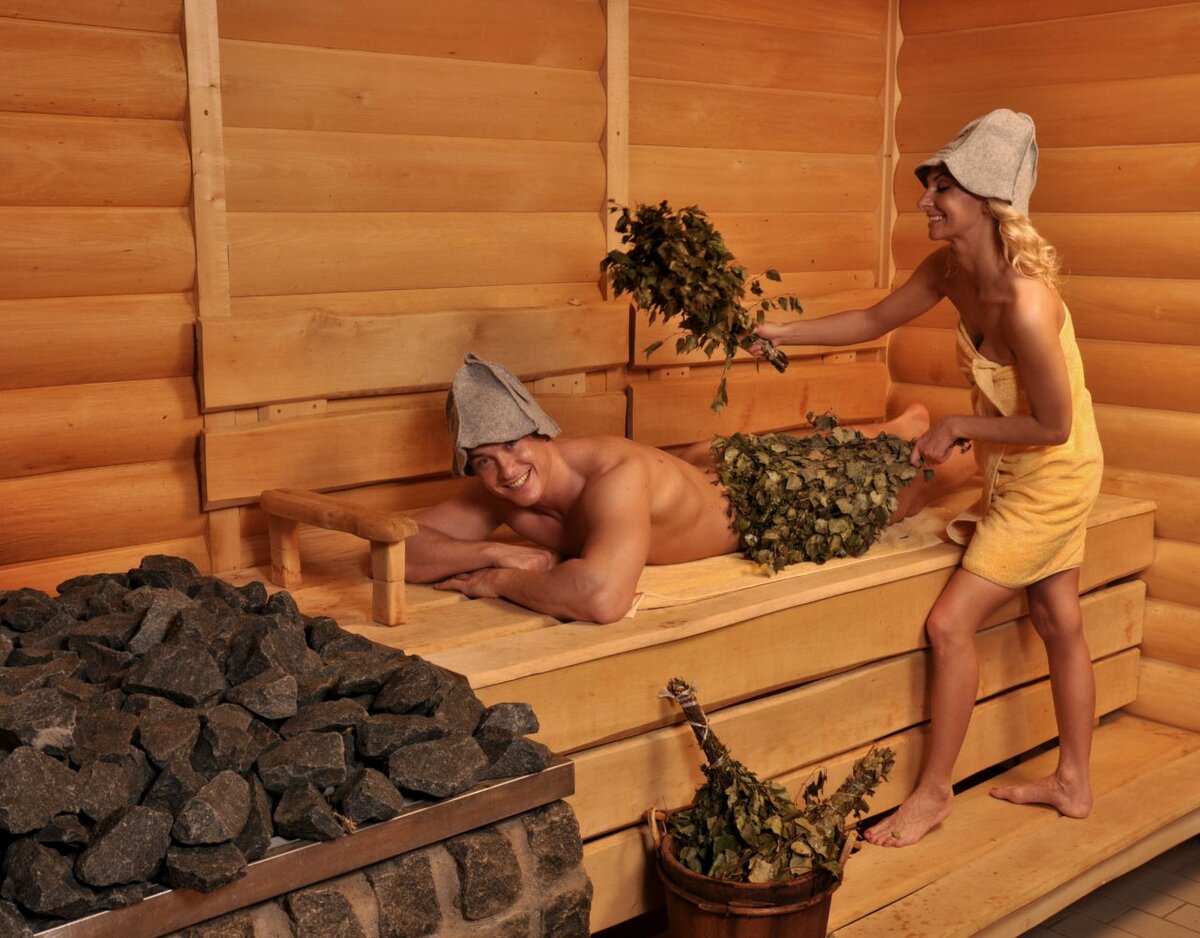 Against the backdrop of COVID-19, operations at major ports around the world have been disrupted and their efficiency has been severely reduced, resulting in port congestion, a large number of vessels and containers being stranded, and a significant extension of shipping schedules for timber and other products.
Our alphasauna team leader Kitty and Mark are busy visiting suppliers and communicating in advance about the price increase of raw materials for the company these days.If we do not raise prices, our enterprises will face losses or even survival difficulties, while raising prices may lead to the loss of customers and orders. 
We are convinced that this year could be the most difficult year for China's economy.