Feelings and Evaluation of First Apprenticeship
Feelings and Evaluation of First Apprenticeship
author: SunnyLin
2021-12-01
 ​​​​​​​
I don't know if you have ever Apprentice. I have Apprentice a teacher. It was the most memorable one in my life.
Before I entered Alphasauna,I don't know much about the company, I knew that there was training, but I didn't know that there was an Apprenticeship session. After four days of work, I suddenly held an Apprenticeship session. I think the company is very creative. The apprentice's name is which Apprenticeship's teacher, Theapprentice wants to pour tea, and call the teacher please drink tea, etc. The whole Apprenticeship session is very creative and I am also very nervous. At first I don't know which one is my teacher. I'm very nervous. You want to know who my teacher is? My teacher is a very patient teacher who is willing to help others. She has a very good figure, kind and cute, smart and beautiful. She taught me just like a mother teaches a child. She taught me hand in hand and personally put me on the right track of foreign trade business. ! After the teacher's patient guidance, the first order was successfully.issued after two weeks, and my mood was very anxious.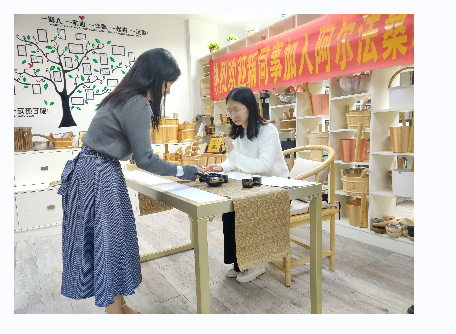 Through the training of teachers, I have some understanding of sauna products. Our company main products cover 350 types sauna accessories (sauna pail,ladle,sand timer,thermometer and hygrometer,backrest,headrest,sauna lamp,lamp shade,brush etc are in wood/Bamboo/Aluminue/stainless steel series)、Outdoor sauna room(outdoor barrel/olive/square/soli type etc)and wooden hot tub(electrical and fired stove hot tub).With the teaching of my little teacher, I learned how to negotiate with sauna customers.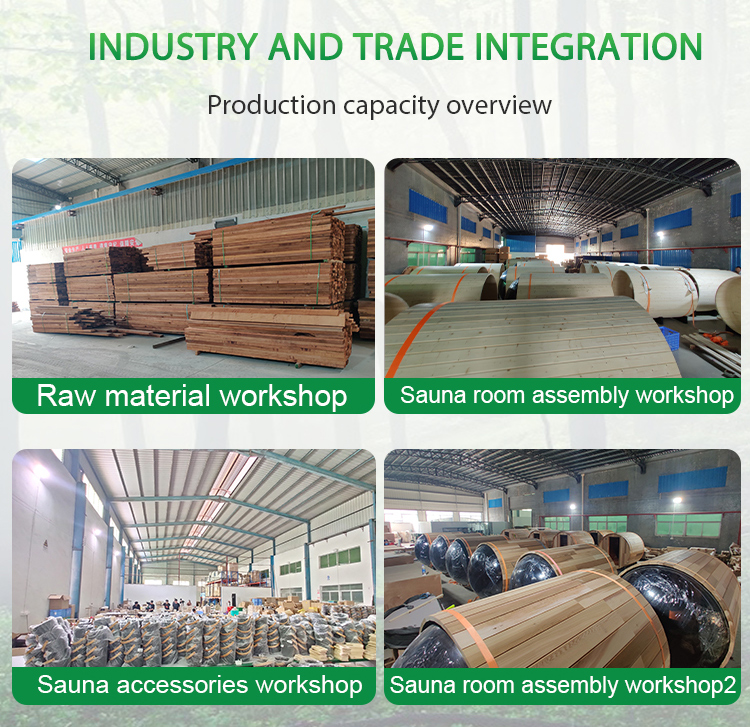 Finally,I want to say: I will work hard, teacher, love you