"The Cold Water Cure: Can a Dip in Icy Water Improve Your Health?"
"The Cold Water Cure: Can a Dip in Icy Water Improve Your Health?"
author: Tina
2023-04-14

The use of cold water therapy, including ice baths, has become increasingly popular in recent years as more people discover the potential health benefits. However, some may still wonder whether a dip in icy water can truly improve one's health. In this article, we'll explore the benefits of ice baths for mental health, the use of an ice bath trough, the potential for ice baths to hurt feet, the mental benefits of ice baths, and whether an ice bath can be too cold.
When it comes to mental health, ice baths have been found to provide numerous benefits. They can help reduce stress and anxiety, improve mood, and increase feelings of alertness and focus. Studies have also found that cold water therapy can help alleviate symptoms of depression and anxiety, making it a potentially useful tool in treating these conditions.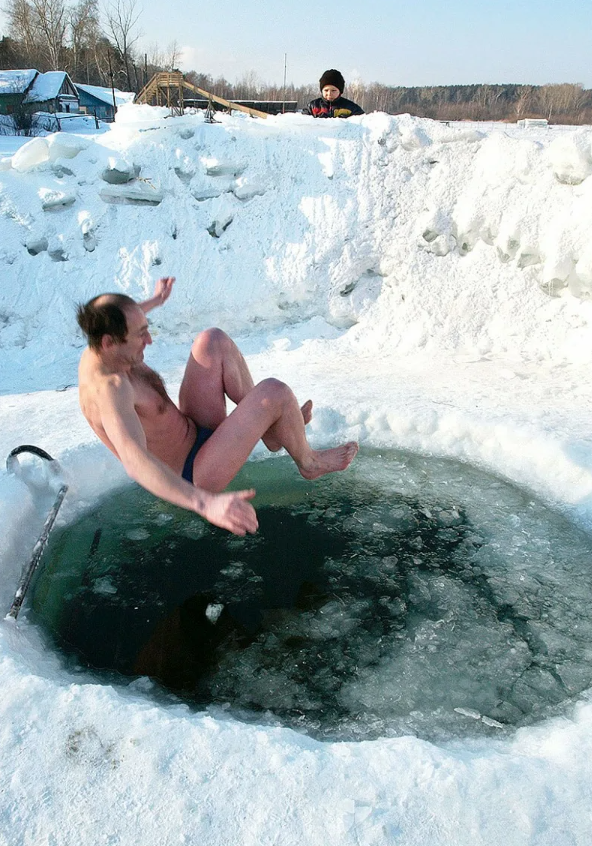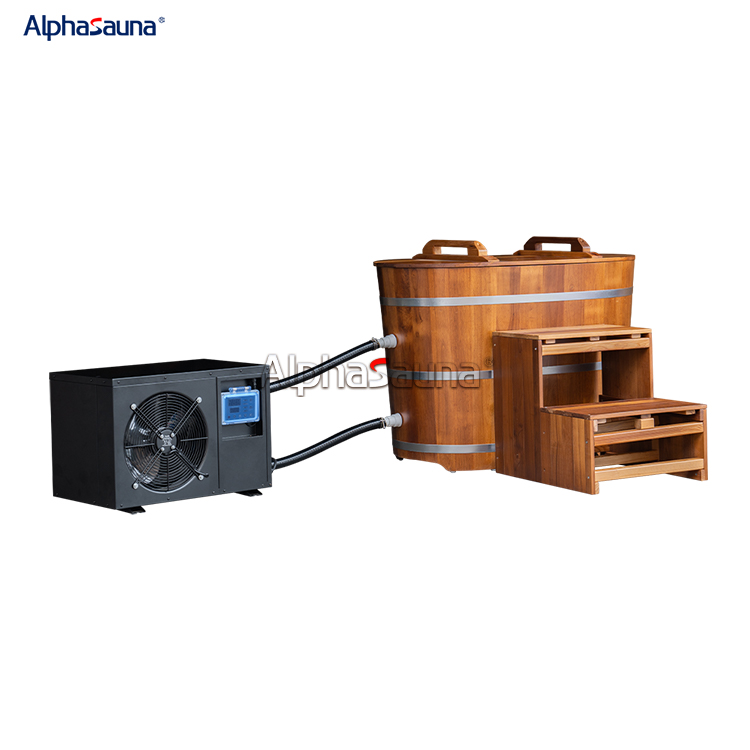 One option for those interested in incorporating ice baths into their routine is to use an ice bath trough. These are long, narrow troughs designed for immersing the body in cold water. They can be a great option for those who don't have a bathtub or who want a dedicated space for ice baths.
One concern that some people have when it comes to ice baths is the potential for them to hurt their feet. It's true that exposure to cold water can cause discomfort, but there are ways to mitigate this. Wearing socks or keeping your feet moving in the water can help minimize the discomfort. It's also important to start with shorter exposure times and gradually work up to longer durations.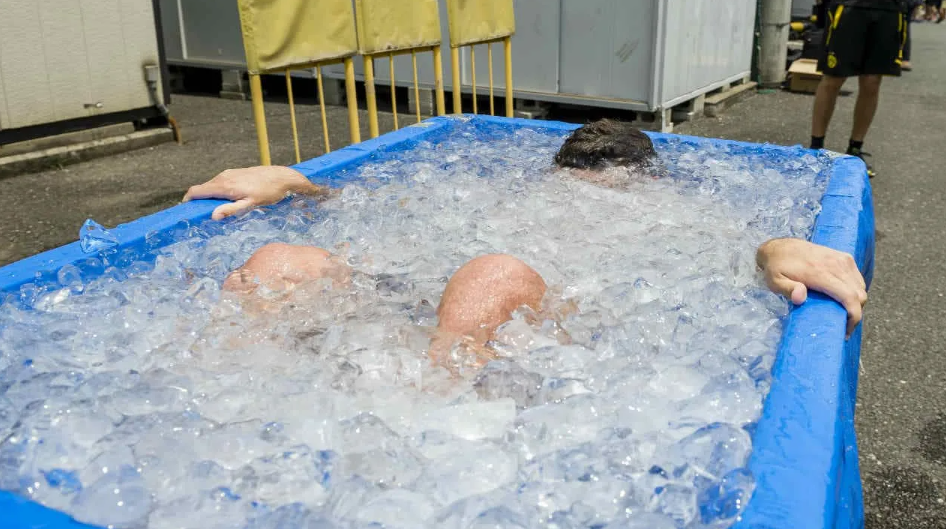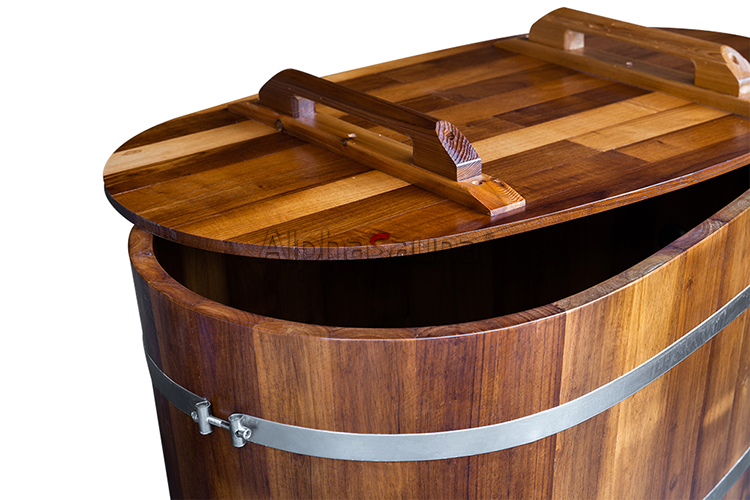 In addition to physical benefits, ice baths can also provide mental benefits. The shock of cold water can help stimulate the production of endorphins, which are the body's natural painkillers. This can lead to feelings of euphoria and an overall sense of wellbeing. Additionally, the practice of intentionally exposing oneself to discomfort and pushing through it can help build mental toughness and resilience.
It's important to note that an ice bath can be too cold, and prolonged exposure to extremely cold water can be dangerous. It's recommended to keep the water temperature between 50-59 degrees Fahrenheit and to limit exposure time to 10-15 minutes. It's also important to listen to your body and not push yourself too far beyond your comfort level.
In conclusion, the use of cold water therapy, including ice baths, can provide numerous benefits for both physical and mental health. Whether you choose to use an ice bath trough or simply fill a bathtub with ice and water, it's important to start slow and listen to your body. With regular practice, ice baths can become a valuable tool in your wellness routine.